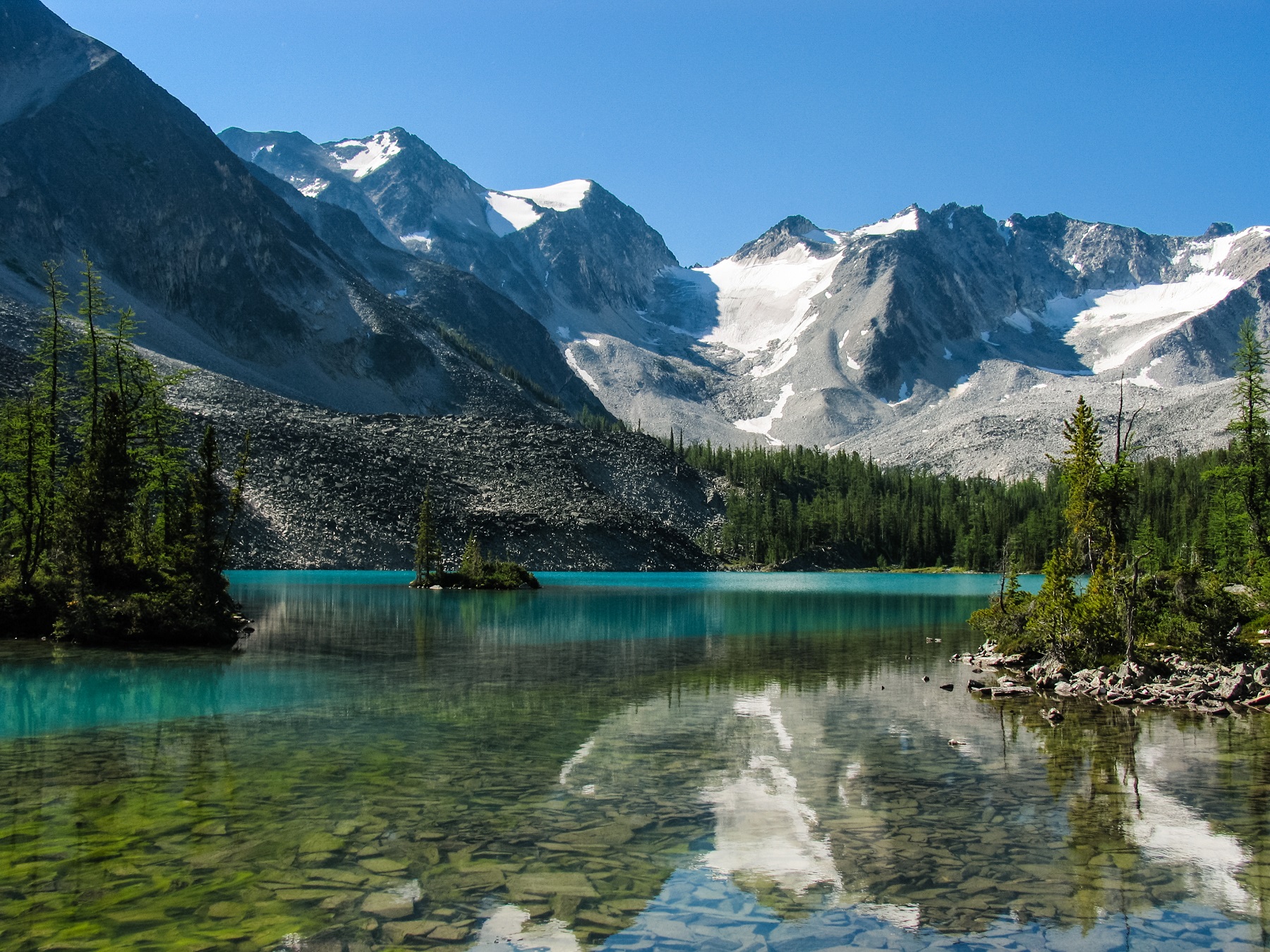 Think. Do. Become.
Over 60 programs and hundreds of courses offered – many fully online!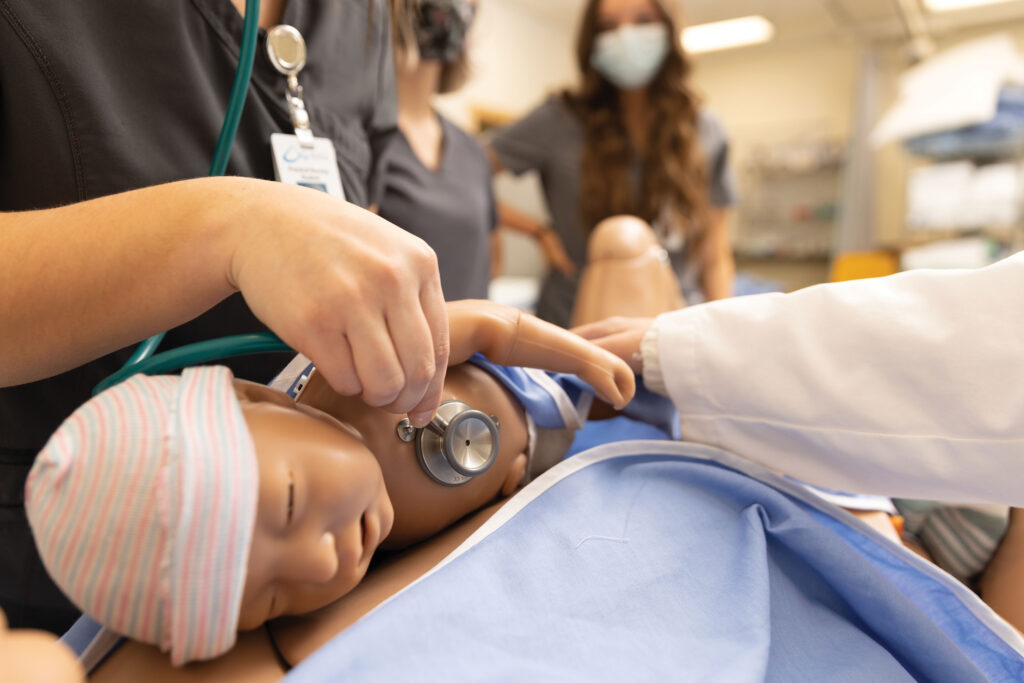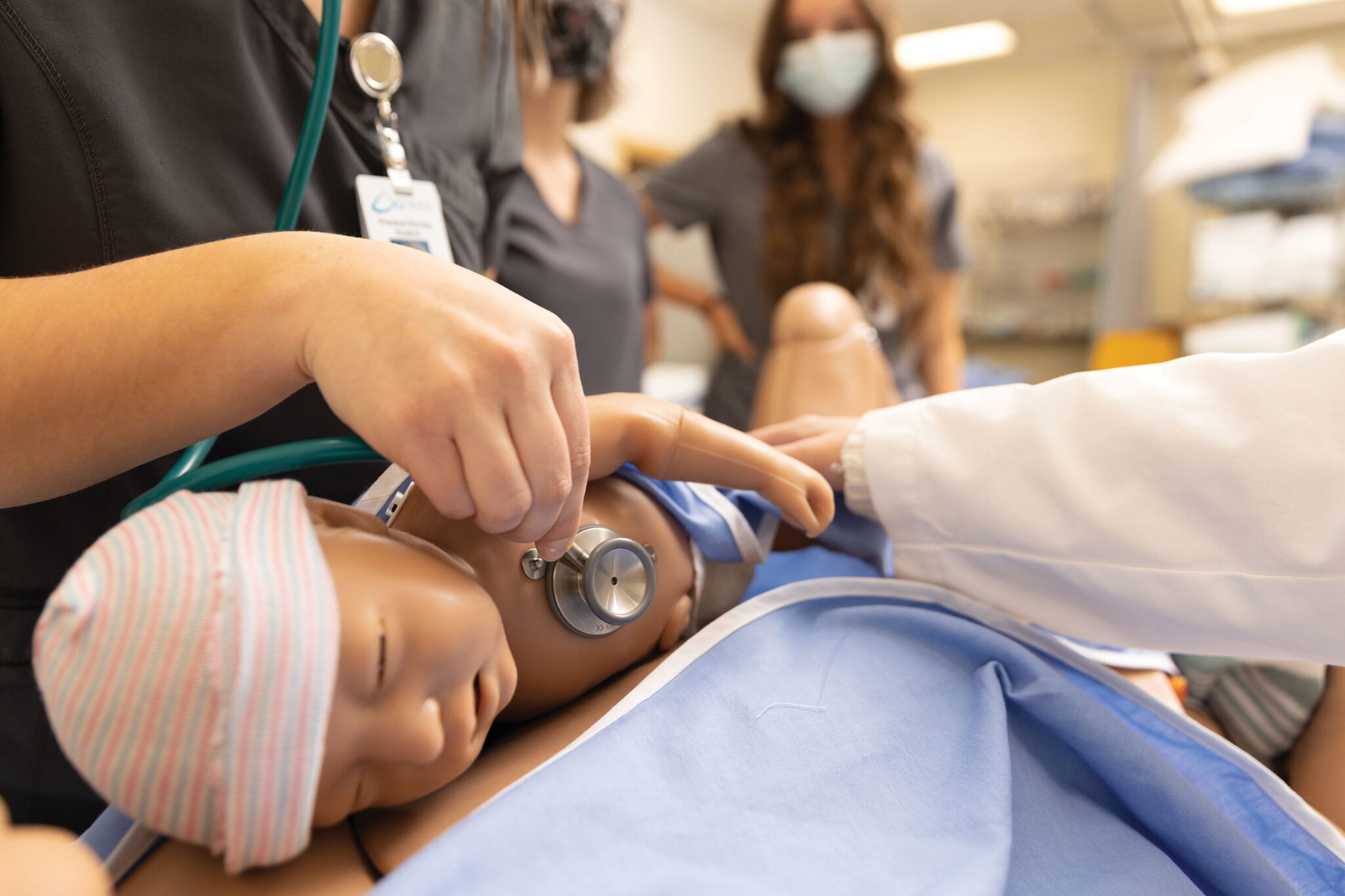 Programs
Learn more about our wide variety of programs.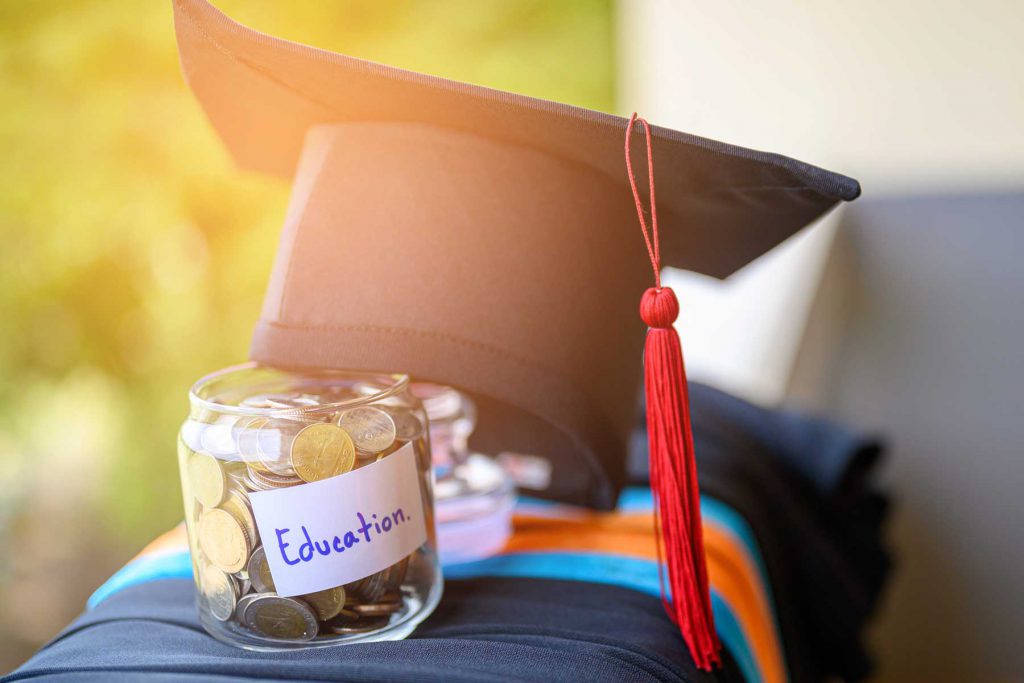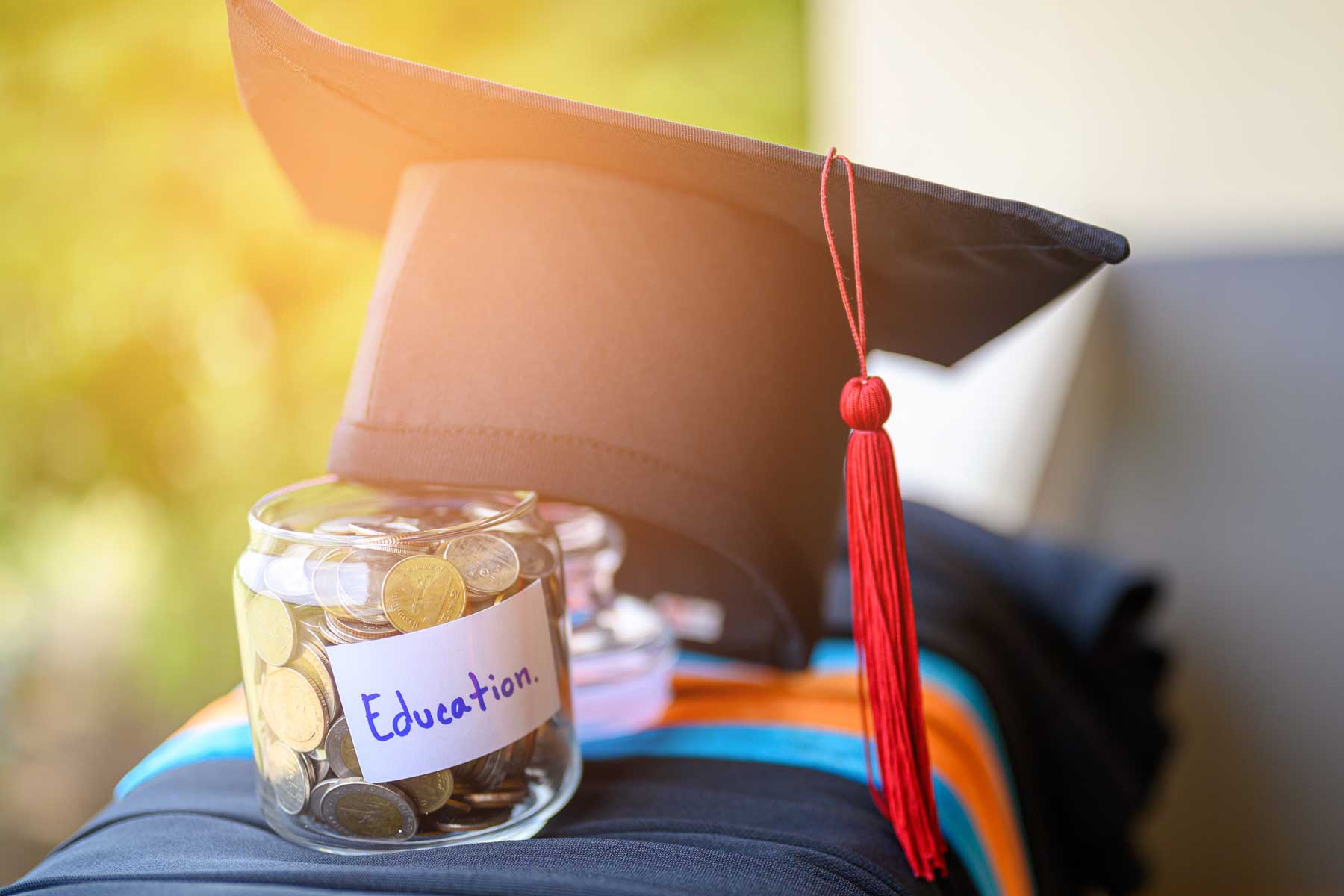 Financial Aid
Financial aid, scholarship & bursary, and Former Youth in Care information.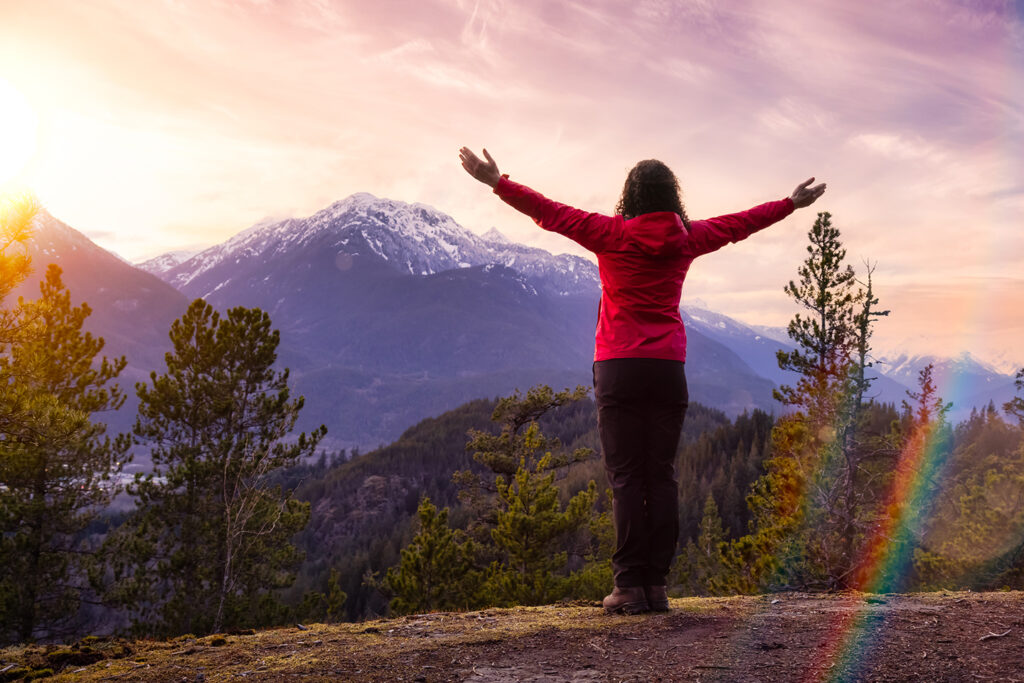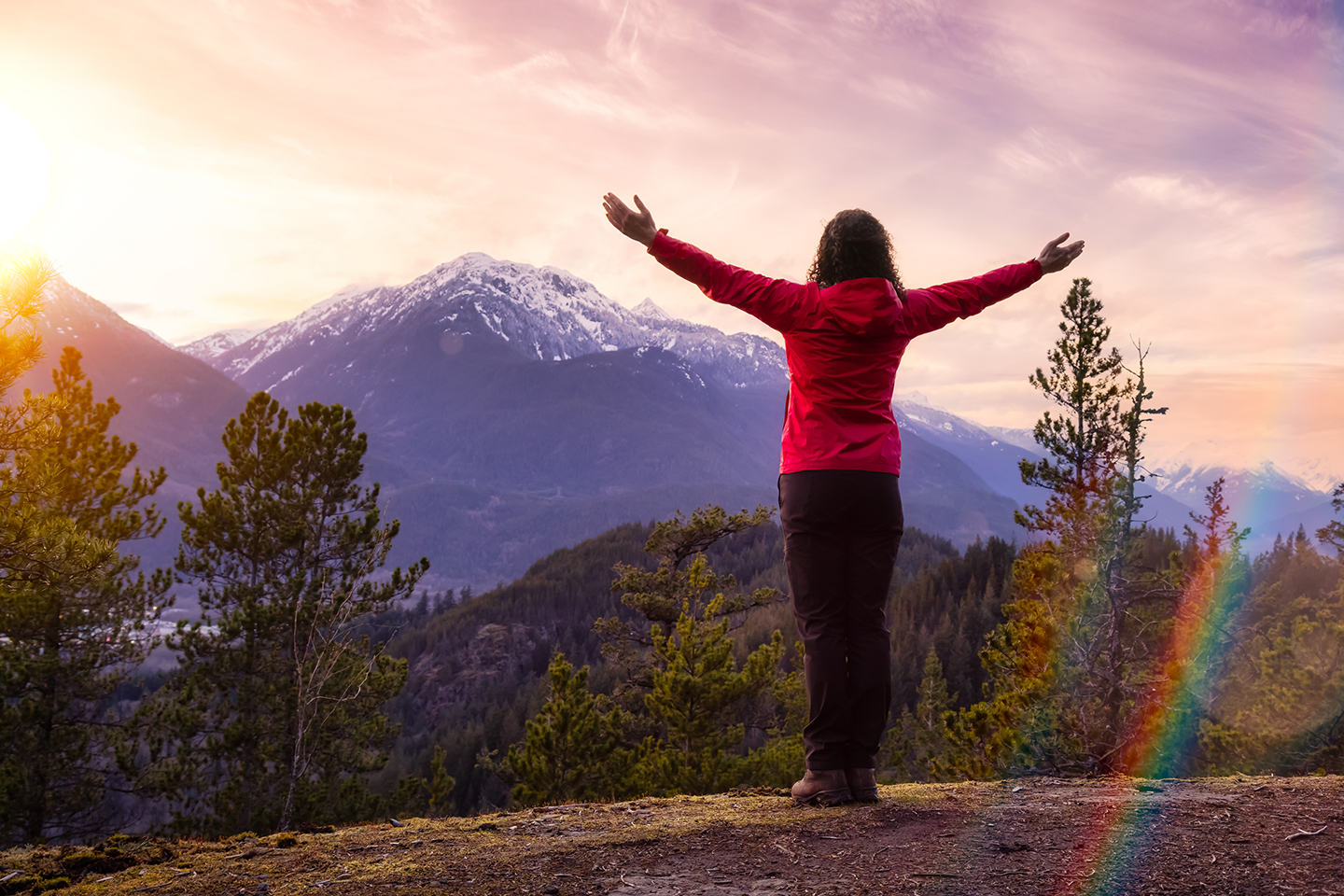 Why Choose Us?
Find out why we're a good choice for you.
Apply/Register
Your next steps to move forward.
We are #RockyMountainInspired #SmallCollegeProud
Many of our programs include a Co-op option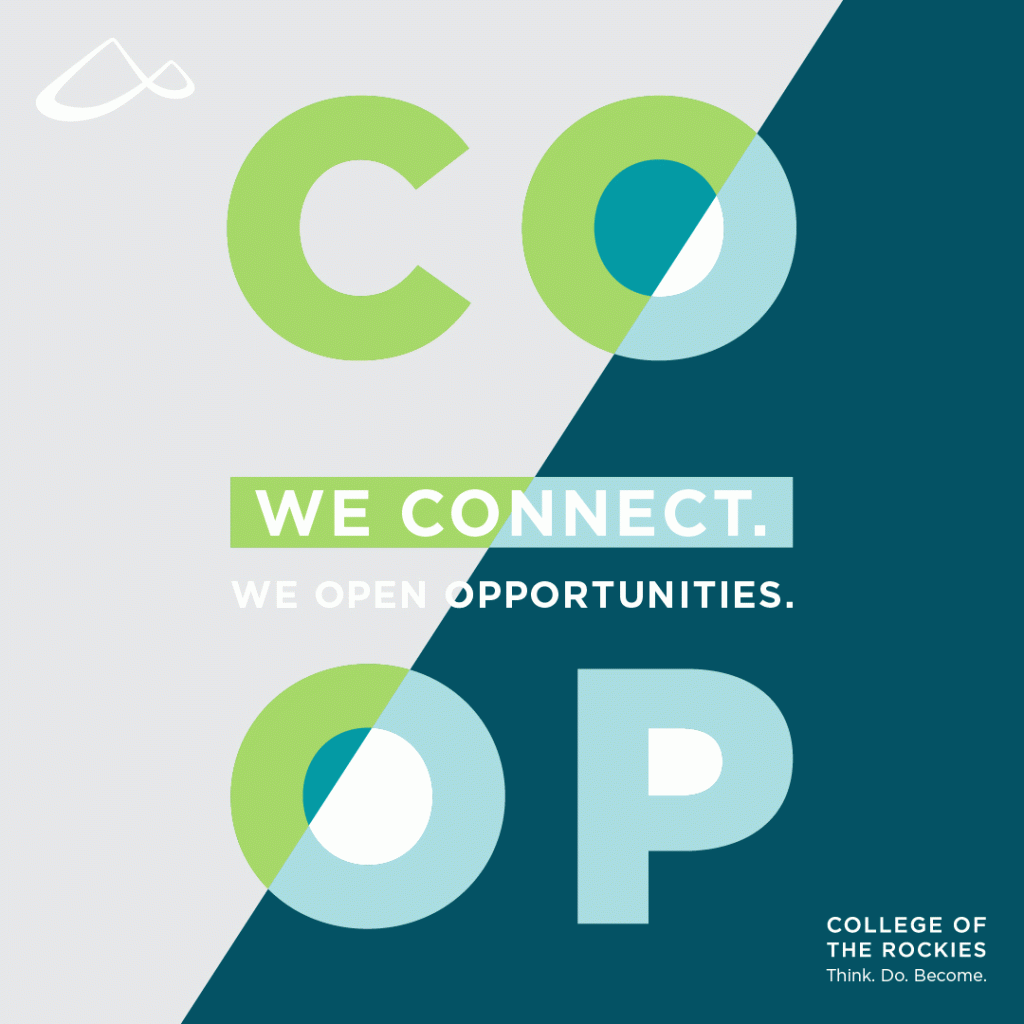 News and Events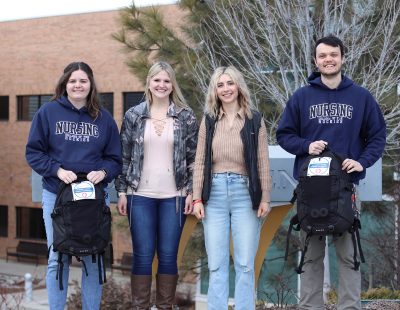 COTR students to present at national conference
Wednesday, May 10th, 2023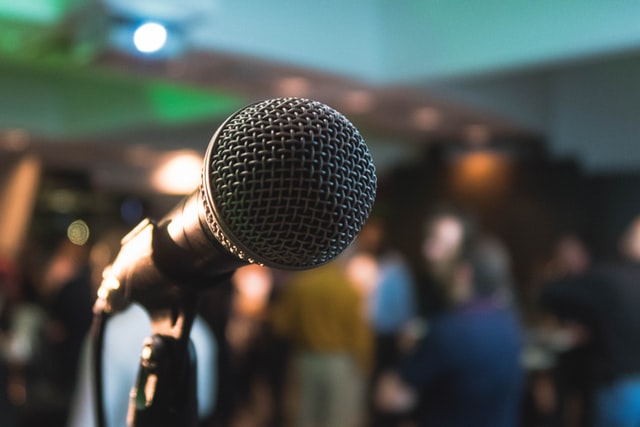 Events
Information on upcoming College events.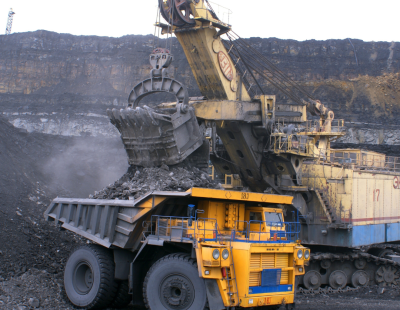 College of the Rockies' Unique Partnership Still Filling an Industry Need
Monday, May 8th, 2023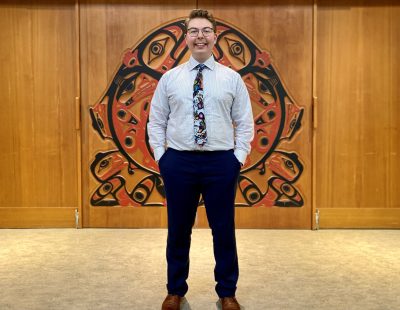 A healthy start to a career in health promotion
Tuesday, November 29th, 2022