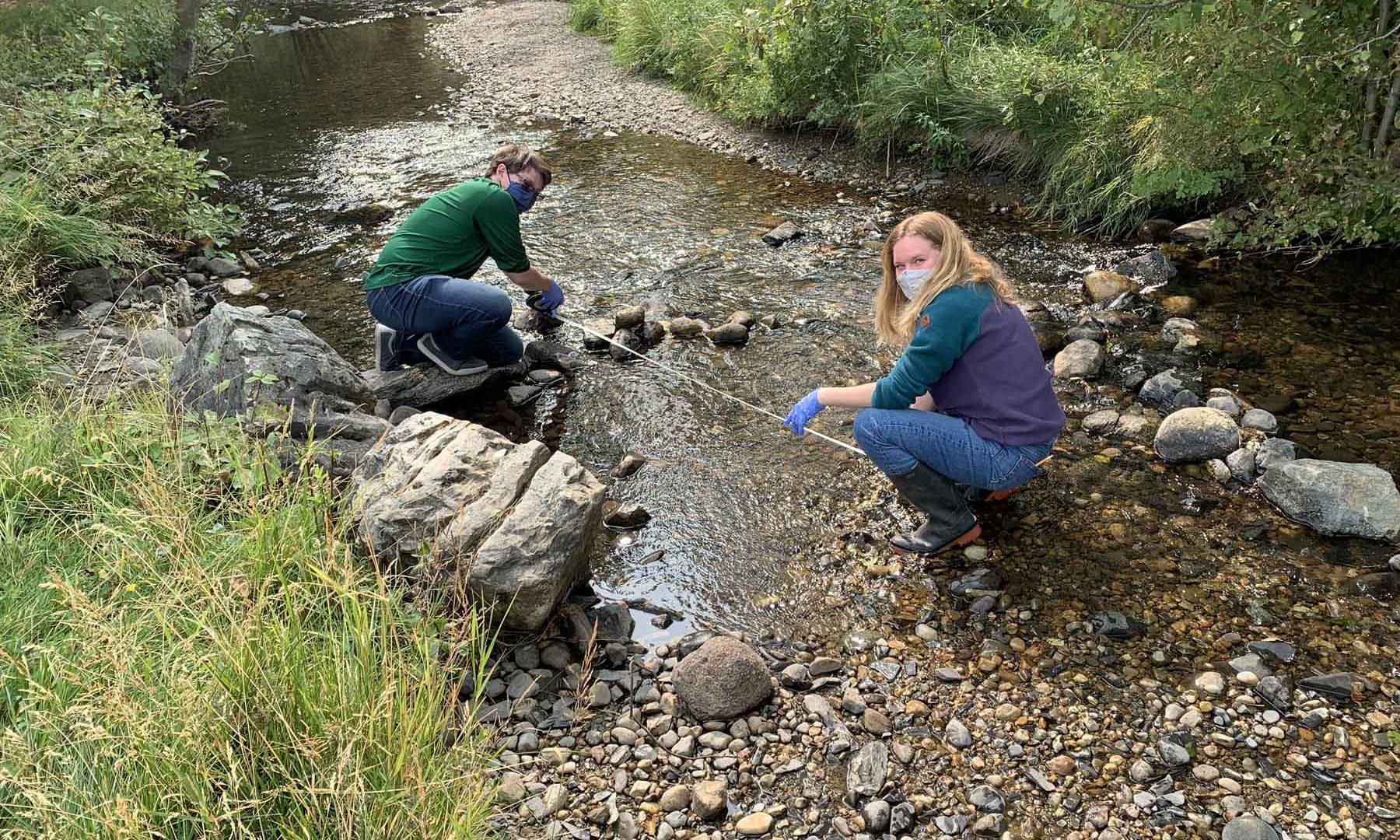 Equipment Fund for Environmental Science
Your gift can help make us exceptional
Our Associate Degree (ASc) in Environmental Science has recently been extensively updated, providing an even better foundation for students. We invite you to help support the region's future environmental scientists with a contribution to the Dean's Equipment Fund for Environmental Science.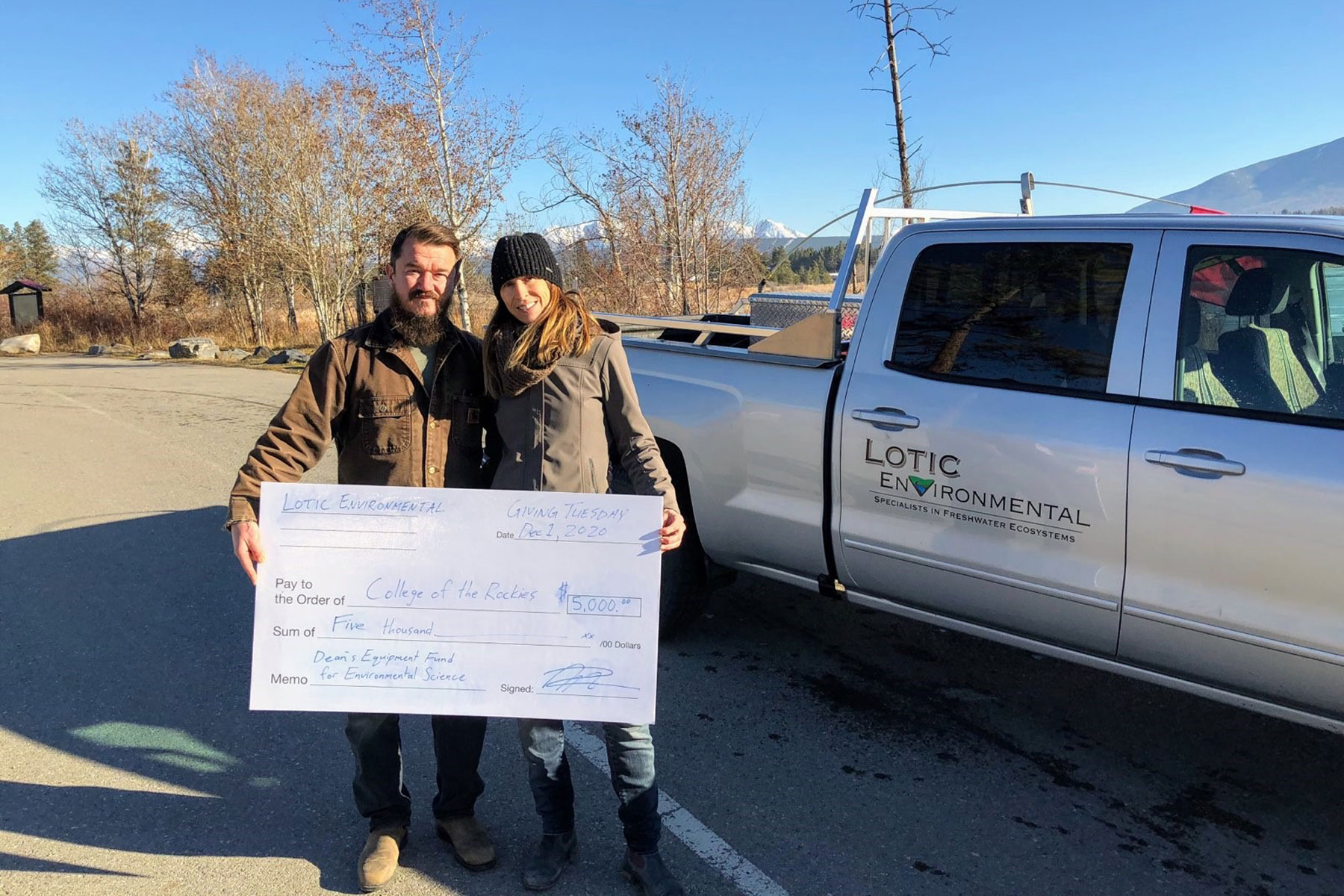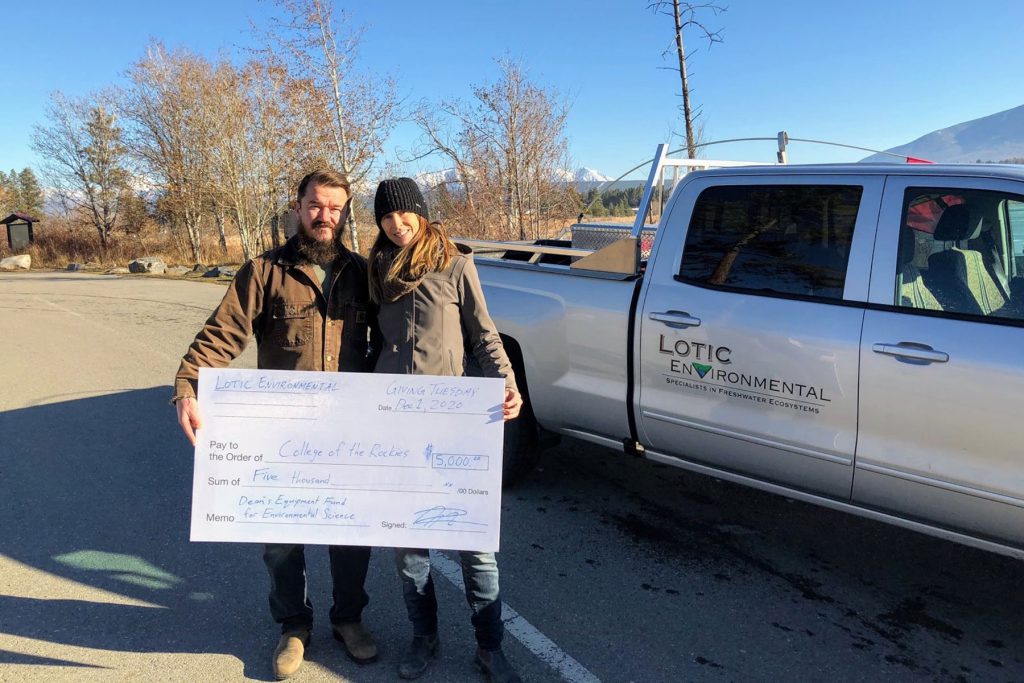 What is the Dean's Equipment Fund for Environmental Science?
This fund helps provide our students with industry-standard tools and equipment that help expand the scope of our lab and field activities. Here are some examples of the types of equipment your donation will support:
a mobile meteorological station with a data-logger to measure solar insolation, temperature, soil moisture, wind speed and direction, barometric pressure, relative humidity, and precipitation
snow tube for sampling volumetric water content of the snowpack
staff gauges and water level logger for remote monitoring and recording of water level
a current meter required for measuring stream velocity
high-performance liquid chromatograph (HPLC)
What is the Associate Degree (ASc) in Environmental Science?
Graduates of the two-year ASc program will expand the workforce in emerging industries, supporting a thriving East Kootenay. The program's curriculum provides students the opportunity to develop their knowledge of:
biology
chemistry
ecology
geographic information systems (GIS)
hydrology
meteorology
physics
physical geography
statistics
Our program transfers well to:
Thank you for considering a gift to the Dean's Equipment Fund. In addition to cash donations, we can also accept suitable gifts-in-kind. Tax receipts are available for cash and non-cash gifts (i.e. donated equipment). Donations can be made securely online with a credit card by visiting https://advancement.cotr.bc.ca/donate-to-science.