Solar PV Design and Installation
As prices of goods and services continue to rise, more and more people are exploring the value of going solar. College of the Rockies is pleased to offer a 5-day solar photovoltaic course at the College's Gold Creek campus.
The Solar Photovoltaic Design and Installation course is designed for those looking to install solar panels for personal use, electricians and tradespeople looking to expand their skill set, and those who are just interested in learning more about the technology. It covers a variety of material, including the science of solar, electrical basics, wire sizing, site evaluations, the business of solar, and workplace safety.
This course is delivered in partnership with the Kootenay Clean Energy Transition, a multi-year project to build awareness and workforce capacity for a low carbon and clean energy transition in the Kootenays, facilitated by the Community Energy Association (CEA).
Cost: $1899.00
Columbia Basin and RDKB Residents are eligible for a $300 subsidy upon completion of this course.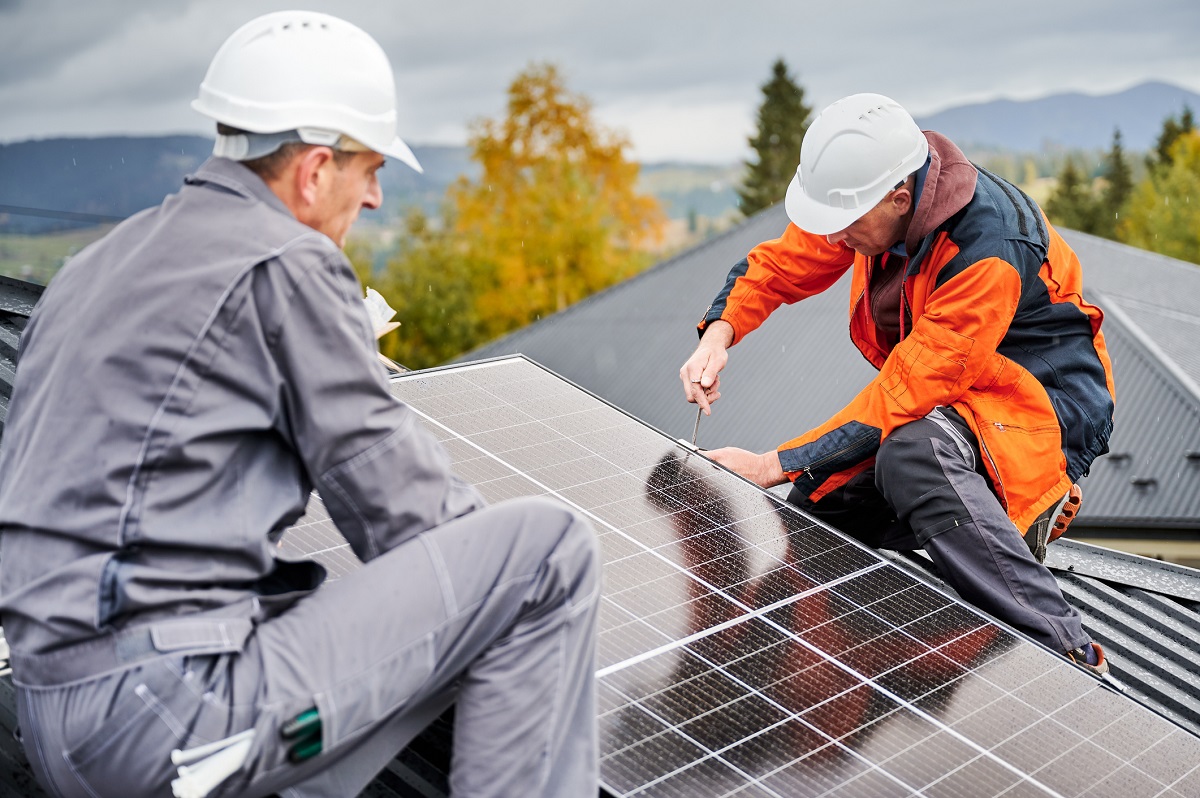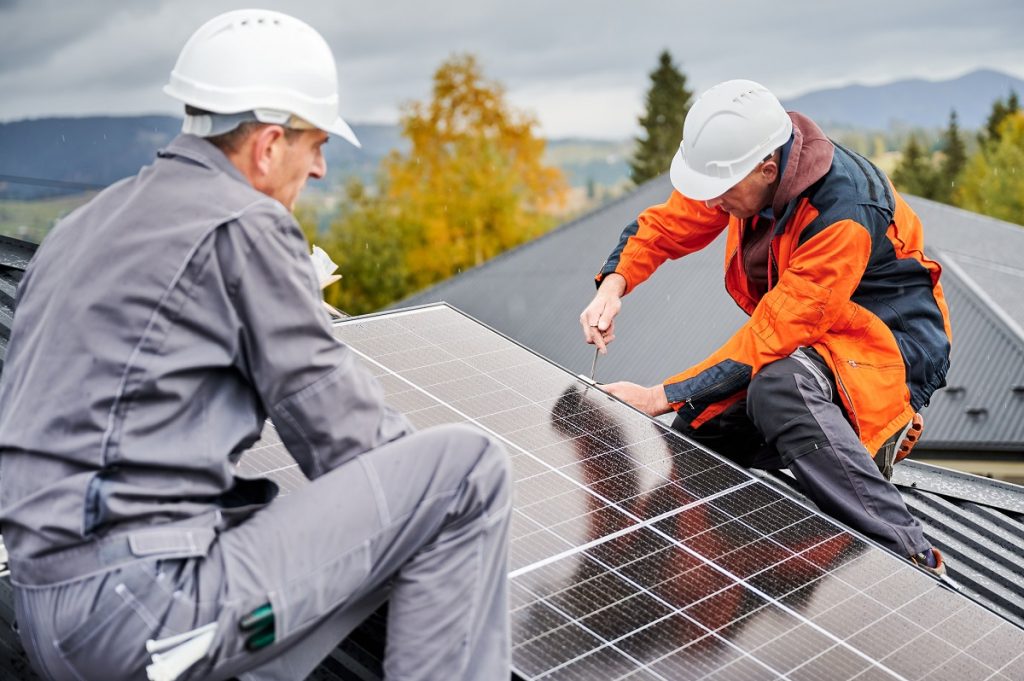 ---
Zero Emissions Vehicle Technology and Service – Coming October 2023!
Zero Emissions Vehicle Service and Technology prepares Automotive Service Technicians (AST) to safely diagnose and service high voltage electric vehicles and hydrogen fuel cell vehicles. Certified technicians, registered AST's, and 3rd and 4th year apprentices can build on previous understanding of conventional vehicle systems to develop skills in preparation for the increasing use of electric vehicles on our roads. This course has an 8 hour online self-paced module that must be completed in advance of the 30 hour in-person classroom/shop training period.