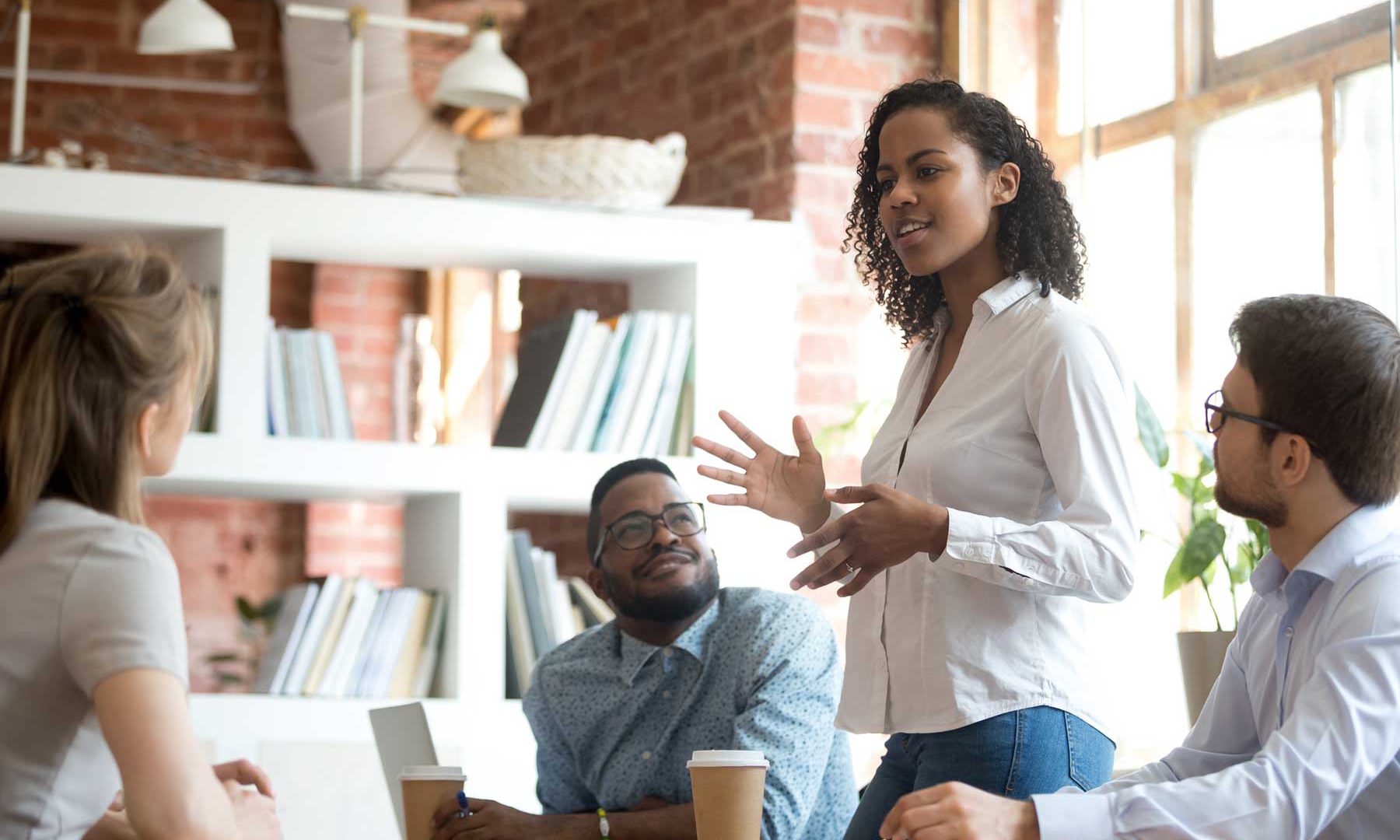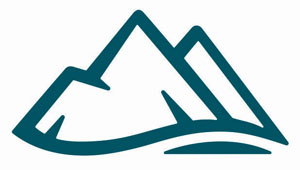 Explore. Inspire. Elevate.
Explore your potential and learn how to inspire, challenge and support your team to achieve peak performance and transform your organization.
The Summit Leadership Series cover critical skills to being successful when leading teams in today's organizational landscape.
This 36-hour program includes three levels: Peak One, Two and Three, which can be customized to accommodate your organization's scheduling needs.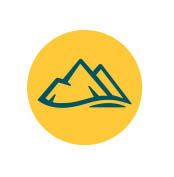 PEAK ONE: Lead Self (12 hours)
What kind of leader are you? To be an effective leader it is important to understand what your leadership style is, and what type of leadership is best suited for your team. Peak One focuses on developing your individual leadership and communication skills, learning to lead with fairness, and utilizing emotional intelligence.
Your Leadership Style
Leading with Emotional Intelligence
Values-based Leadership
Communicating with Authenticity
---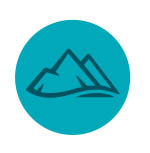 PEAK TWO: Lead Teams (12 hours)
Peak Two focuses on your workplace and your team. Learn to articulate your organizational culture, vision, and guiding principles. Understand the basic steps in managing a project, including risk management. Discover what it means to lead in an inclusive workplace and how to effectively communicate with your team, even when you need to have difficult conversations.
Organizational Culture
Leading in an Inclusive Workplace
Team Dynamics
Empowering Team Performance
---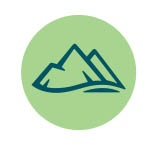 PEAK THREE: Lead Forward (12 hours)
As a leader, you are responsible for guiding your team through change and growth. In Peak Three, you will explore how to do so effectively and strategically. Develop intentional hiring criteria and staff development goals, learn to identify challenges your organization is facing that may necessitate change, explore tools to help monitor your organization's progress, and formulate a personal plan for continued leadership and professional development.
Intentional Leadership
Leading through Change
Continuous Improvement
Leadership for Growth
---
Program Fees:
Enjoy special introductory pricing for 2021!
$1295 | Full program (36 hours)
$495 | Each Peak Level (12 hours)
---
How to Register:
Courses can be offered as a private session for your organization or you can enroll in our public sessions.
Contact us for more information or to schedule a session for your organization.
---