HERizons Workshop: Effective Communication in a Virtual World
April 4 @ 5:00 pm

-

6:30 pm

Free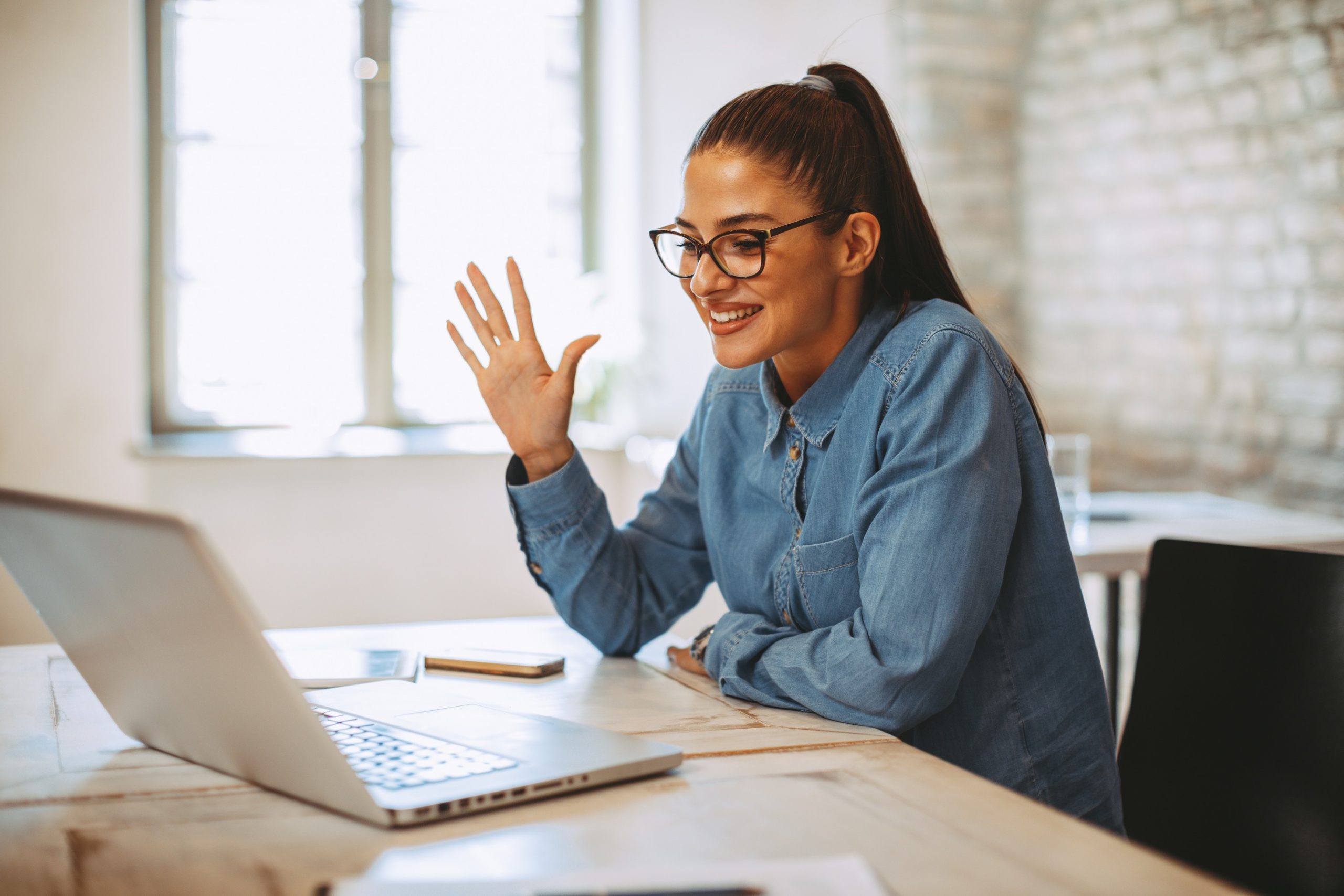 Explore strategies to create purposeful and effective virtual communication in the workplace.
The modern flexible work style that surged due to the pandemic has created division on whether companies should remain virtual or go back to the office. The working from home format has led employees to shift the way they communicate and interact with others. The virtual communication restricts individuals to express their ideas using non-verbal language. Body language, facial expressions and hand gestures are part of the face-to-face communication that the majority of workers were used to.
Therefore, we all need to ensure our virtual communications are purposeful, engaging, and perceived as an effective use of time.
This 90-minute workshop will focus on how to manage day to day activities using an effective virtual communication.
This session includes concludes with a 10-minute Q-and-A period. In this session, we will:
explore different examples of virtual written and verbal communication using emails, social media or video calls;

learn how to use the right virtual communication channels when conveying a message to different audiences;

identify misunderstandings and misconceptions while communicating with others in the virtual world.
Register for this free event here.
For a complete list of HERizons events, visit our website.