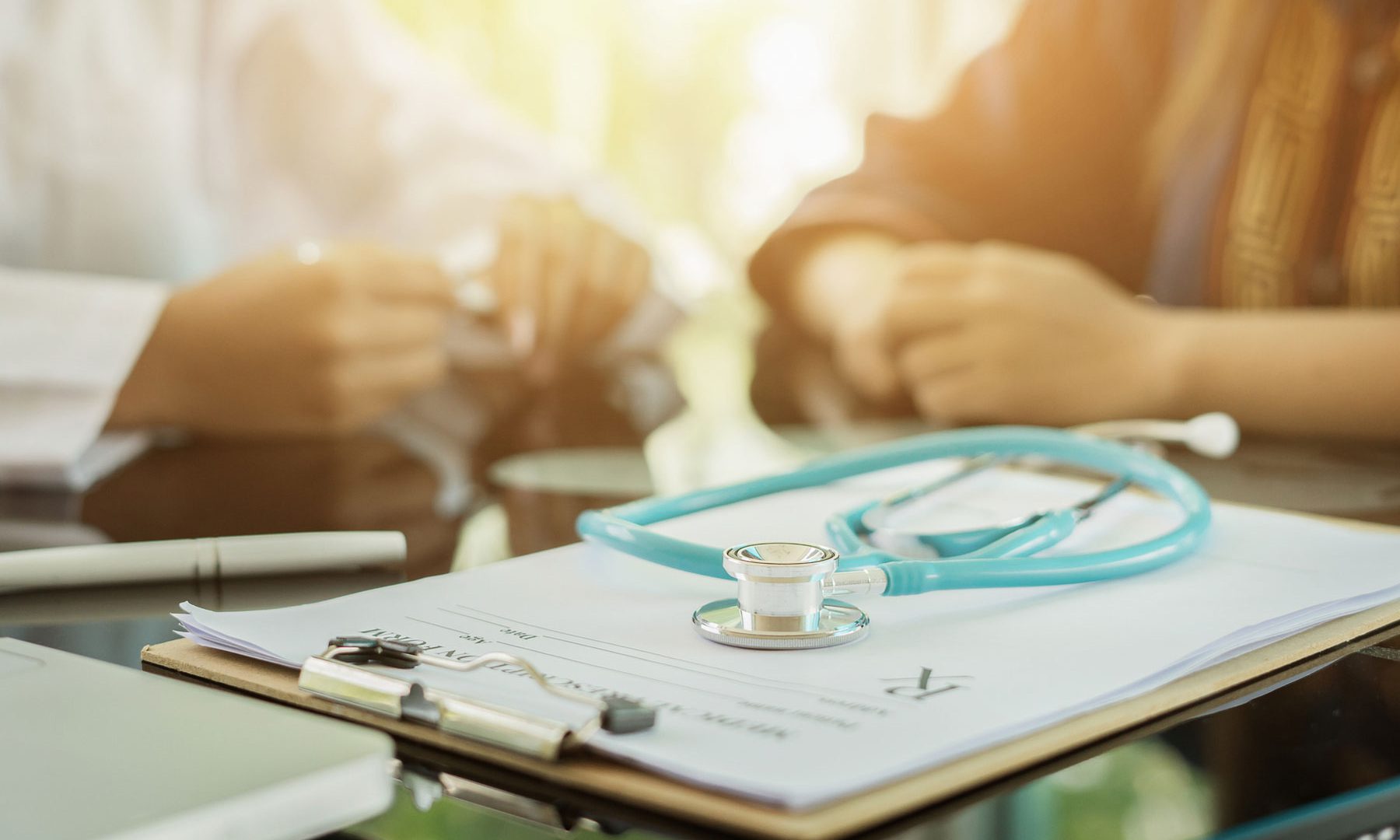 Student Health and Dental
College of the Rockies Students' Association Health and Dental Plan
As a College of the Rockies student, you're covered by extended health insurance. Extended health and dental coverage fill any gaps in provincial health care and other basic health-care programs.
To help College of the Rockies students pay for the health services they need, the College of the Rockies Students' Association has partnered with Studentcare in order to provide students with extended health and dental coverage. The Health and Dental Plan is designed specifically for students to cover many services not covered by BC MSP and other basic health care programs.
For detailed information on the plan please visit the StudentCare website.
---
Who's Covered?
Full-time students (registered for 9 or more credits) in the Fall term in on-campus or alternate delivery programs lasting for at least nine weeks of study are automatically covered. This does not include Continuing Education students. Please check your student account to confirm if you have been charged the Plan fees.
Part-time students, ABE students, and winter semester students registered for at least nine credits are eligible to enroll themselves in the Plan during the applicable Change-of-Coverage Period by completing an enrolment process and paying a fee. Please note: ABE students must show proof of their Fair PharmaCare registration to enroll in the Plan.
---
What's Covered?
Up to 90% for prescription drugs
90% for prescription vaccinations listed in the BC Fair PharmaCare Plan Formulary
80% for non-prescription vaccinations, up to $150
Over $3,000 for health practitioners (psychologists, massage therapists, physiotherapists, chiropractors, etc.)
Up to $275 in vision care (eye exams, eyeglasses and contact lenses, laser eye surgery)
Up to $750 in dental care (checkups, cleanings, fillings, extractions, endodontics, periodontics, etc.)
$5,000,000 in travel health coverage per incident, 120 days per trip
$5,000 for trip interruption and $1,500 for trip cancellation in the event of a medical emergency while travelling
Ambulances, dental accidents, medical equipment, and more
---
How Much Does It Cost?
The total cost of the Plan for full-year coverage (September 1, 2022 – August 31, 2023) is $229.50 for automatically enrolled students. The cost of the Plan is automatically included in your tuition and other fees.
---
Can I Change My Coverage?
If you are covered by another extended health and dental plan (e.g. a parent's or spouse's employee plan), you can combine both plans to maximize your overall coverage and reduce or eliminate out-of-pocket costs.
Alternatively, you can choose to opt out of the Plan during the following dates:
Opt outs for Fall students: August 31 – September 28, 2022
Opt outs for Winter students: January 4–26, 2023
This is the only time that you will be able to Opt Out of the Plan, once the change of coverage period has ended you will be unable to opt out.  You will receive a cheque for the amount of the Plan in late October.
If you are eligible, the Change-of-Coverage Period is also when you can enroll yourself and your spouse and/or dependent children in the Plan. Only new winter semester students can enroll themselves and their spouse and/or dependent children from January 3 -27, 2022 for coverage from January 4 -26, 2023 for coverage from January 1 – August 31, 2023.
---
How Can I Save More?
You can further enhance your benefits by visiting health professionals, including psychologists, dentists, and vision care professionals, who are members of the StudentCare Provider Networks. You are covered for the insured portion regardless of the health professional you choose. By consulting a Network member, you will get additional coverage. For example, by visiting a Dental Network member, you will receive an additional 20% off dental services, enabling you to get up to 100% coverage.
You also have access to the Doctor Network, which enables you to consult a physician from your computer, tablet, or mobile device.