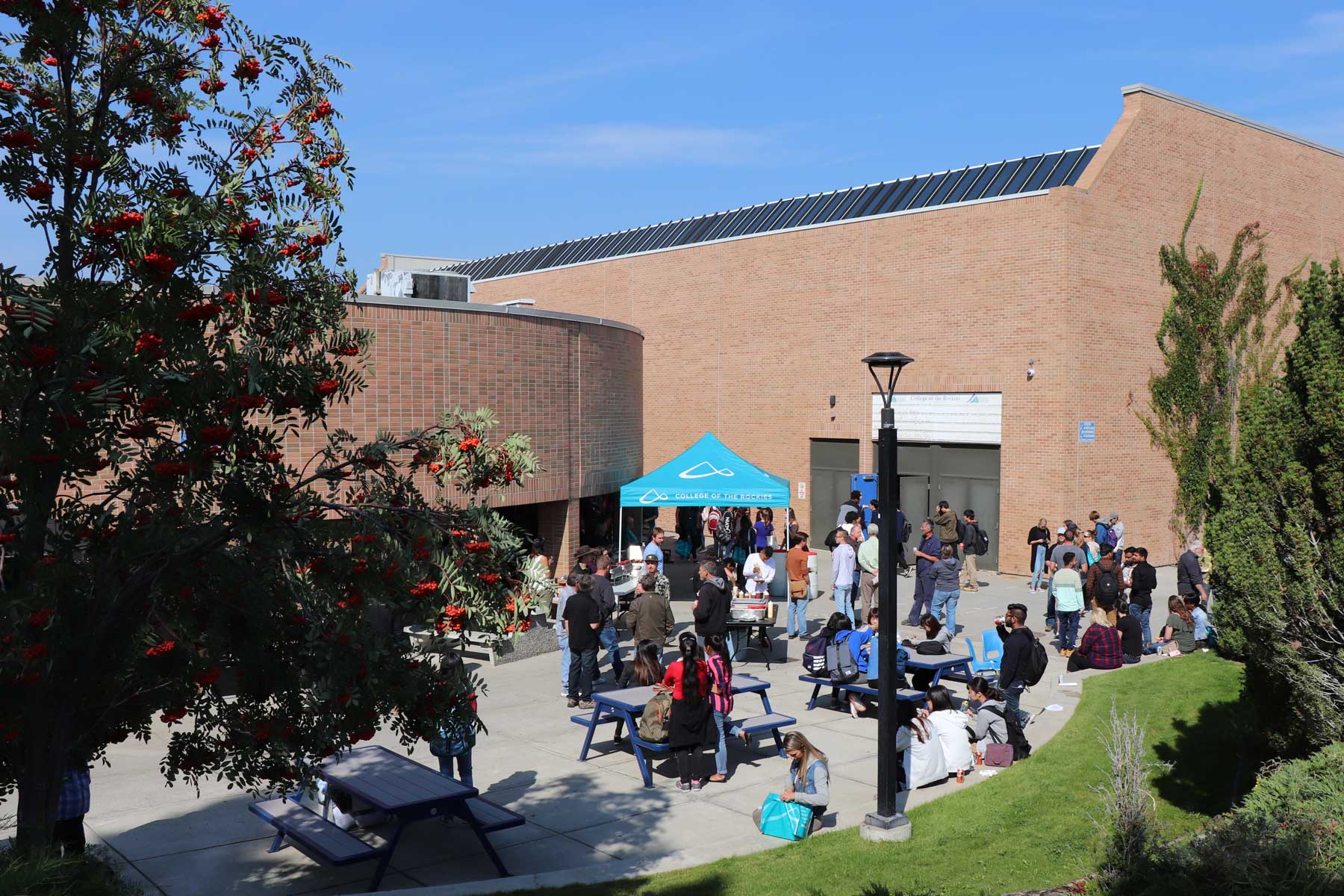 Welcome to College of the Rockies!
JumpStart
Thursday, September 1
In-person programming designed to enhance new students' transition to the College!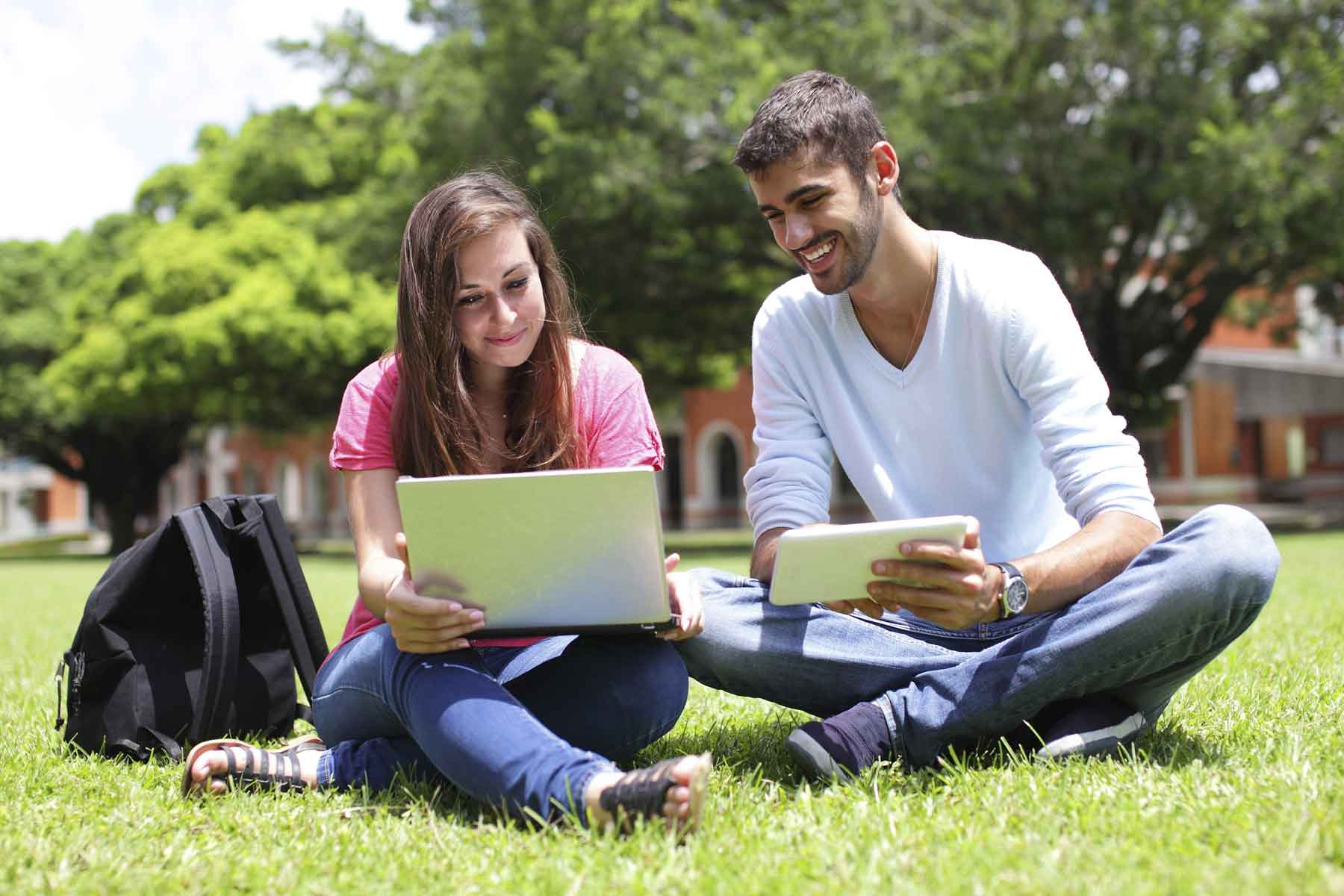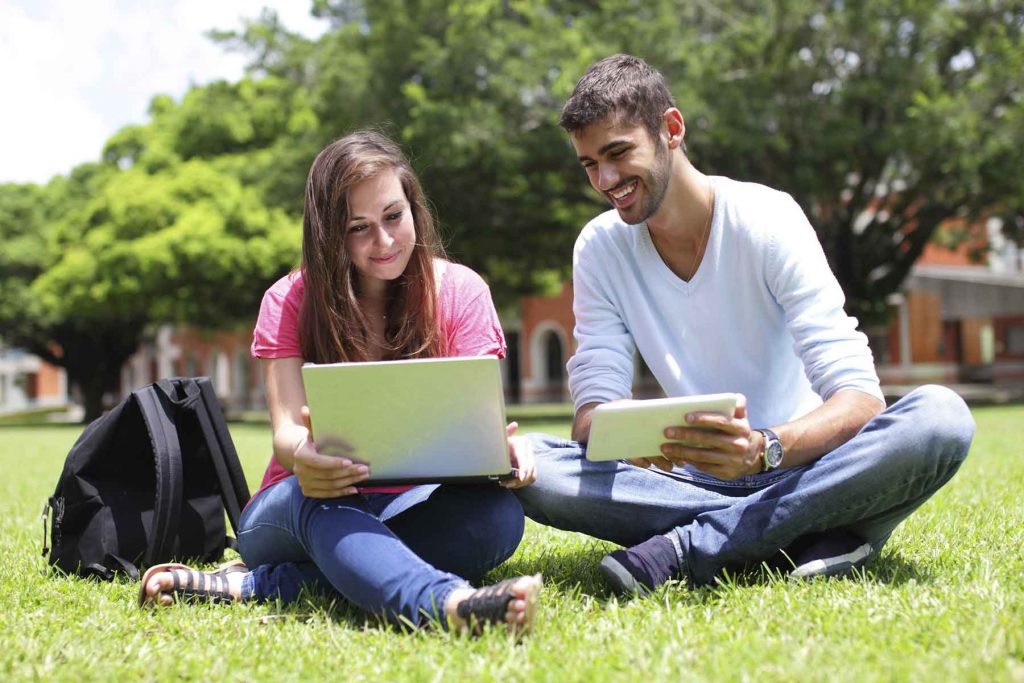 Tune-Up
Friday, September 2
In-person programming for all students returning to the College of the Rockies.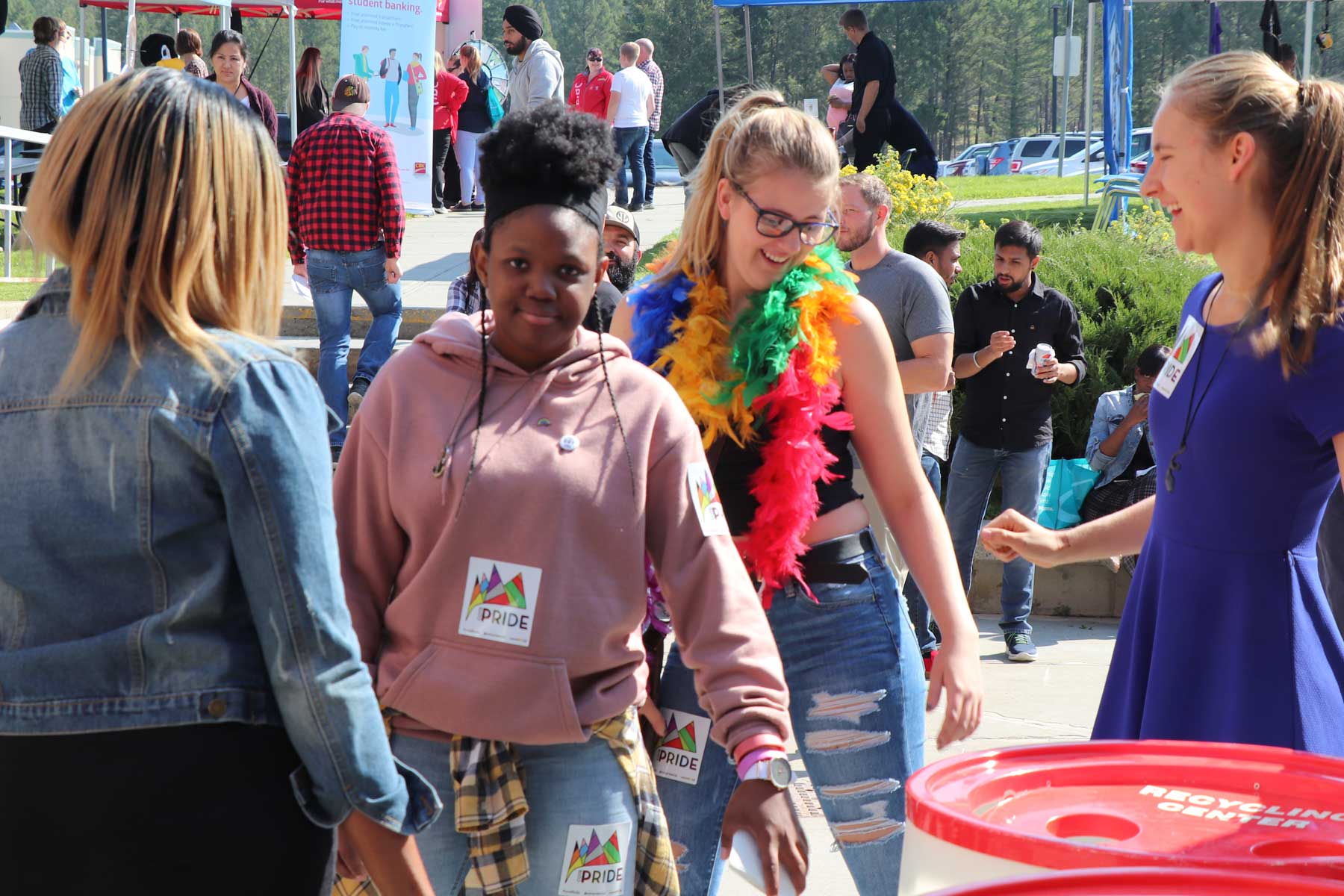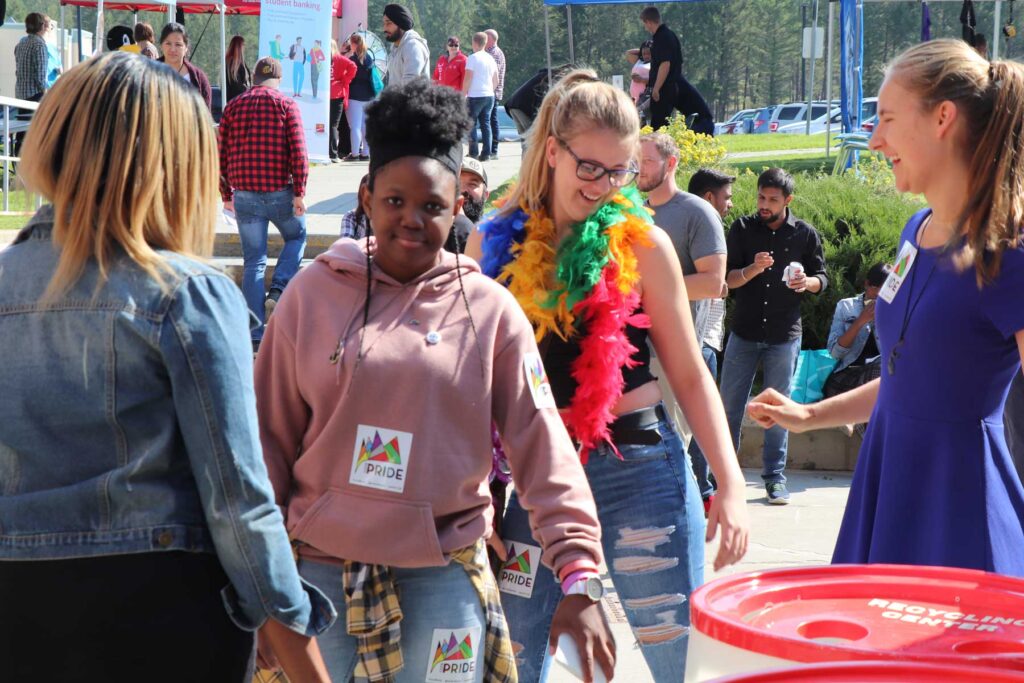 Welcome Day
Tuesday, September 6
In person programming to welcome students to COTR including academic program orientations, food, and fun activities.
Virtual Orientation
Virtual orientation open to regional campus students and online learners.