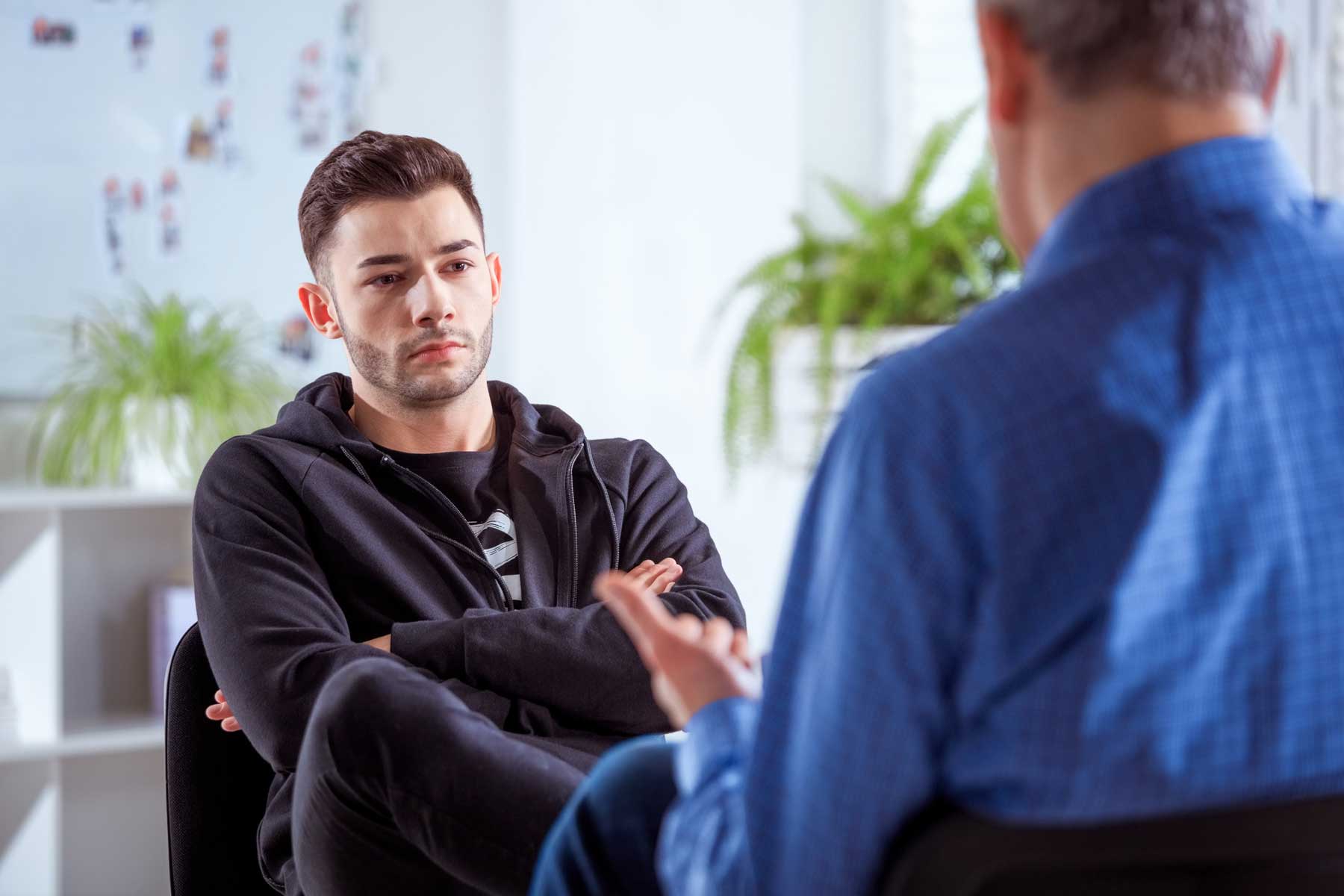 Counselling Support
Our counsellor is here to help.
Personal counselling is a free service provided to our students. You can schedule your online appointment on your own using our, "Book an Appointment" feature.
Additionally, there are many wellness resources available for students. Please do not hesitate to reach out to Student Services if needing assistance navigating supports. We are here to help.
---
Students can find additional support during the COVID-19 pandemic by using Here2Talk
Here2Talk
The Ministry of Advanced Education, Skills and Training has launched Here2Talk, a free single-session service available by app, phone, or online chat 24 hours a day, seven days a week. Chat sessions with a trained counsellor can be accessed by downloading the Here2Talk app or visiting: here2talk.ca Students can speak to a counsellor by phone, toll free at 1-877-857-3397 or direct 604-642-5212. Students calling from outside Canada can dial 1-604-642-5212 (international calling charges may apply).