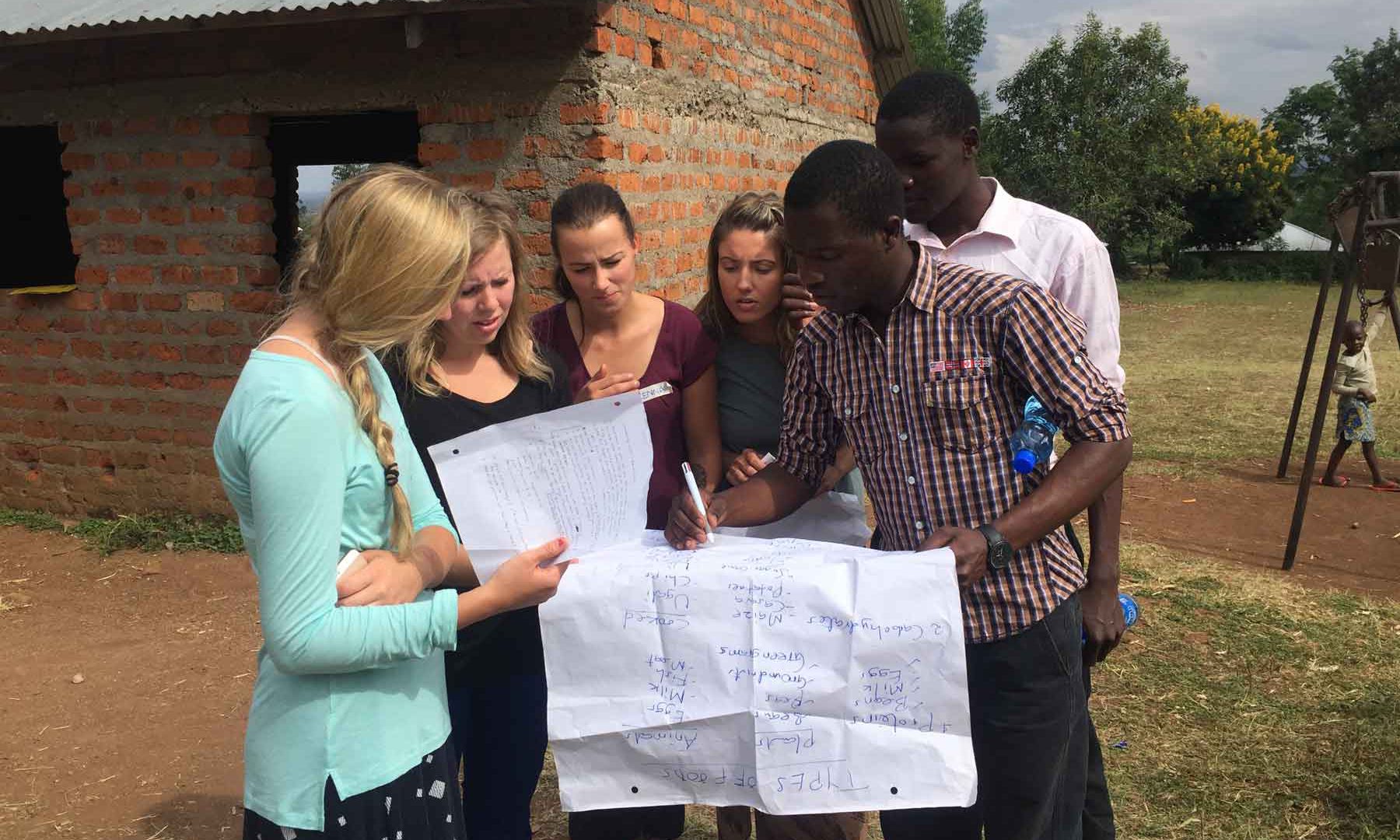 International Youth Internship Program
The International Youth Internship Program offers Canadian post-secondary graduates the opportunity to gain professional experience through international development work.
College of the Rockies, Bow Valley College and Selkirk College will provide opportunities to 29 young Canadians in 2022 to support sustainable international development initiatives with partners in Africa, Central America, and the Caribbean. Specifically, College of the Rockies will provide the opportunity for 10 young Canadians to promote gender equality and support youth empowerment with College partners in Kenya and Dominica.
The program, which is funded through Global Affairs Canada, is part of the Government of Canada's Youth Employment Strategy.
Through the program, College of the Rockies, Bow Valley College and Selkirk College aim to:
Provide eligible Canadian youth with international experience, skills and knowledge that will prepare them for future employment.
Increase employment opportunities by promoting awareness among Canadian organizations of the advantages of integrating young Canadian professionals into their structures and programs.
Provide opportunities for Canadian youth to promote Canada's international development efforts both in Canada and abroad.
To qualify, Canadian youth must:
Be between the ages of 19 – 30
Be graduates of a degree or diploma program
---
10 Internships offered through College of the Rockies: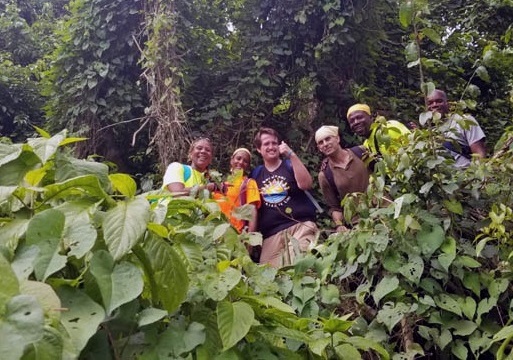 Dominica (Dominica State College)
Tourism Training Officer (1 position)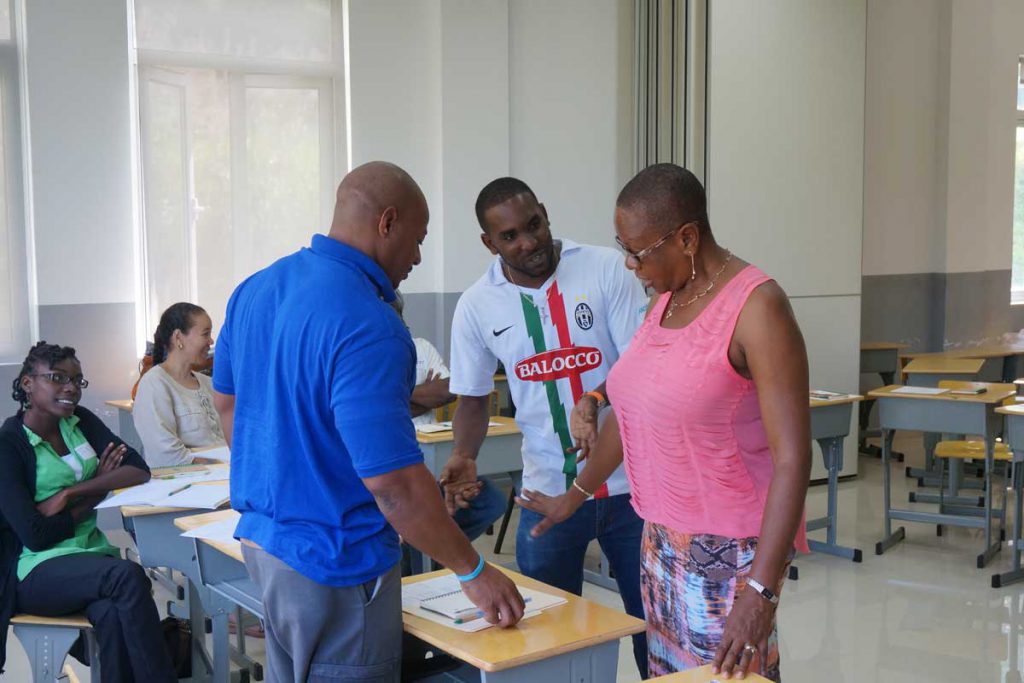 Dominica (Dominica State College)
Academic and Student Support Officer (1 position)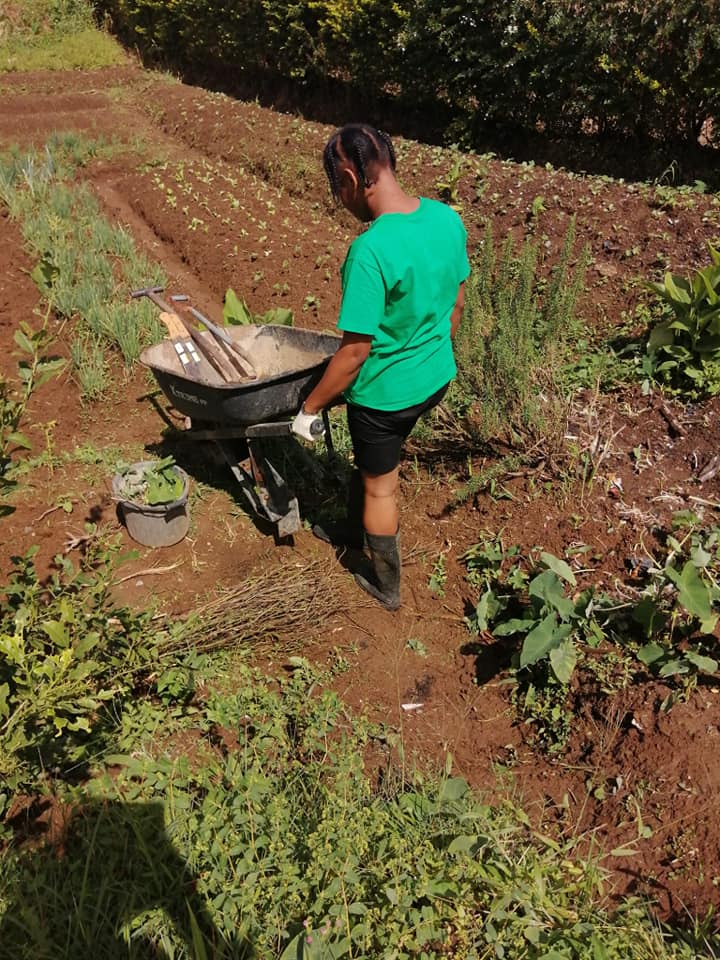 Dominica (Center where Adolescents Learn to Love and Serve)
Sustainable Agriculture Officer (1 position)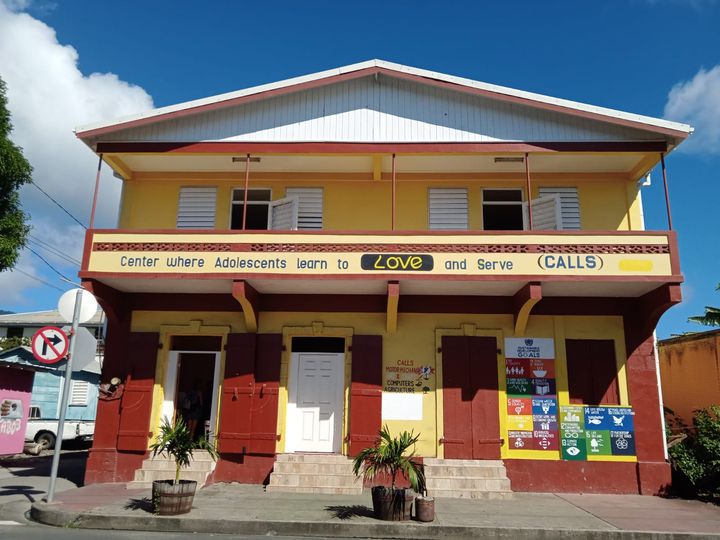 Dominica (Center where Adolescents Learn to Love and Serve)
Counselling Officer (1 position)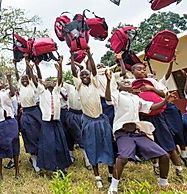 Kenya (Dedan Kimathi University of Technology, Kitale National Polytechnic, Baringo Technical College)
Gender Equality Officer (6 positions)