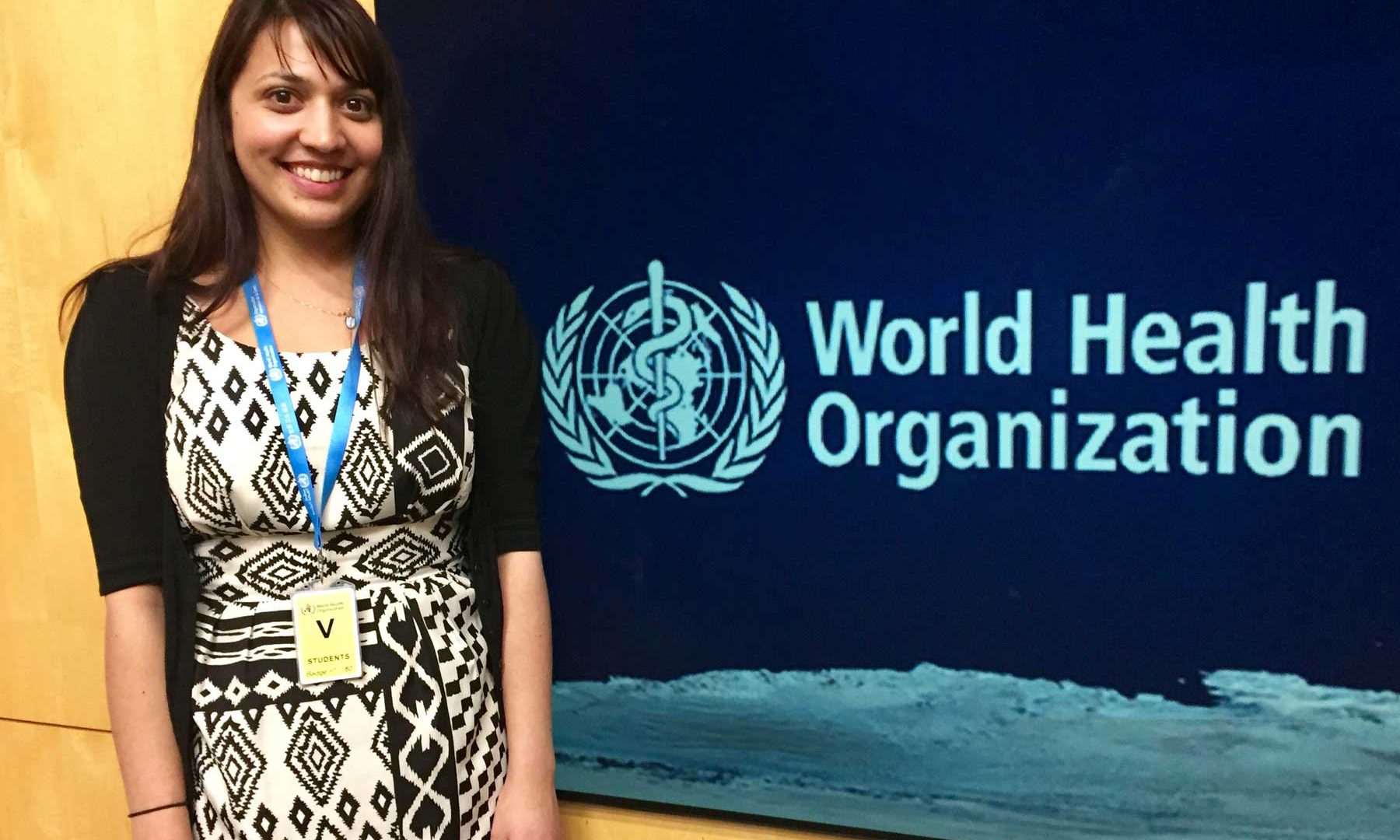 BSN Global Health Field Trip – Geneva
Geneva Global Health Field Trip (BSN) February 17 to 26, 2023.
Complement your classroom learning by visiting and interacting with representatives of institutions in Geneva that are central to various global health issues. This optional one-week field trip during reading break will enable a further exploration of various topics covered in the Bachelor of Science in Nursing (BSN) program, including the global health care actors, health care in conflict and post-conflict situations, and nurses as global citizens. Geneva is home to hundreds of international and non-governmental organizations, including the World Health Organization and the International Committee of the Red Cross. It offers a unique opportunity for students to better understand the mandates and activities of the world's leading global health actors and how the global health system works.