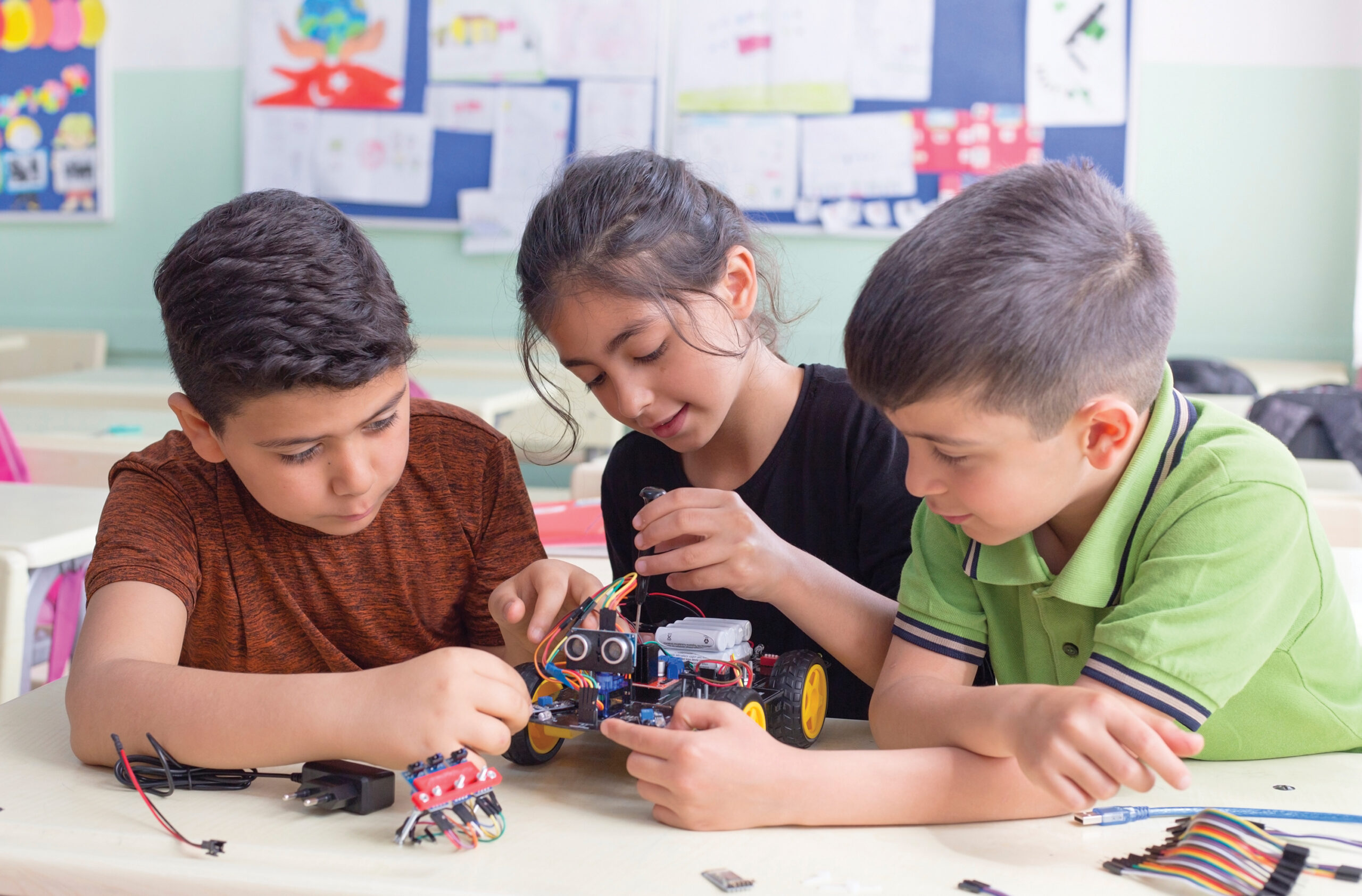 College of the Rockies STEAM Camp
Take your child's learning to new heights with a hands-on approach to STEAM!
College of the Rockies will help your kids to have fun with science, engineering, technology, art, and math this spring and summer break.
STEAM-based education helps students to develop a variety of competencies, including creativity and the skills they need to become the innovators and inventors of tomorrow.
Subsidies are available. Apply for a subsidy.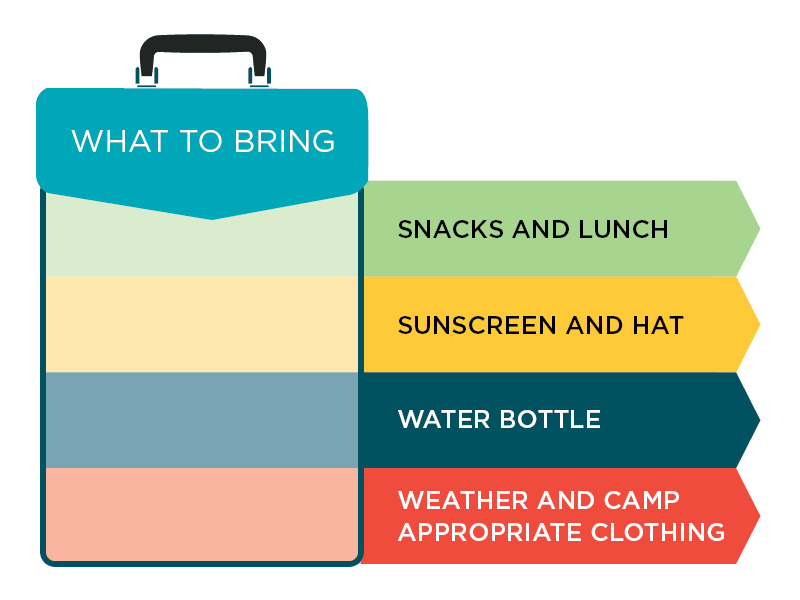 March Spring Break Camps
Dates: March 20-24 & March 27-31, 2023
Location: Cranbrook Campus
Time: 8:30 am – 4:00 pm Monday through Friday
Drop-off: 8:15 am each day at the main entrance
Pick-up: 4:00 pm each day at the main entrance
Summer Camps
Time: 8:30 am – 4:00 pm Monday through Friday
Locations:
Cranbrook Campus: July 3-7 & July 10-14, 2023
Creston Campus: July 24-28, 2023
Invermere Campus: July 10-14, 2023 & July 17-21, 2023
Drop-off: 8:15 am each day at the main entrance
Pick-up: 4:00 pm each day at the main entrance
College of the Rockies 2023 STEAM Camps
Robot Rumble | Ages 7-9 | $350
Kids in the Kitchen Camp| Ages 6-11 | $250
Lego Robotics | Ages 6-11 | $250
Creative Maker | Ages 6-11 | $350
Outdoor Education and Adventure| Ages 6-11 | $250
The Art Factory| $250 | Ages 6-11 | $250
Mad Scientist | Ages 6-11 | $250
Inside, Outside, Upside Down! Games Camp | Ages 6-11 | $250
Disc Golf |Ages 9-12 | $250
Camp Schedules
Cranbrook Spring Break Camps
| | | | | | | | |
| --- | --- | --- | --- | --- | --- | --- | --- |
| | | | | | | | |
| March 20-24 | Lego Robotics | | | Mad Scientist | | | |
| March 27-31 | | Robot Rumble | Creative Maker | Mad Scientist | Art Factory | Inside Outside Games | Disc Golf |
Cranbrook Summer Camps
| | | | | | | | | |
| --- | --- | --- | --- | --- | --- | --- | --- | --- |
| | | | | | | | | |
| July 3-7 | | Robot Rumble | Creative Maker | Mad Scientist | Art Factory | Inside Outside Games | Disc Golf | Kids in the Kitchen |
| July 10-14 | Lego Robotics | | | Mad Scientist | Art Factory | Inside Outside Games | Disc Golf | |
Creston Campus | July 24-28 | Lego Robotics
---
Invermere Campus | July 10-14 | Robot Rumble
Invermere Campus | July 10-14 | Creative Maker
Invermere Campus | July 17-21 | Lego Robotics