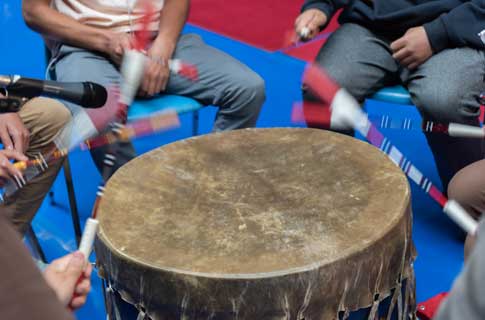 Ki'suk kyukyit (Greetings)!
Thank you for considering College of the Rockies.
College of the Rockies campuses are all located on the Ktunaxa traditional territory which is home to four Ktunaxa communities and the Shuswap Band. Our college serves First Nation, Me̓tis and Inuit students from all over Canada. We offer opportunities for all students, staff and community members to learn about Canada's history through an Indigenous perspective. We believe that education, knowledge and understanding are key to reconciliation, and we offer a variety of events throughout the year to increase knowledge of Indigenous history, culture and world view.
All Indigenous students are strongly encouraged to self-identify on the College of the Rockies online application form upon Registration. Why? Self-identifying helps us to be able to stay in touch and inform you of different scholarship and bursaries available to Indigenous students as well as any events and supports that may interest you!
At College of the Rockies we use the term Indigenous to be inclusive of all people of Aboriginal ancestry; First-Nations, Métis and Inuit.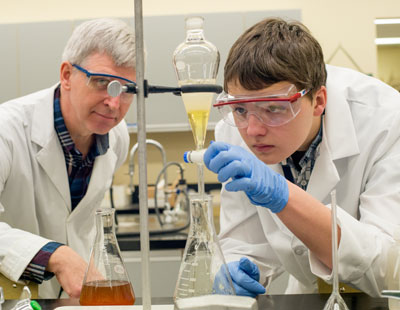 Programs
Learn more about our wide variety of programs.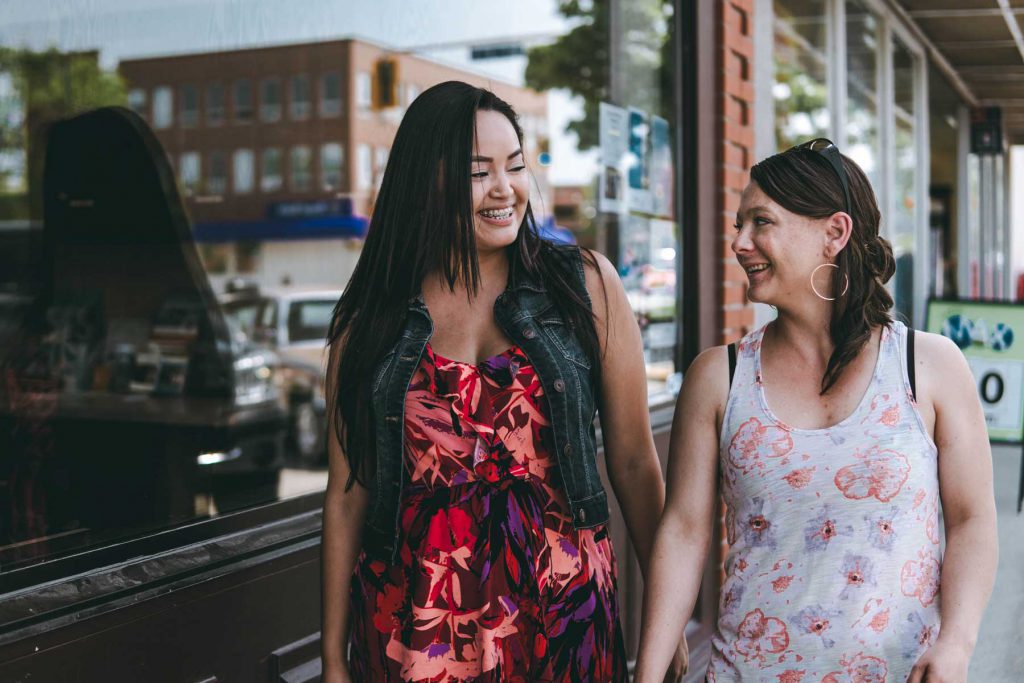 Indigenous Student Services
Assistance and guidance for new Indigenous students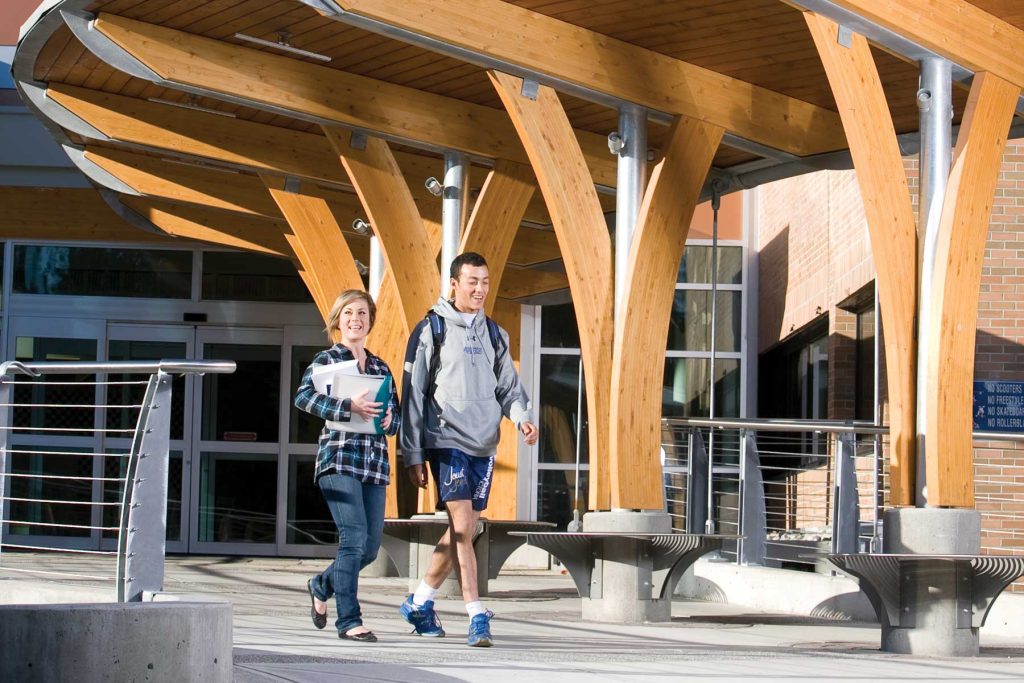 College Viewbook
Scroll through the digital version of our 2023-2024 program offerings. Think. Do. Become.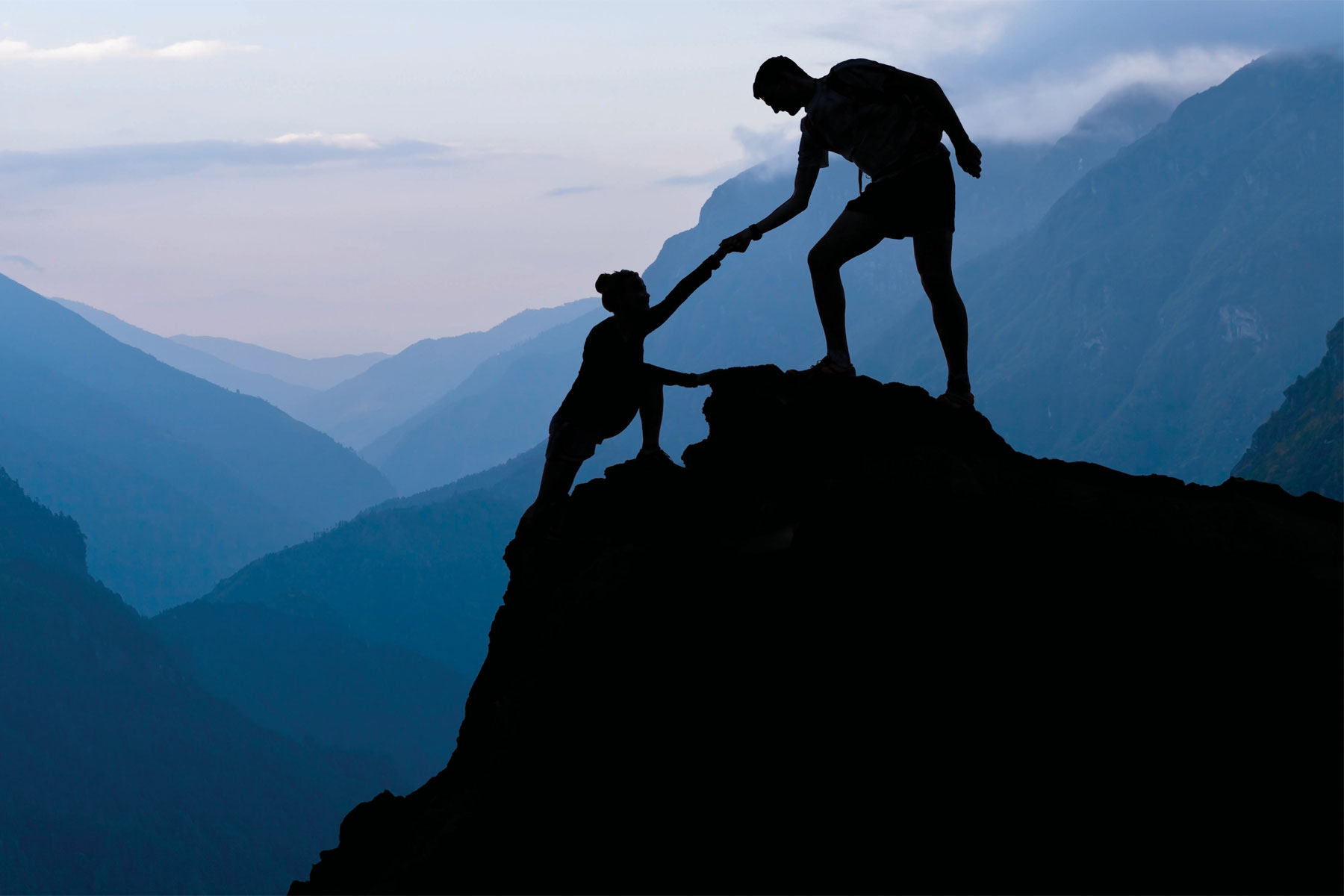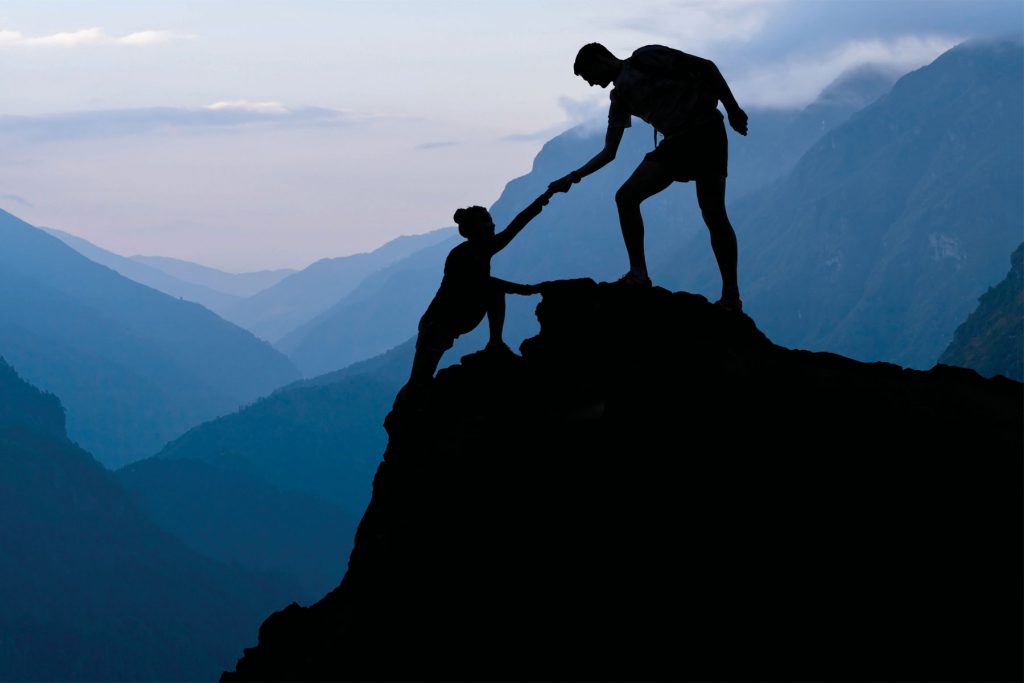 Education Advisors
Connect with an Ed Advisor to explore your options.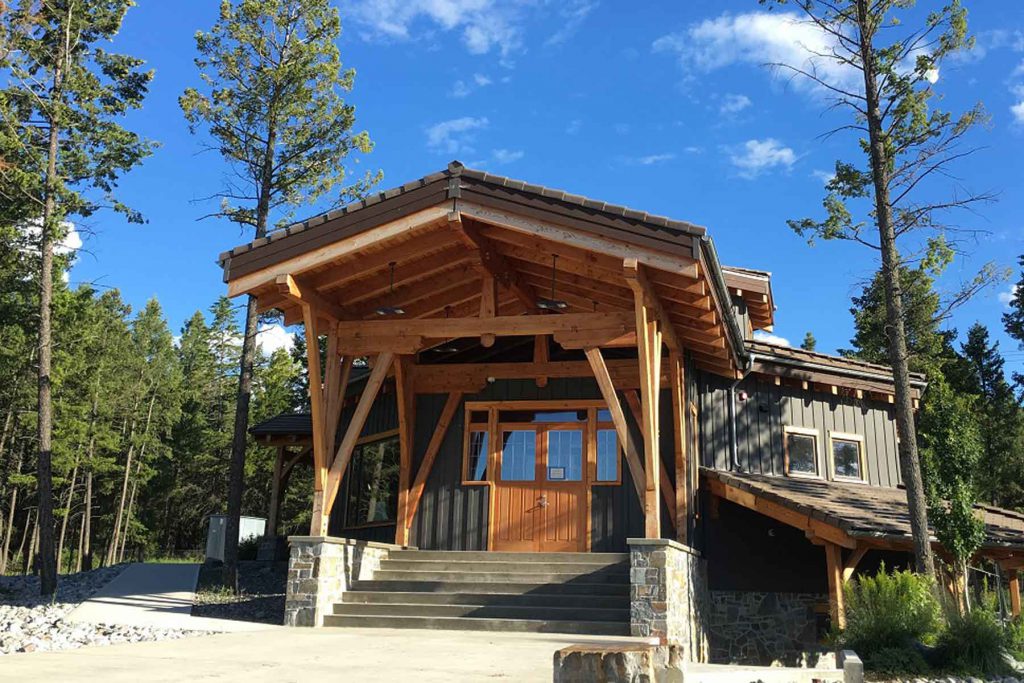 yaqakiǂ ʔit̓qawxaxamki
(The Place Where People Gather)
yaqakiǂ ʔit̓qawxaxamki is a safe place to study, connect, and celebrate.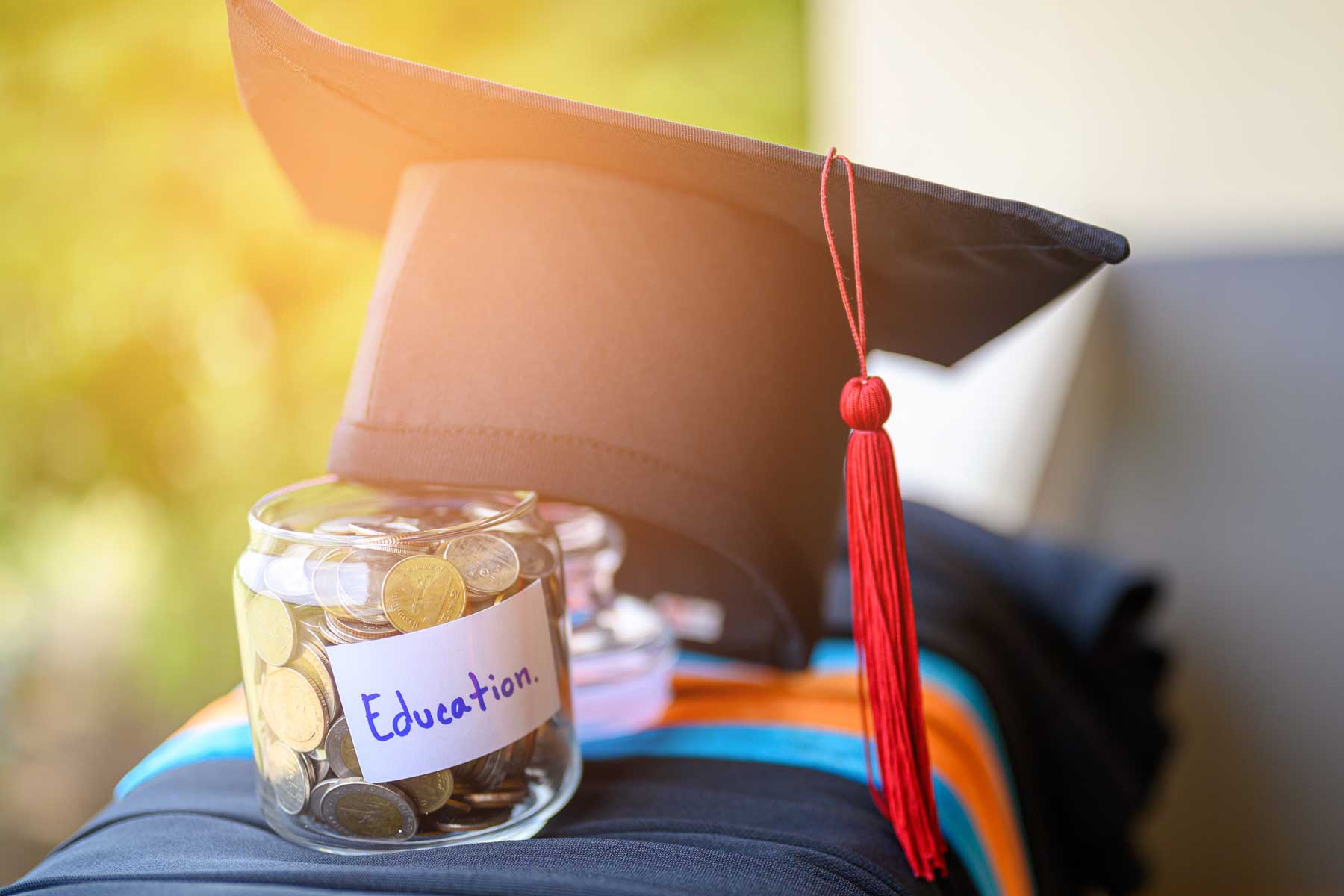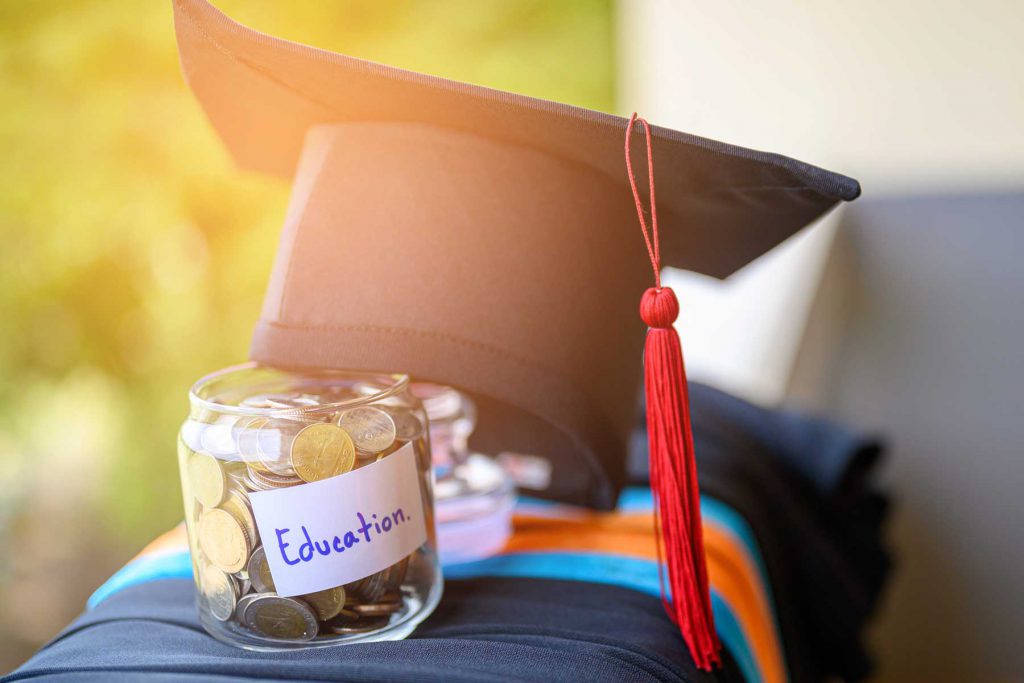 Financial Aid
Financial aid and awards information.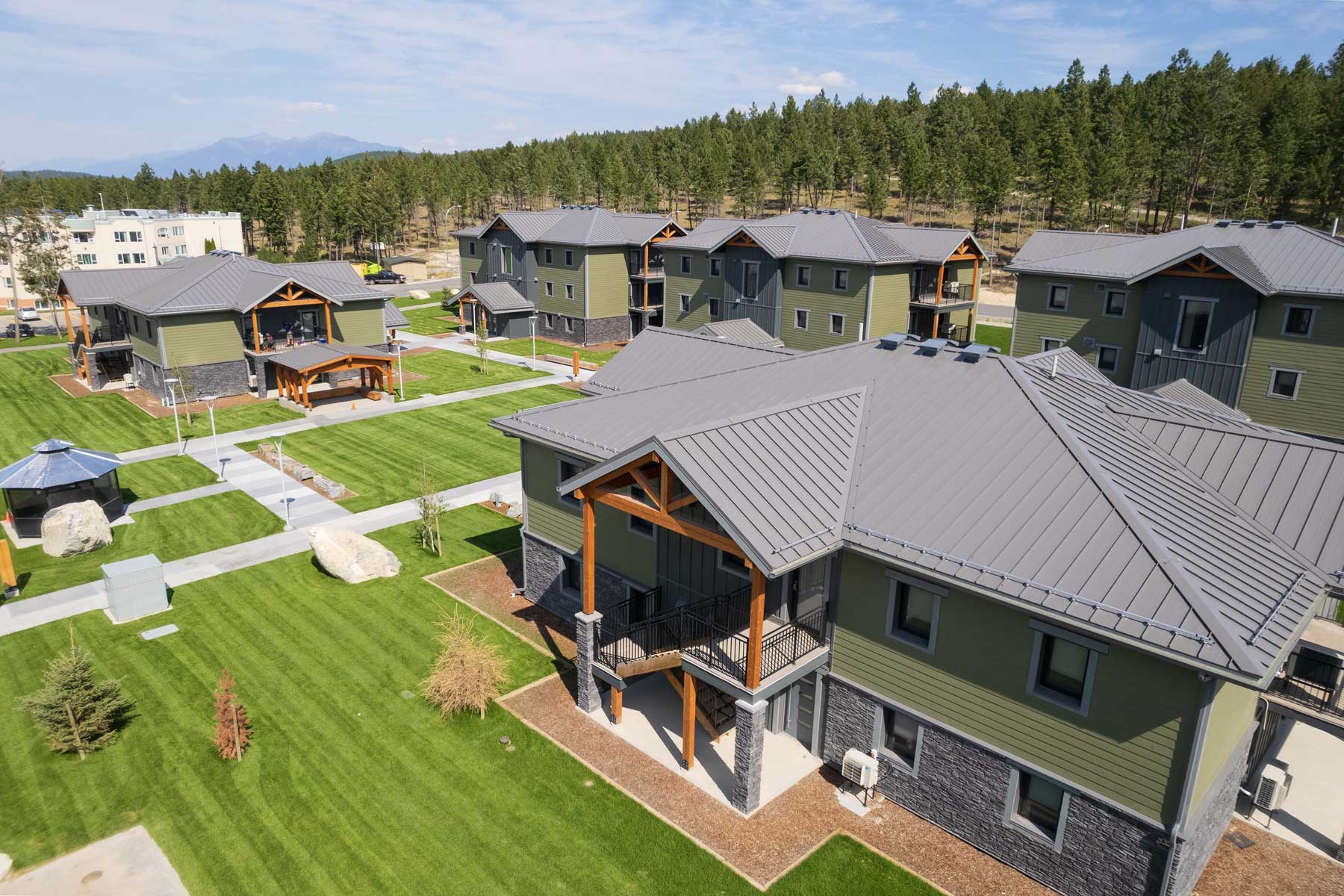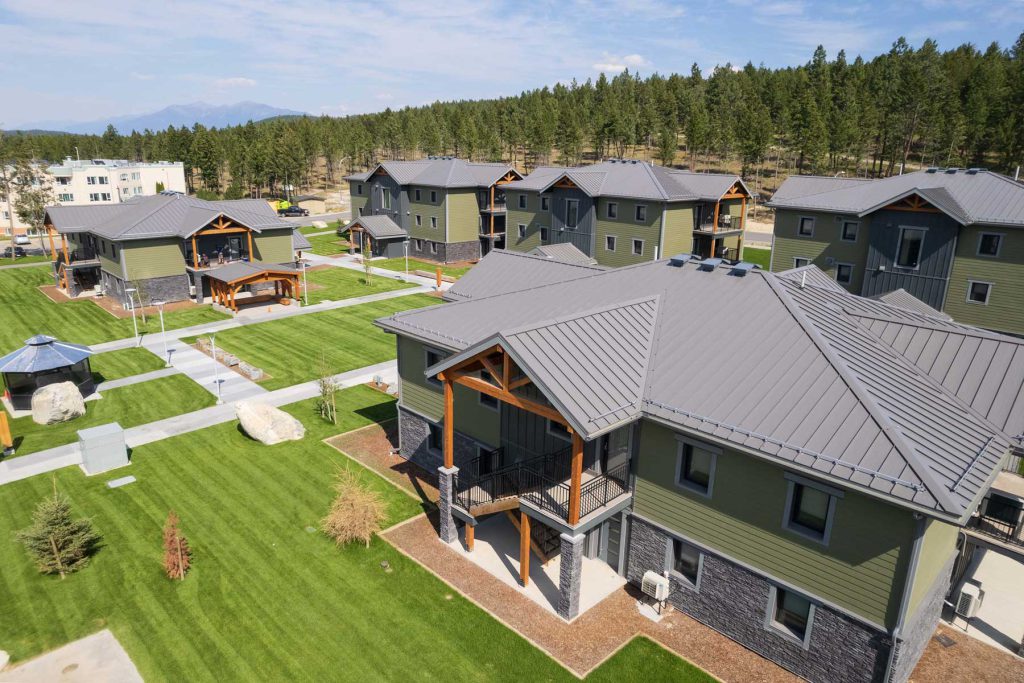 Housing Options
Explore housing options including our Student Residence.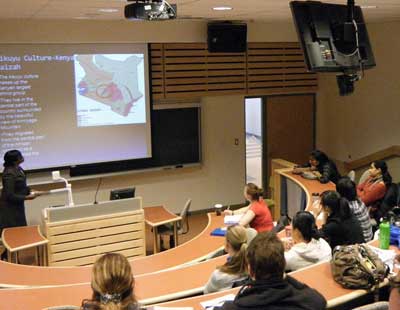 Student For a Day
Experience a day in the life of a College of the Rockies student.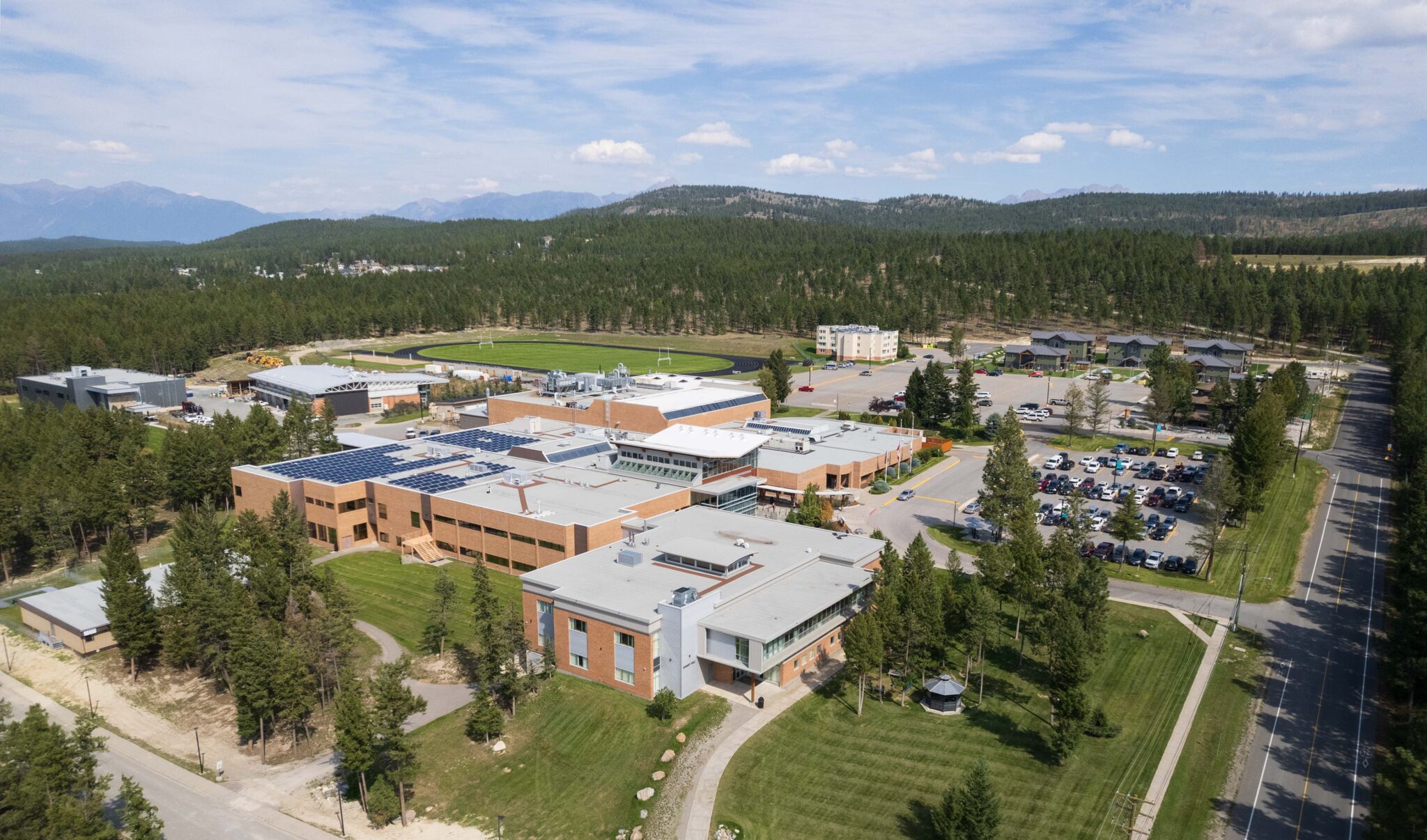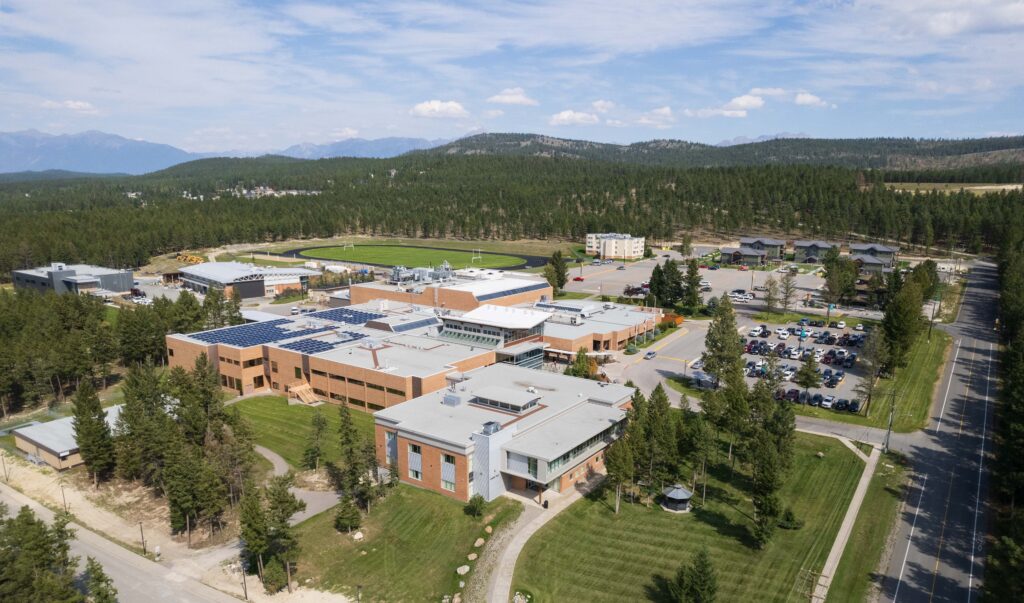 Campus Tour
Register for a personalized guided tour of the Cranbrook campus.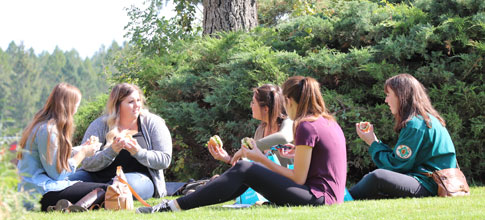 Living On-campus
Create memories that will last a lifetime.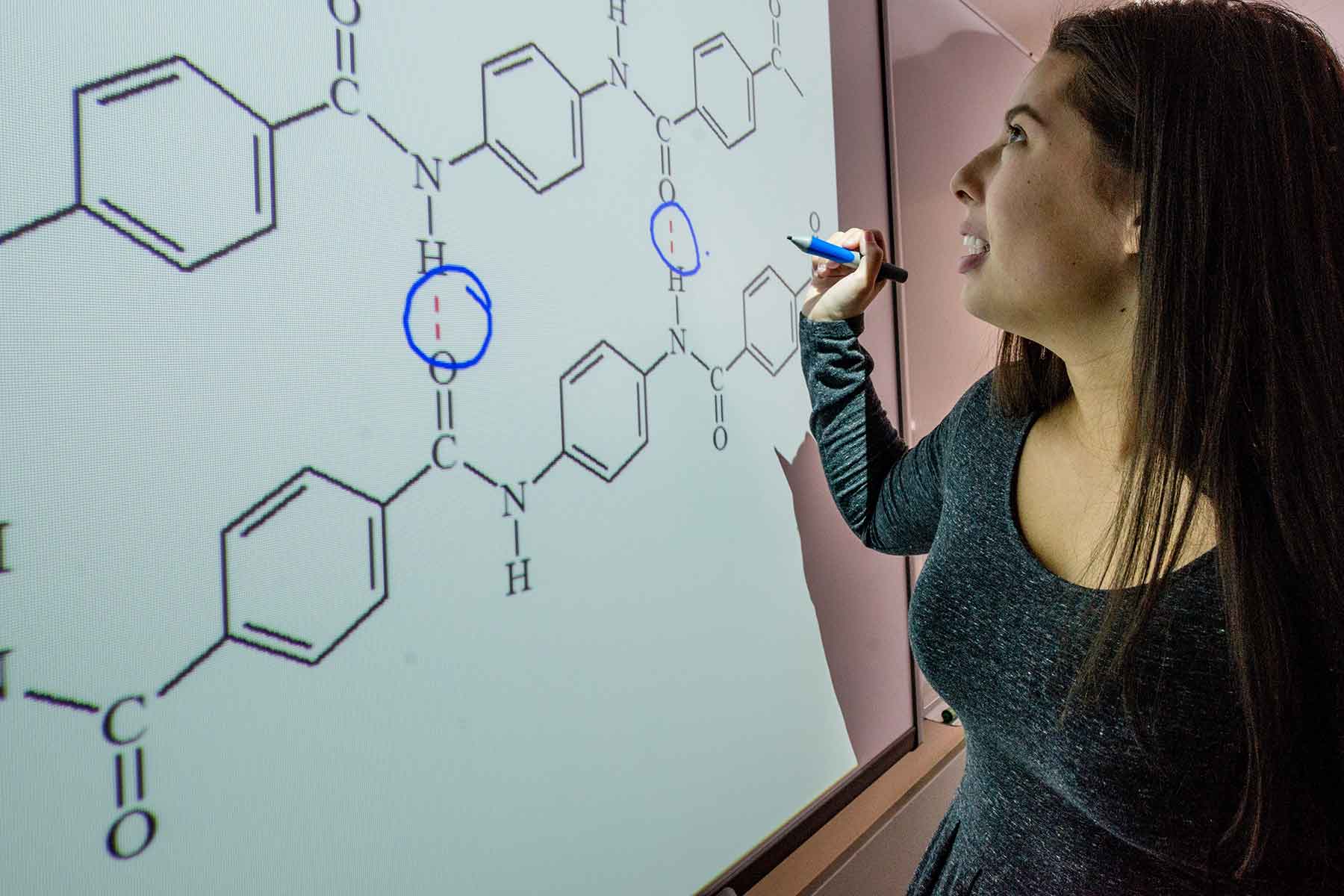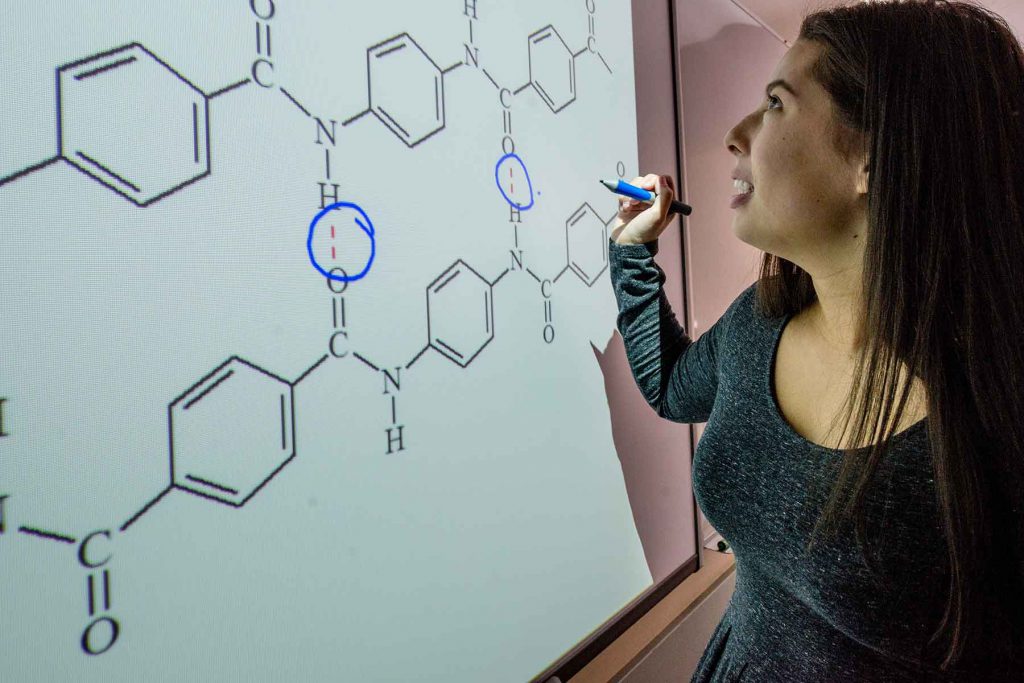 Dual Admission
Transition from the College to University of
Lethbridge.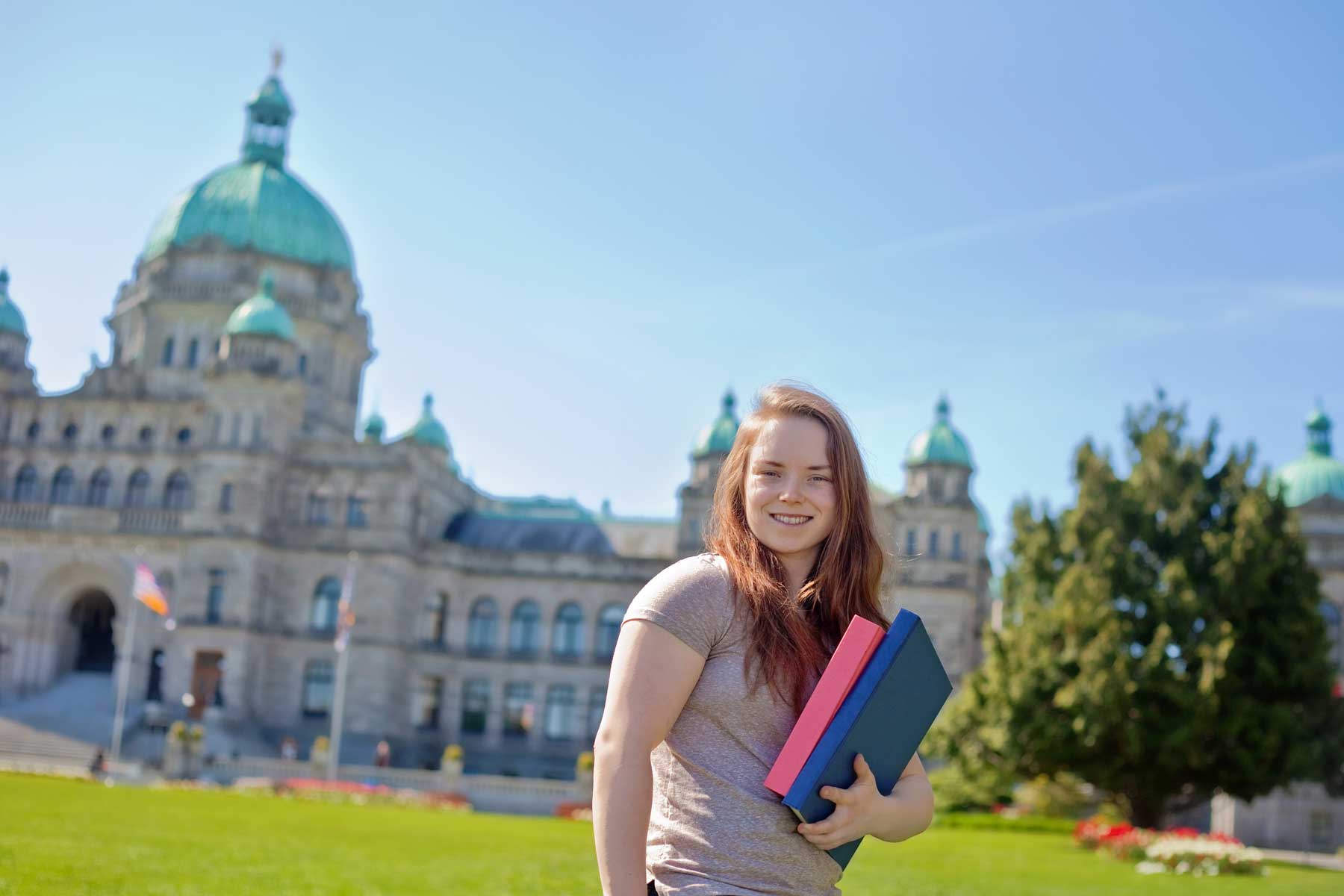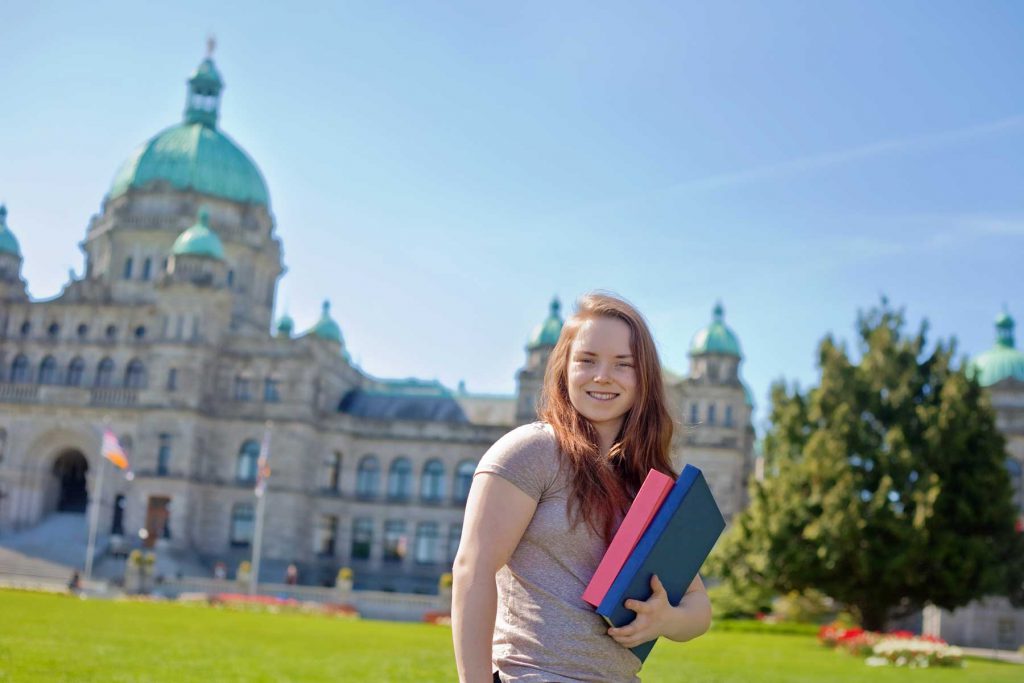 Guaranteed Admission
Qualified College of the Rockies students are able to access guaranteed admission and course transfers to University of Victoria.
Youth Train in Trades
Get a head start towards completing an apprenticeship program.
Dual Credit
Receive University and Secondary School credits for University Studies courses.