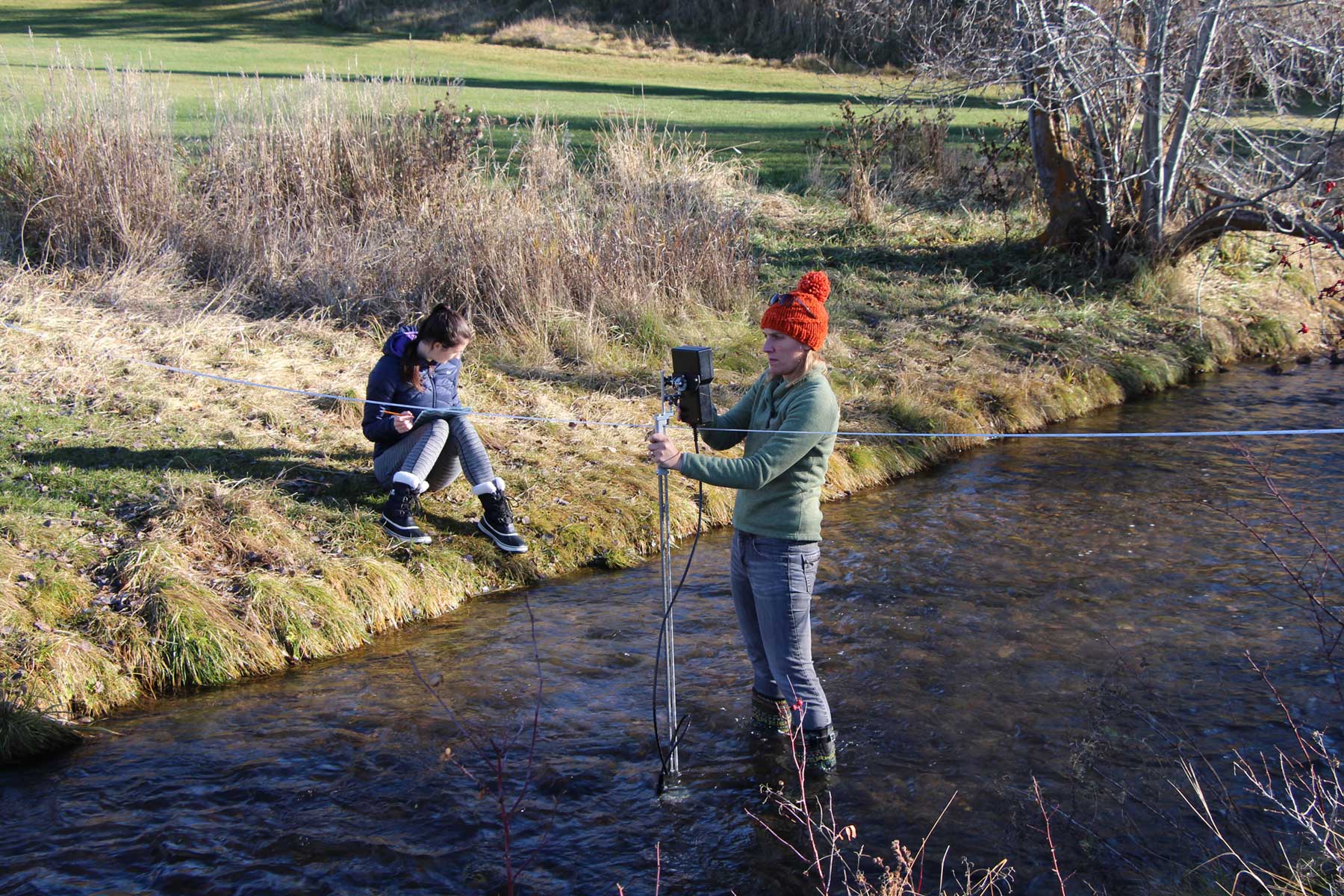 Applied Research
How can the Office of Applied Research help with your research goals?
At College of the Rockies we are dedicated to finding innovative solutions to real-world challenges in our Rocky Mountain region, through community and industry partnerships with faculty and student researchers.
Here are some of the ways we typically offer research support:
Connect you with others doing research in your area of interest (colleagues, businesses, community groups, other academic institutions)
Identify funding opportunities in your area and assist in writing grant applications
Coordinate logistics for research with external partners
Provide a venue for discussion of innovative ideas and topics of interest (brainstorming sessions, networking meetings, etc.)
Provide guidance in the application process for teaching release time for your research
Provide guidance in the requirements of the ethics review process
If you have a need not listed here, we would be pleased to meet with you to understand your needs and to support your project.
---
What We're Working On
---
Living Lab Project
College of the Rockies became part of a national research program aiming to encourage post-secondary institutions to become leaders for climate action through innovation.
Find out more about the Living Lab project
---
Information and useful links: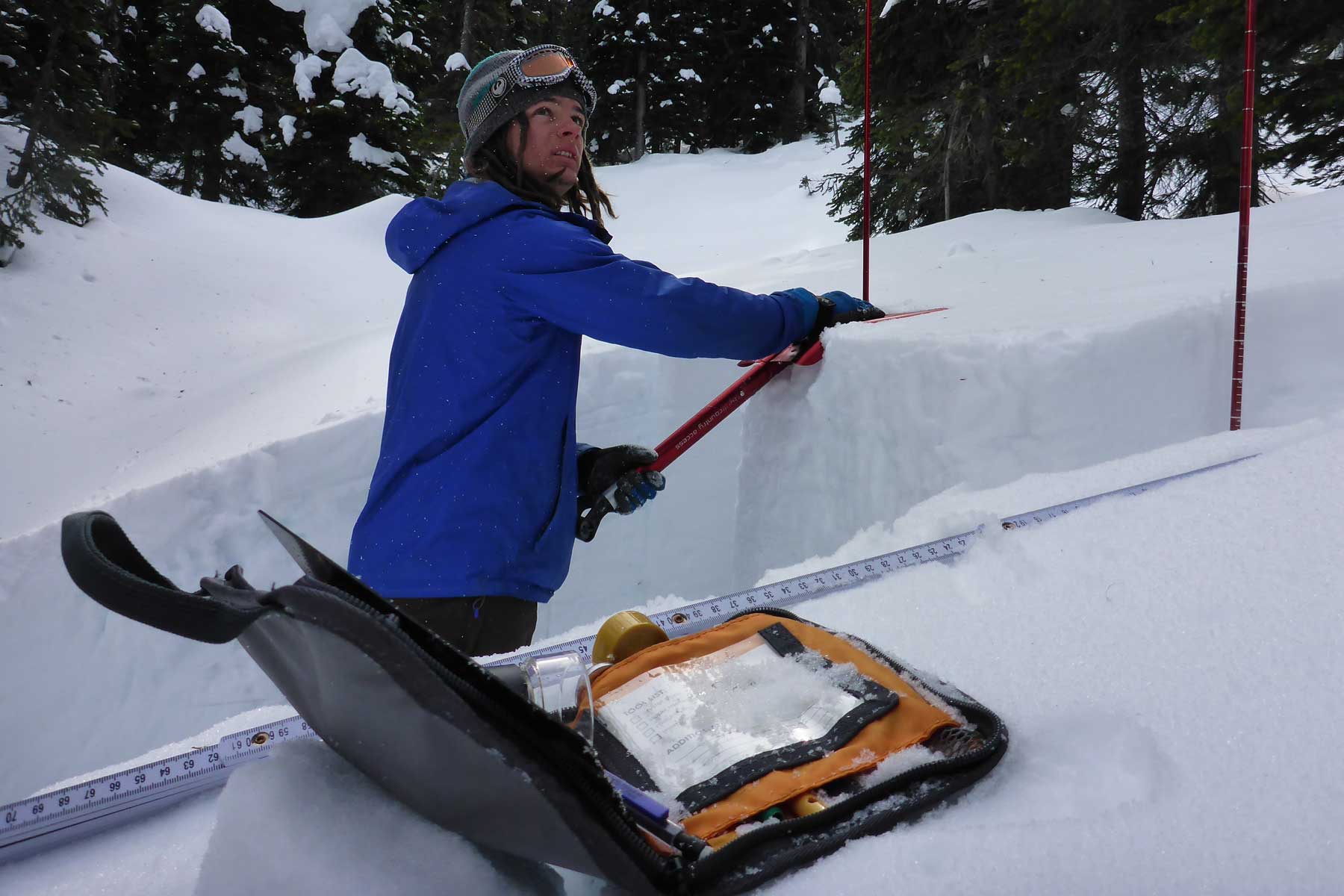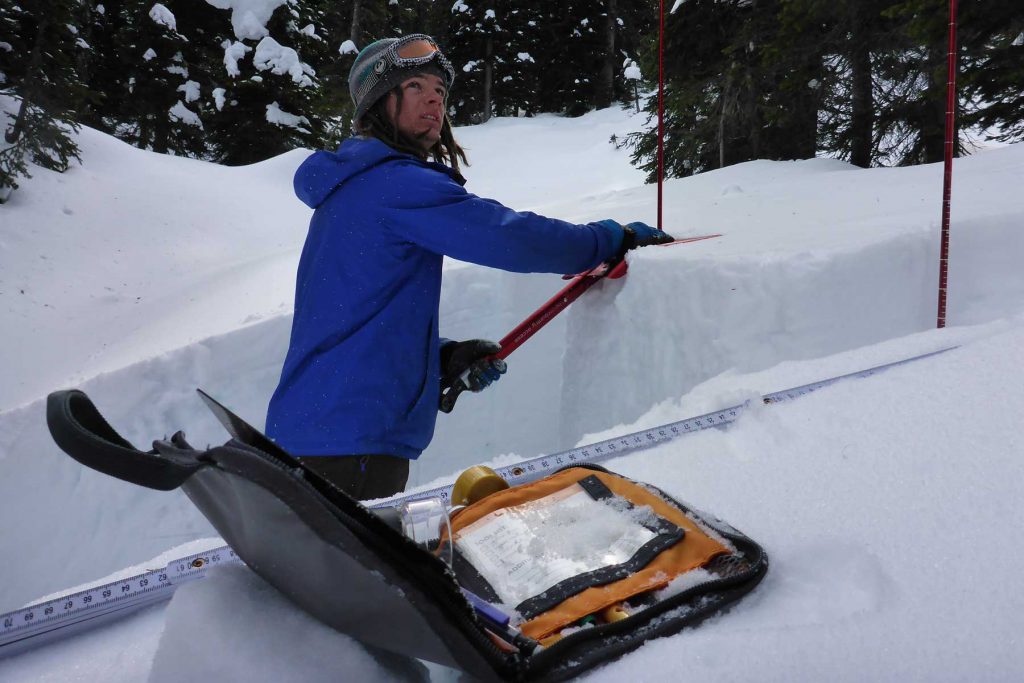 Research Support Fund
Funding information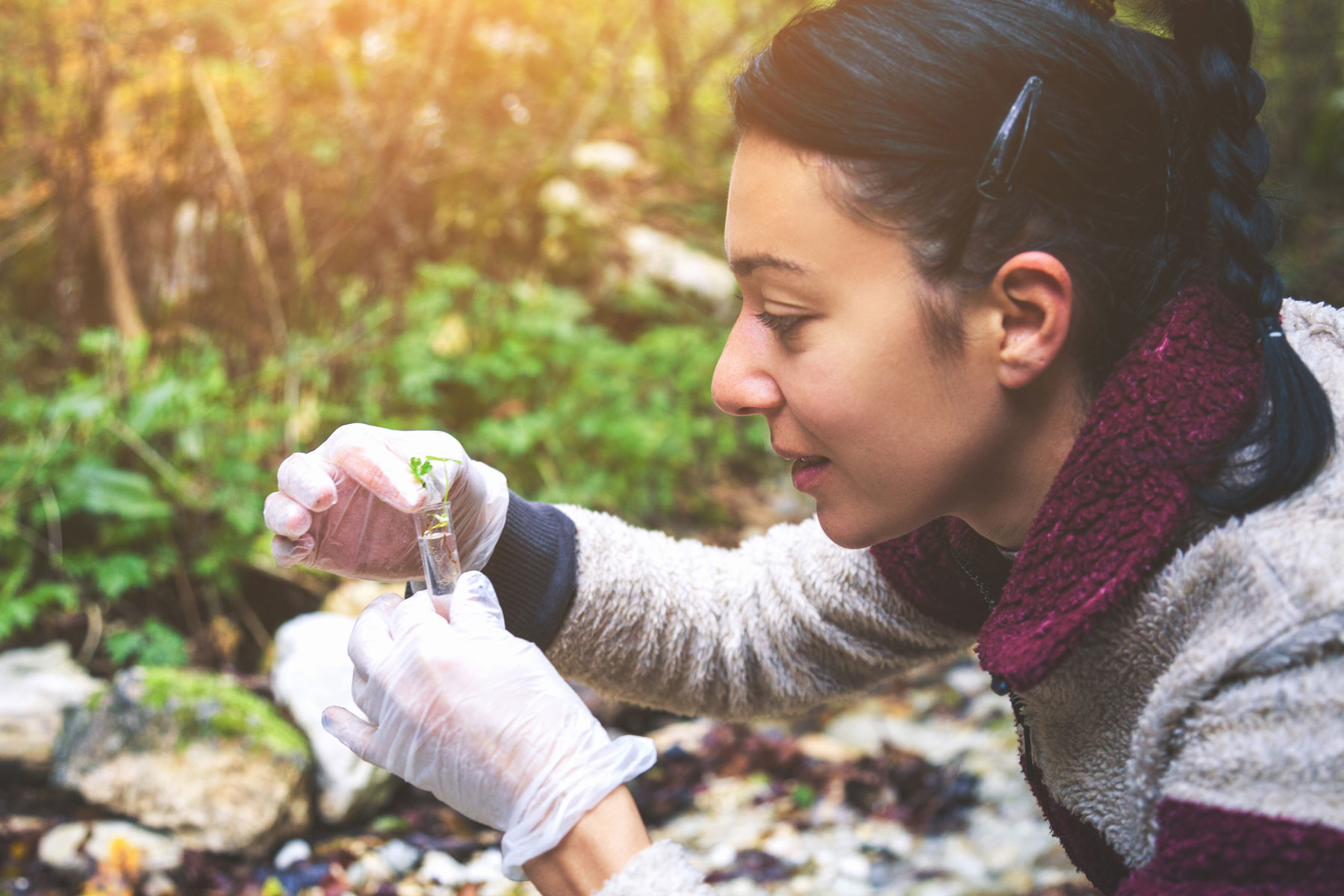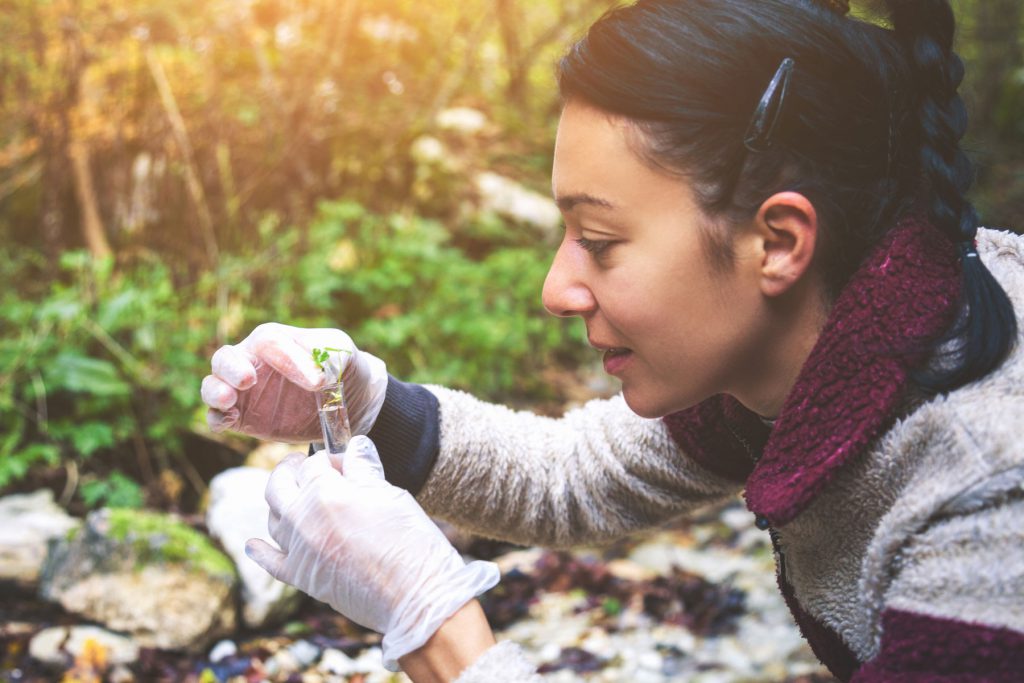 Student Applied Research Guide
Useful resources for students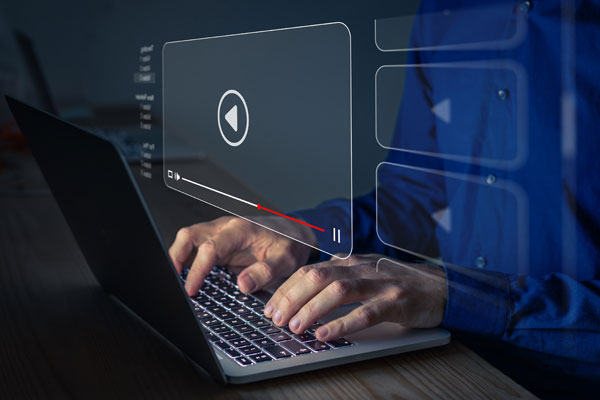 Applied Research Opportunities
Opportunities for students and employees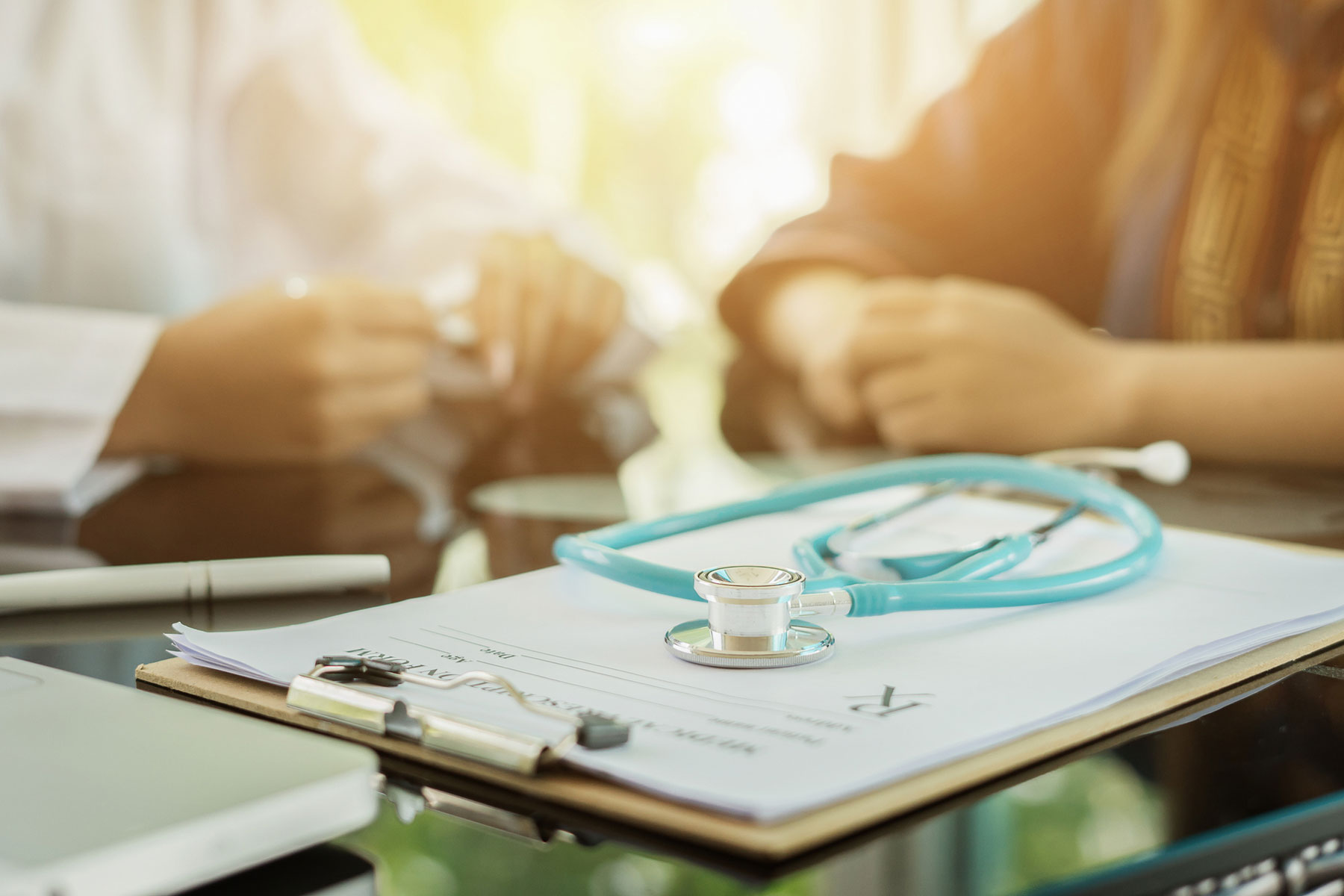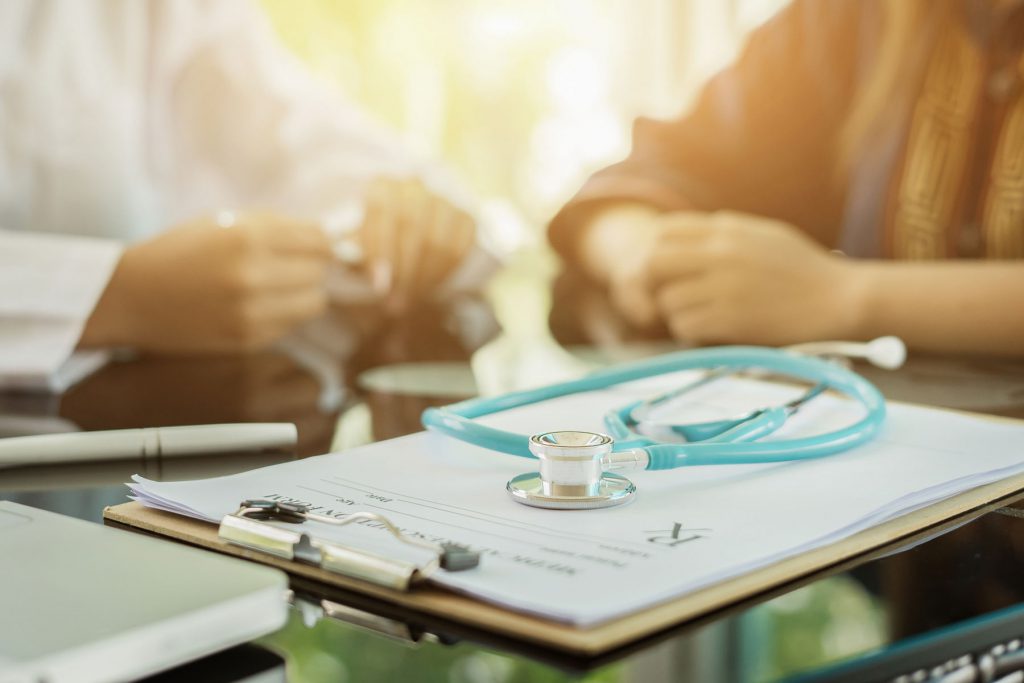 Research Ethics Board
Review procedures and forms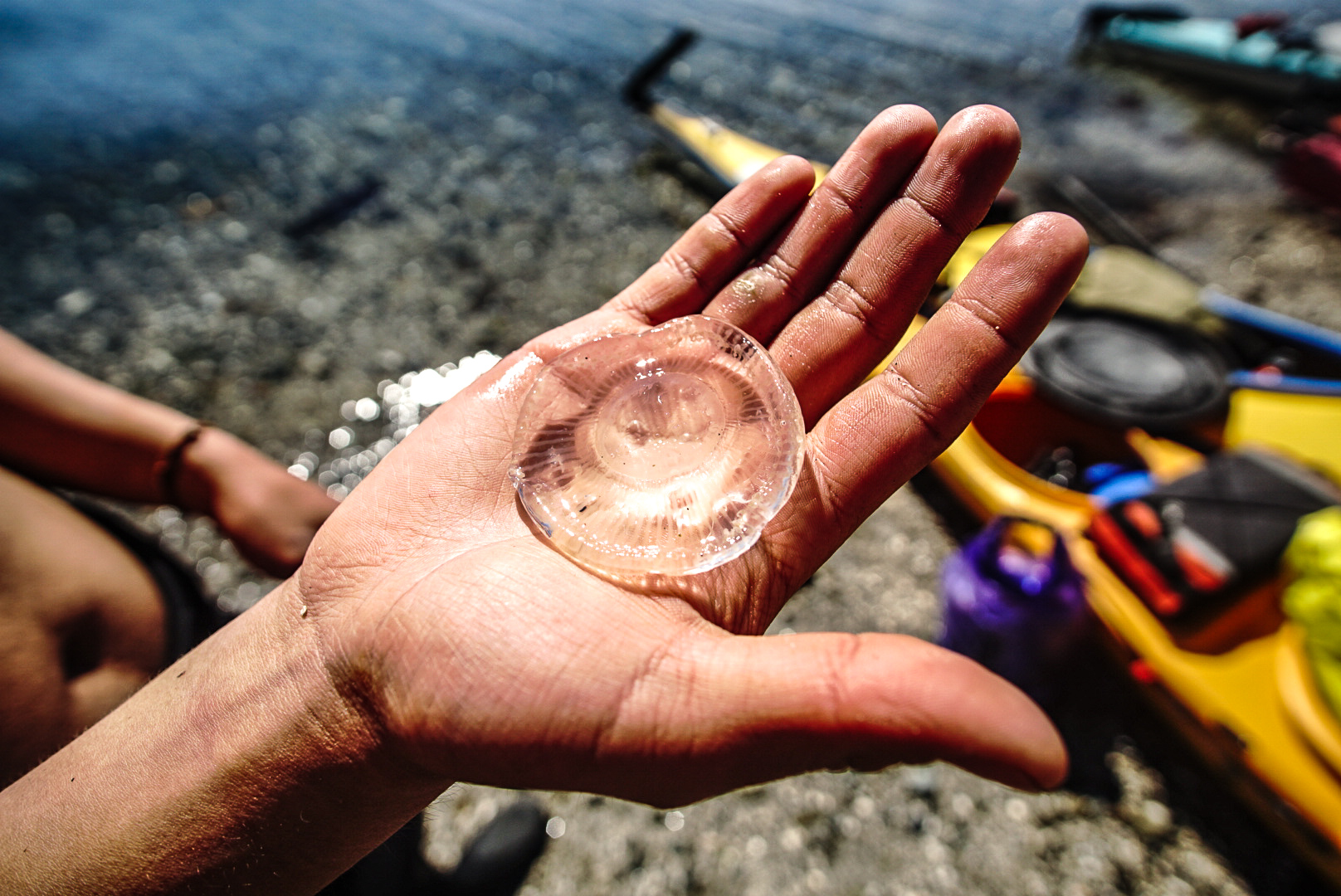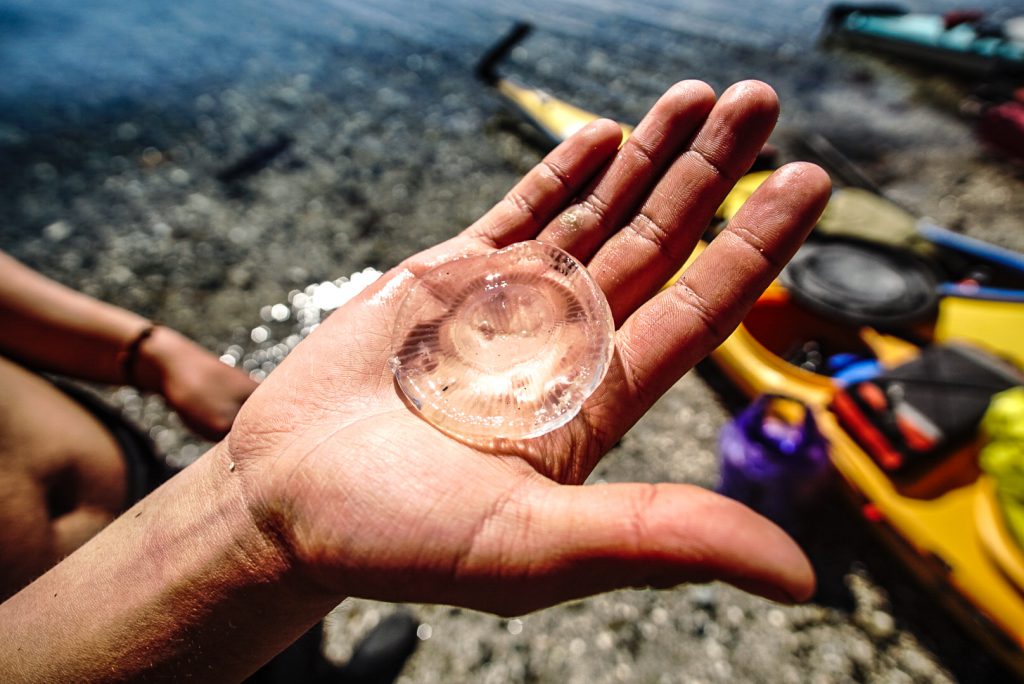 Applied Research Operation Plan
View our two-year strategic plan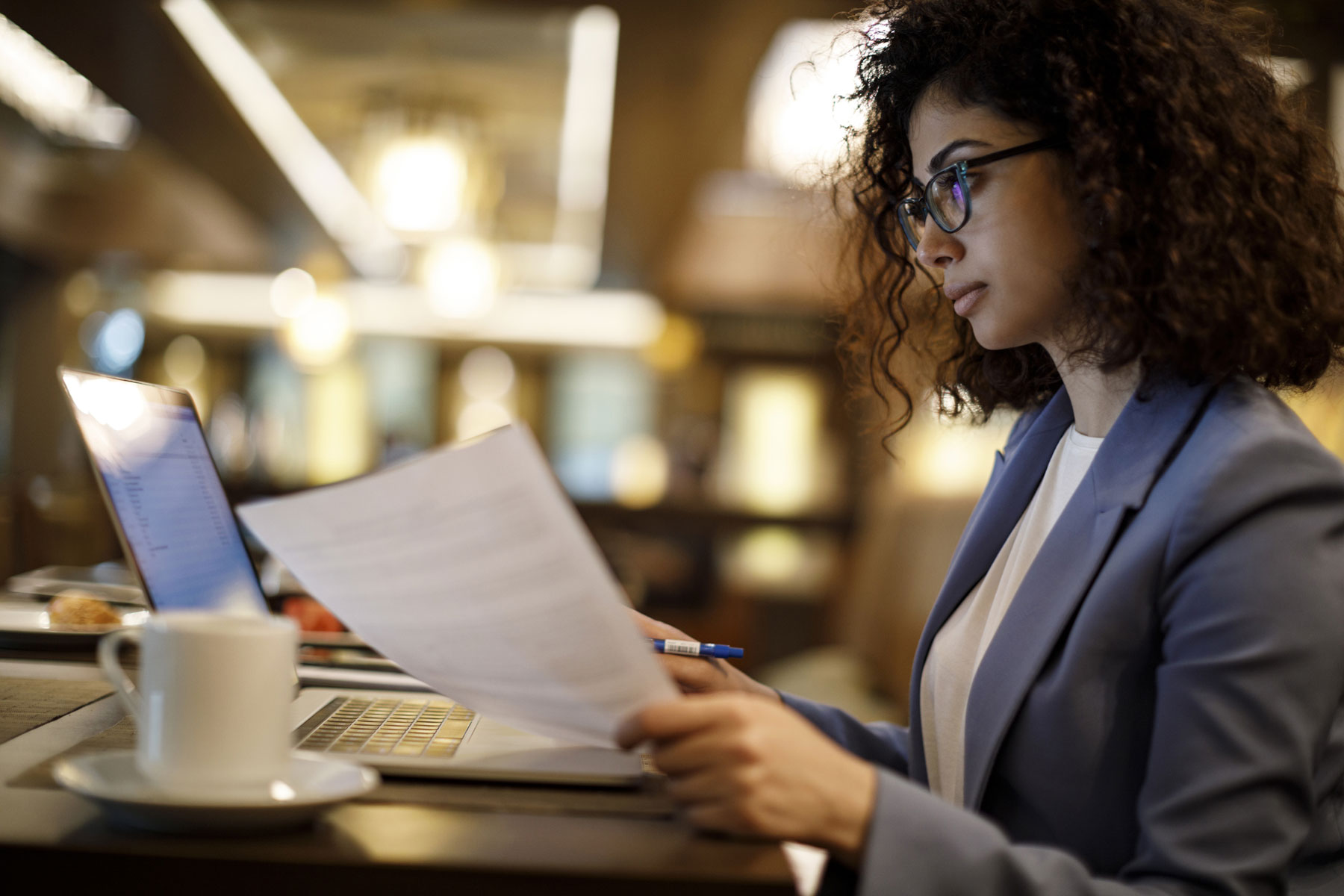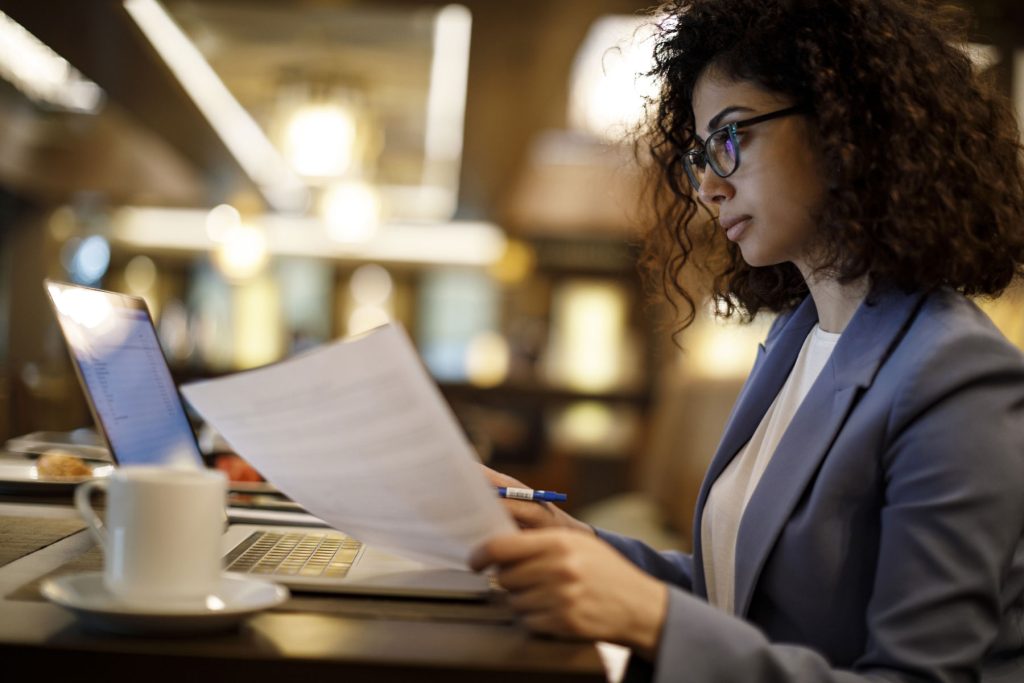 Research Data Management
Information and resources
Student BBA Capstone Research Projects
View our alumni projects.