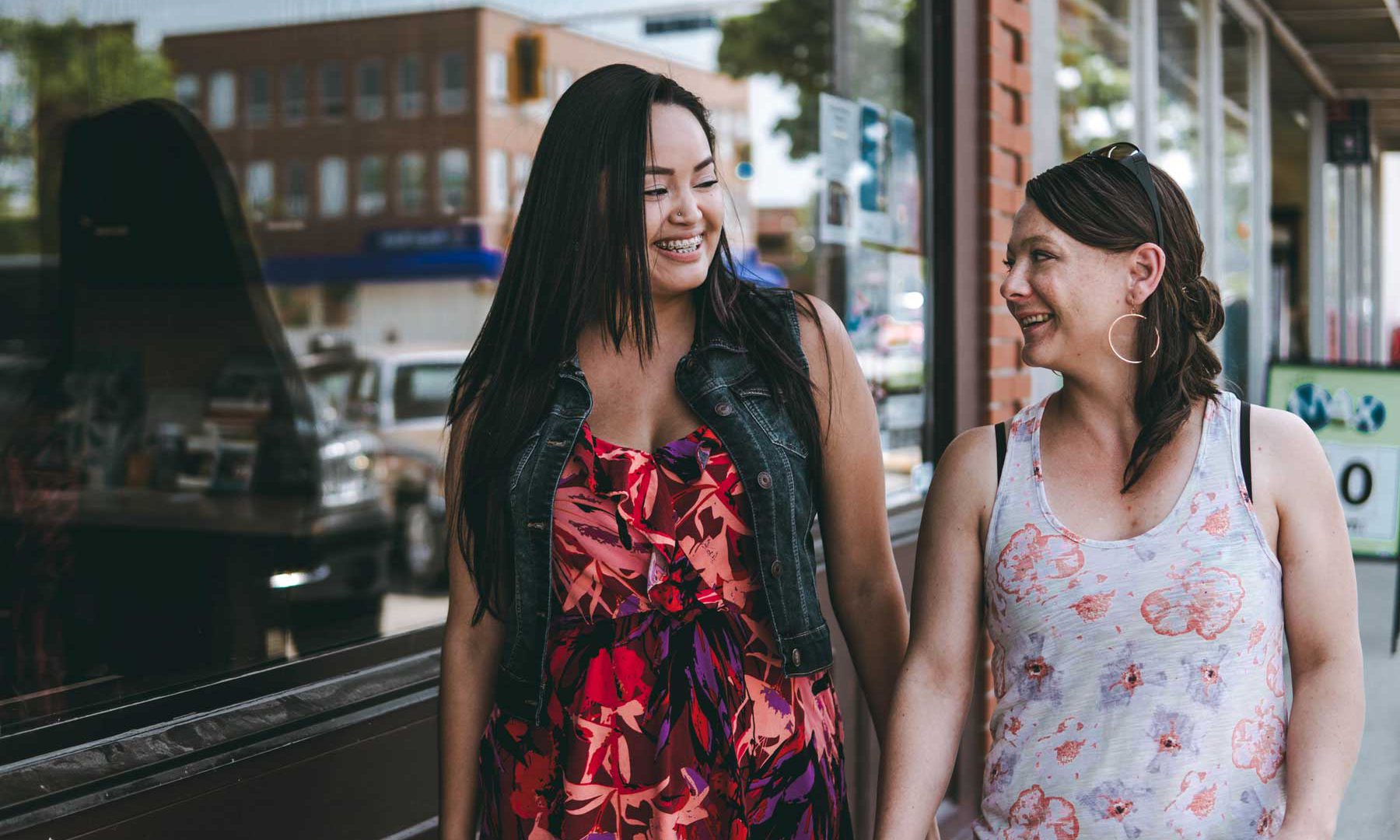 Indigenous Student Services
We are here to help you succeed.
At College of the Rockies we value the relationships we have built with our Indigenous partners, the Ktunaxa Nation, Shuswap Band and Kootenay Region Metis Association. We are proud to provide excellent programs and services and are committed to making Indigenous education a priority.
Our Indigenous Education team consists of Student Mentors, Student Navigator, Indigenous Education Coordinator/Advisor, and Director of Indigenous Strategy and Reconciliation.  We work closely with representatives from the Ktunaxa Nation Council Education and Employment Sector, as well as with the Métis Employment & Training Program.  Our team is here to help make your College experience a success.
Some of our support services include:
Help with funding applications, financial supports, awards and bursaries
Completion of applications
Assistance with assessing program readiness and pre-requisites
Access to emergency funding sources
Academic advising and planning (short term plans and long term)
Assistance with Articulation and transfer of courses/credits
Advocacy
Referrals to college and community resources and services
Academic and Career assessments
Liaising with the regional Indigenous communities
Hosting of Cultural events and gatherings
We serve all self-identified First Nations, Métis and Inuit students and community members seeking to further their education or training. We also offer cultural learning opportunities and activities for all students, staff, faculty and external community members throughout the year. We seek to assist all who are interested in increasing their knowledge of Indigenous Peoples.
Come to the Place Where People Gather and connect with our Student Navigator and Student Mentors who would love to share their experiences at the College and help you get settled in to college life.
All new and returning members of our community are encouraged to like our Facebook page, where all updates about past, current, and future events are posted. If you have any events or news to share, let us know and we will post it to our page for you!
---
yaqakiǂ ʔit̓qawxaxamki
"Place Where People Gather"
yaqakiǂ ʔit̓qawxaxamki was built and developed with the assistance of Ktunaxa partners and community members and students and staff at College of the Rockies. We recognize this space as a sacred space that reflects the character, community and traditions of Indigenous cultures.
---
Scholarships and Bursaries
As an Indigenous student there are many opportunities to offset the costs of tuition, books and living expenses. A broad range of scholarships and bursaries, from many different institutions across Canada simply require an application. You will find more detailed information under Financial Aid.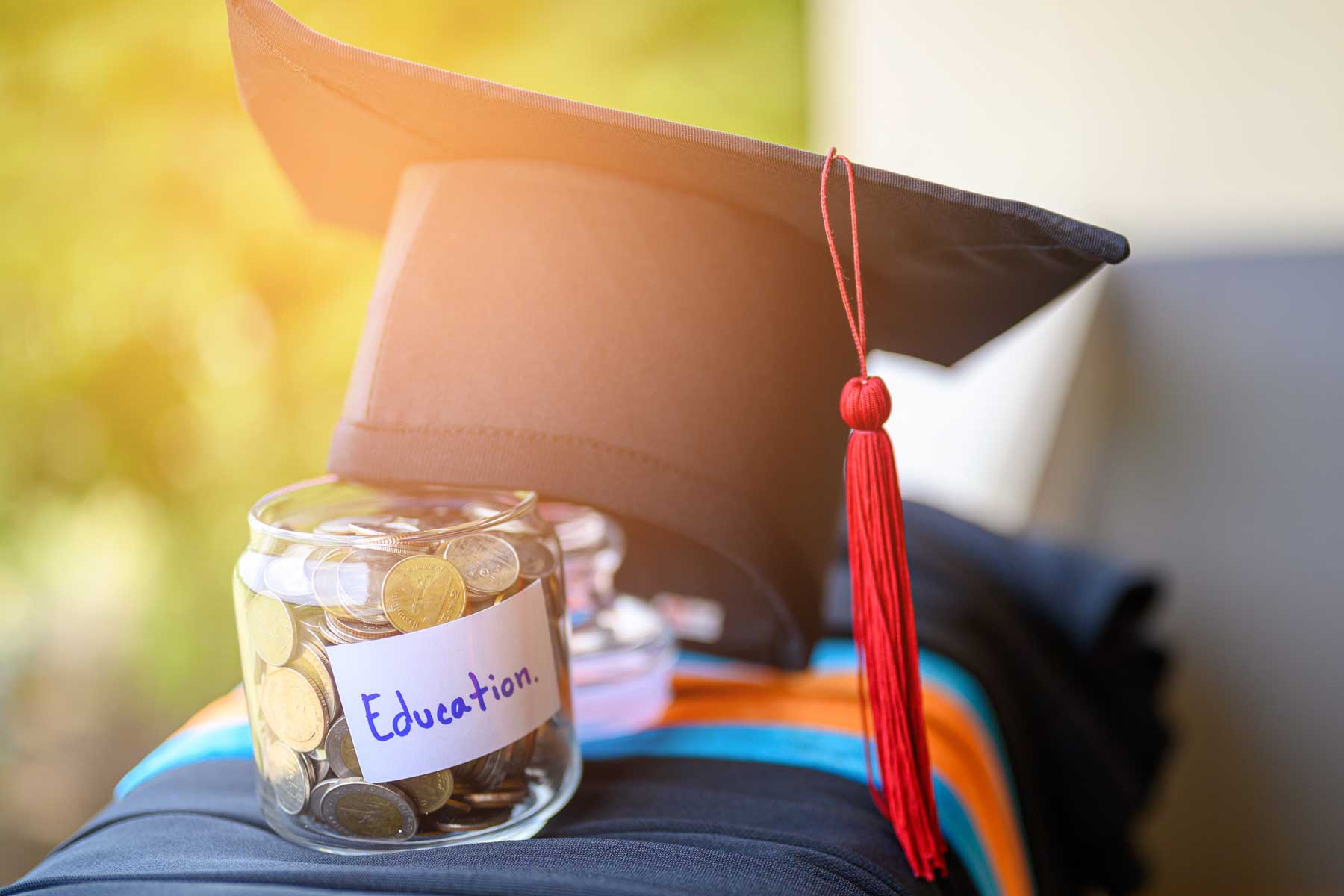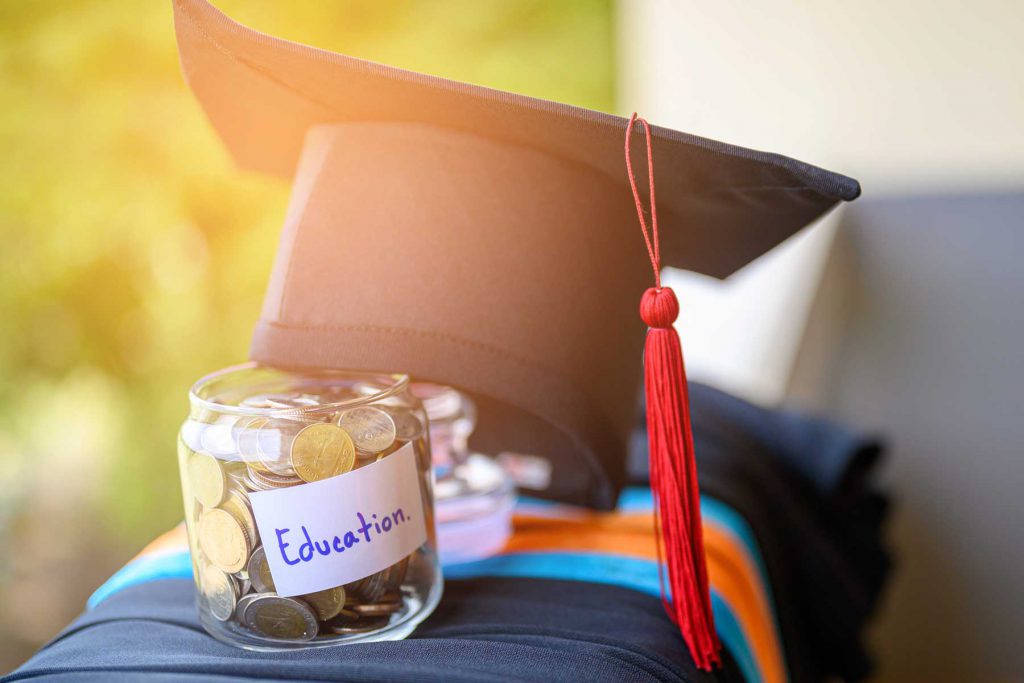 Financial Aid
Financial aid and awards information.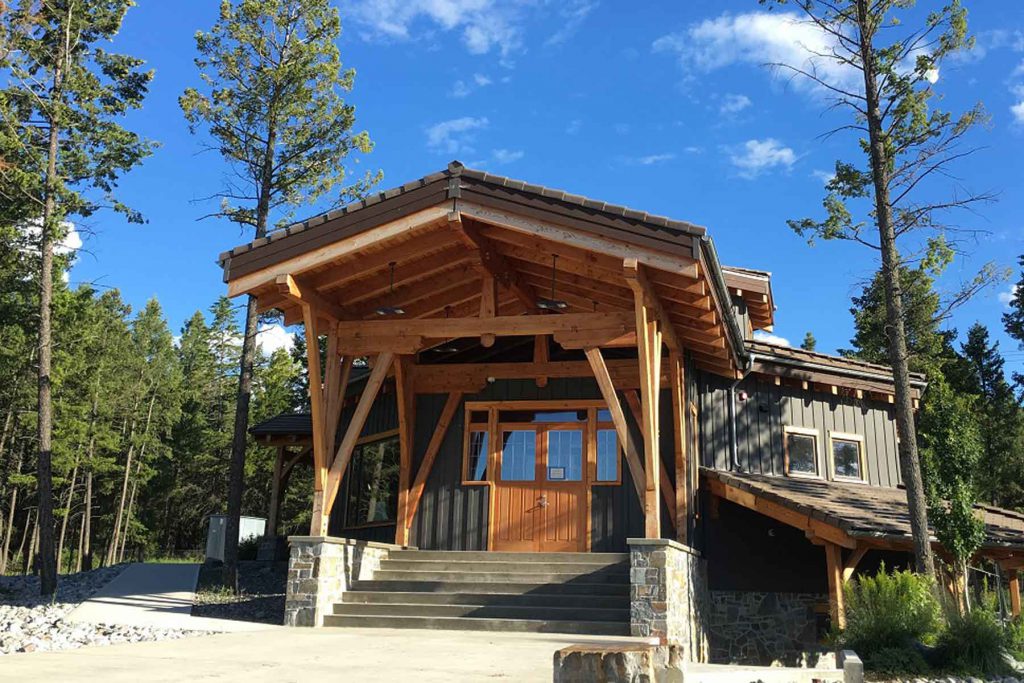 yaqakiǂ ʔit̓qawxaxamki
yaqakiǂ ʔit̓qawxaxamki, "The "Place where people Gather" welcomes you. This is a safe place to study, connect, and celebrate.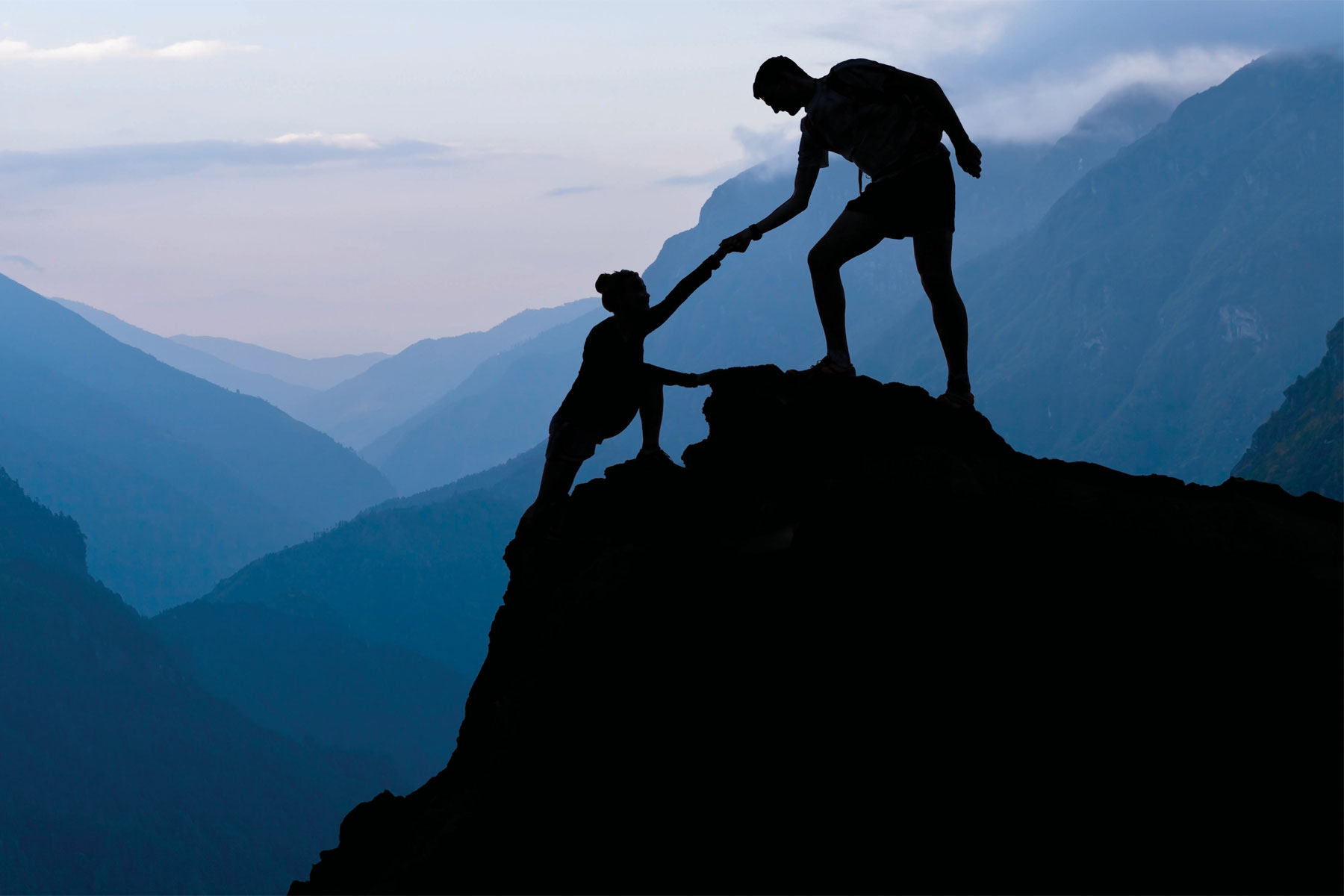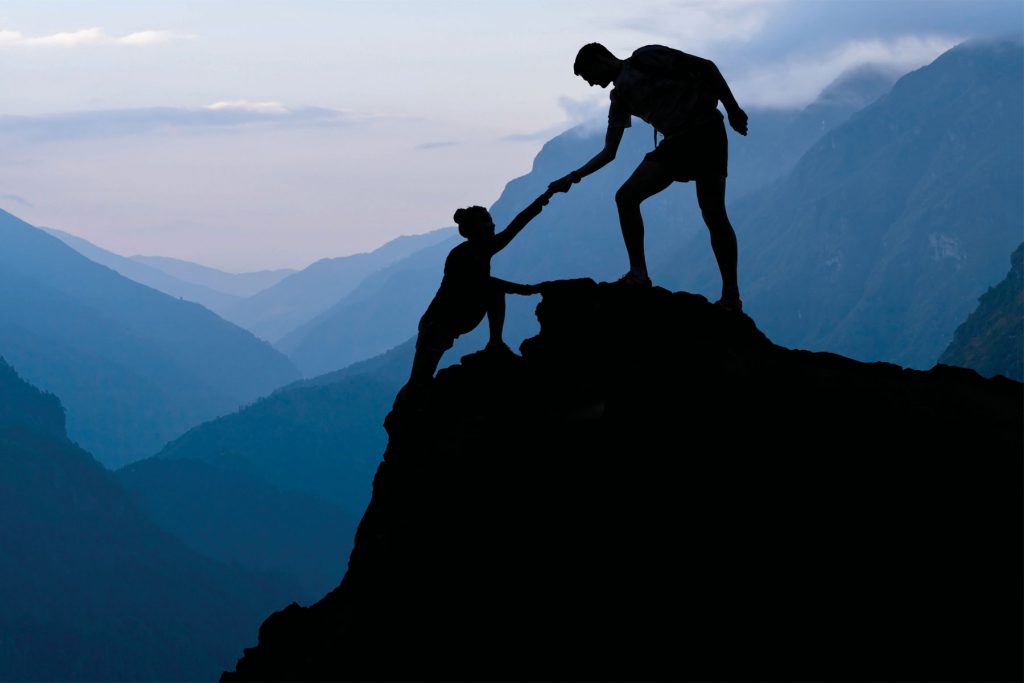 Education Advisors
Connect with an Ed Advisor to explore your options.
Accessibility Services
Services and accommodations.
Counselling and Wellness
Free support services are available for all students.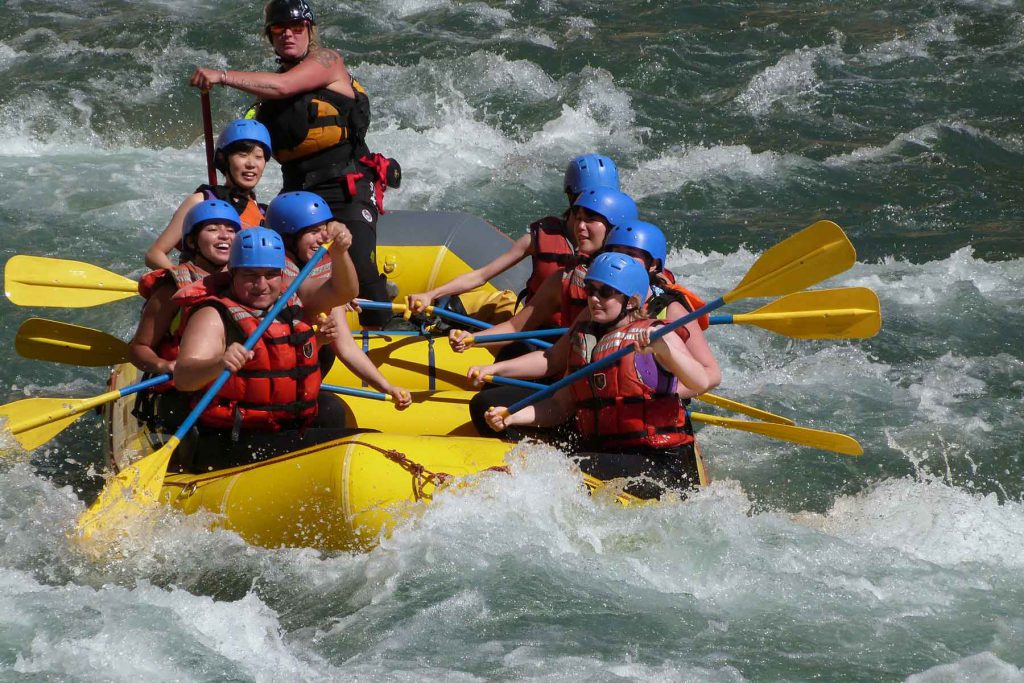 Student Life and Athletics
Explore the many services we offer.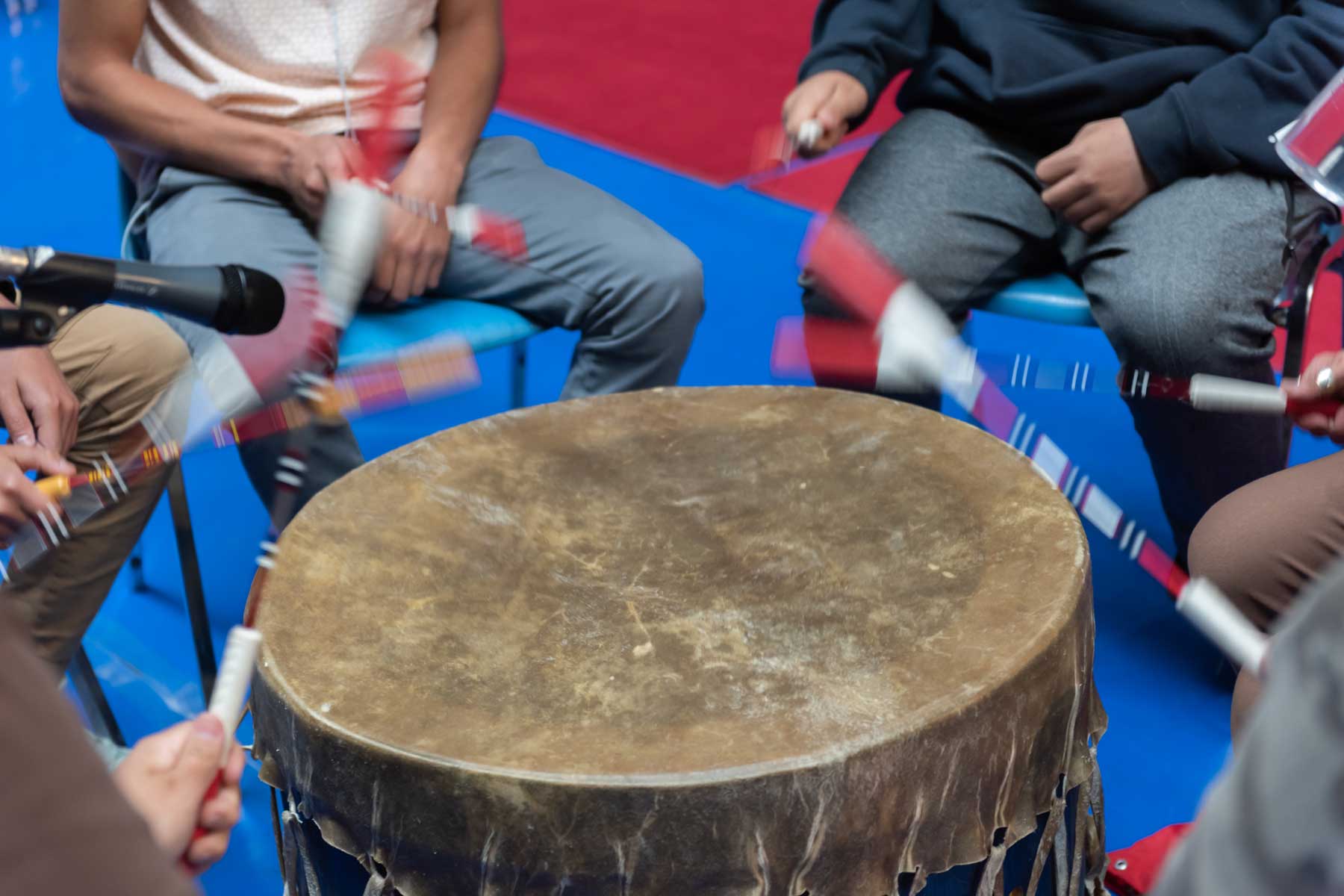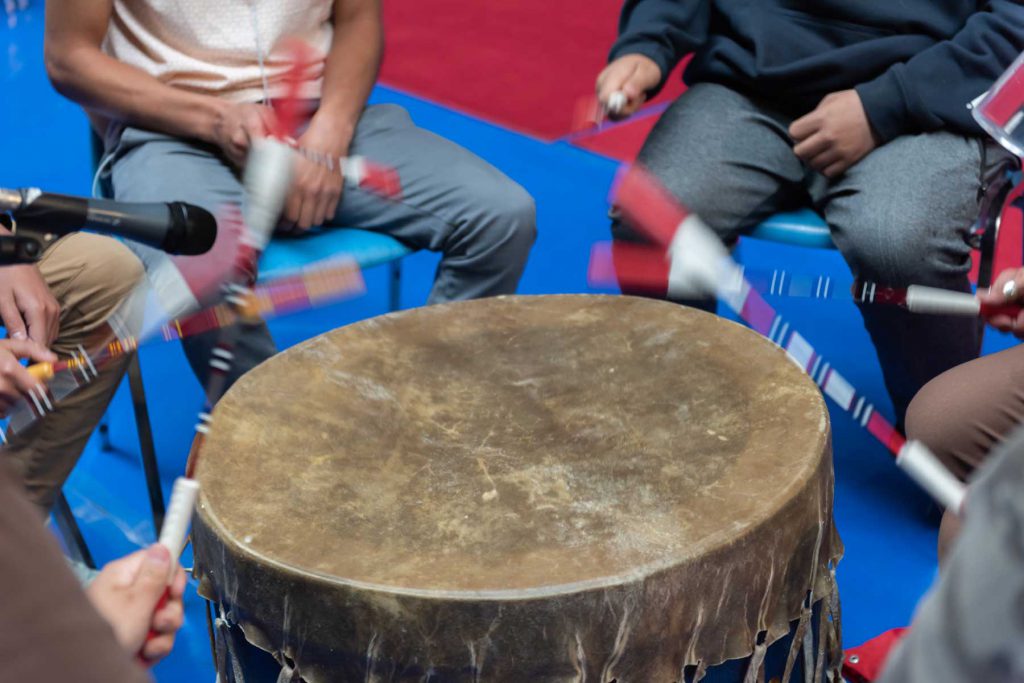 Indigenous Education
Indigenous Education partnerships and protocols.