Your one stop access to all of your College web logins!
Step-by-Step Instructions: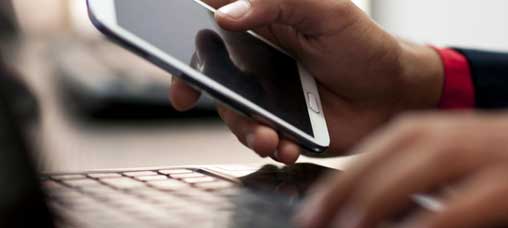 College Webmail
Access your college email account here.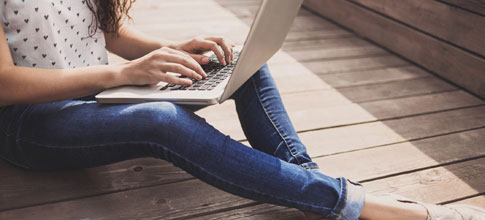 College Portal
Check messages, announcements, class cancellations, and set up or change your College Network password.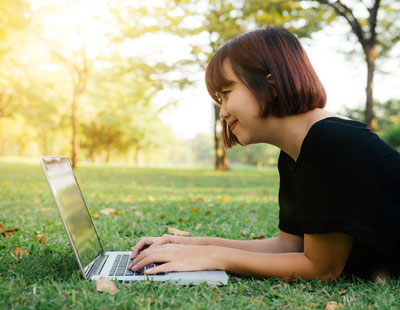 AccessCOTR
Access to registration, course information, and your personal records.
COTROnline (Moodle)
Moodle (Modular Object-Oriented Developmental Learning Environment) is your virtual classroom.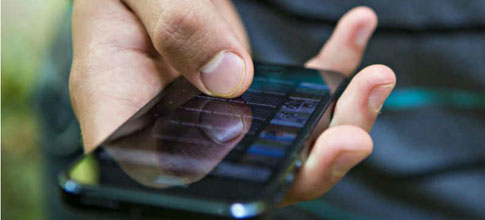 Ellucian GO App
Check your course schedule and grades, find information, resources and much more.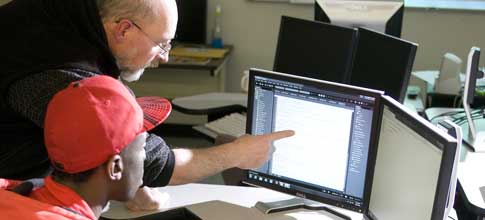 Technology Support
Experiencing technical difficulties? Contact our support department today.