Co-op and Work-integrated Learning
What is work-integrated learning?
Work-integrated learning is a broad term for education that combines learning and practical work experience and is a partnership benefiting the student and employer. At College of the Rockies, our work-integrated learning opportunities include Apprenticeship, Co-op Education, and Practicum placements.
Co-op Education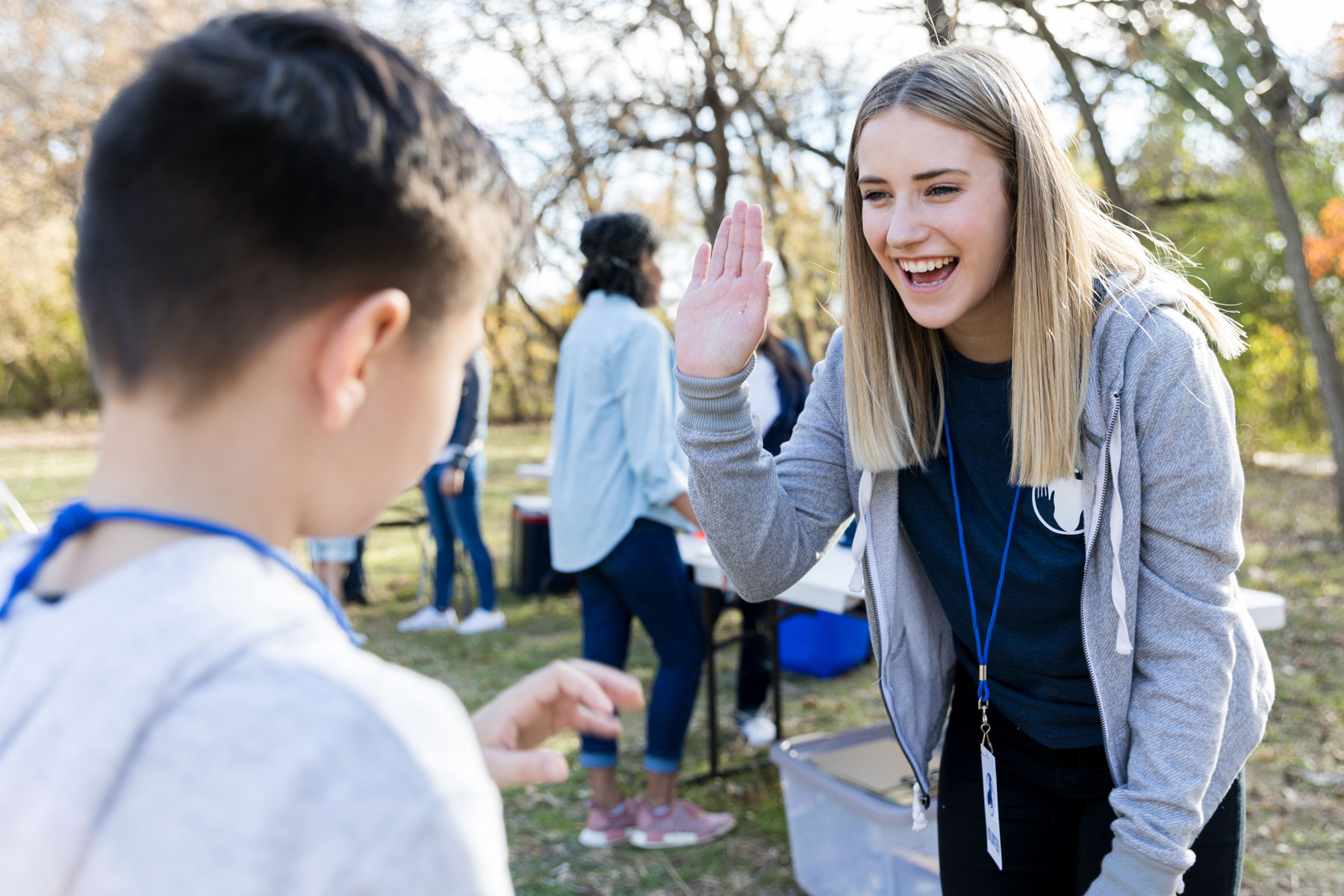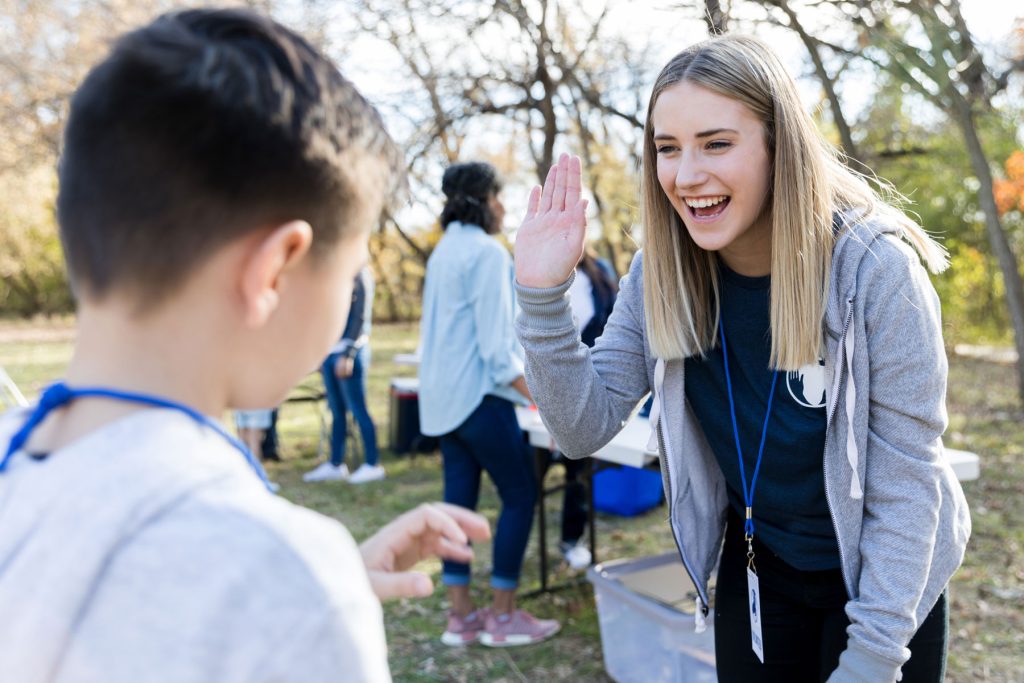 Co-op offers students the opportunity to try out career options and gain valuable paid experience in their field of study
Apprenticeship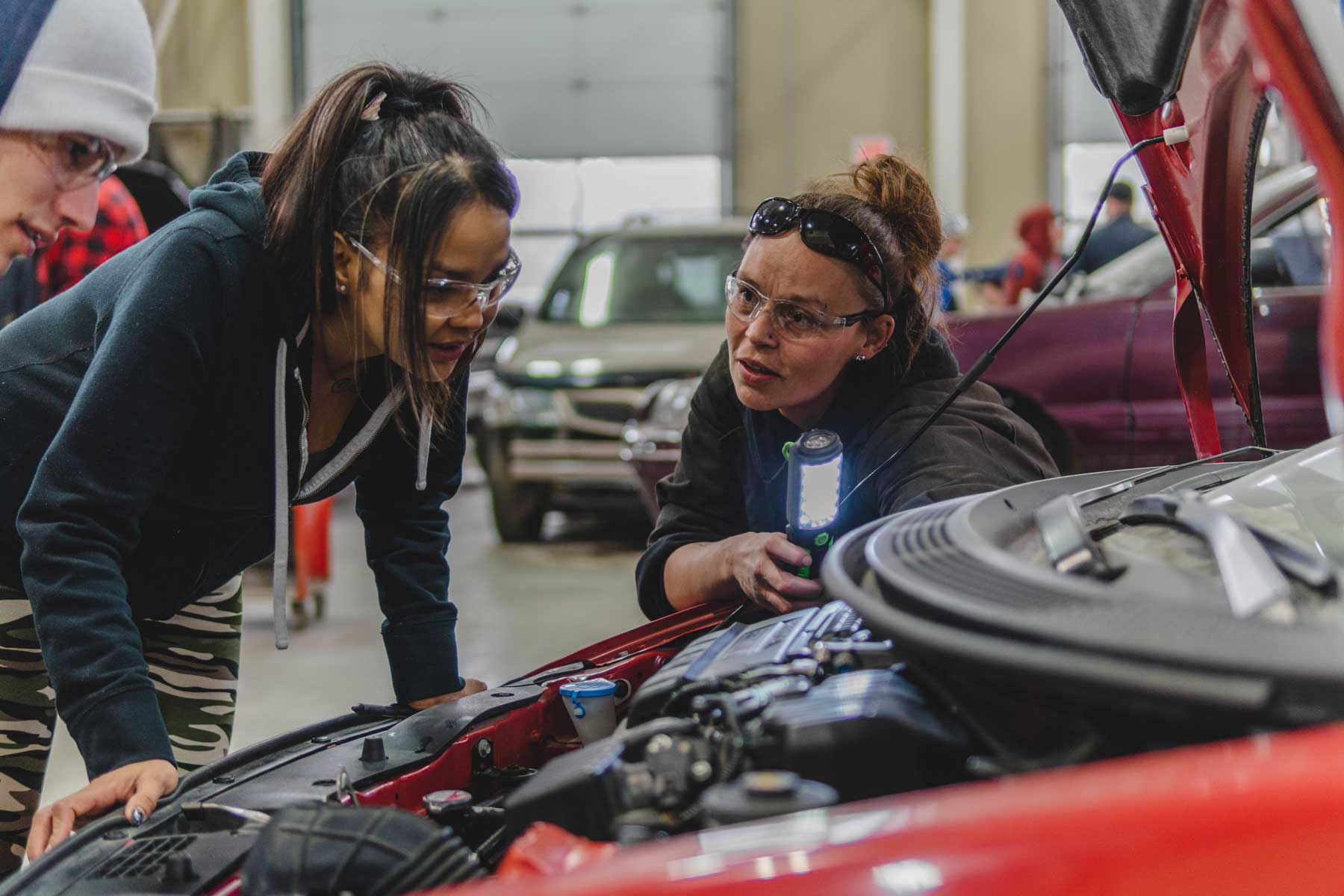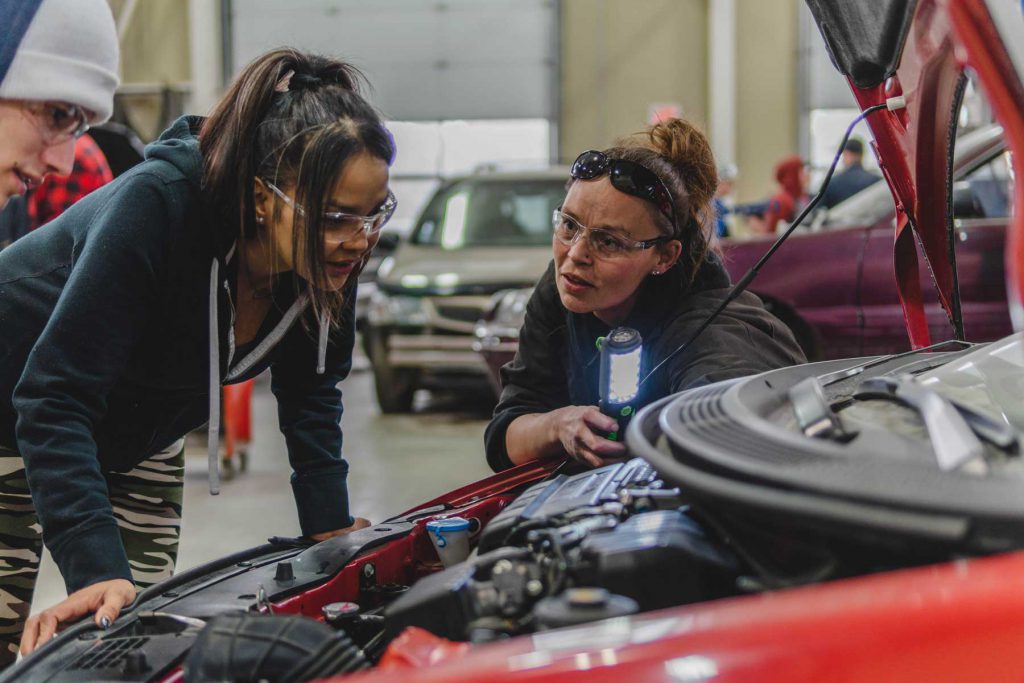 ITA technical and work-based training for employer sponsored tradespeople
Practicum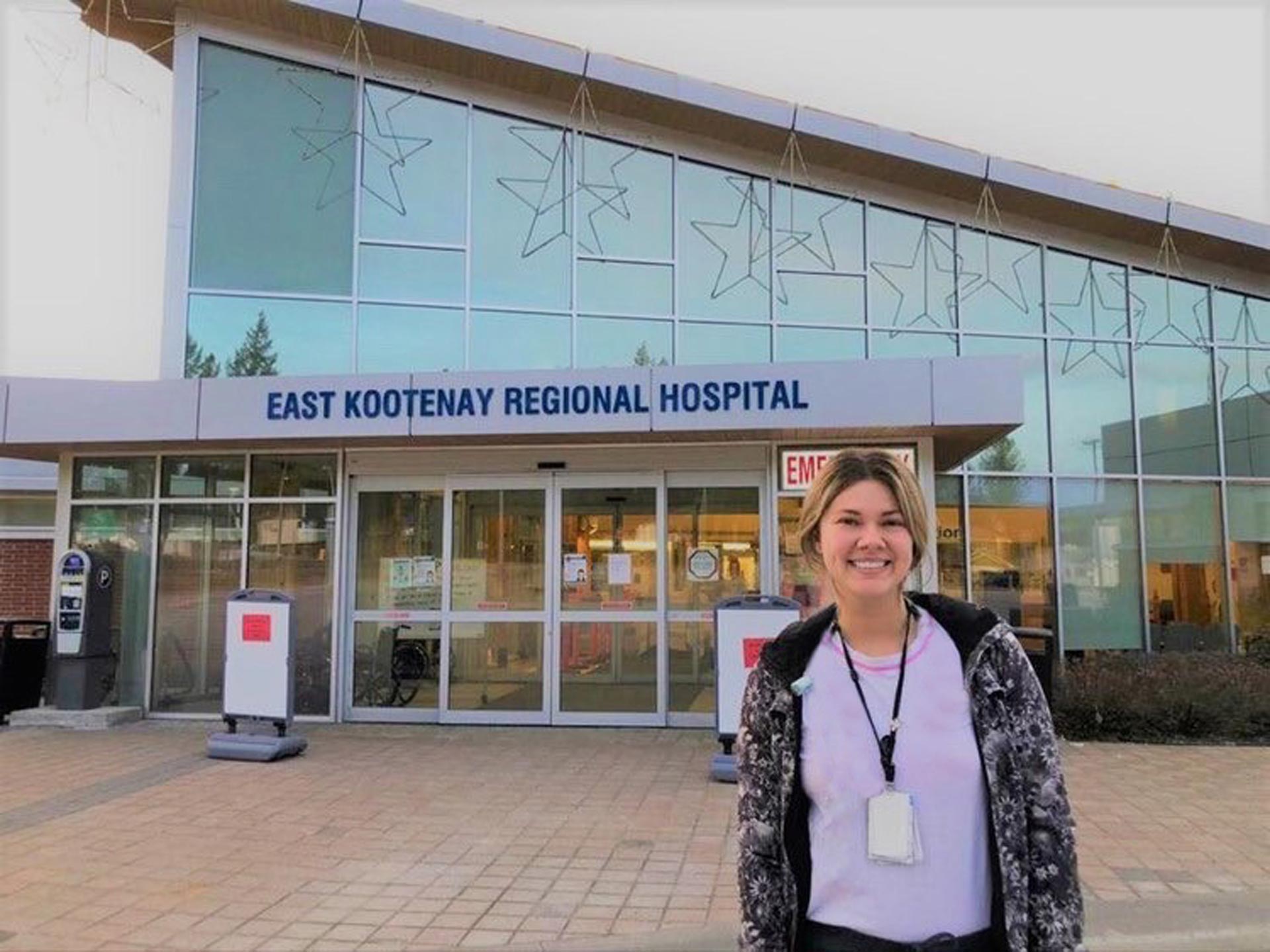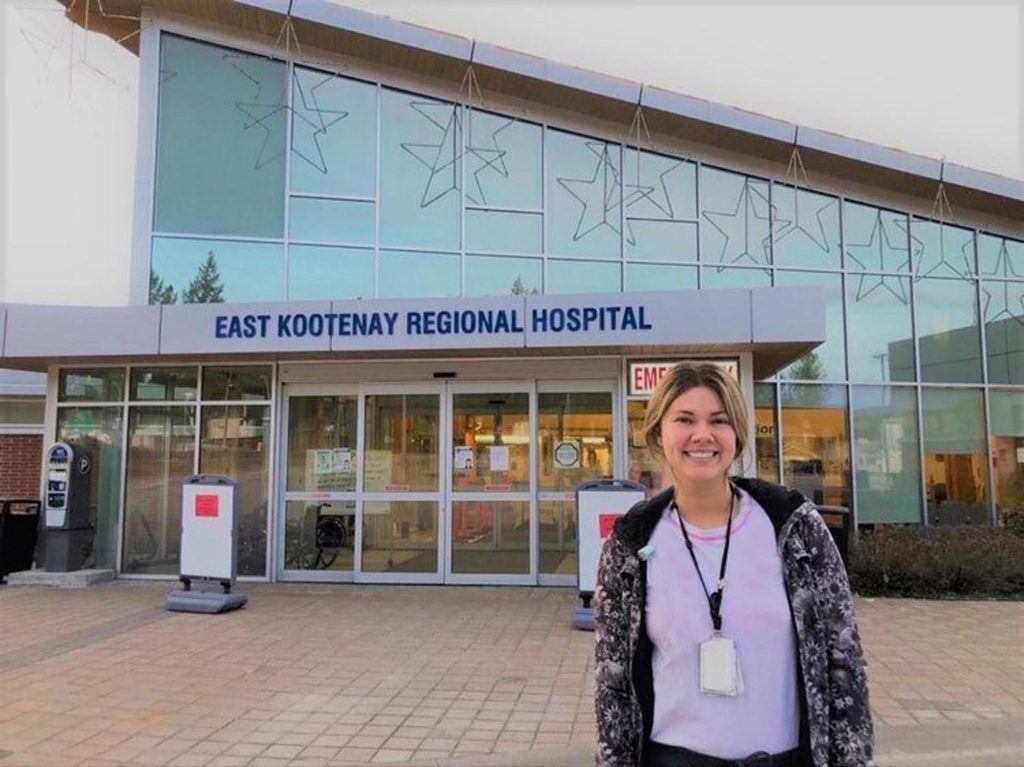 Hands-on learning in a work setting under the supervision of an instructor/workplace supervisor.
Community and Industry Research and Projects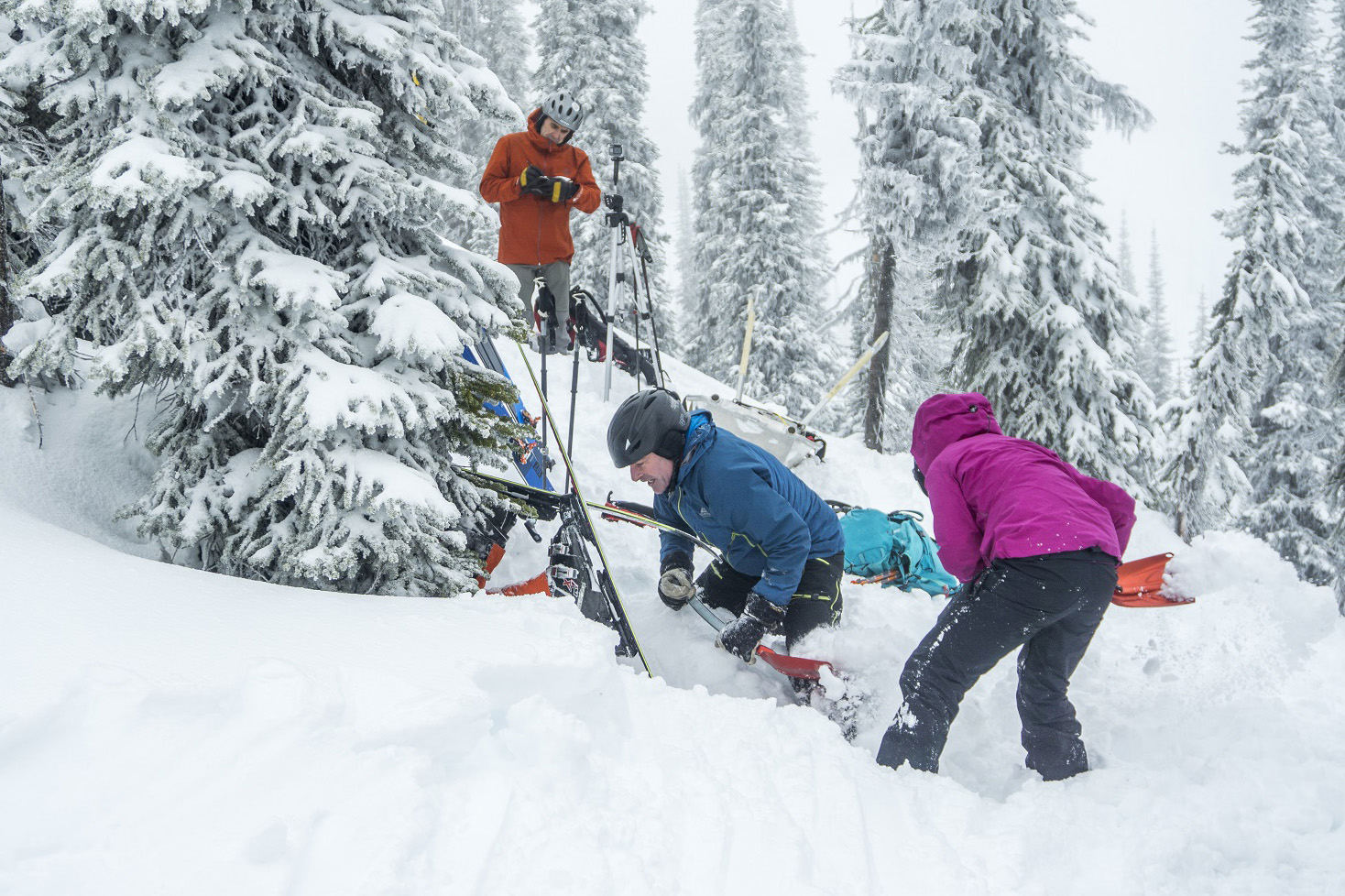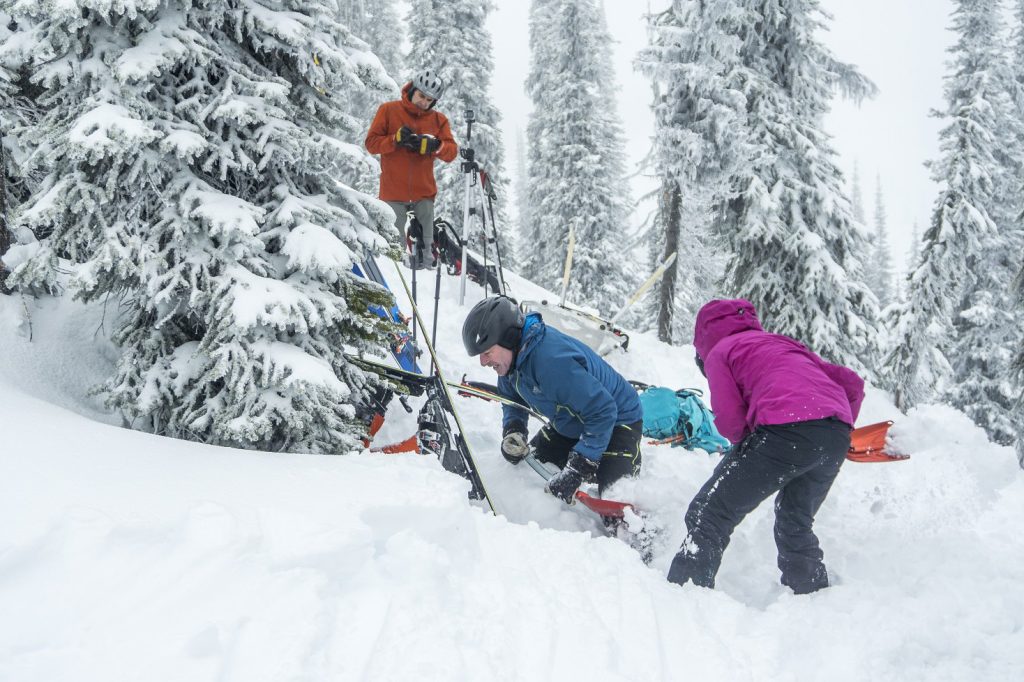 Students are engaged in research that occurs primarily in workplaces, including: consulting projects, design projects, and community based research projects