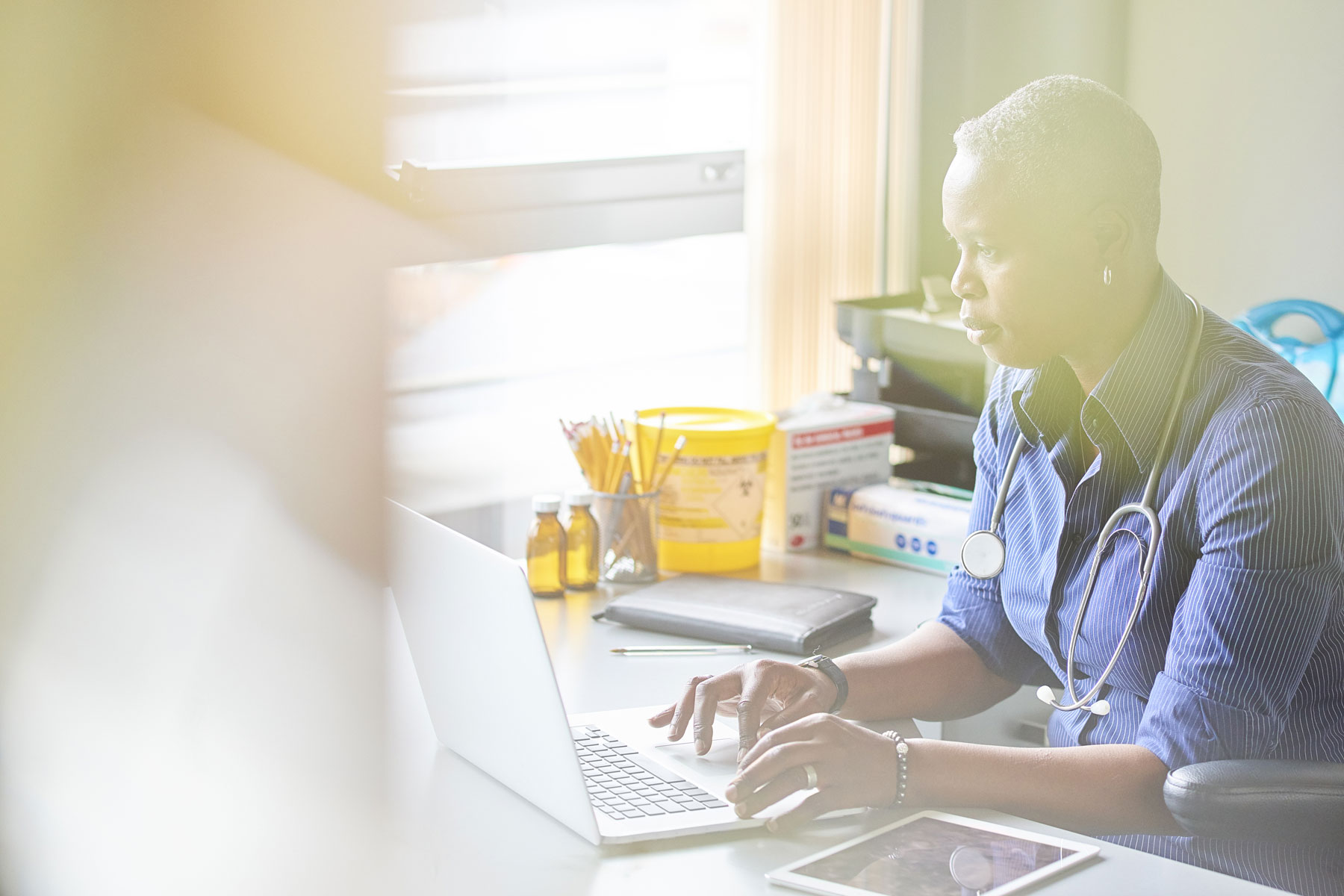 Research Ethics Board
The College of the Rockies carries the commitment to ensure that high ethical standards in research involving humans are upheld. The College of the Rockies Research Ethics Board has been established to ensure all research completed at the college is in accordance with national ethical standards.
The College REB is an independent committee, acting on behalf of the College, with the primary responsibility to evaluate and monitor the quality and ethical standards and principles of College research activities that involve human subjects. No research involving human subjects at College is to commence until and ethics review, based on a Proportionate Ethics Review is completed.
The review process is guided by the Tri-Council Policy Statement: Ethical Conduct for Research Involving Humans (TCPS2, 2022) and adheres to the principles of respect for persons, concern for welfare and justice.
---
How do I know if I should apply to the College REB?
It is the responsibility of the College REB to review all research activities involving human participants. Approval from the College REB must be obtained prior to recruitment or commencement of any research activity. This includes the completion of an application and submission of all research protocols, consent documents and recruitment materials.
Any research project conducted by any individual connected to the College, which involves human participants must conform to College policy 7.1.2 Ethical Conduct for Research Involving Human Subjects. This policy applies to all research involving human participants and covers all of the following situations:
Inclusion of College employees and/or students, either as researchers or participants;
Affiliation between the College and other institutions and/or members of the public (including, but not limited to, partnerships and/or sponsorship);
Non-college individuals or organizations using the College name or its resources and/or conducting research on College students or employees.
Research Ethics Board review by another institution does not satisfy the requirements for review by the College REB and will be required to submit an application for REB approval prior to the commencement of any research project.
Some activities and studies are exempt from review. Please contact the College of the Rockies REB Chair, Daniel Wiens if you have any questions.
---
TCPS 2 CORE Tutorial Link
As part of the review process researchers are asked to complete the TCPS 2 CORE (course on research ethics) tutorial:
A certificate of completion must be submitted with the REB application.
Determining Type of Review Required
Delegated and Full Board Review
Course-Based Applications