We Value Your Success
We take great pride in the accomplishments of our College of the Rockies' alumni. Our roster of former students includes women and men who are leaders in business, natural resource development, tourism and hospitality, education, healthcare, the sciences, and the arts. College of the Rockies alumni generate over $315 million each year in added income for the regional economy. From construction to nursing, hairstyling to transportation, our alumni are making a difference in their communities every day.
The success of our alumni inspires us to continue providing a world-class education to current and future students, so they can follow in your footsteps someday. By supporting College programs, capital projects, and student bursaries, our partners and friends are making meaningful contributions to the communities we serve.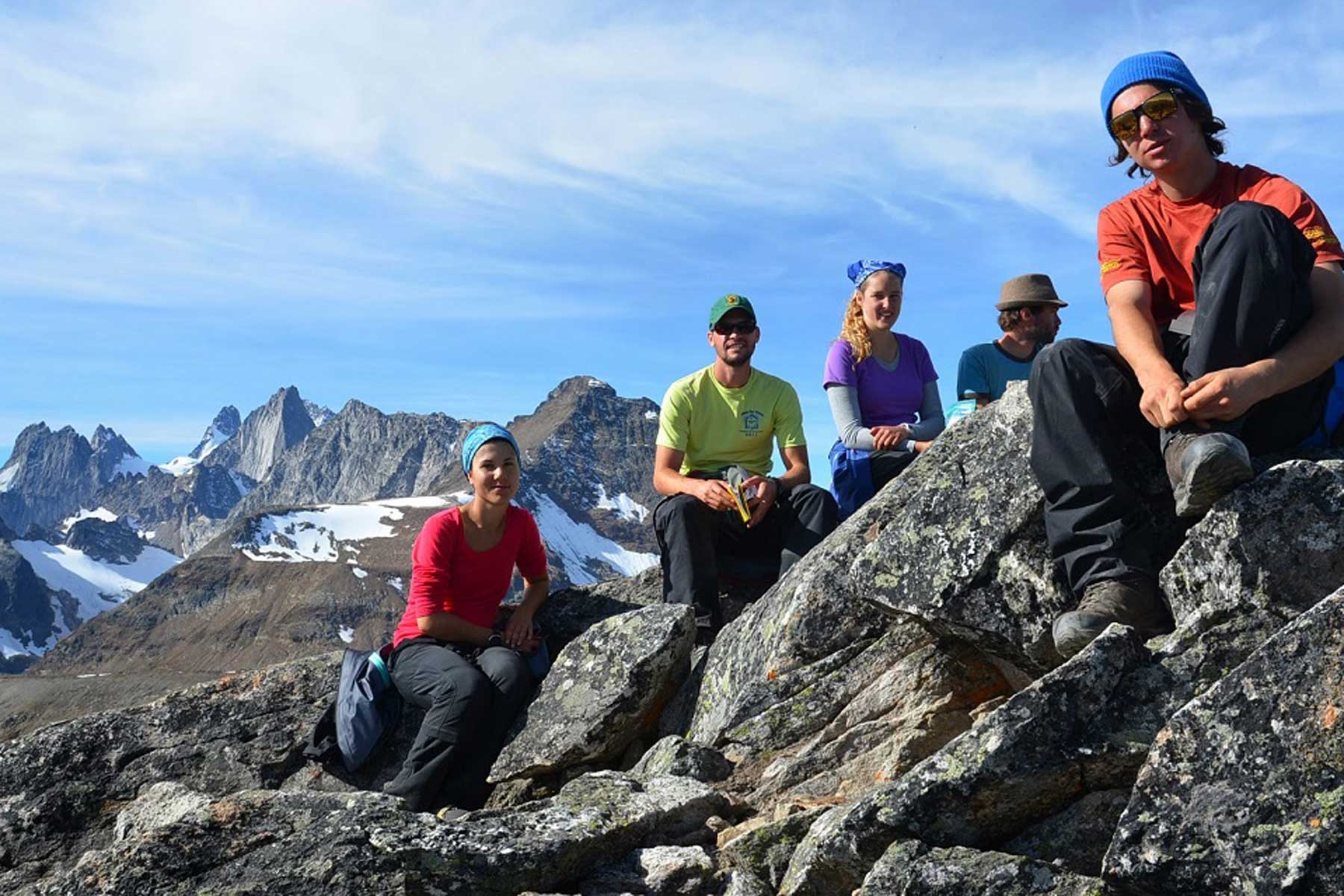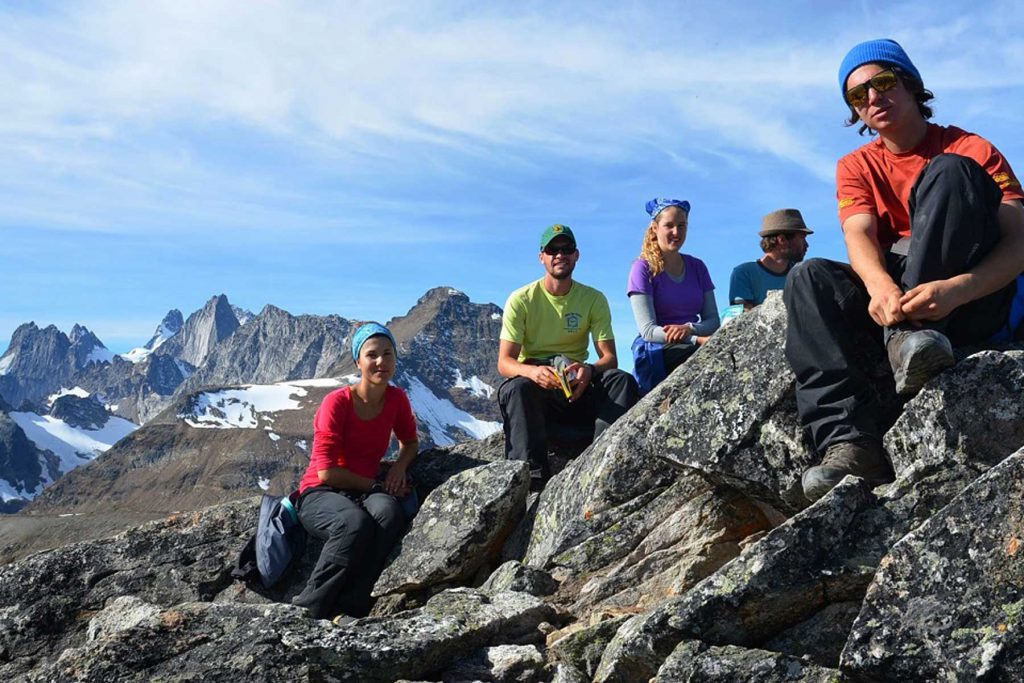 Explore Alumni Site
After you transfer or graduate, we still consider you an important part of the College community. Learn more about the benefits of joining our free Alumni Network, see upcoming alumni events, and stay in touch!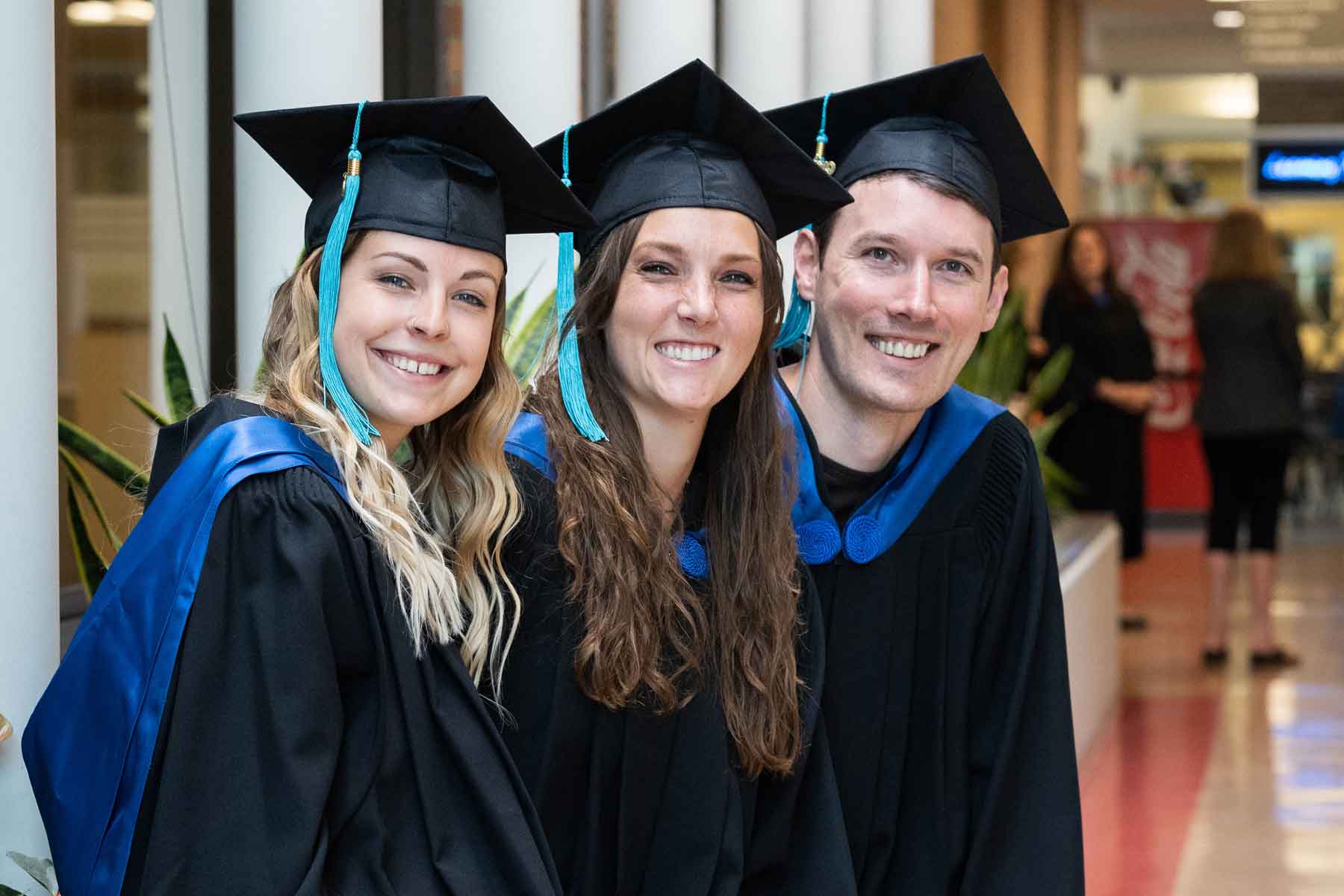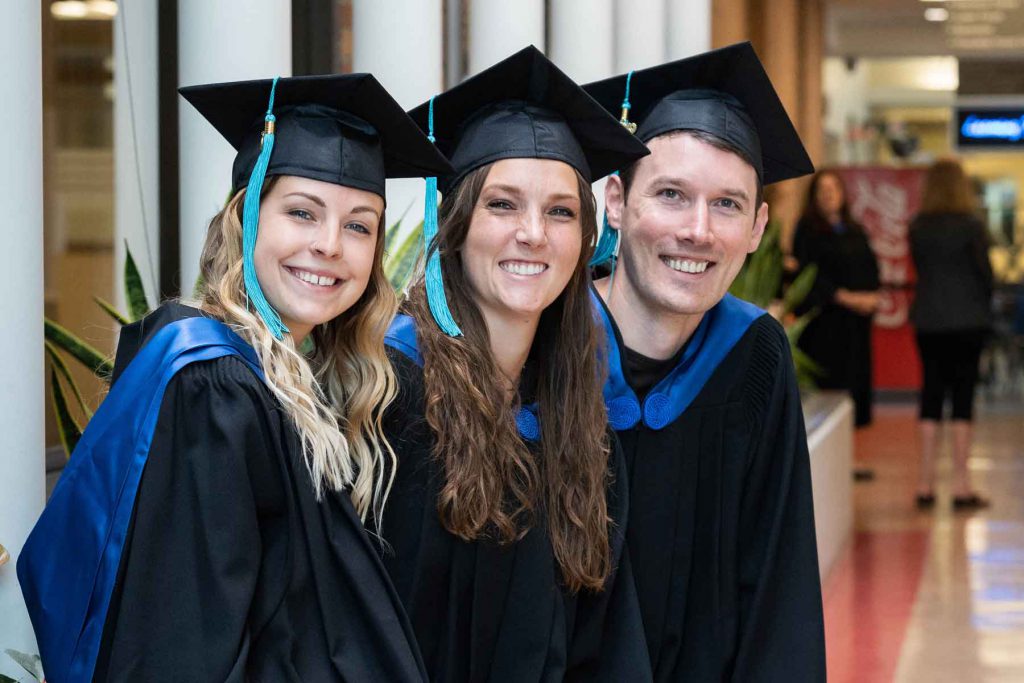 Alumni Profiles
Whether they pursue further education or embark on a rewarding career, we are proud of the many successes of College of the Rockies alumni. Read some of their inspiring stories here – or contribute your own!
Explore Donor Site
Your gift can change a life. Learn more about how your donation can help College of the Rockies students and the communities we serve.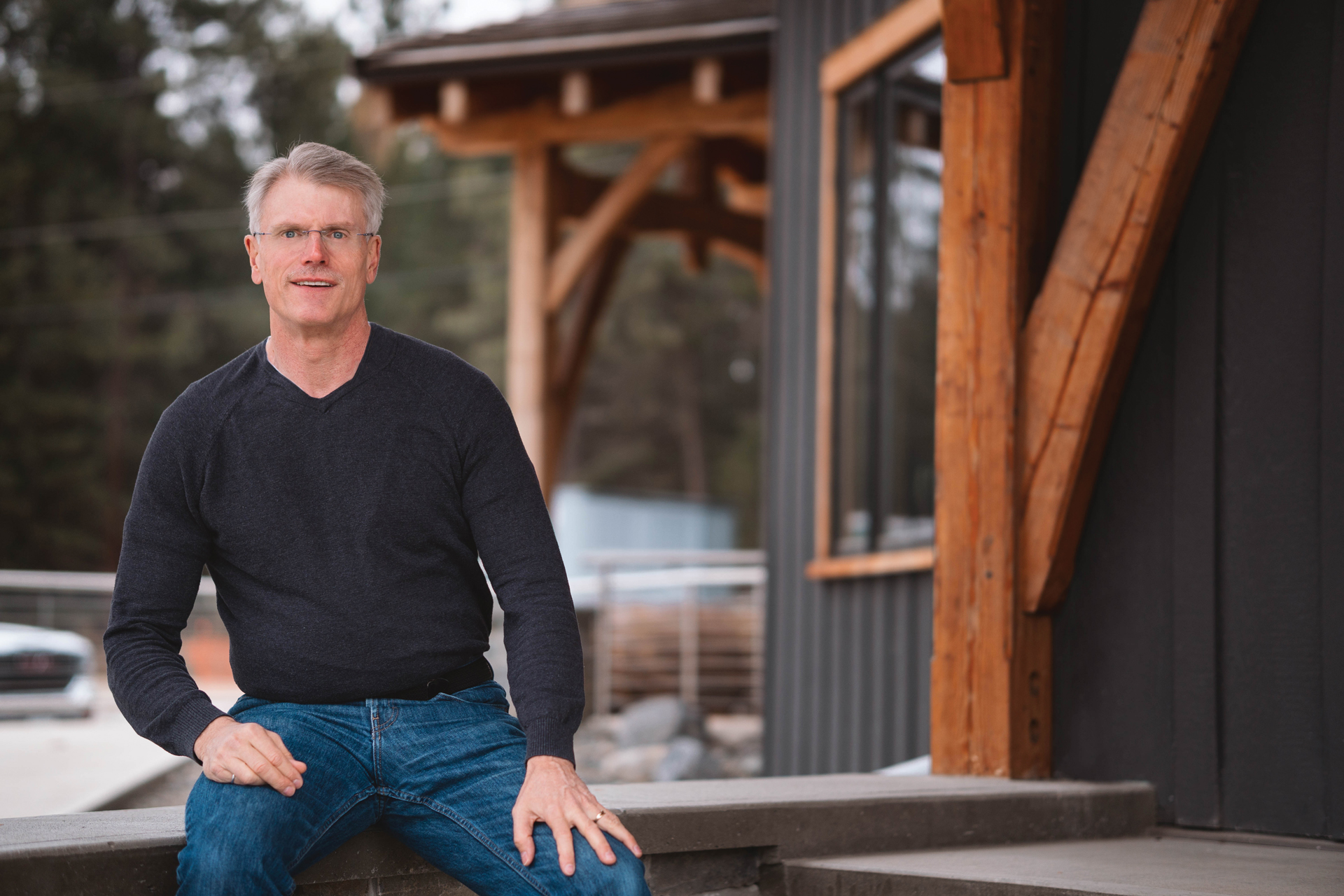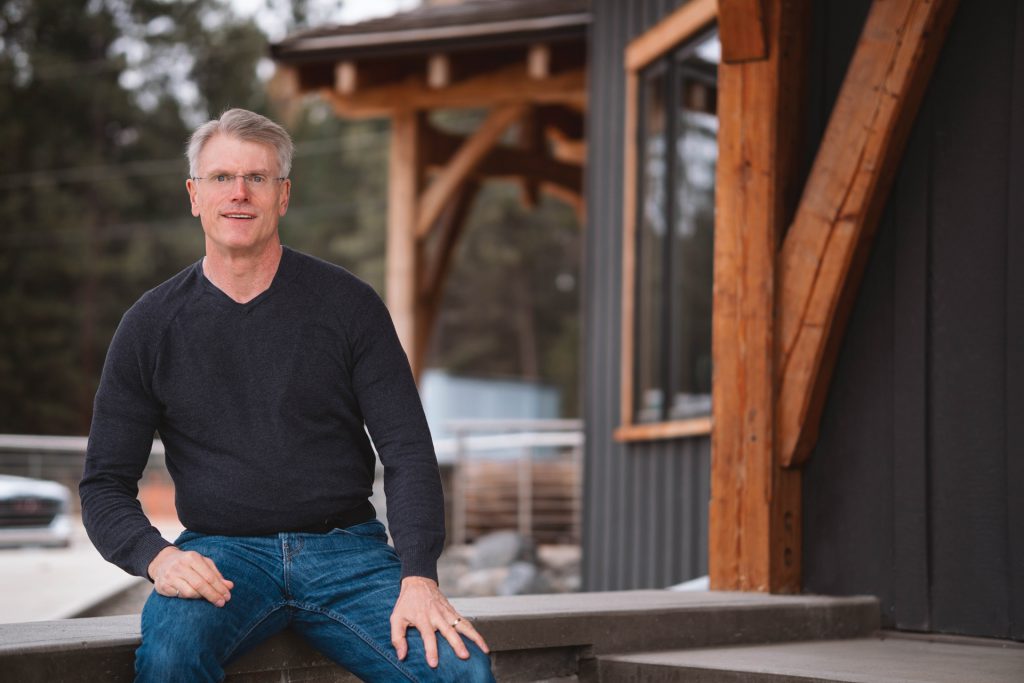 Giving Stories
The reasons individuals and businesses contribute to the College are as varied as the donors themselves, but their generosity plays an important part in our students' achieving their goals. Read more about what inspires some of our donors to give.