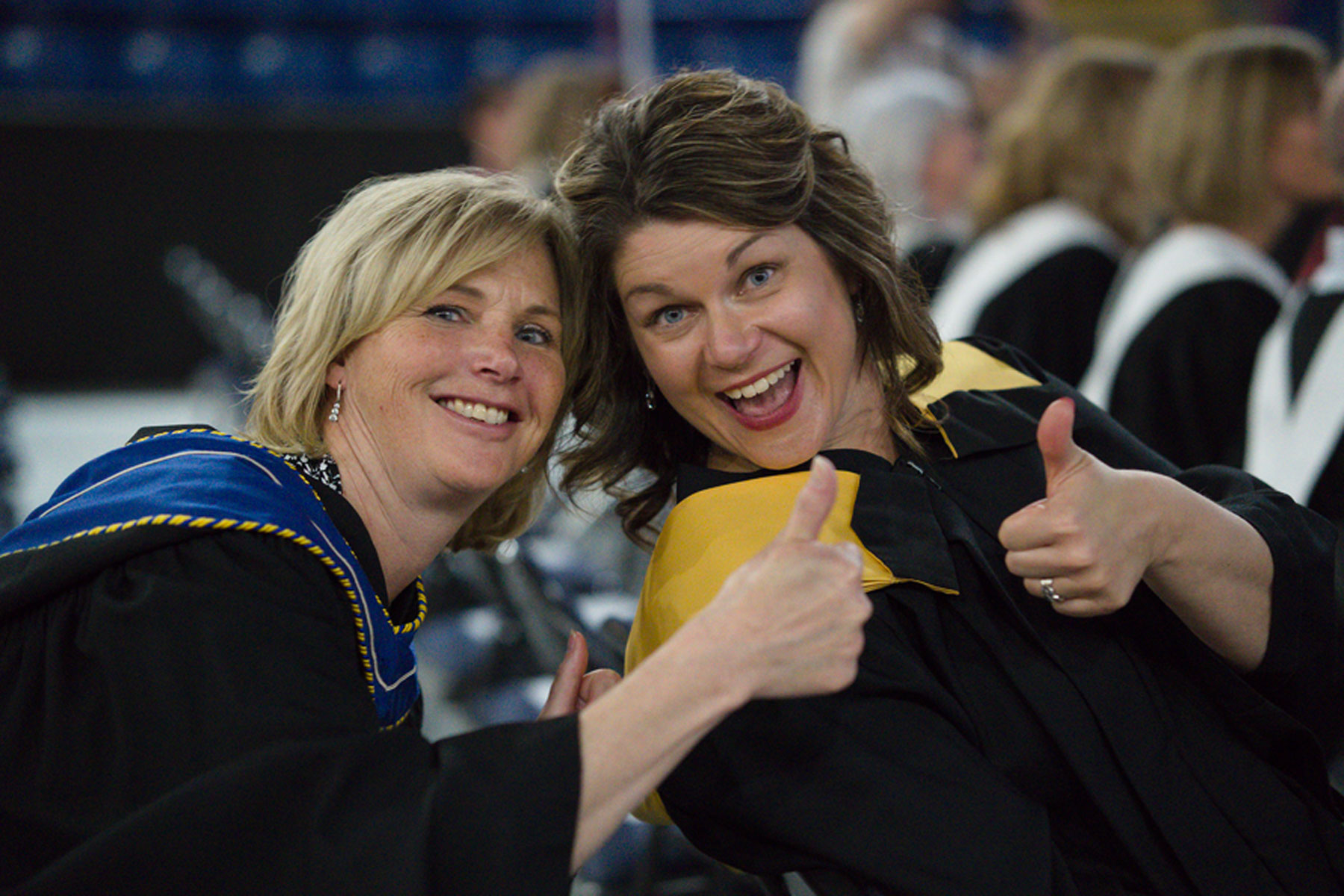 Our Role:
The Human Resource Development Department provides employees with quality payroll, human resource, and advisory services. Working with all employee groups at the College, we foster a positive, healthy and supportive working environment. We also help our employees chart their careers by providing access to lifelong learning opportunities.
---
Join our team!
To apply:
Click on the "Career Opportunities" button below
Choose the position(s) you are interested in applying for
Click the "Apply for this Position" button to submit your information
Note: Internal postings are only available for current College of the Rockies employees.
Our career positions fall into three distinct categories: Administrative, Faculty, and Support Staff. Faculty and Support Staff positions are governed by collective bargaining guidelines and agreements, while Administrative positions are under direct contract with the College.
Definitions of Positions:
Auxiliary – An auxiliary appointment is an on-call/as-required position. There is no guarantee of hours.
Term – A term assignment is for a specified period of time and a specified number of hours.
Regular, Full-time – A regular full-time employee works 35 hours per week for 12 consecutive months a year, every year.
Regular, Part-time – A regular part-time employee works less then 35 hours per week for 12 consecutive months a year, every year.
---
Why choose us?
Our culture, our people, and our lifestyle are only a few of the benefits of working at the College. Here are some of the others!
11 Statutory Holidays each year.
Numerous Professional Development allowances, including opportunities for employee exchanges.
Fully equipped fitness facility with drop-in recreation activities.
Paid sick leave, and short/long term disability coverage.
Support with personal challenges — both at home and at work — through the Employee & Family Assistance Program (EFAP)