College of the Rockies remains committed to ensuring the health and safety of our students, employees, and community members who spend time on our campuses. This fall we look forward to welcoming you back to our campuses to attend face-to-face Continuing Education courses as well as offering a wide variety of virtual course options. We continue to follow the guidance and direction of the Provincial Health Officer and the Ministry of Advanced Education, Skills and Training.
---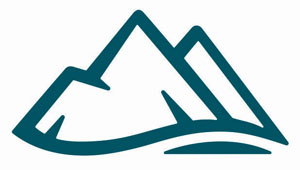 Explore. Inspire. Elevate.
---
View our digital guide online!
Fall 2022 Continuing Education
A student registered in a Continuing Education Course, withdrawing on or before two working days prior to the date of commencement of the course, will receive a full refund of tuition fees minus a processing fee of $15.00. No refund will be allowed unless the College is notified at least two working days prior to the course starting. Some longer programs, including our Certificates of Achievement, have separate refund policies. Please contact your local campus for any clarification about how the refund policy would apply to your classes.