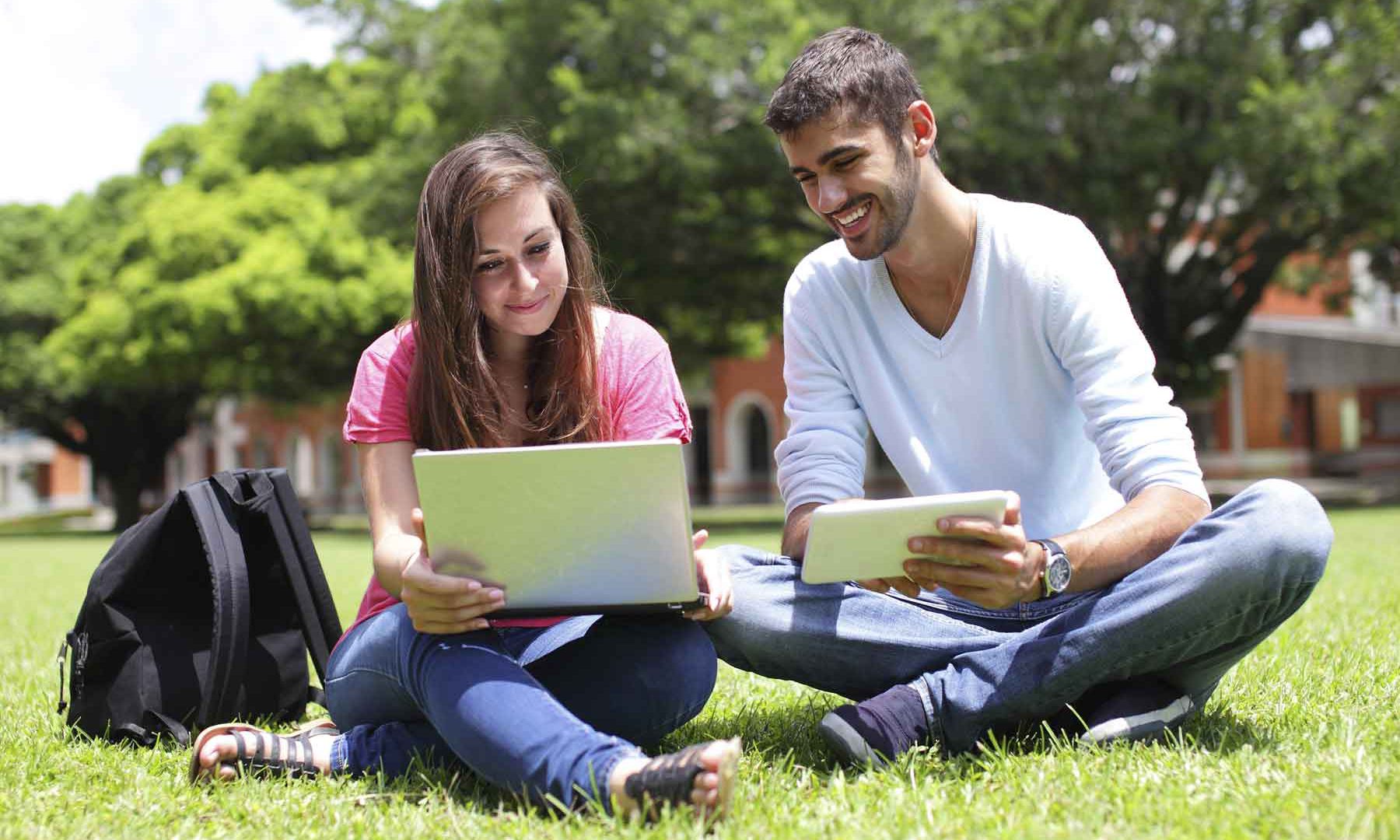 Student Services
As a student at College of the Rockies, you will want to explore the wide variety of support services we have to offer.
Whether you need help with career planning, are looking for employment, would like to speak with a counsellor, want to purchase books, or are seeking other services, College of the Rockies wants to ensure that you have access to the support you require.
We strive to make your life as a student as trouble-free and rewarding as possible. Take advantage of the benefits and unique opportunities we offer as part of our commitment to your success!
Support Services for Students
Education Advising and other services available to students.
Learning Support for Students
Tutoring, exam invigilation and technology support.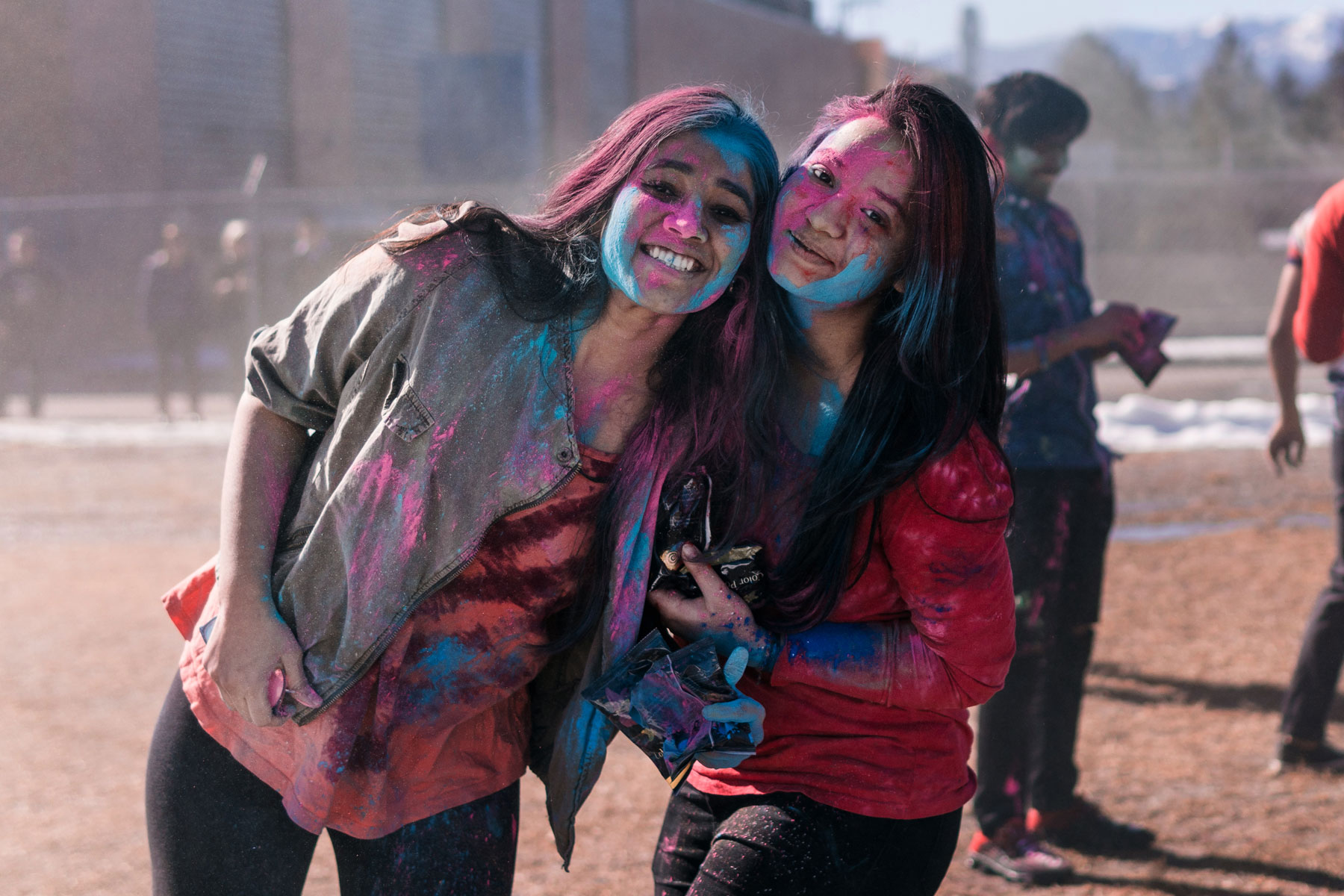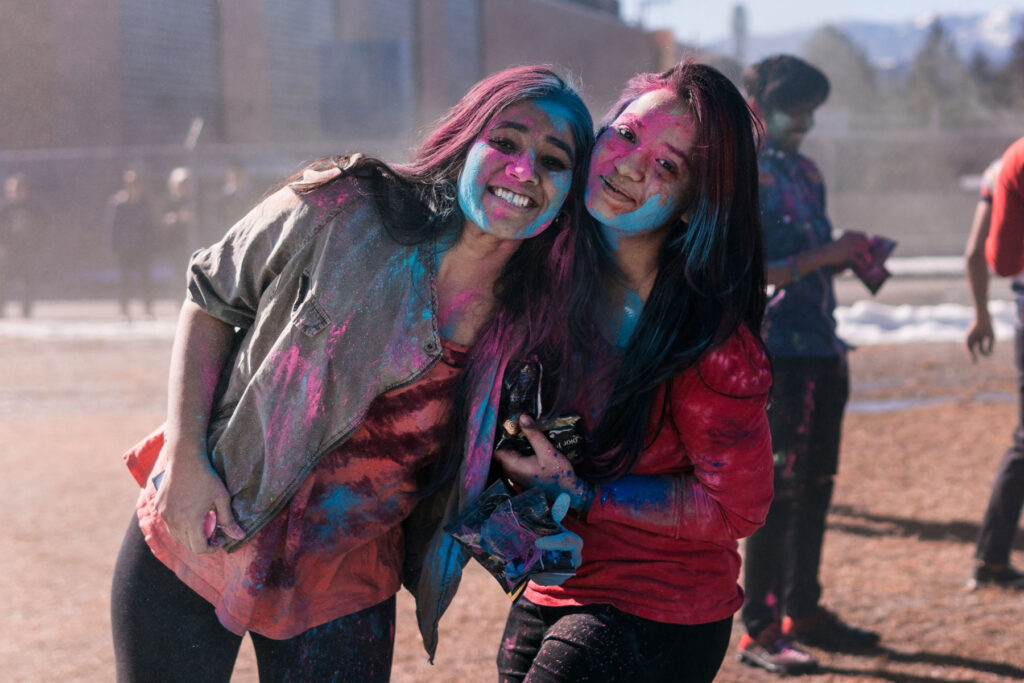 Student Life Centre
Activities, events and additional services for students.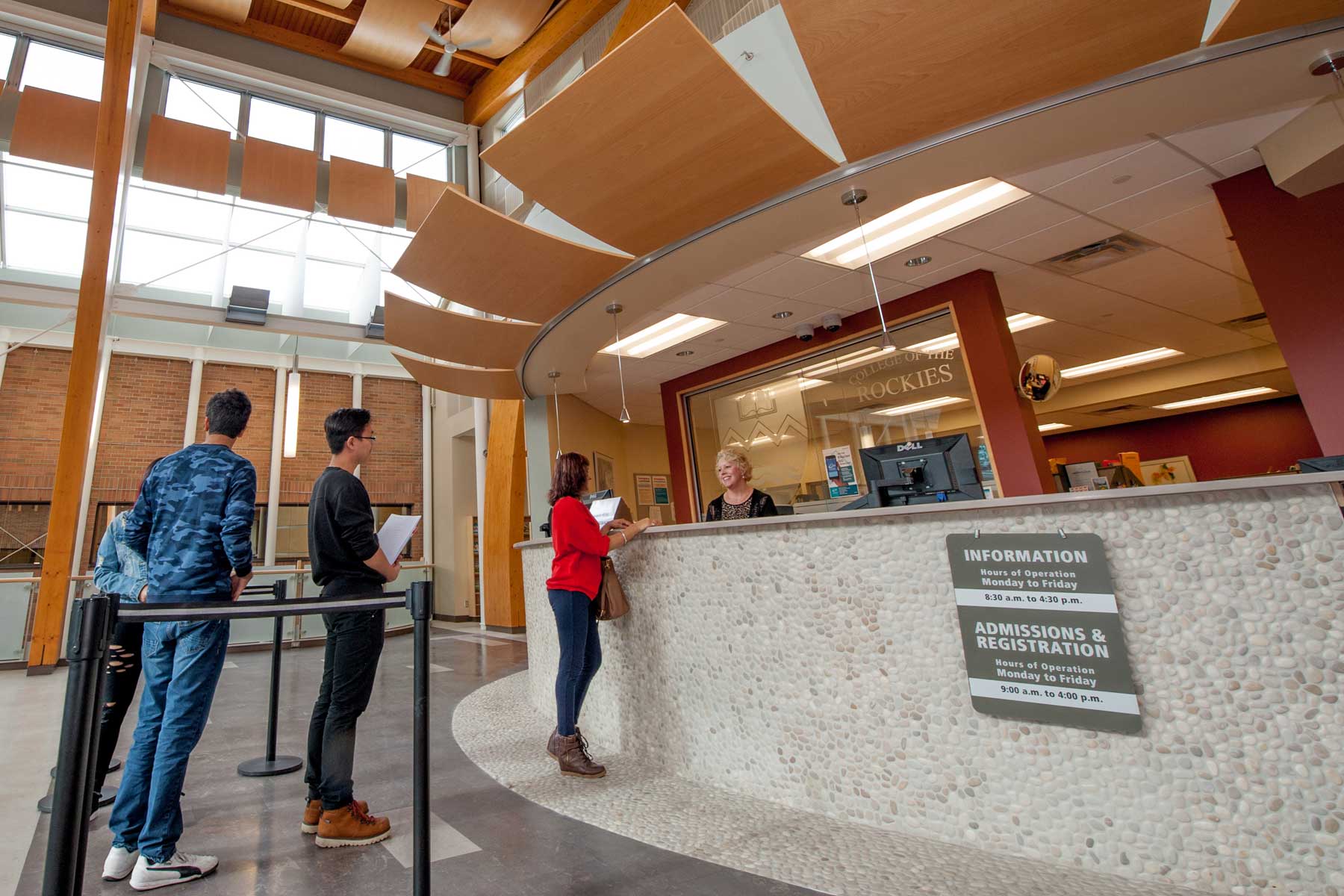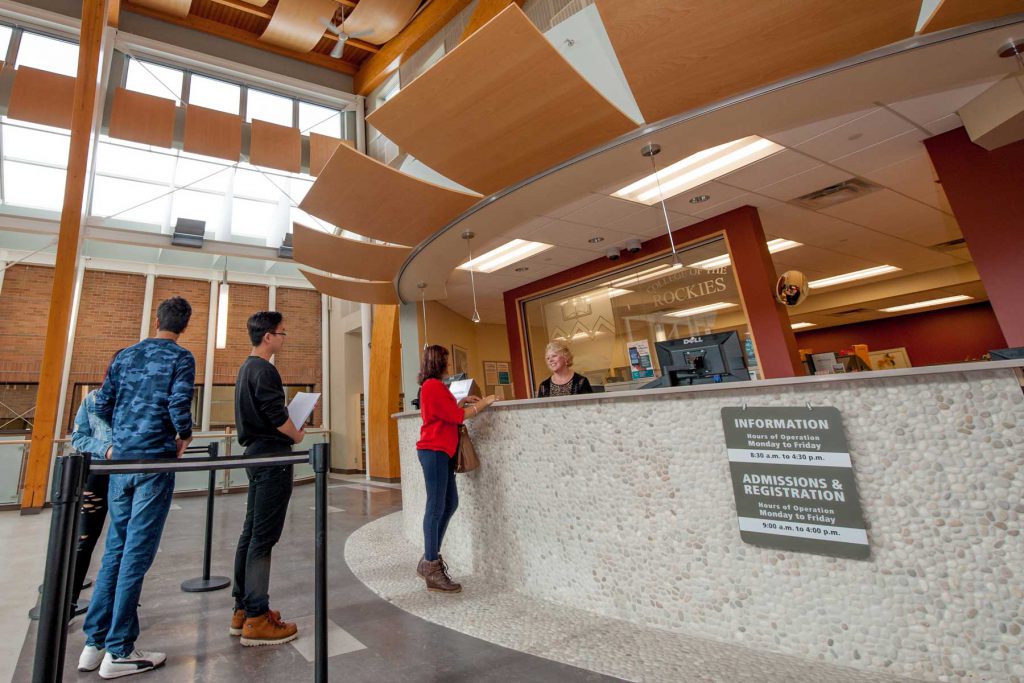 Enrolment Services
Forms, transcripts and important information.