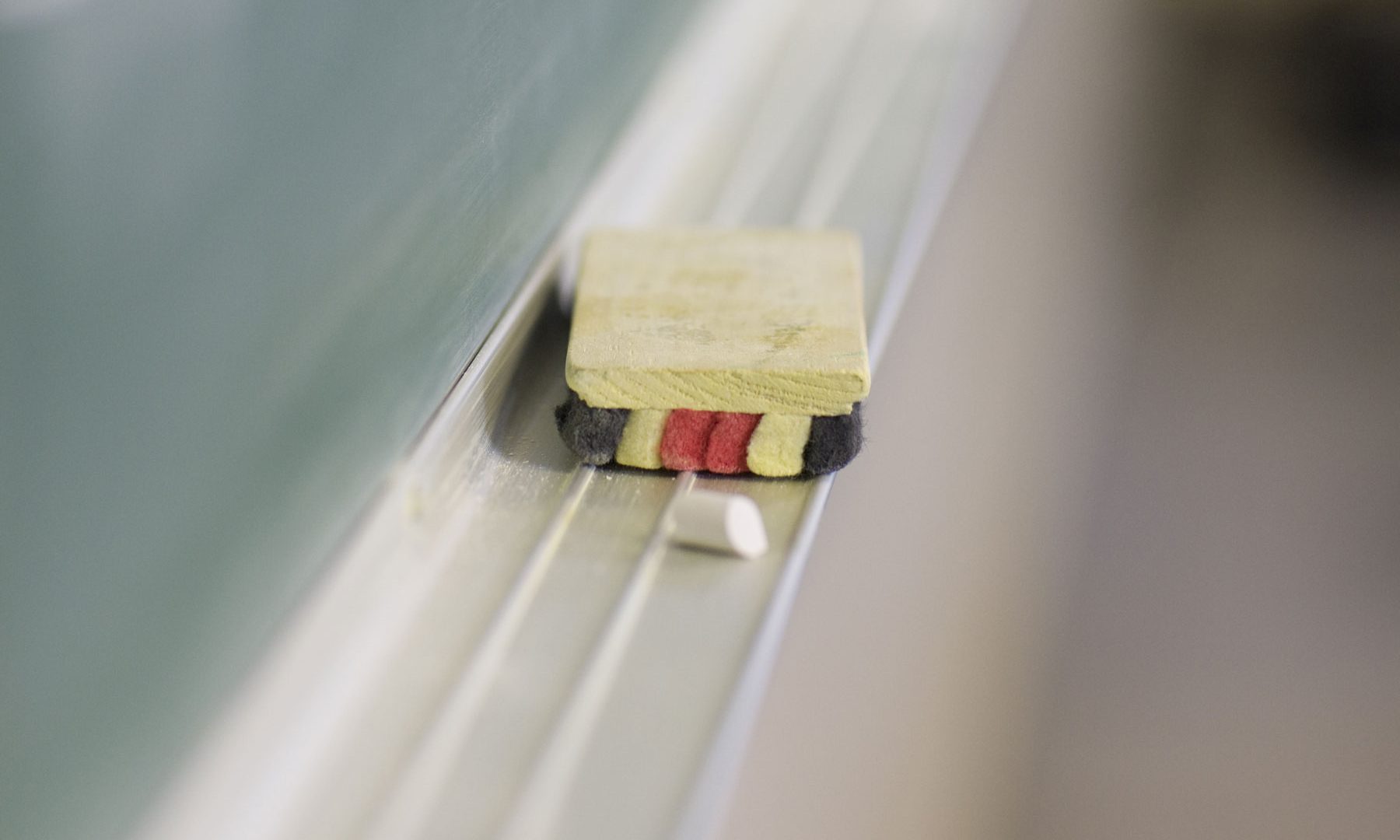 Learning Support
During your studies at College of the Rockies you will have access to a number of learning support services. We are dedicated to helping you successfully complete your program of study and encourage you to explore the resources available, all free of charge.
Learning Support Resources
Library
Find books, eBooks, videos, articles, and more – drop by the library today!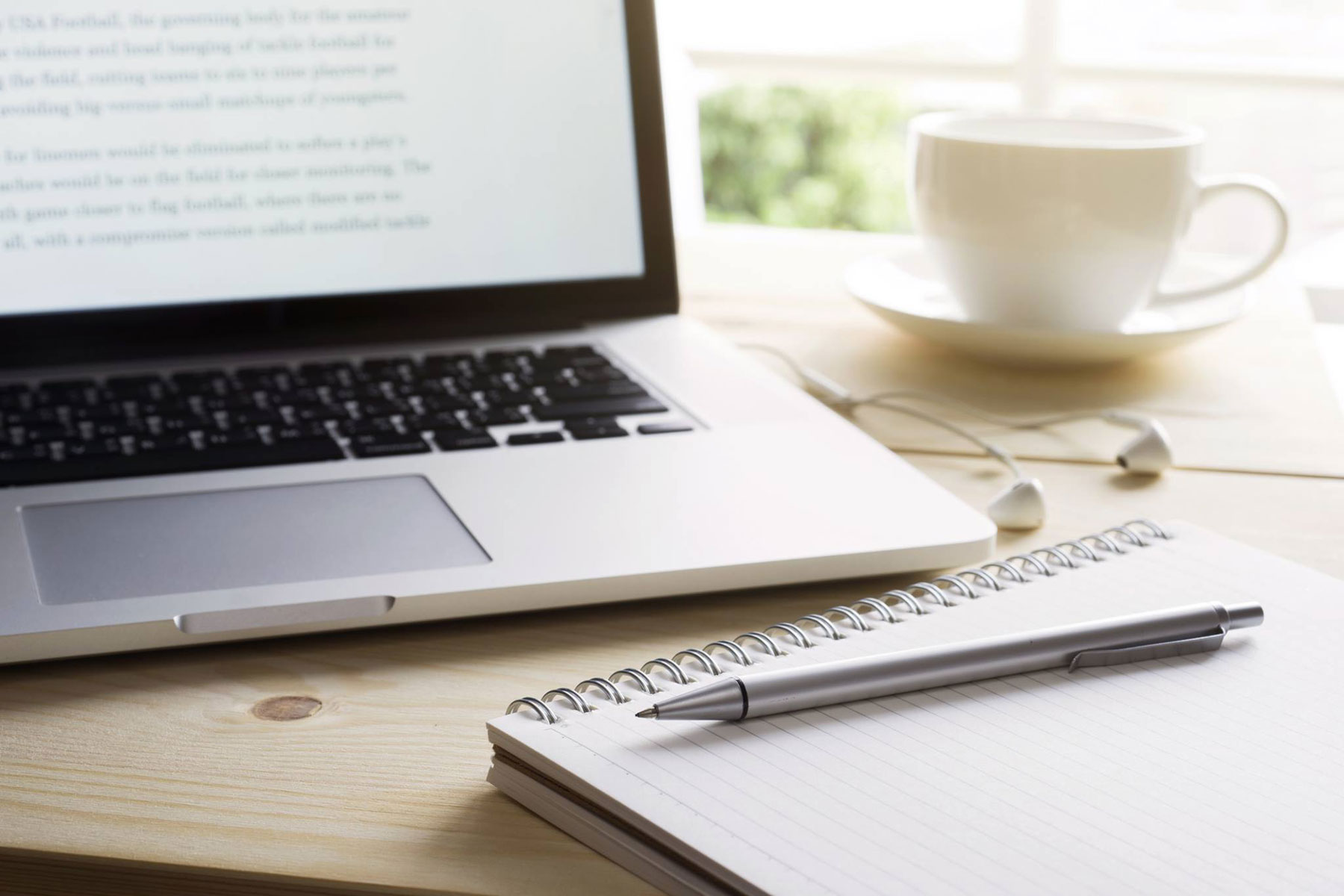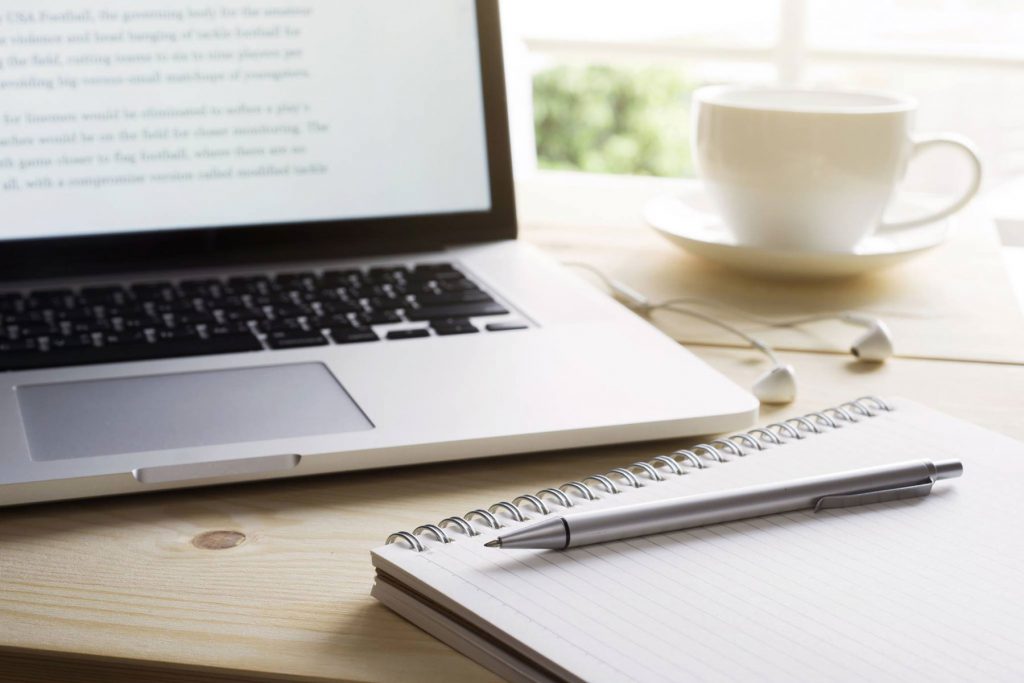 Tutor and Writing Support
Explore a variety of learning support resources available.
Accessibility Services
Support services and accommodations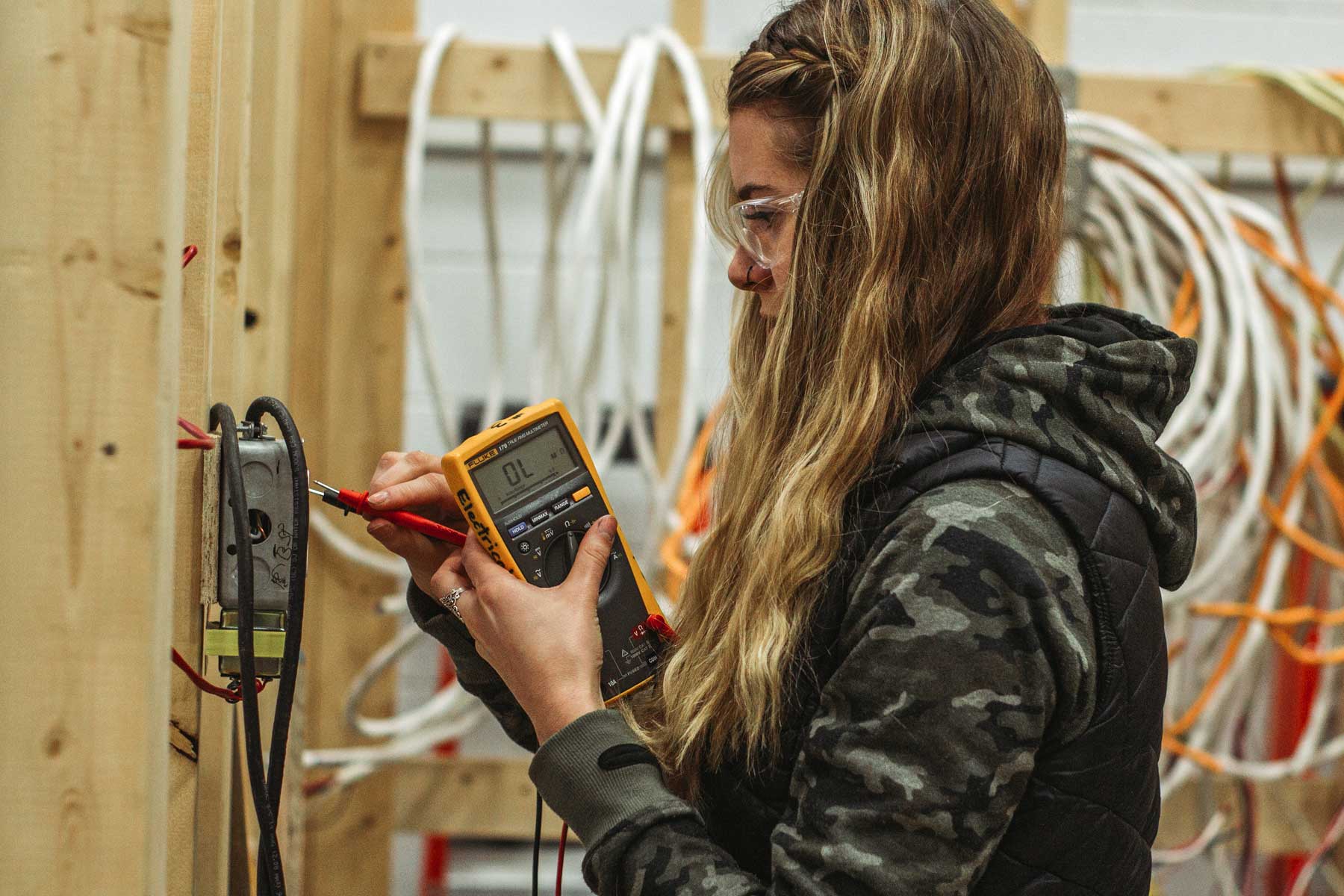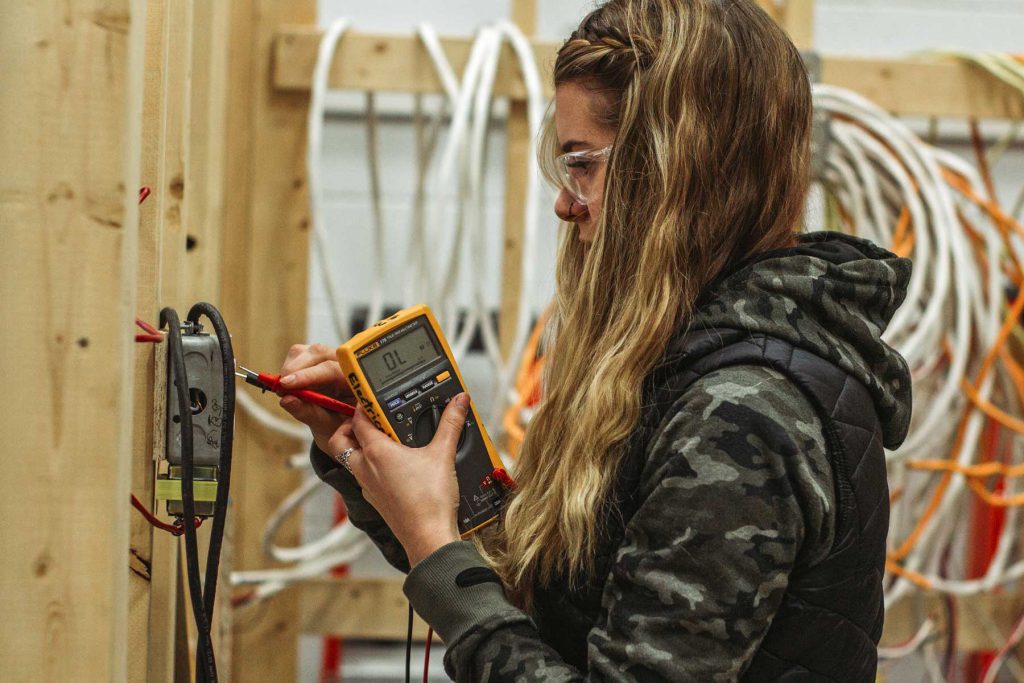 Co-op and Work-Integrated Learning
Info on Co-op Education, Apprenticeships and Practicums
Research Help
Face-to-face and online chat options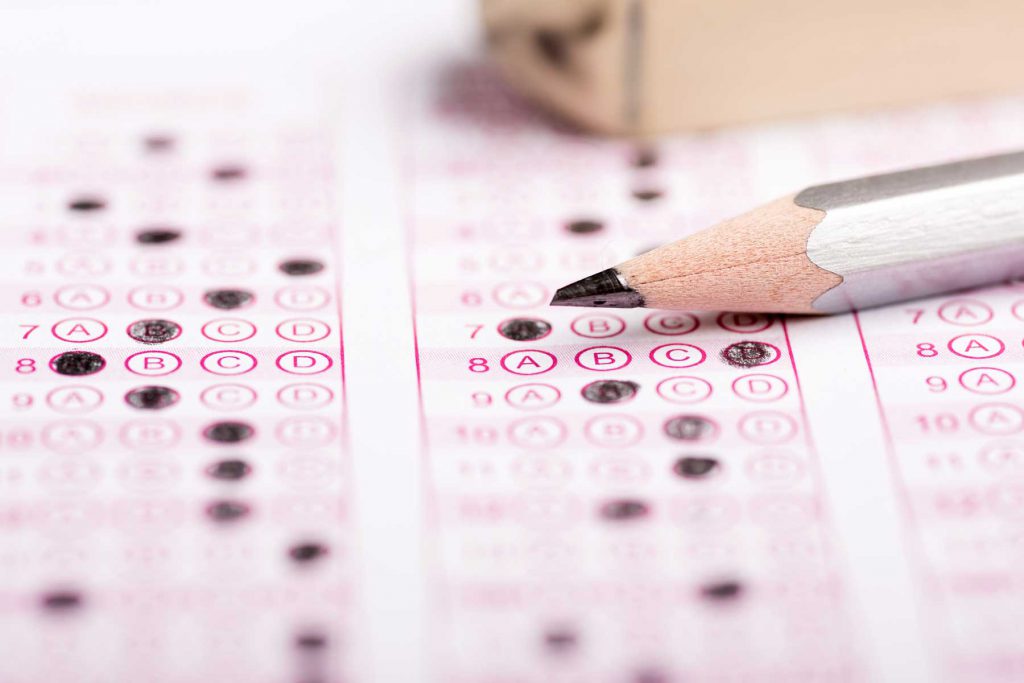 Exam Services and Schedules
Exam invigilation and information
COTROnline (Moodle) Support
Experiencing technical difficulties with Moodle? We're here to help!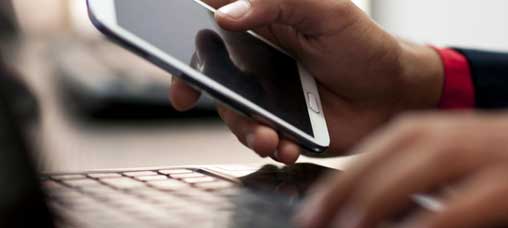 Technology Support
Having technical trouble with College devices? We're here to help!