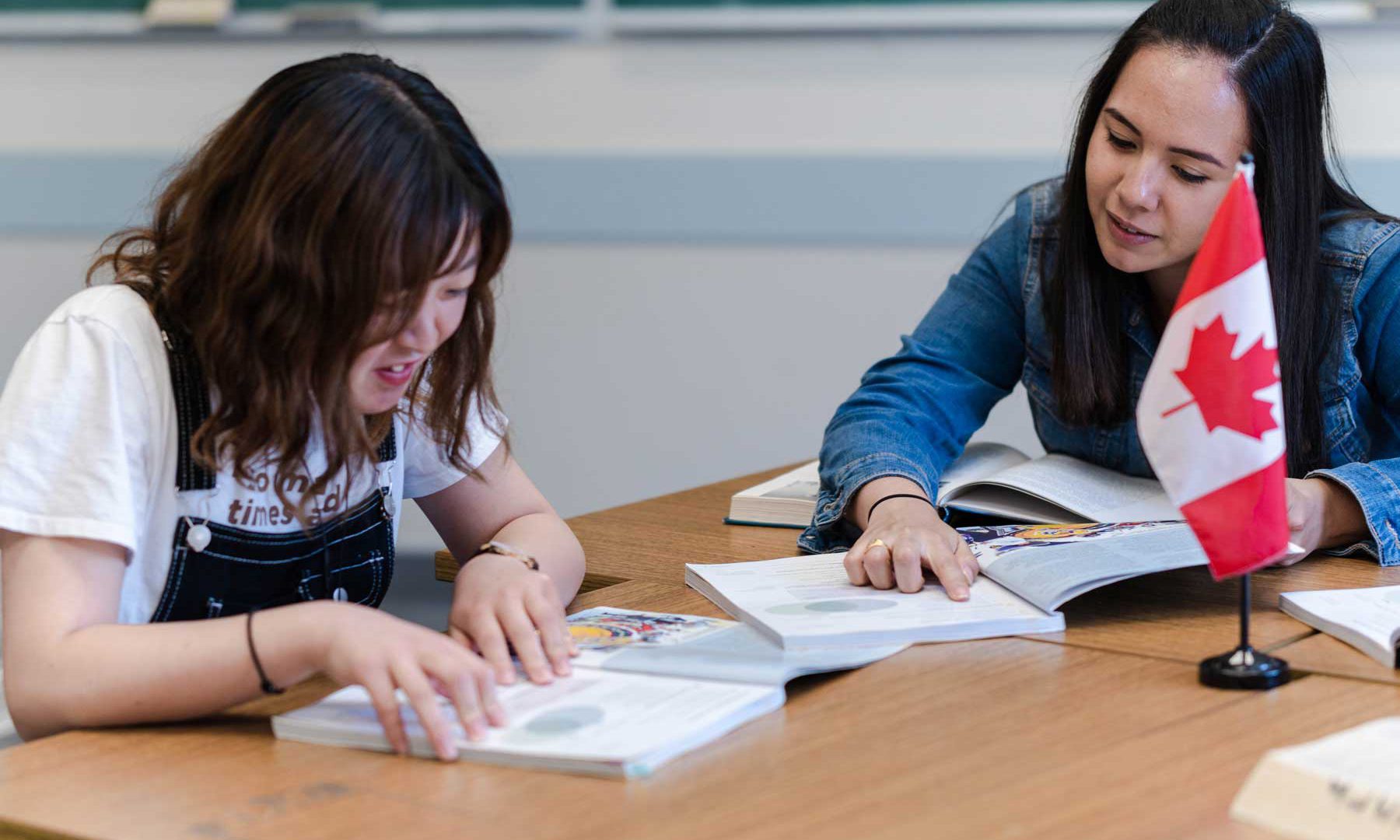 International
Choose College of the Rockies for your Canadian education experience!
We are located in the British Columbia Rocky Mountains. The region features beautiful forests for hiking, famous hot springs resorts and some of Canada's finest skiing and snowboarding areas.
We offer:
Very small class sizes
Extra support from faculty and staff
Affordable tuition and cost of living
Interesting programs
Modern facilities
---
Video translations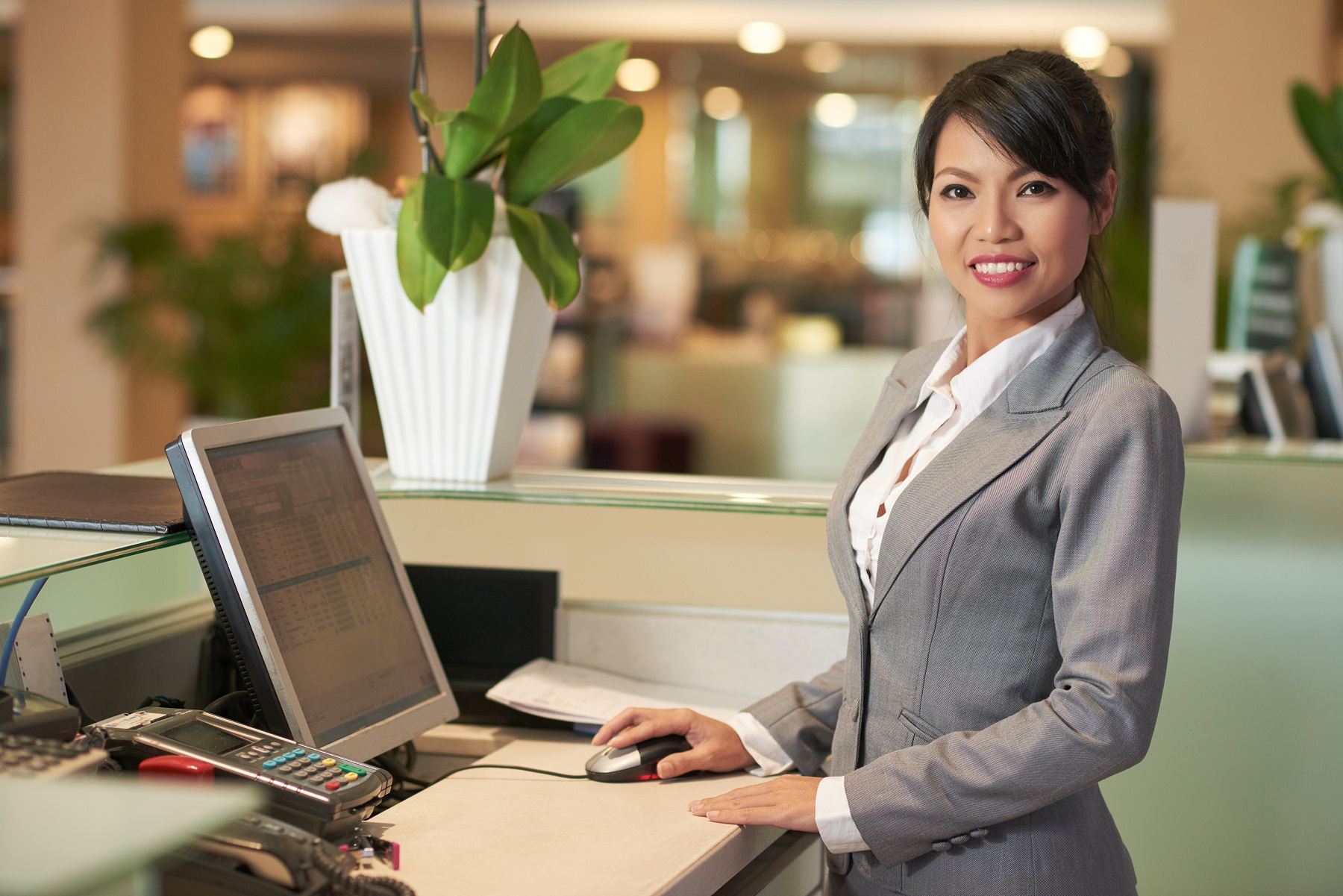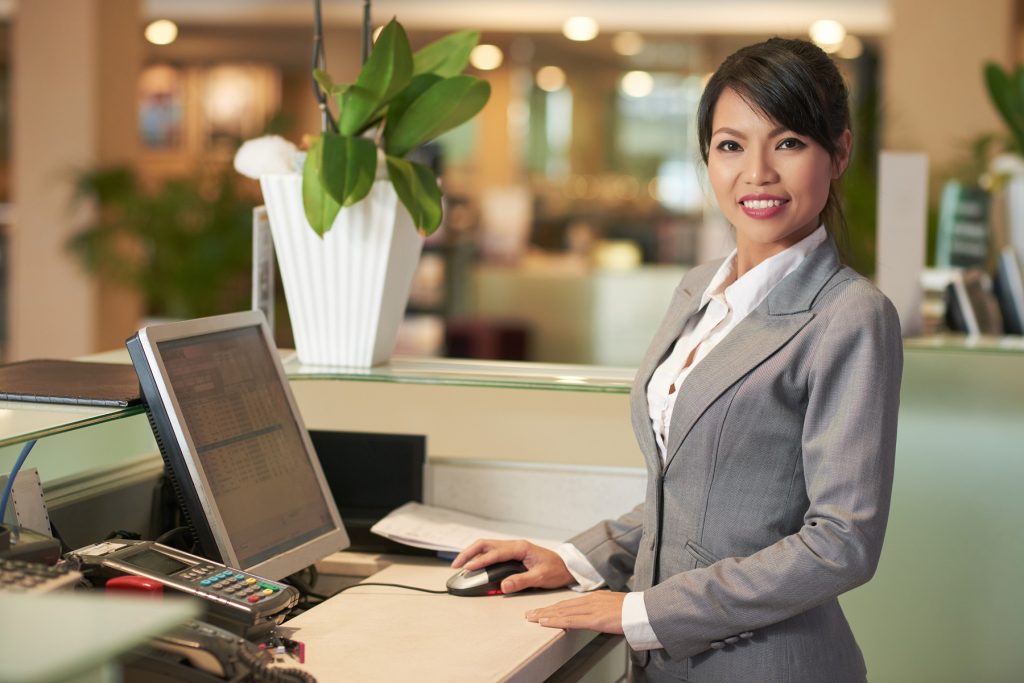 Post-Graduation Work Permit Programs for International students
Learn more about our wide variety of programs.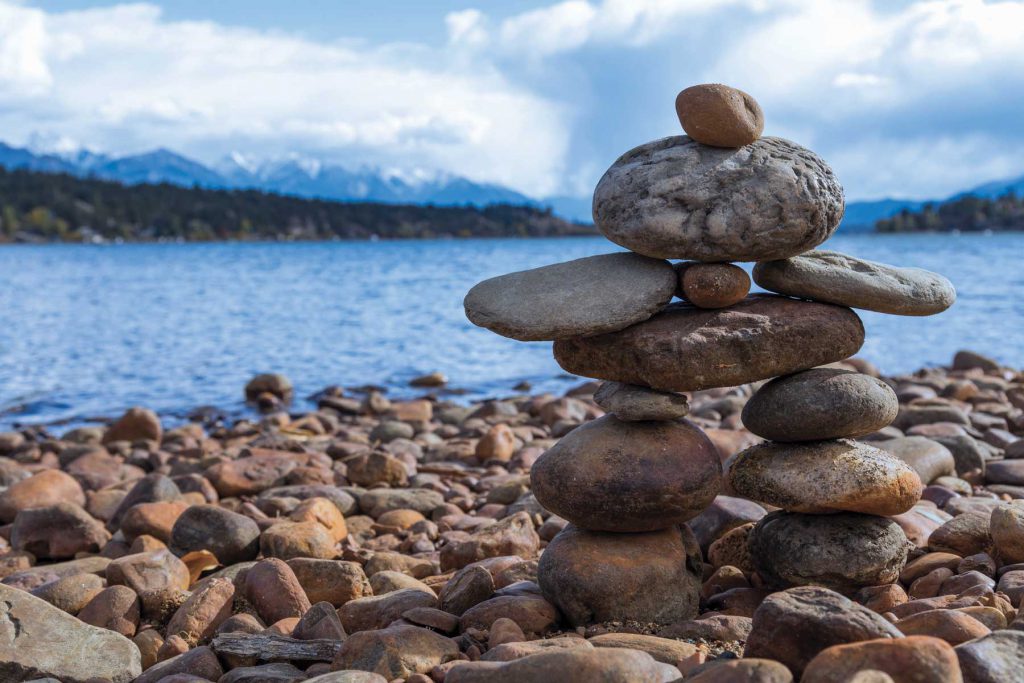 Information for New International Students
Welcoming new students in a safe and controlled manner.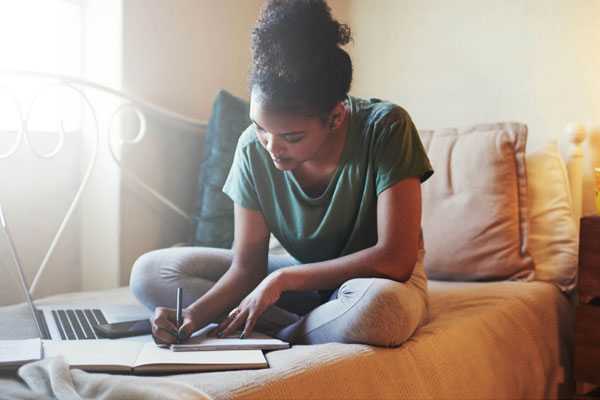 How to Apply
Step-by-step instructions on how to apply to College of the Rockies.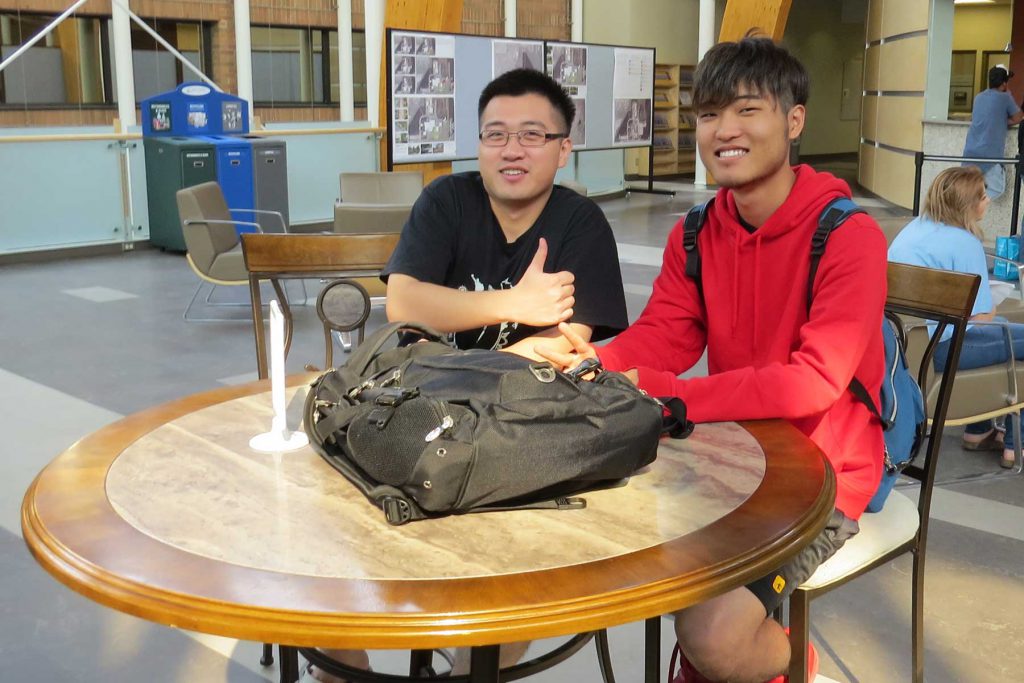 English Language Requirements
Learn more about proficiency requirements.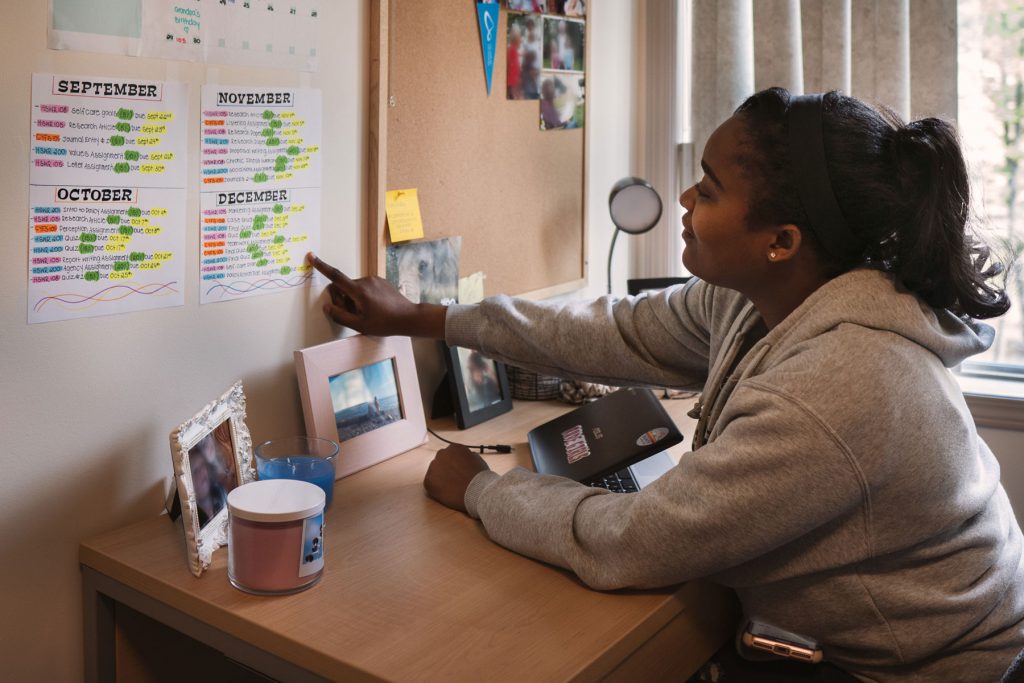 International Student Housing Options
Information for living on-campus or in international homestay.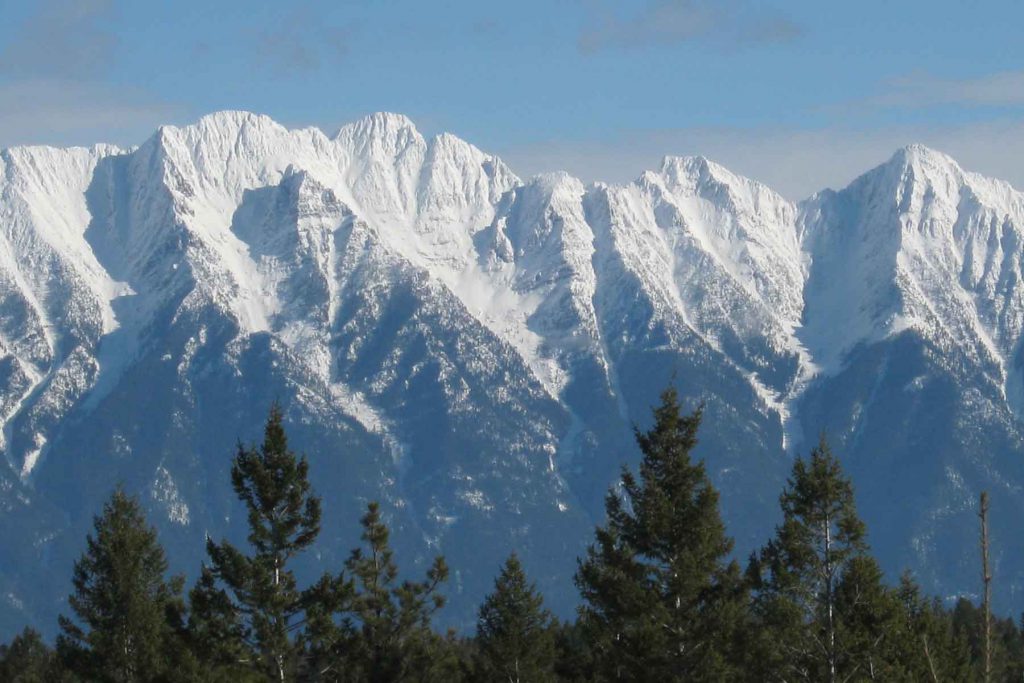 New Student Guide
A step-by-step guide for those new to the College.
Working in Canada
Information and resources on working while in Canada.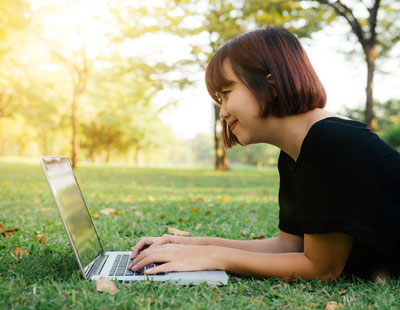 Contact Information
Connect with our International Department.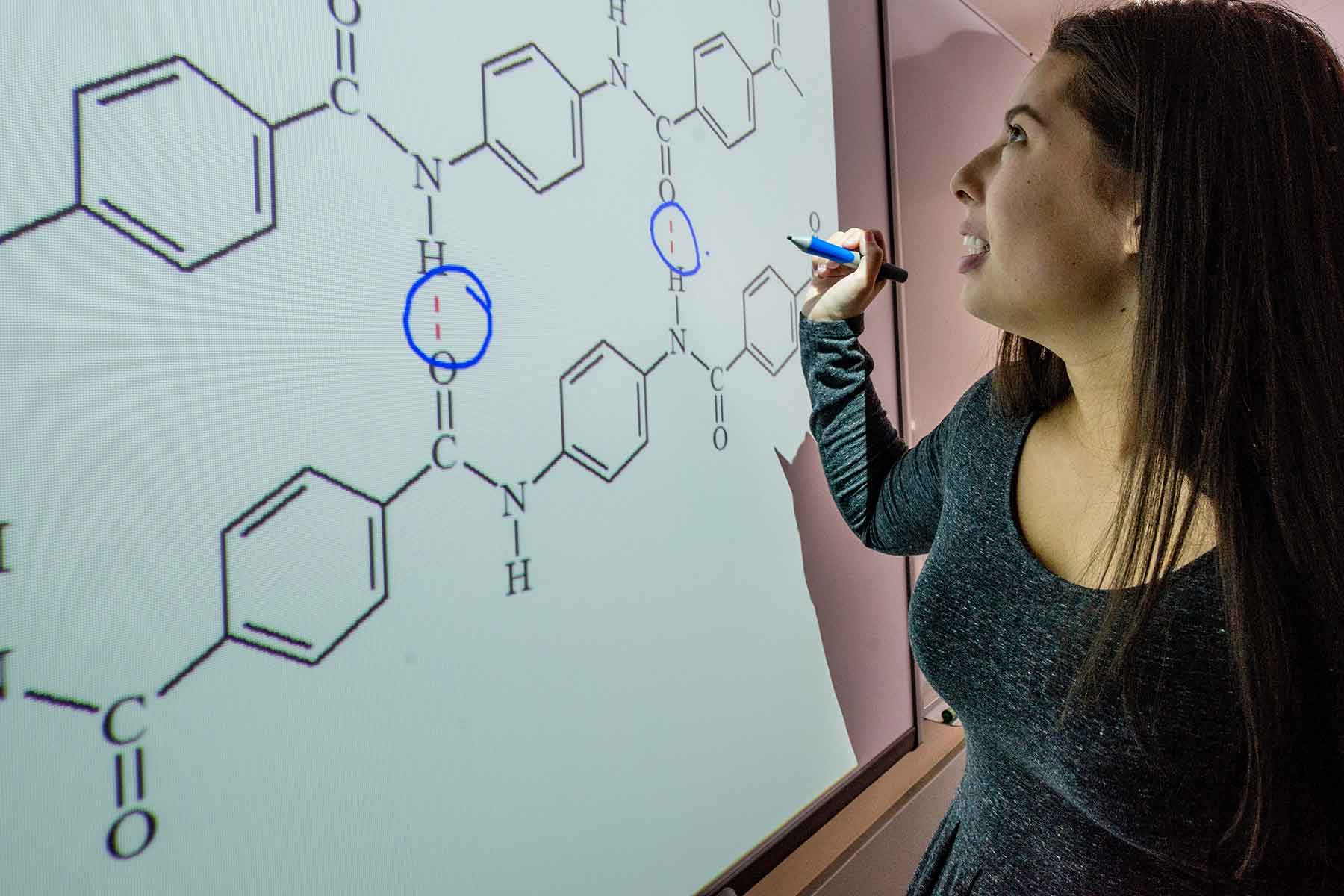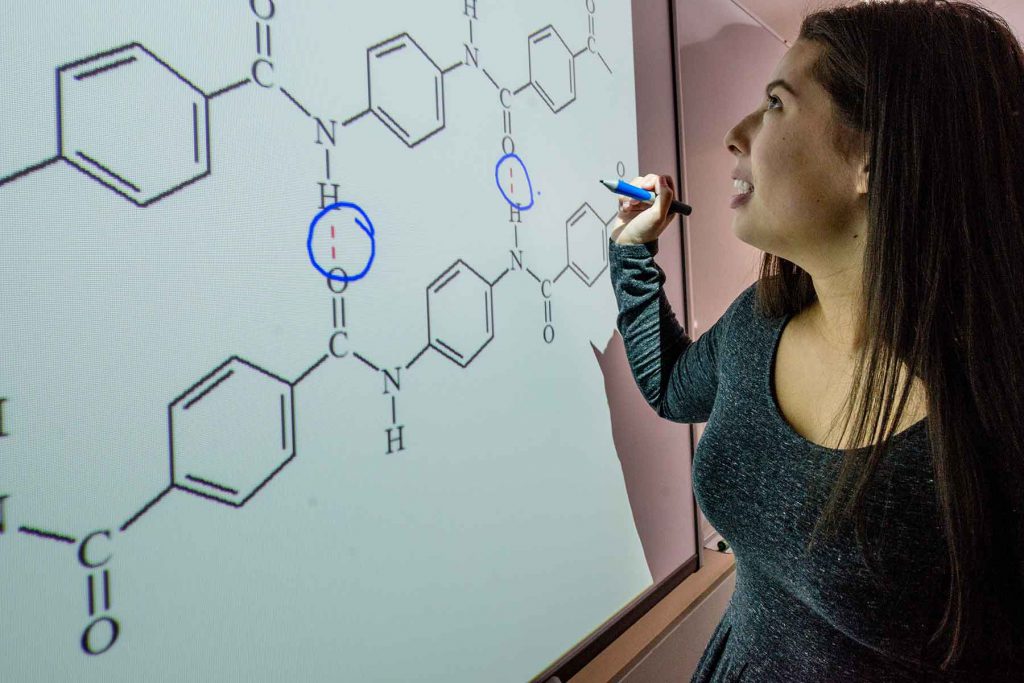 Dual Admission
Transition from the College to University of Lethbridge.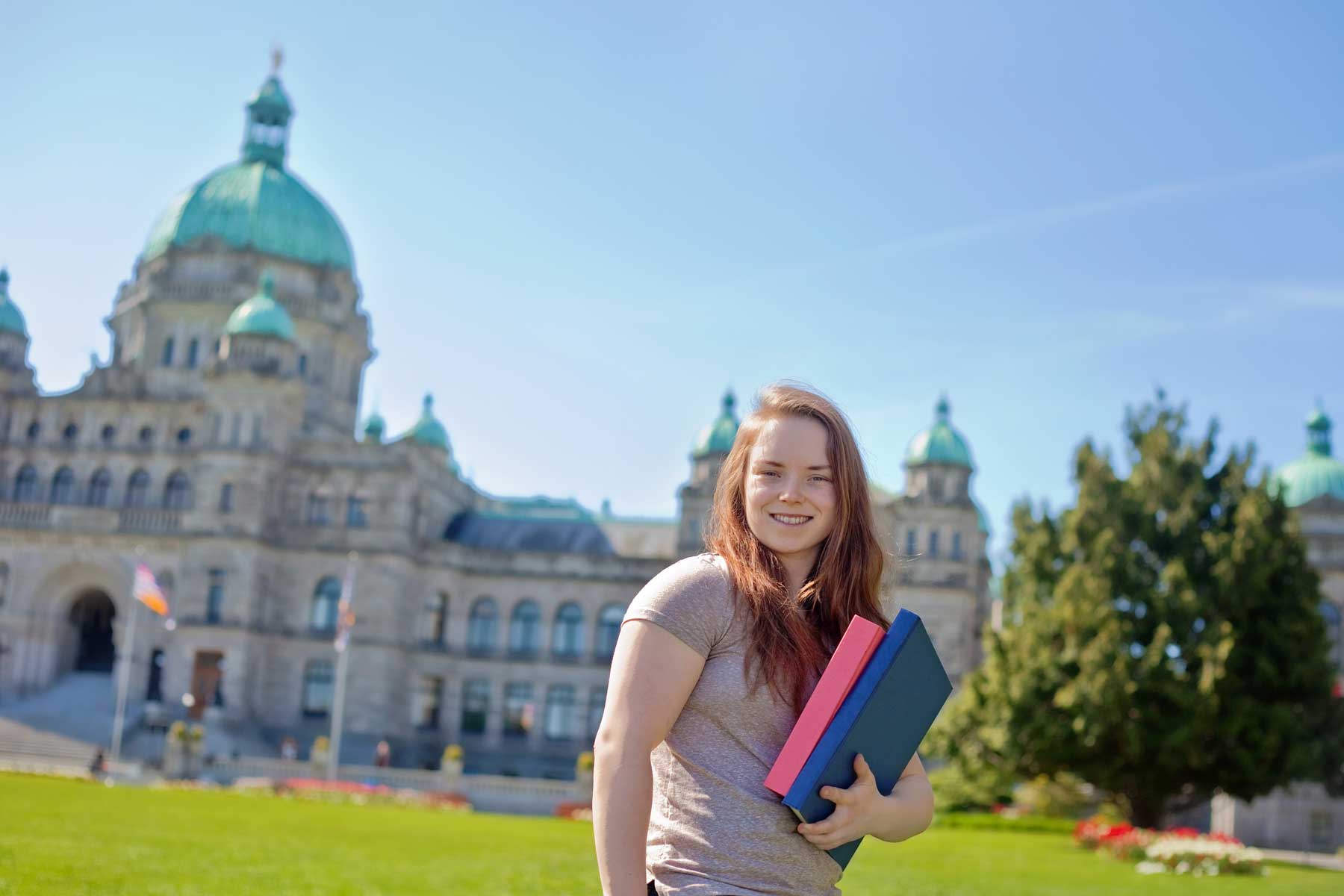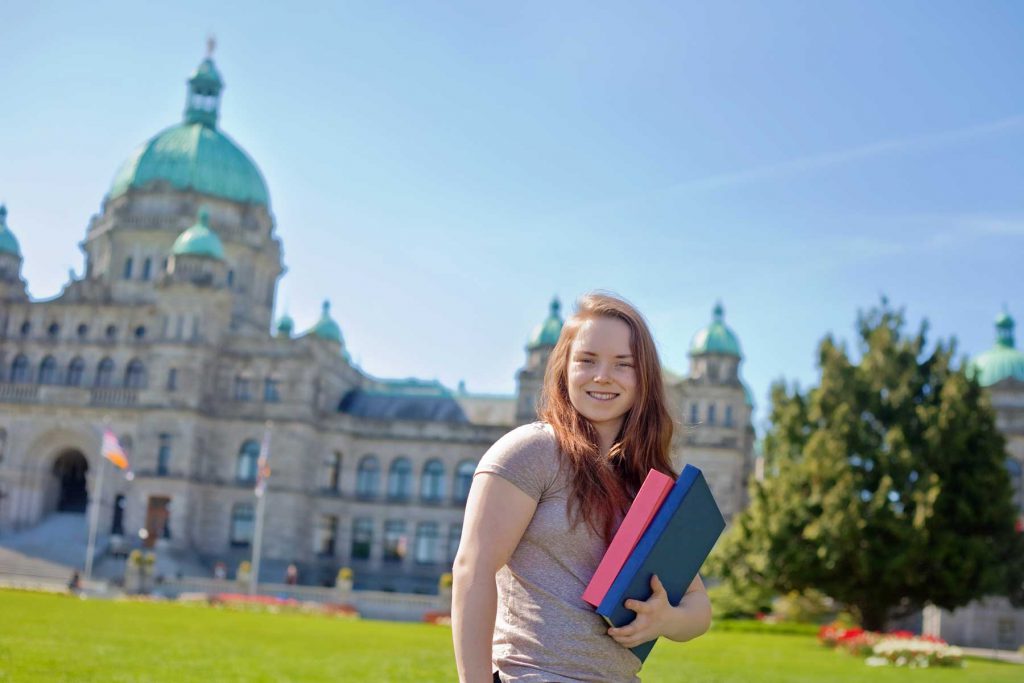 Guaranteed Admission
Qualified College of the Rockies students are able to access guaranteed admission and course transfers to University of Victoria.