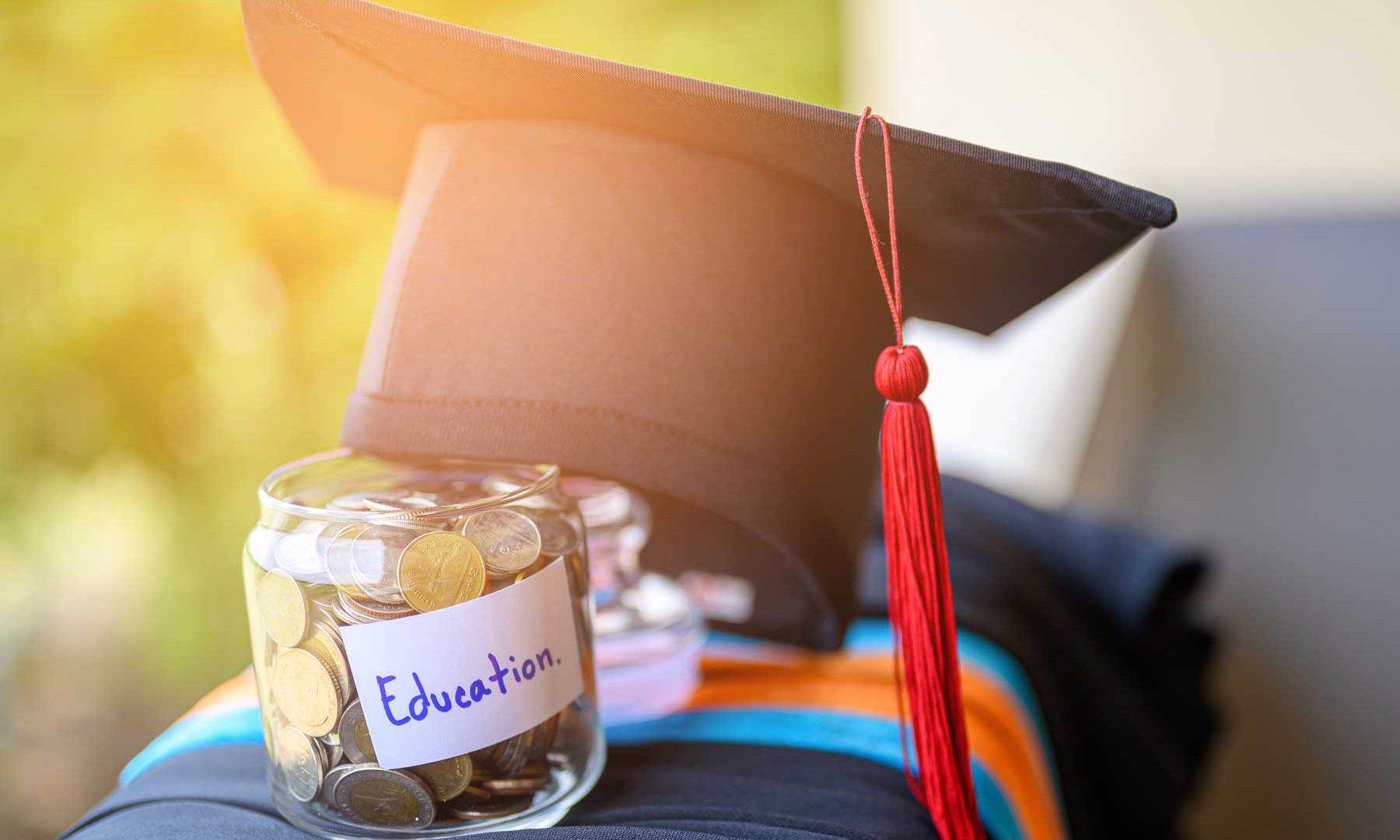 Find funding for your education
Getting a post-secondary education is an important investment in your future. Just like any investment, you need to make a plan and find sources of funding. We can help. If you think you might need help funding your education, we strongly recommend that you discuss your needs with our Financial Assistance and Awards Advisor.
---
Government Assistance:
Student Loan Information helps eligible students with the cost of their post-secondary education through loans, grants, bursaries, scholarships and special programs. If you do not meet StudentAid BC residency guidelines, apply for other provincial loan programs for the province where you last resided for 12 consecutive months.
---
Scholarships, Bursaries and Awards:
There are two main types of financial awards: Scholarships and Bursaries
Thousands of dollars in Bursaries and Scholarships are available to students who are either entering College of the Rockies for the first time, or are currently enrolled in a full-time program.
Bursaries are awards based on financial need and reasonable academic standing.
Scholarships are awards to a student to help finance further education based on academic merit or excellence in the area to which the award pertains
Who's eligible?
Any student enrolled in any full-time program at College of the Rockies, in the current academic year.
A student is considered full-time if they have a minimum 60% course load in any program (40% for students with documented disabilities).
If you're not a College of the Rockies student yet, but are planning to attend, apply for our entrance awards
---
Canfor Early Childhood Education Awards
Columbia Basin Trust Bursaries
Entrance Scholarship Application
External Award Opportunities
Indigenous Scholarships and Awards
International Learning Abroad Scholarships
International Student Excellence Scholarships Application
Irving K Barber Transfer Scholarships
NEW – Irving K Barber Transition Awards
Lieutenant-Governor's Medal
Sunrise Rotary Scholarships
Additional Info and Resources