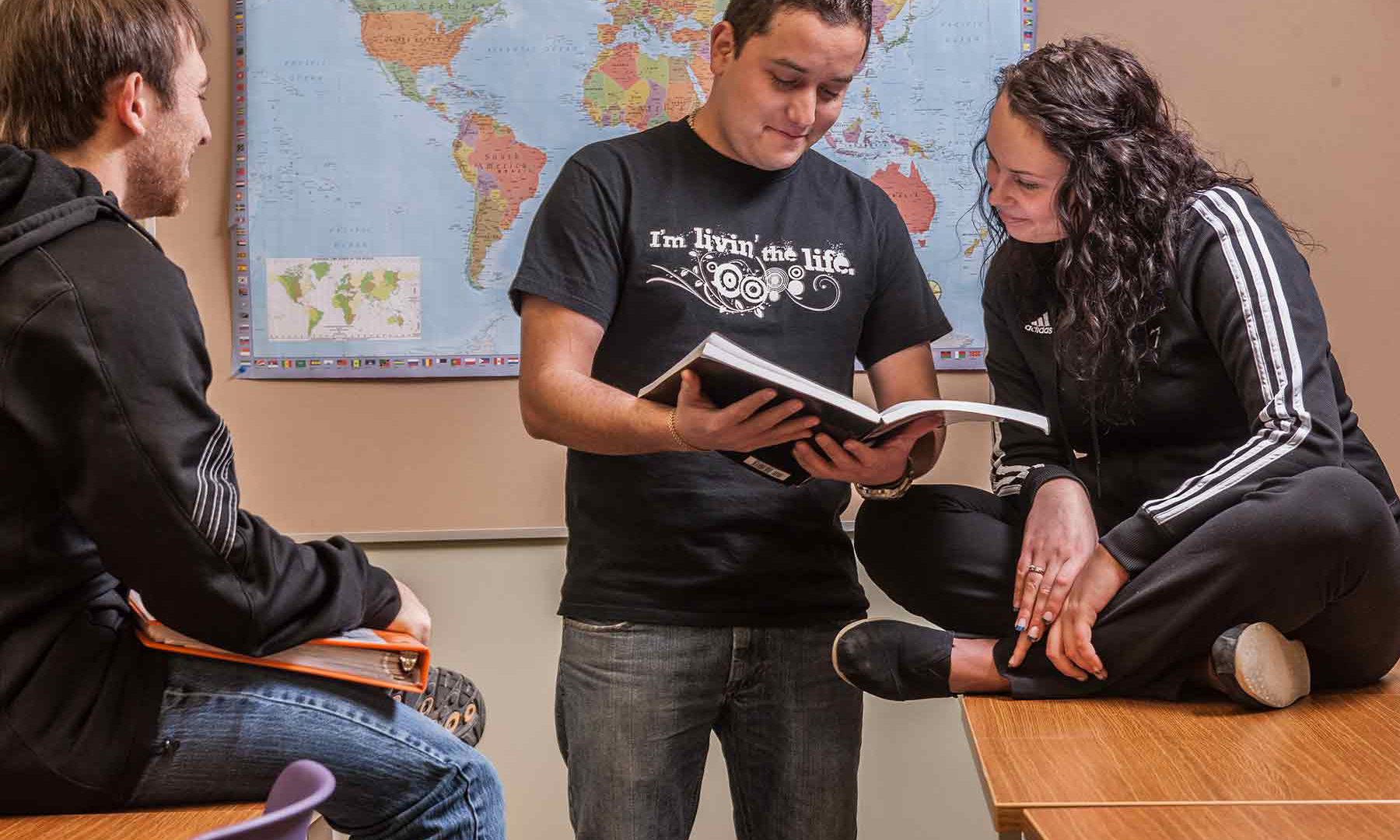 High School
Continue your academic journey here.
Congratulations! Choosing to enrol in post-secondary is your first step towards a new adventure. With more than 60 programs to explore, we can help you find the path that best suits your goals.
Our programs include practical, hands-on experiences that help you connect what you're learning in the classroom to real-world applications, to help you prepare to begin a career or to start the next leg of your educational journey.
Are you university-bound? There are lots of good reasons to start your education at College of the Rockies before moving on.
Save thousands of dollars in your first two years.
Smaller class sizes mean your instructors know you by name, not by your student number.
You can become a university student while attending the College with Dual Admission.
Learn how to be a post-secondary student in a supportive environment, so you can be more successful at university.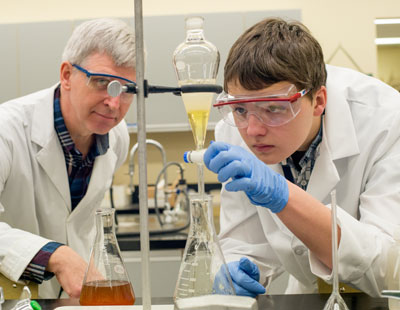 Programs
Learn more about our wide variety of programs.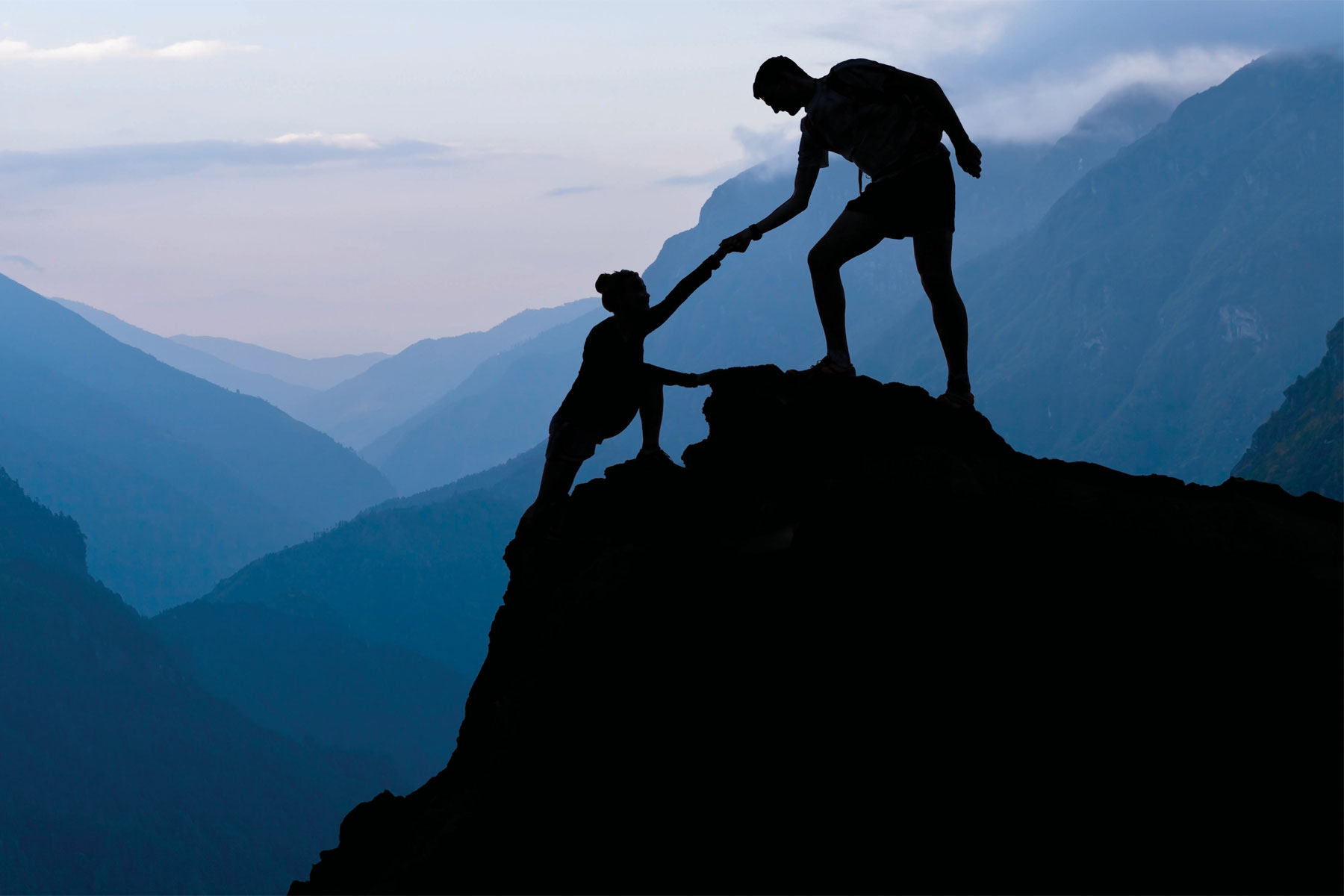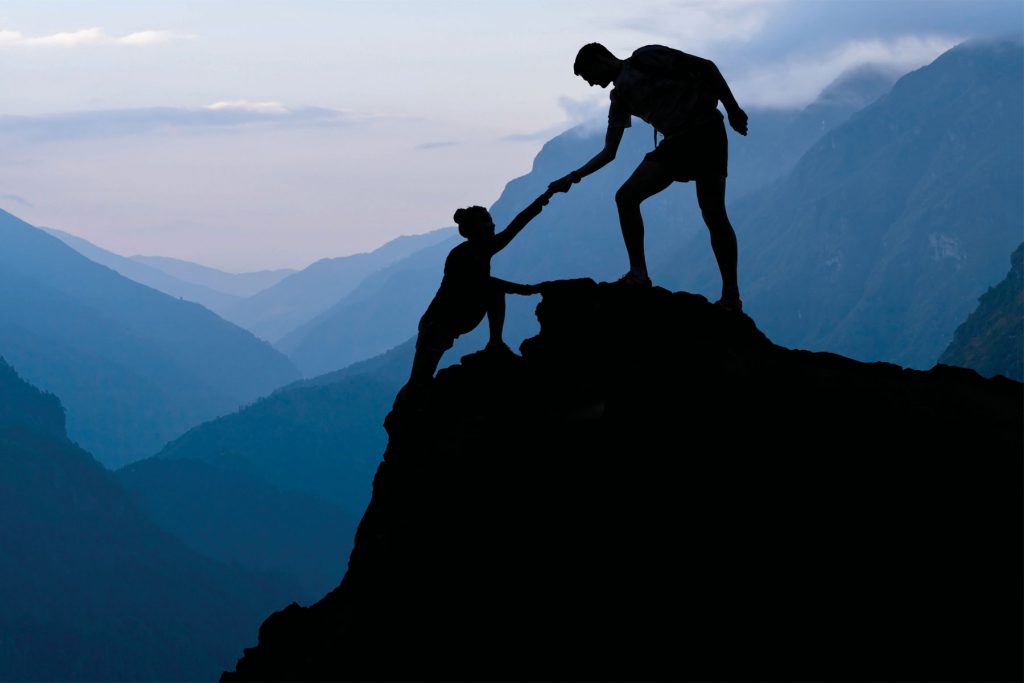 Education Advisors
Connect with an Ed Advisor to explore your options.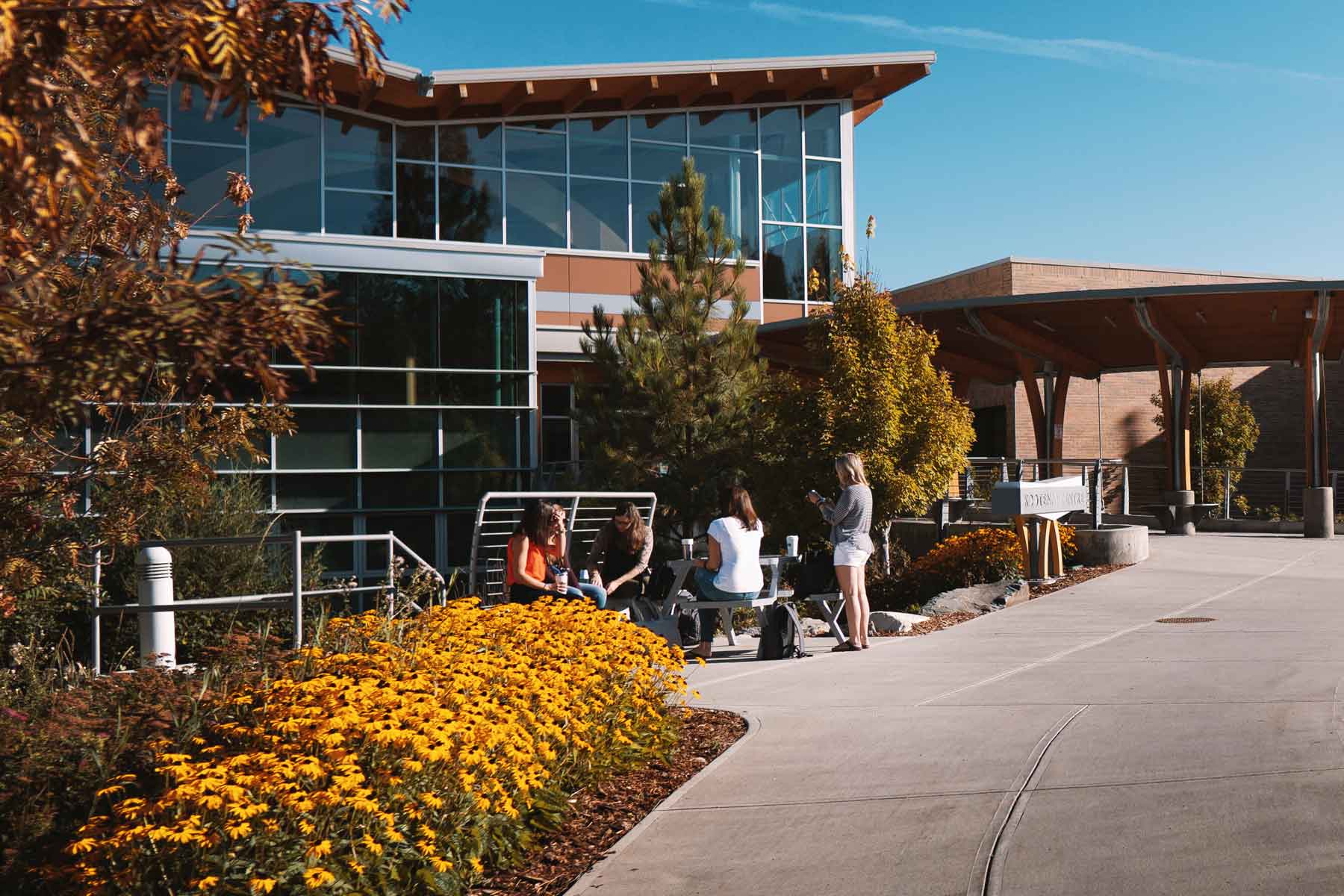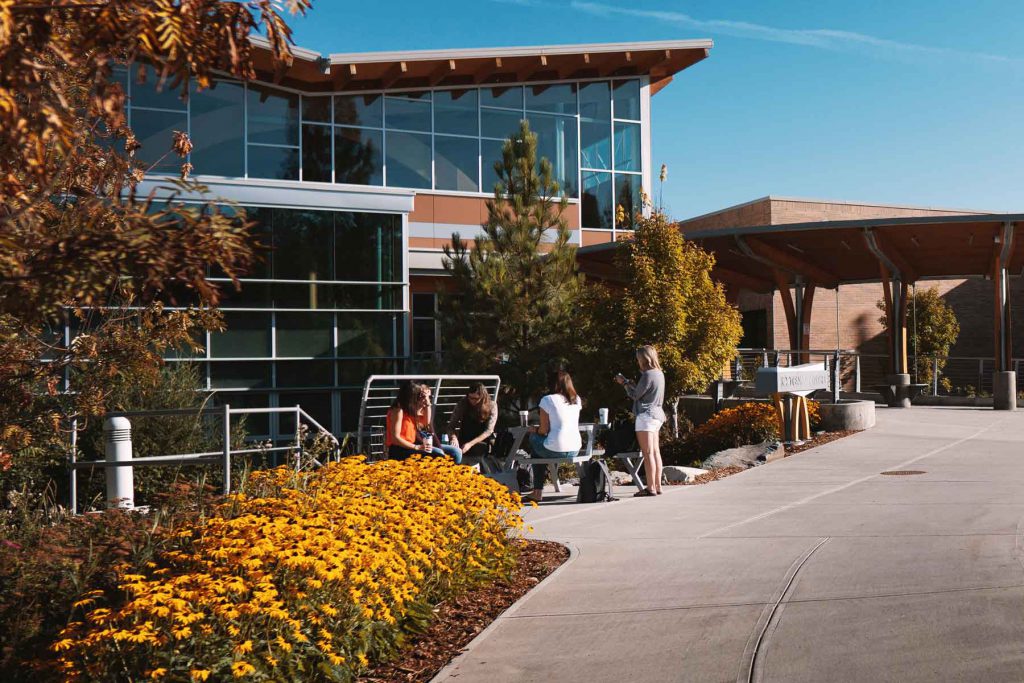 College Viewbook
Scroll through the digital version of our 2024-2025 program offerings. Think. Do. Become.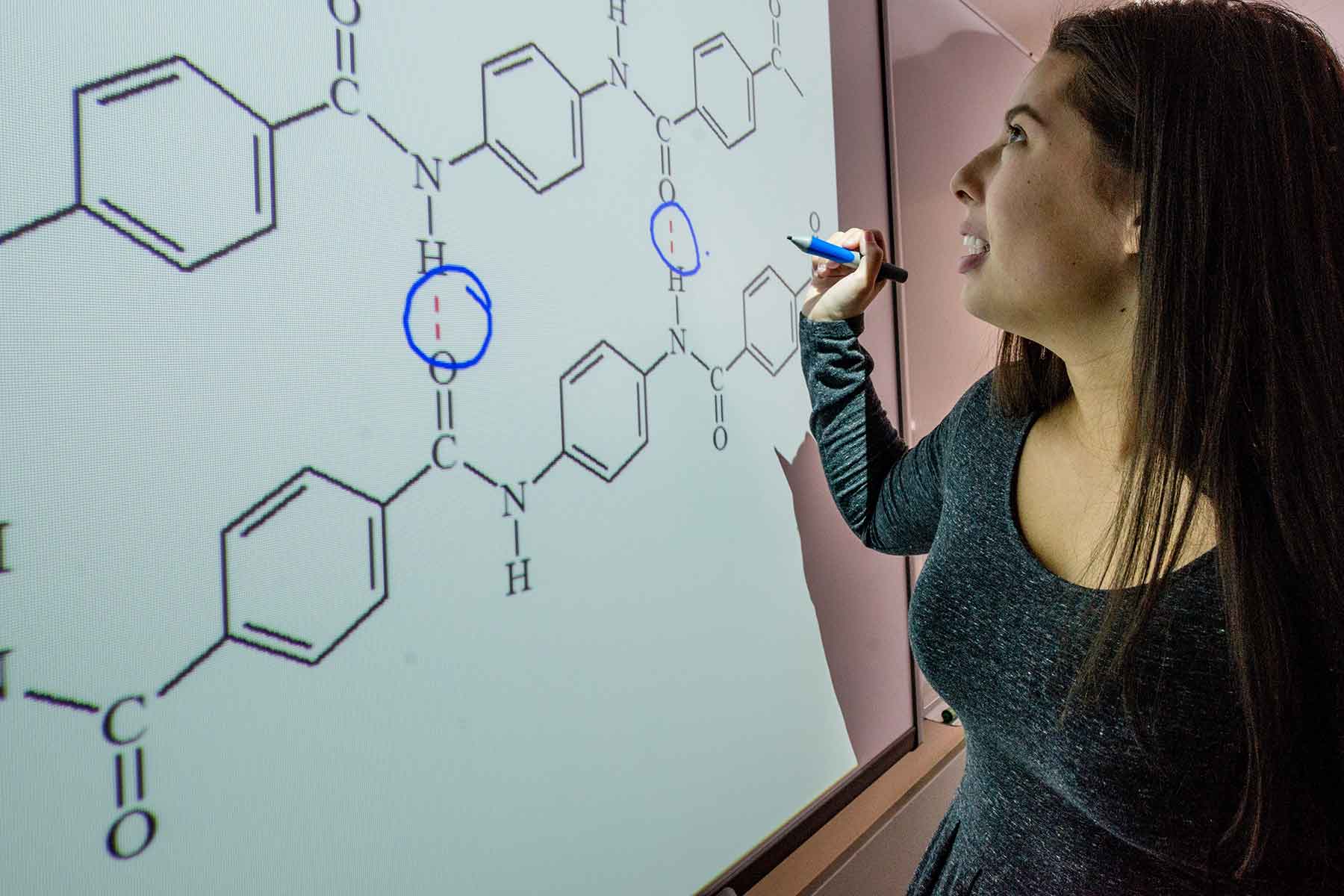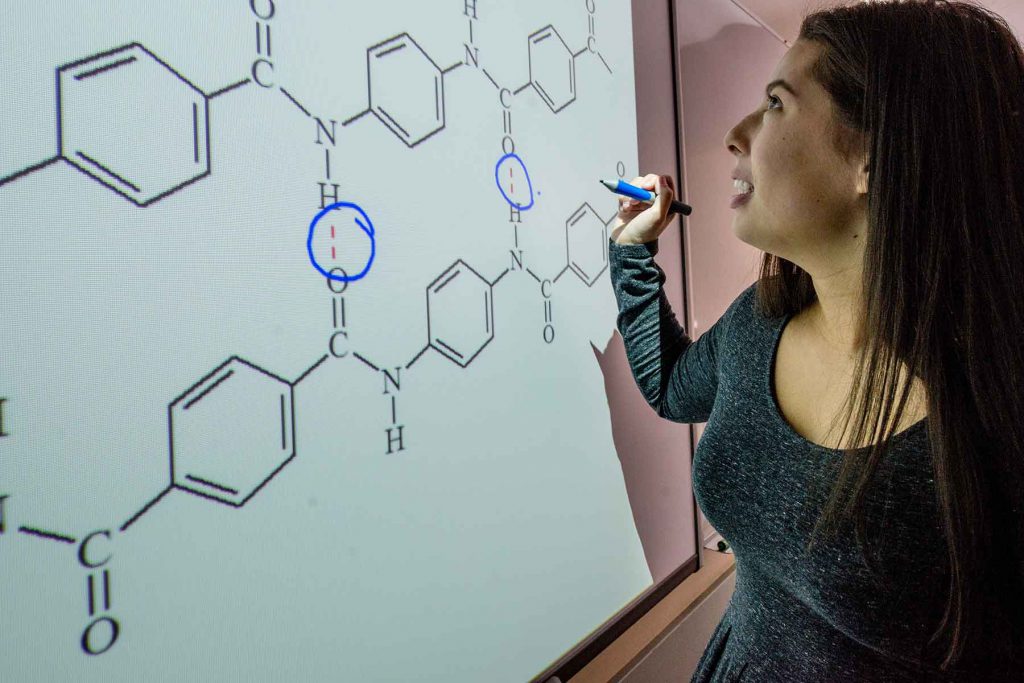 Dual Admission
Transition from the College to University of Lethbridge.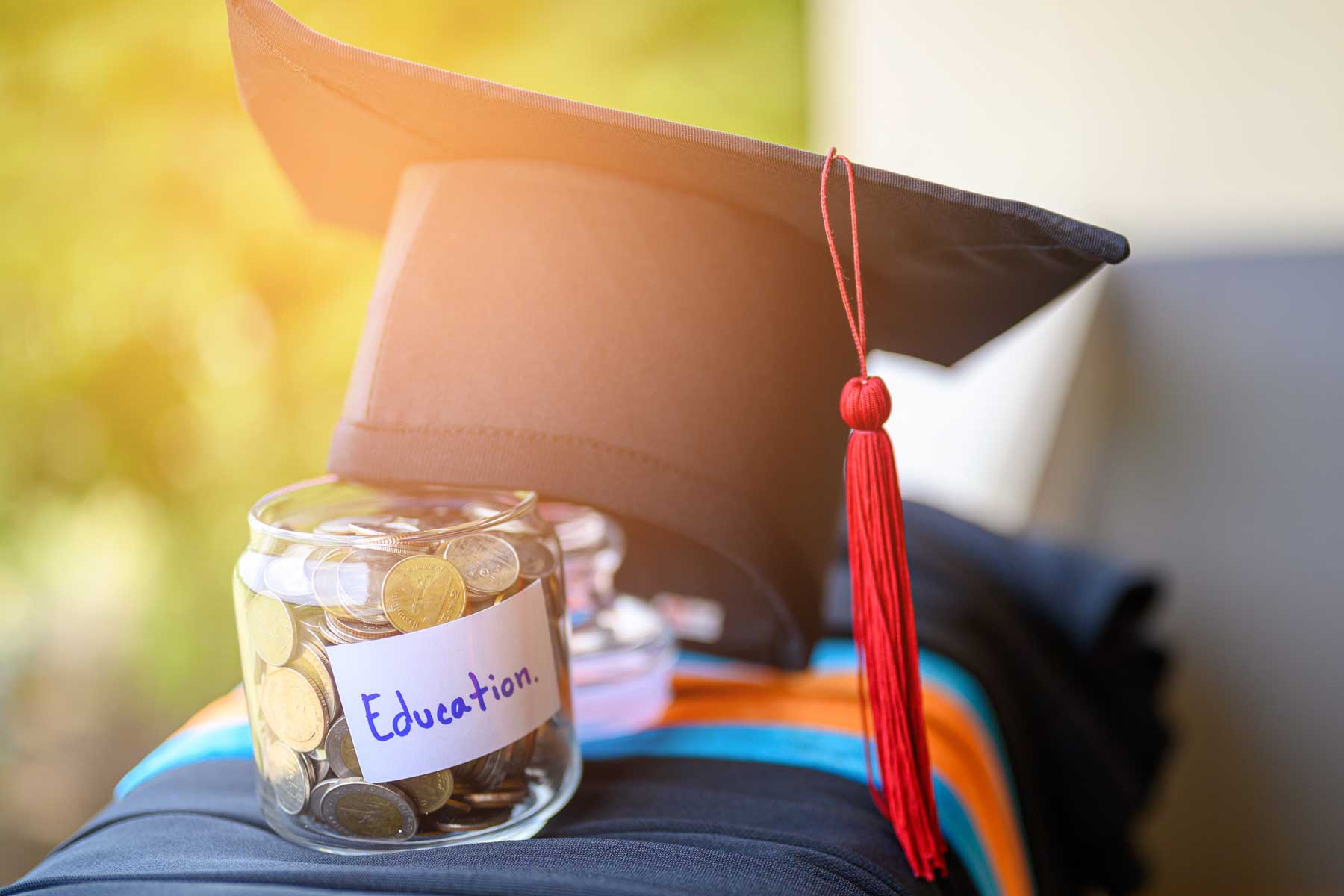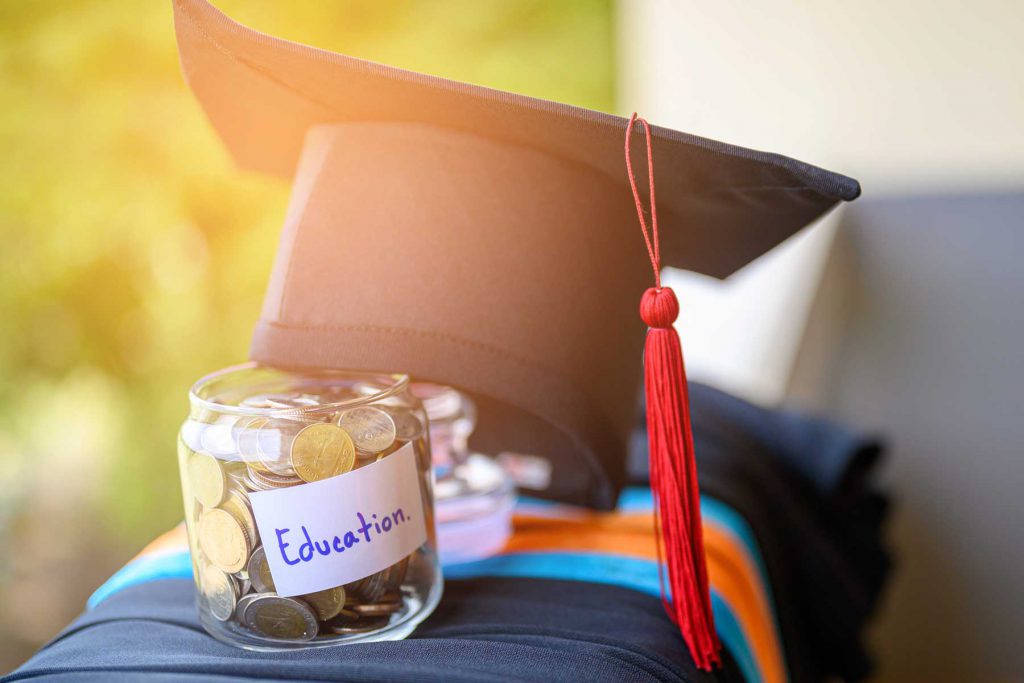 Financial Aid
Financial aid, scholarship & bursary, and Former Youth in Care information.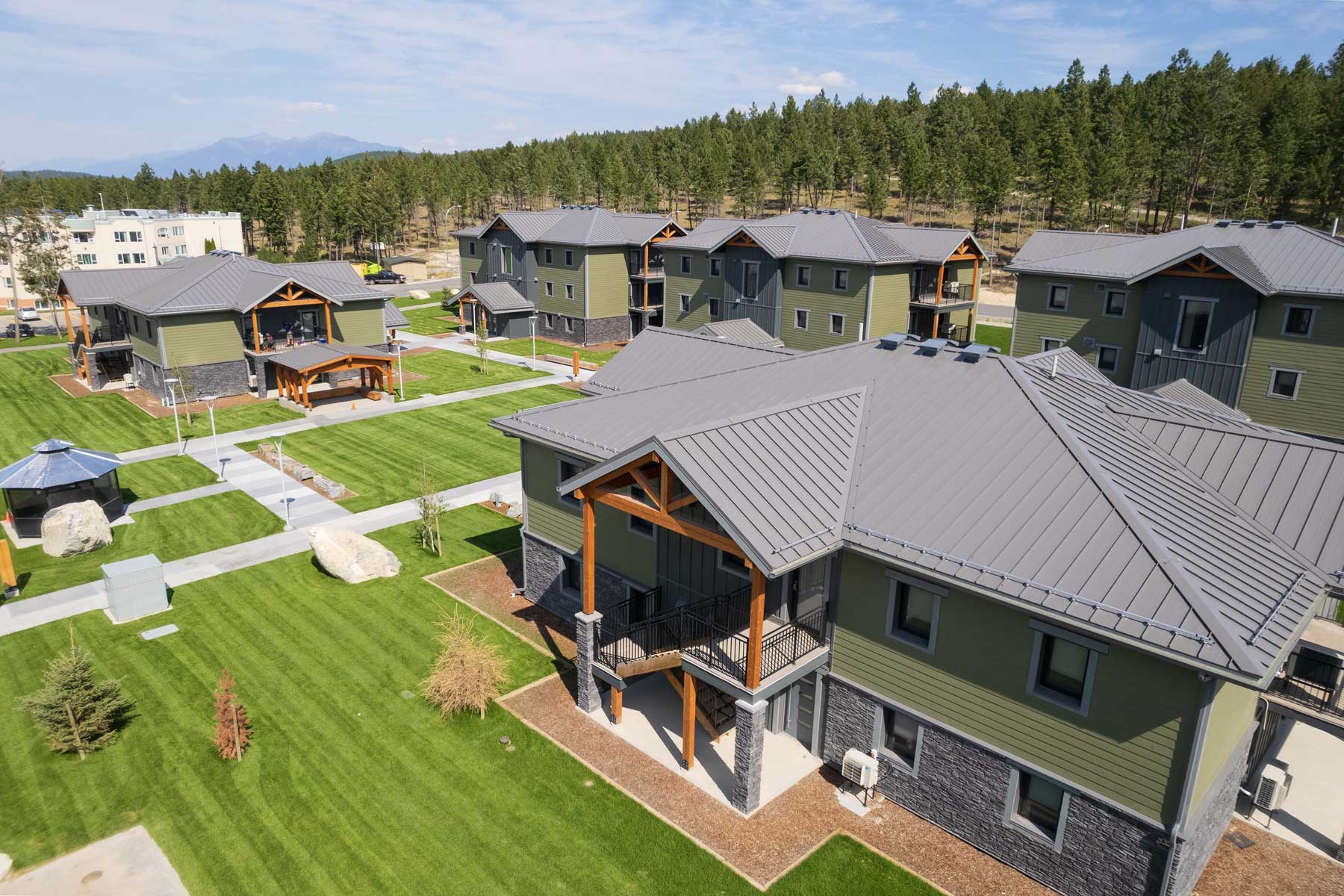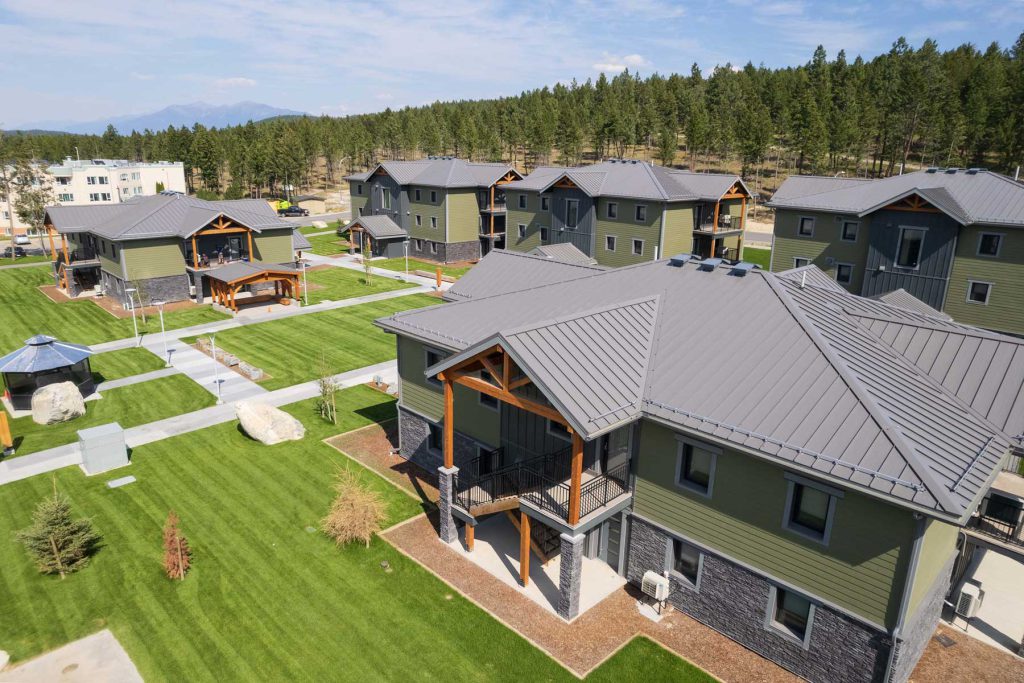 Housing Options
Explore options including our on-campus student housing.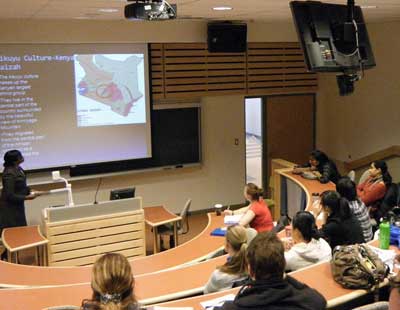 Student For a Day
Experience a day in the life of a College of the Rockies student.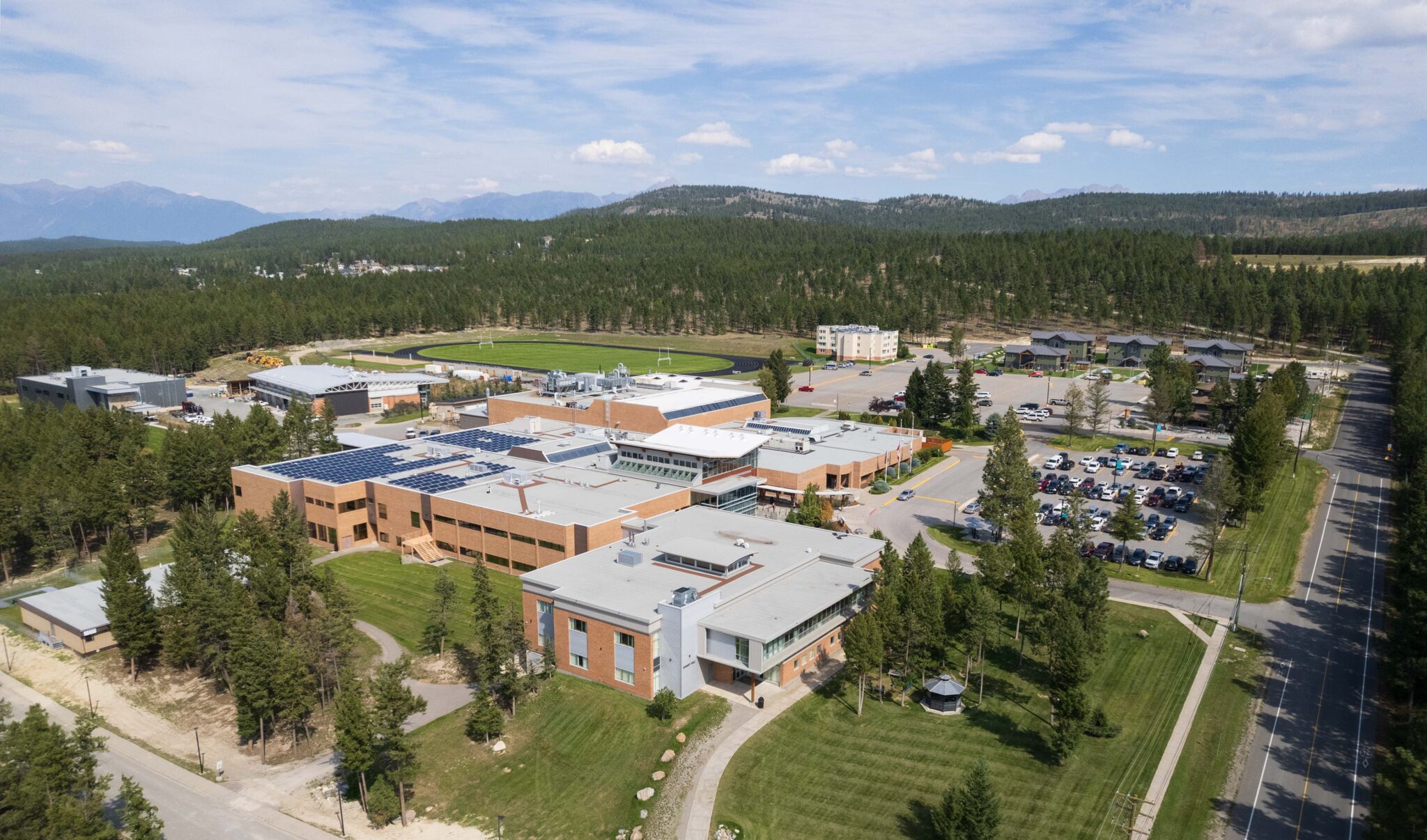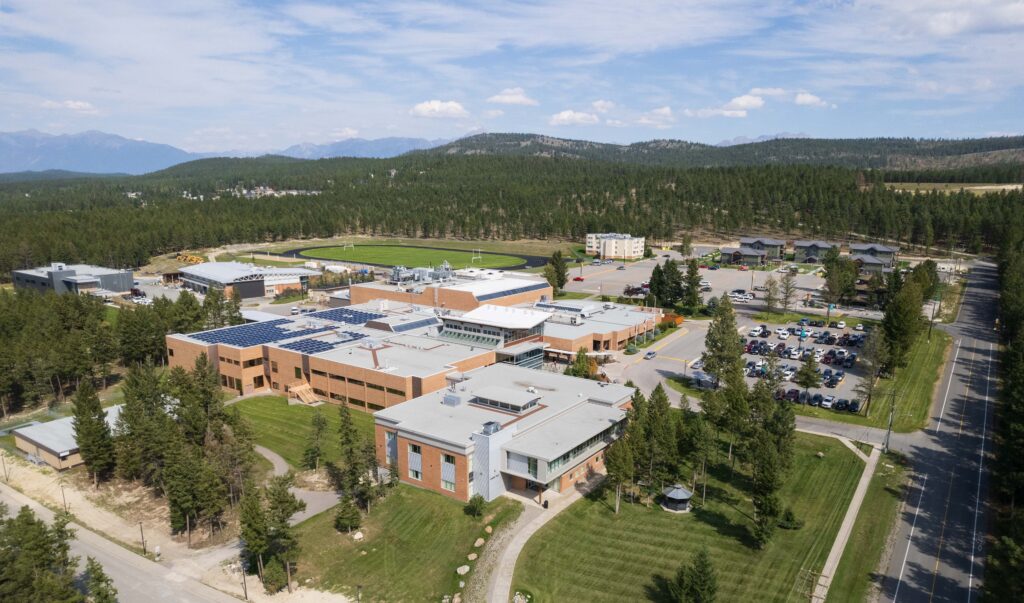 Campus Tour
Register for a personalized guided tour of the Cranbrook campus.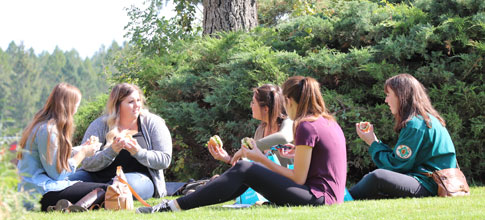 Living On-campus
Create memories that will last a lifetime.
Accessibility Services
Services and accommodations for students with learning disabilities.
Youth Train in Trades
Get a head start towards completing an apprenticeship program.
Dual Credit
Receive University and Secondary School credits for University Studies courses.
Counselling and Wellness
Free crisis support and resources for all students.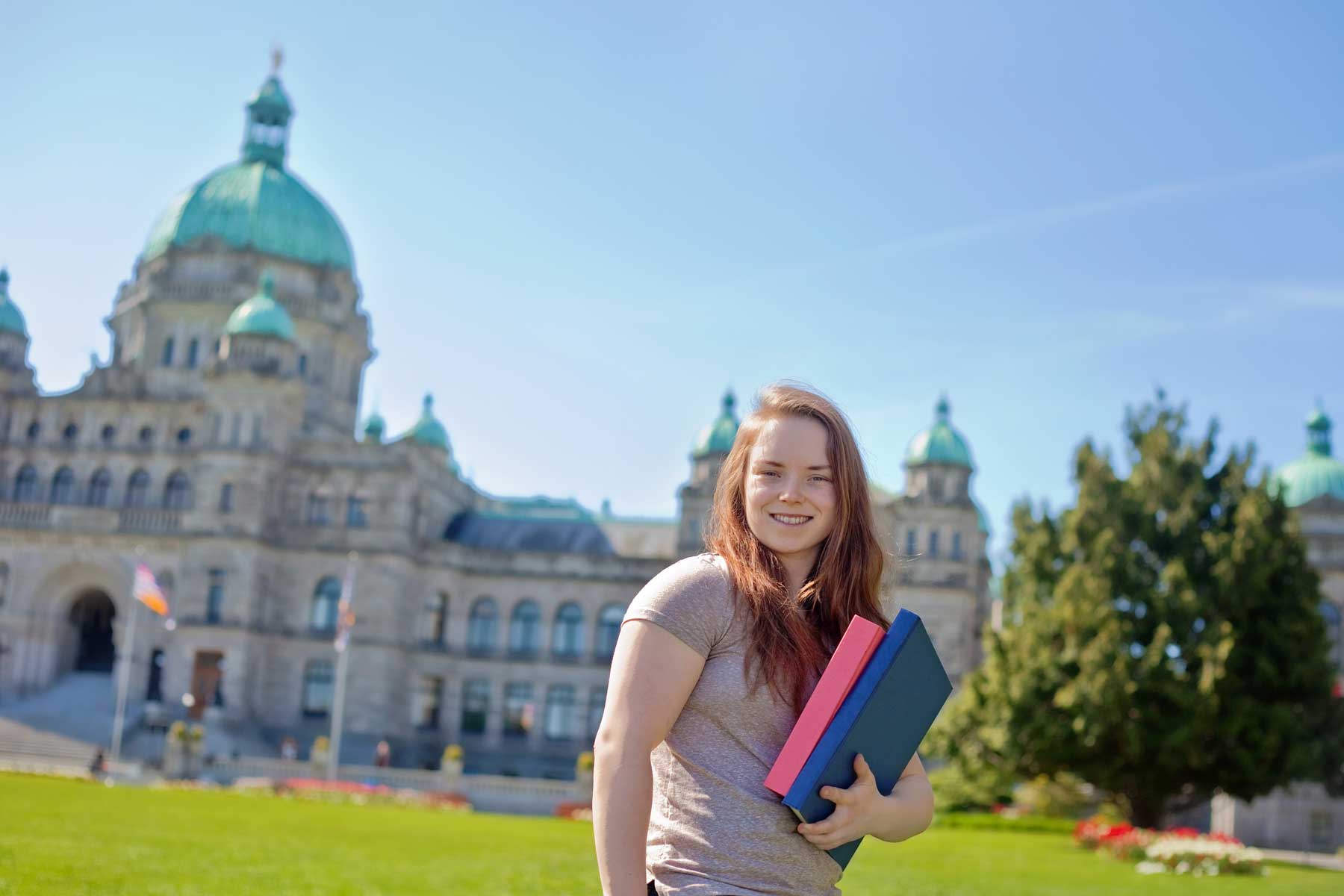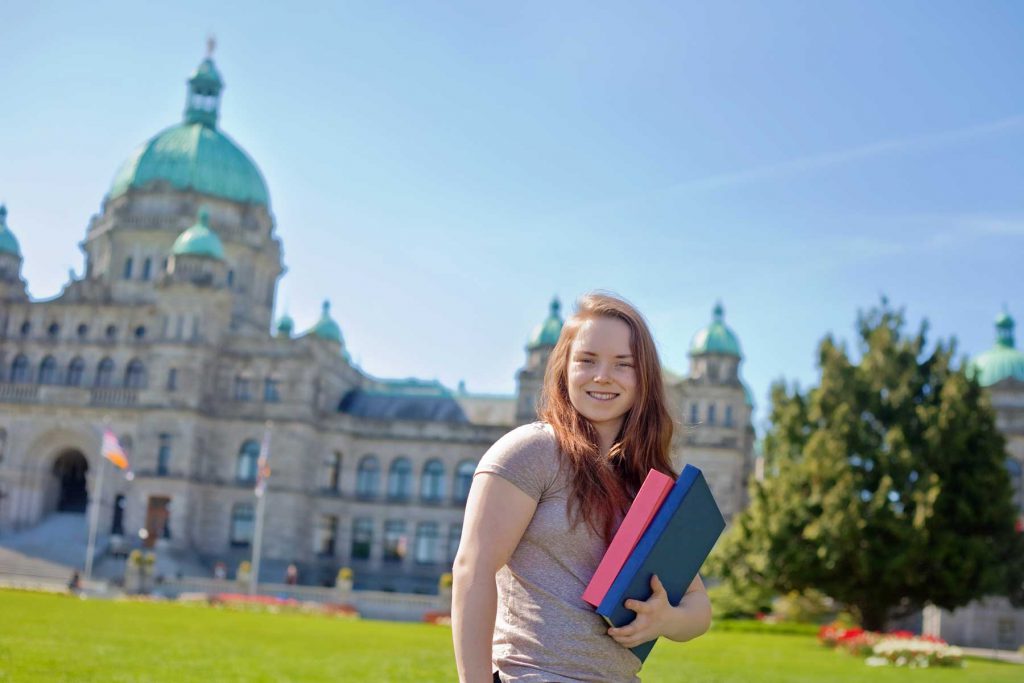 Guaranteed Admission
Qualified College of the Rockies students are able to access guaranteed admission and course transfers to University of Victoria.