Parents play a huge role when it comes to your child's post-secondary journey. From program choices to finances to emotional support, you are there for them – and College of the Rockies is here for you.
Low tuition – We have some of the lowest tuition rates in the province, keeping money in your pocket. University-bound students save thousands of dollars by completing their first two years at college.
Small class sizes – Our instructors really get to know your child and can lend additional support to help them achieve their goals and ambitions.
Friendly and dedicated college family – Your child will be learning in a safe, friendly and inclusive atmosphere, while our Student Life team serves up the extra-curricular fun.
Exceptional student services – Our student services team are here to help your child reach their educational, career and personal goals.
Our Accessibility Services Coordinator assists students with physical, learning or psychological challenges.
Counselling and Wellness provides a confidential and supportive environment where students can talk openly about personal and educational concerns.
Education Advising helps with education and career planning, and provides guidance and assistance to help students excel.
Reloadable Gift Cards – Our gift cards can be used for tuition and fees, bookstore and cafeteria purchases, sports equipment rentals, and even haircuts at our on-campus salon.
If you feel that College of the Rockies might be the right fit for your child, why not begin with scheduling a campus tour so you and your family can see first-hand all that College of the Rockies has to offer!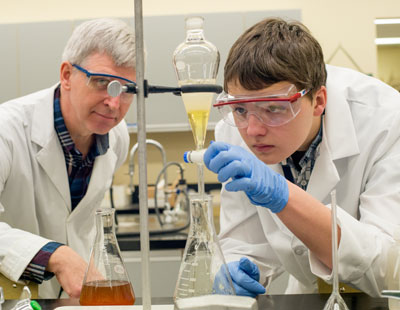 Programs
Learn more about our wide variety of programs.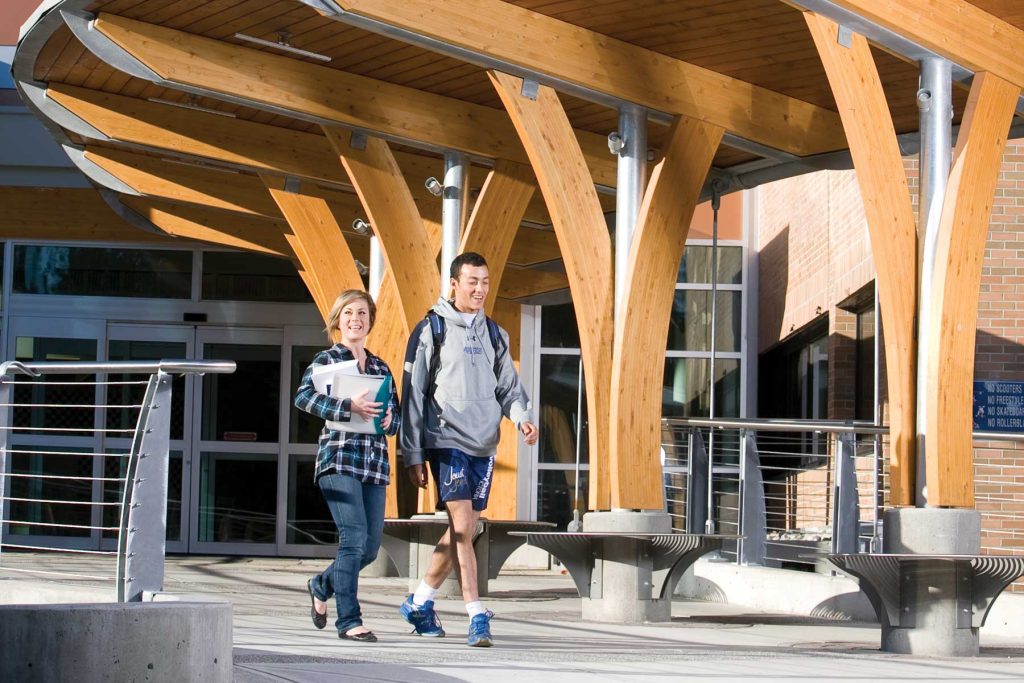 College Viewbook
Scroll through the digital version of our 2023-2024 program offerings. Think. Do. Become.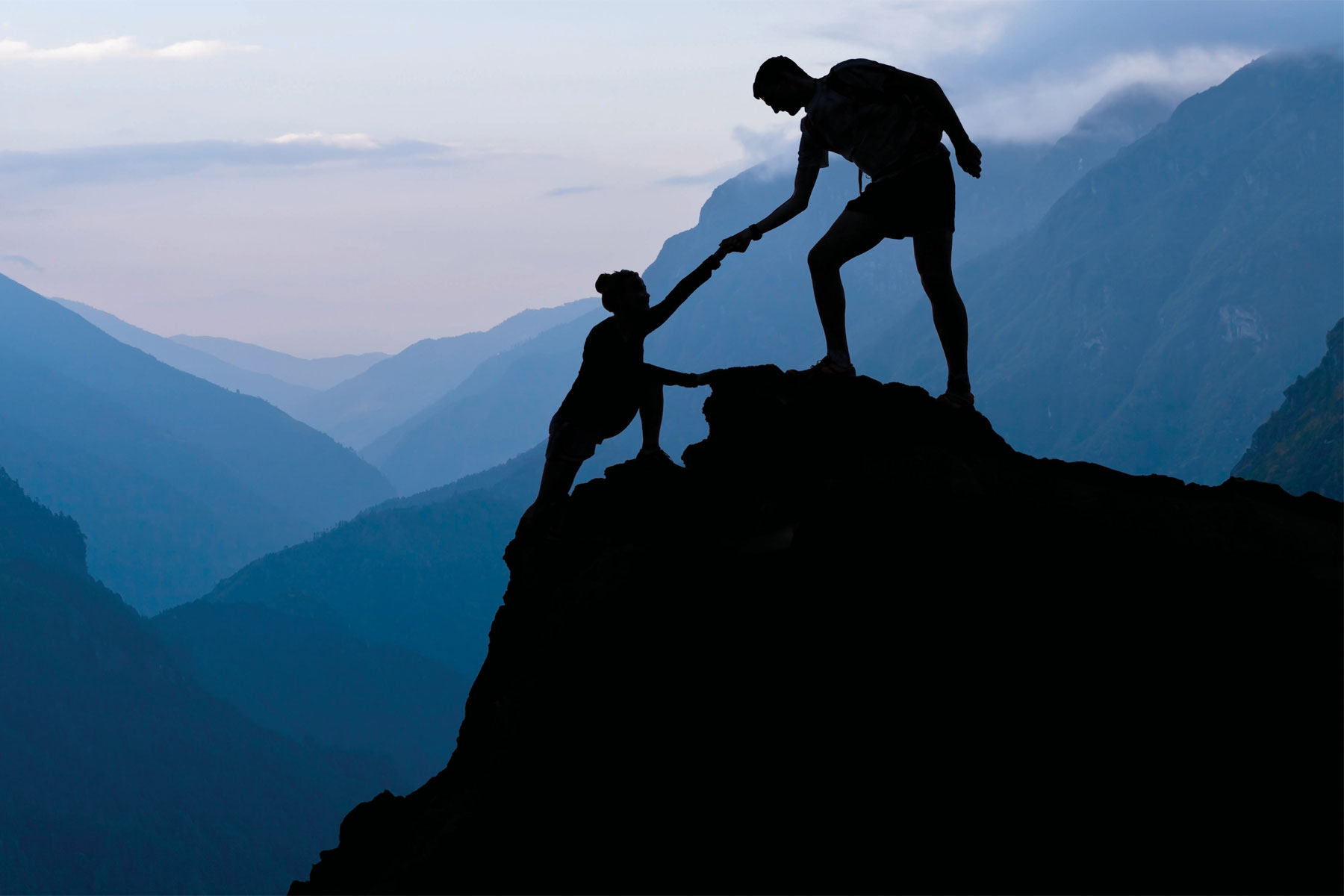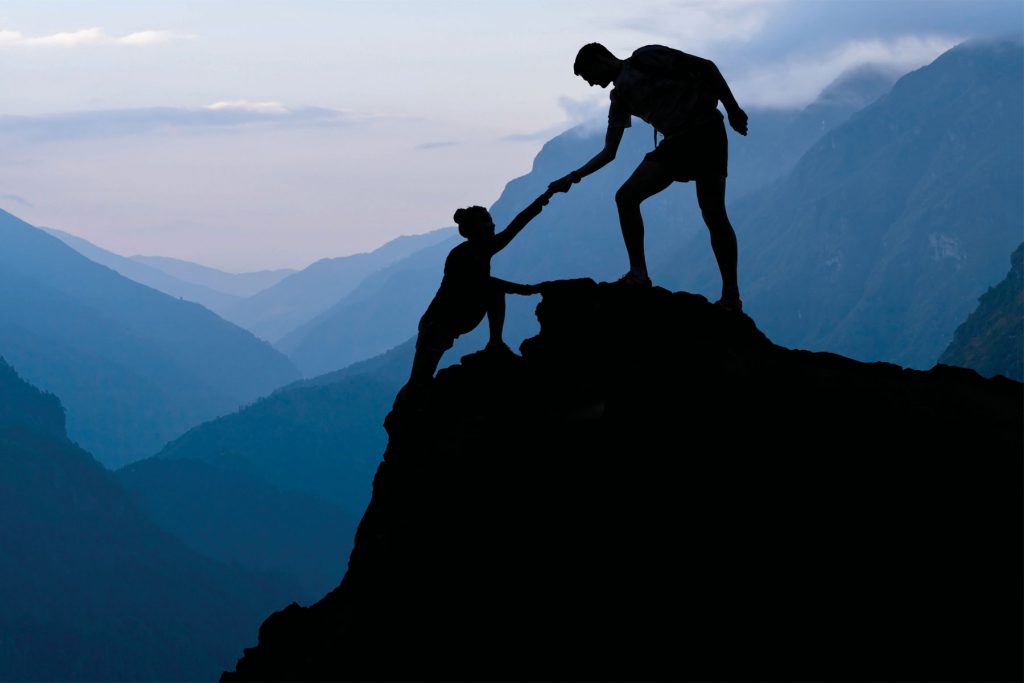 Education Advisors
Connect with an Ed Advisor to explore your options.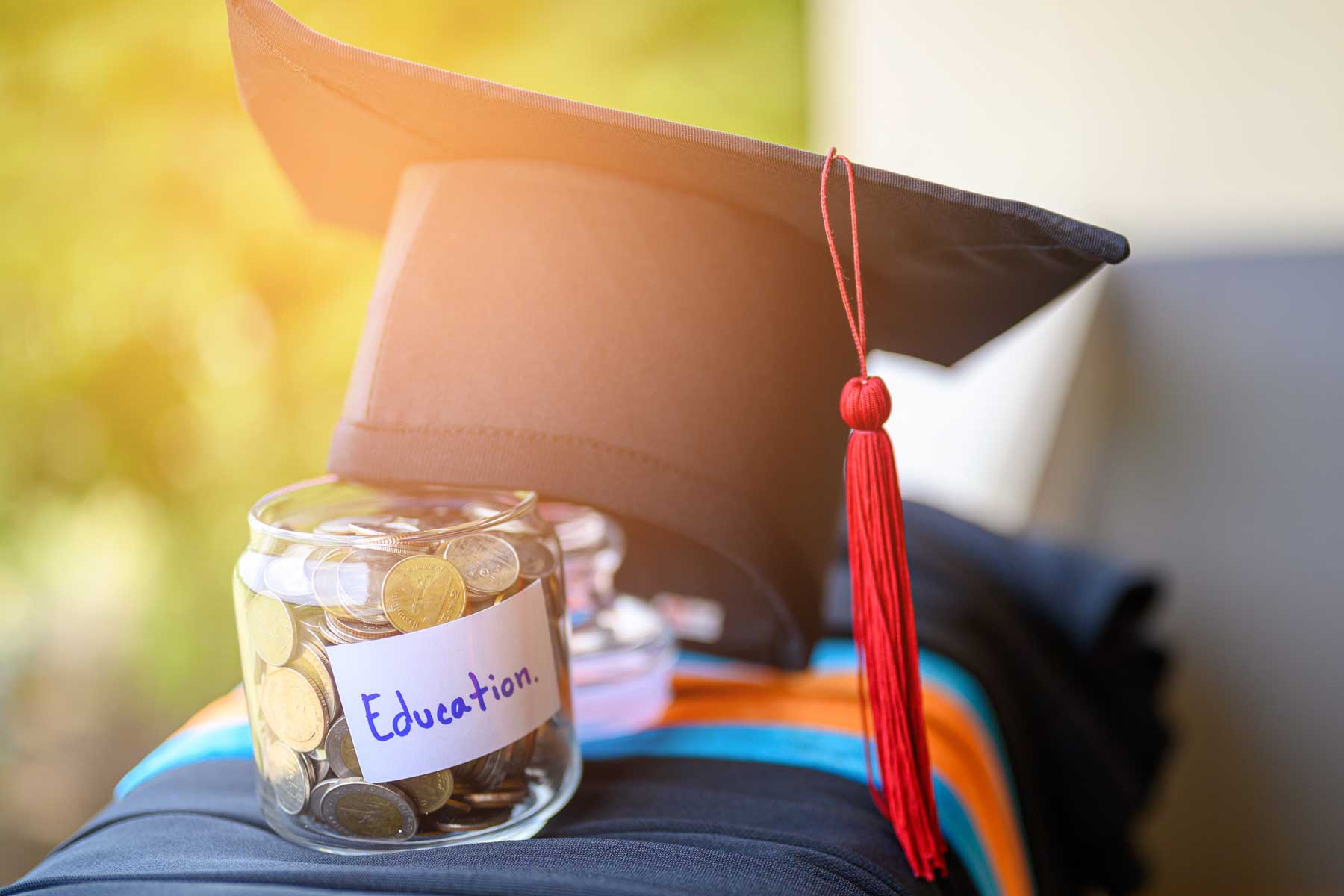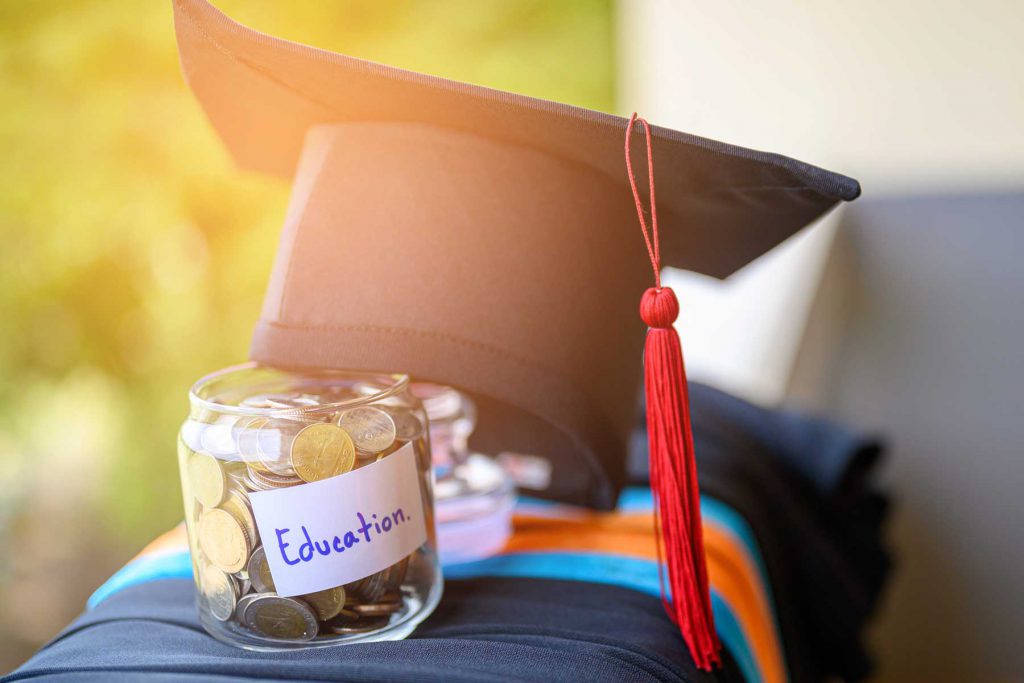 Financial Aid
Financial aid, scholarship & bursary, and Former Youth in Care information.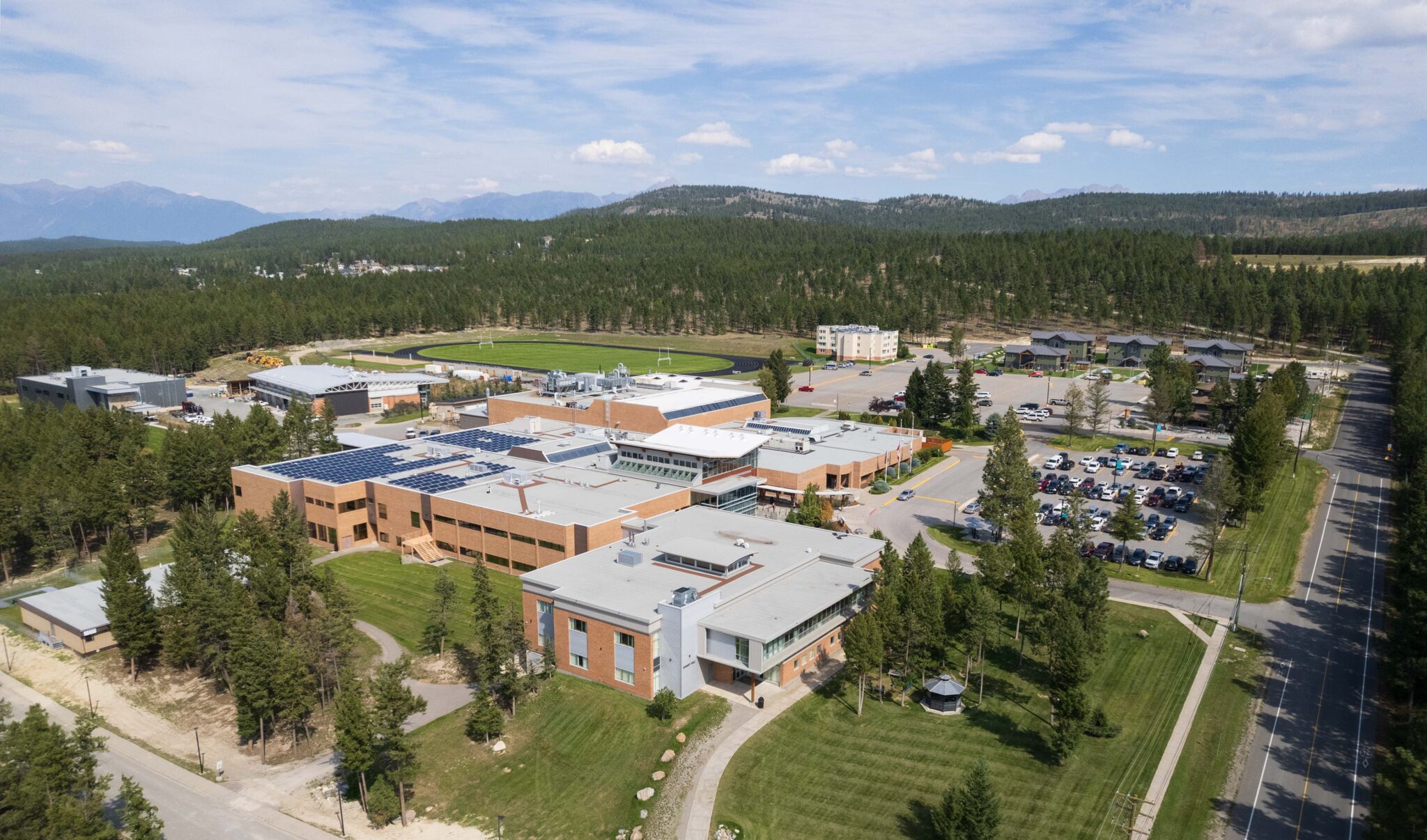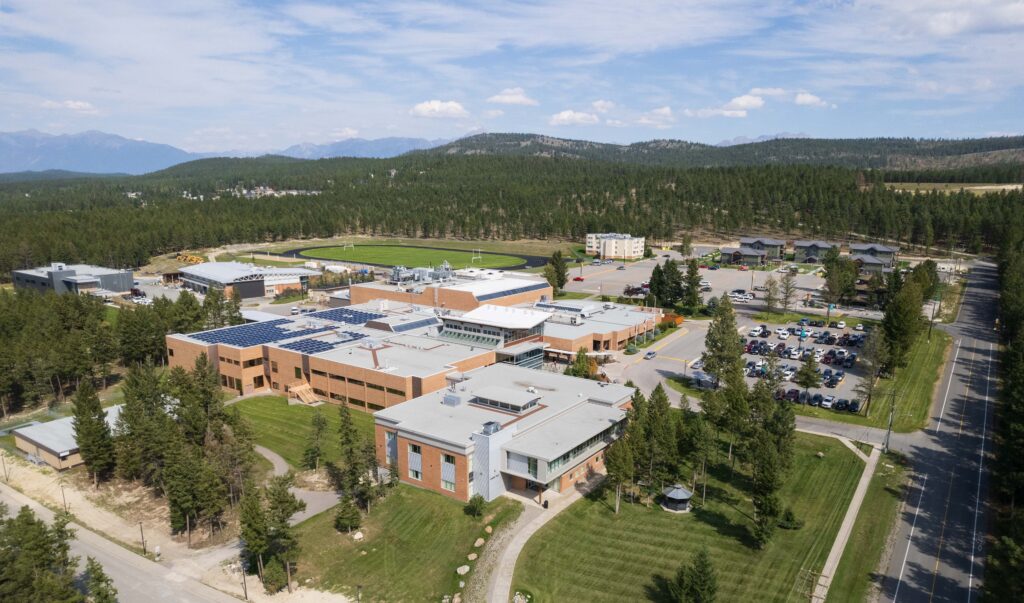 Campus Tour
Register for a personalized guided tour of the Cranbrook campus.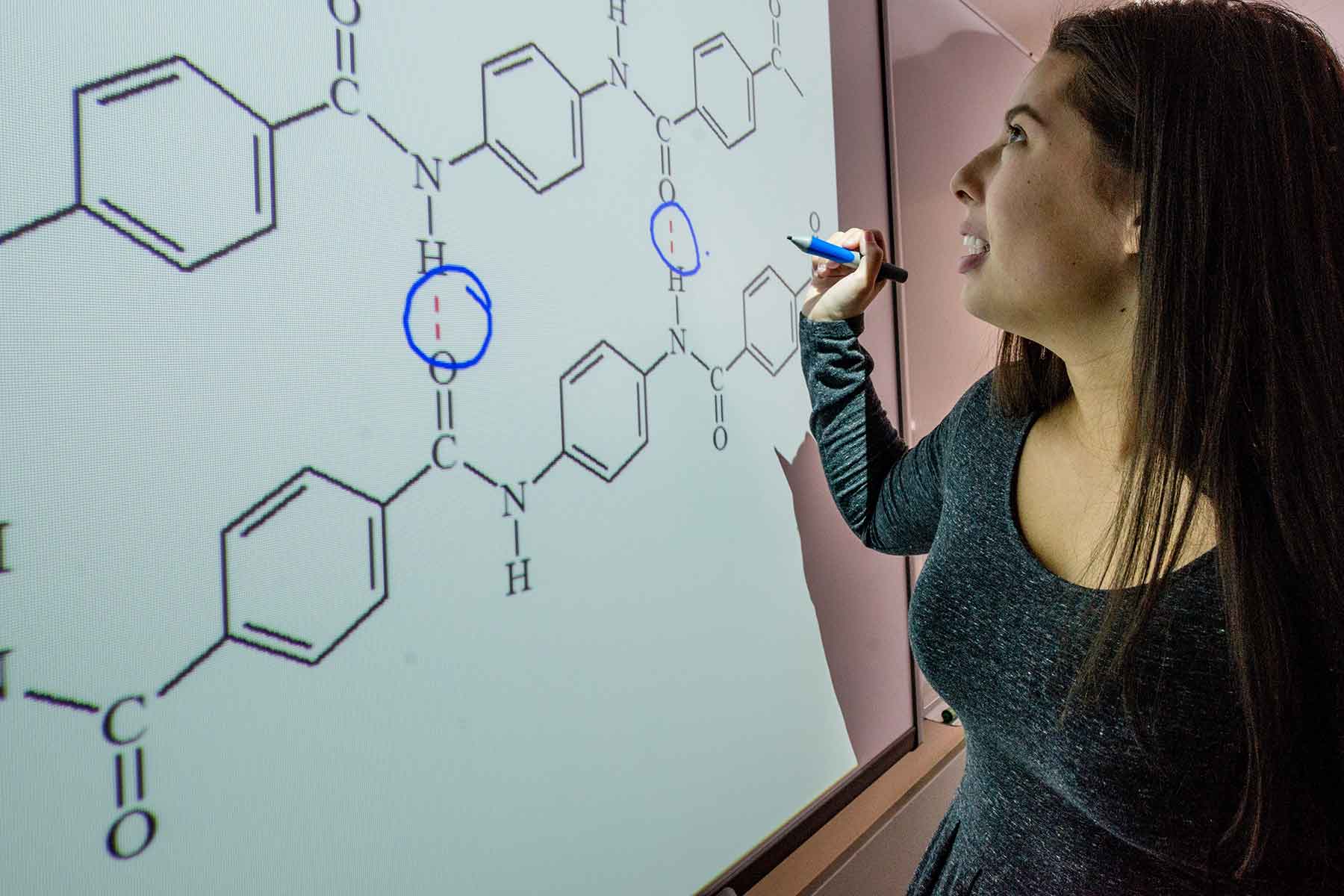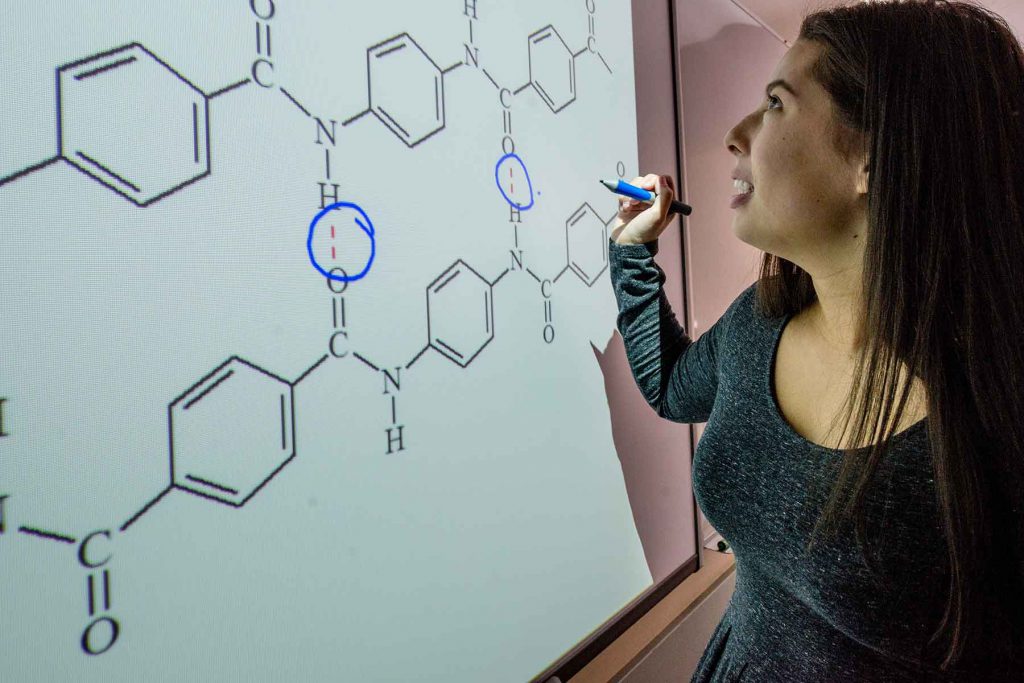 Dual Admission
Transition from the College to University of Lethbridge.
Youth Train in Trades
Get a head start towards completing an apprenticeship program.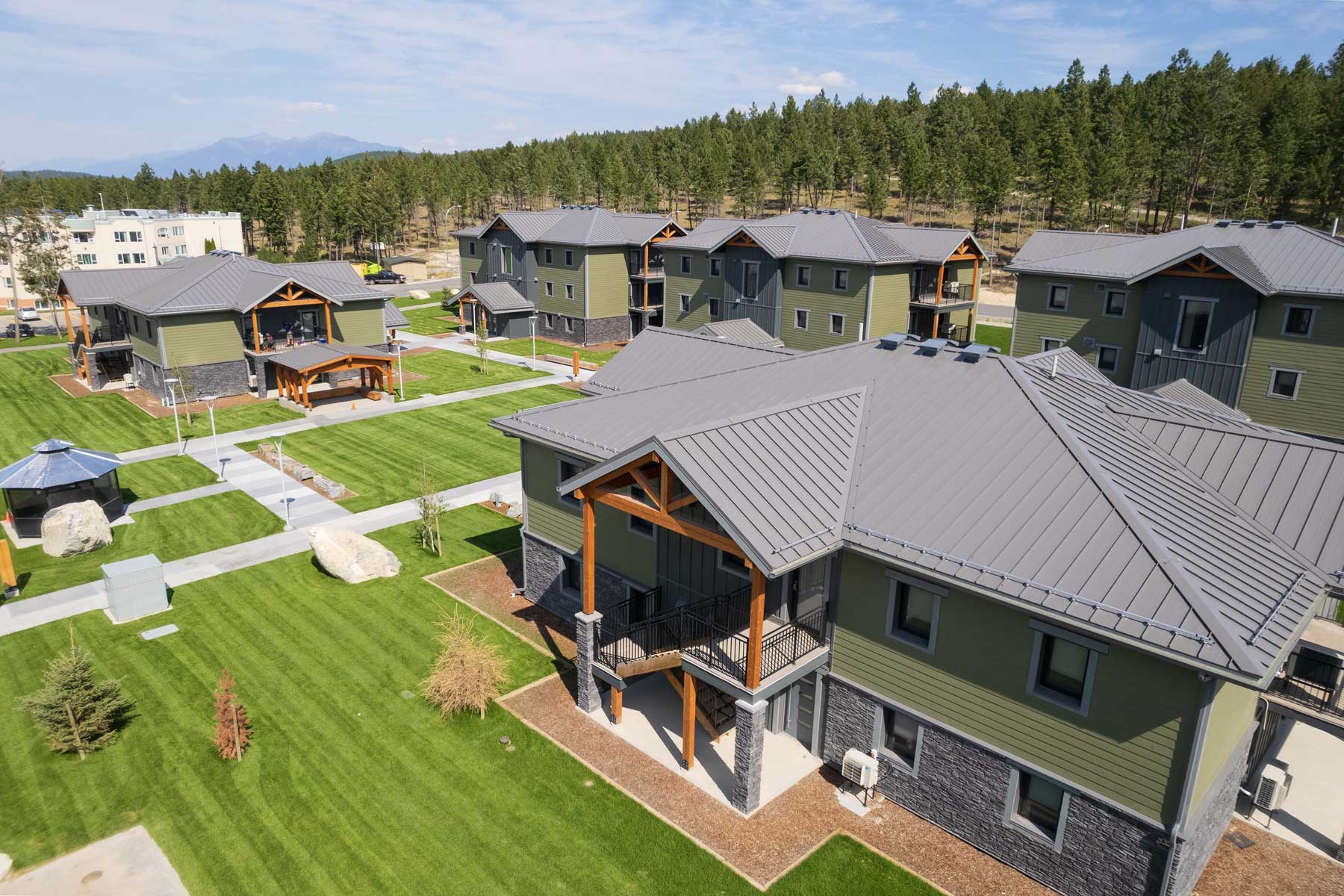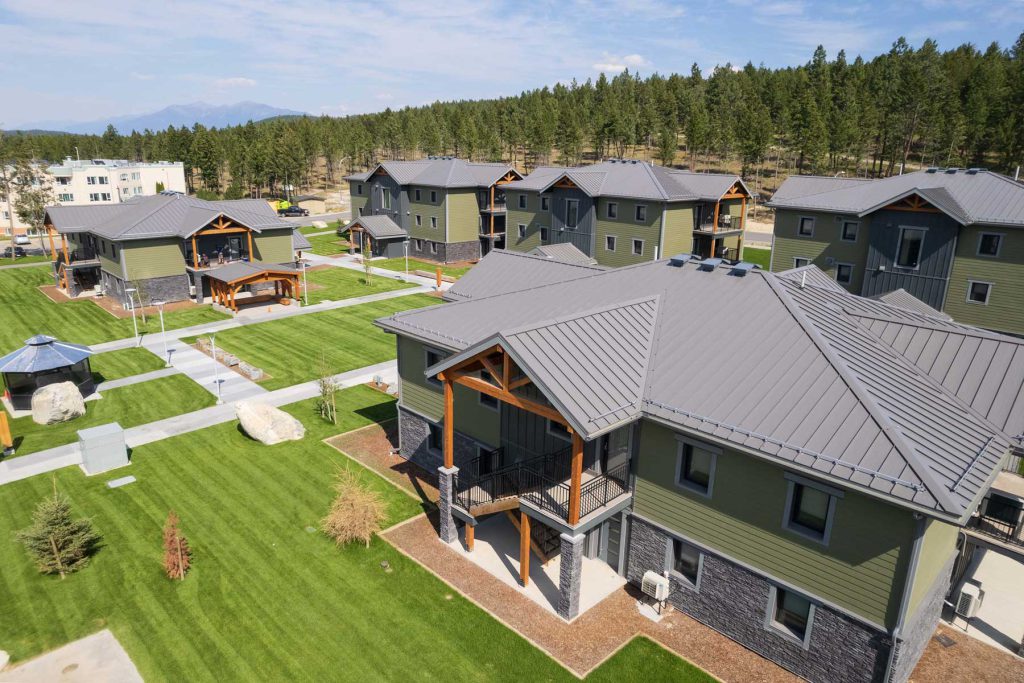 Housing Options
Explore housing options including our on-campus Student Housing.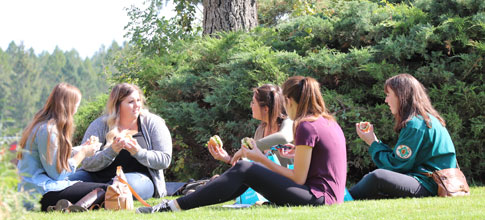 Living On-campus
Create memories that will last a lifetime.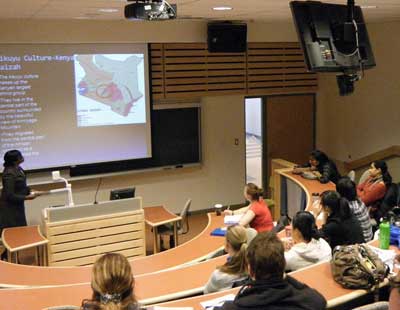 Student For a Day
Experience a day in the life of a College of the Rockies student.
Counselling and Wellness
Free crisis support and resources for all students.
Dual Credit
Receive University and Secondary School credits for University Studies courses.
Accessibility Services
Services and accommodations for students with learning disabilities.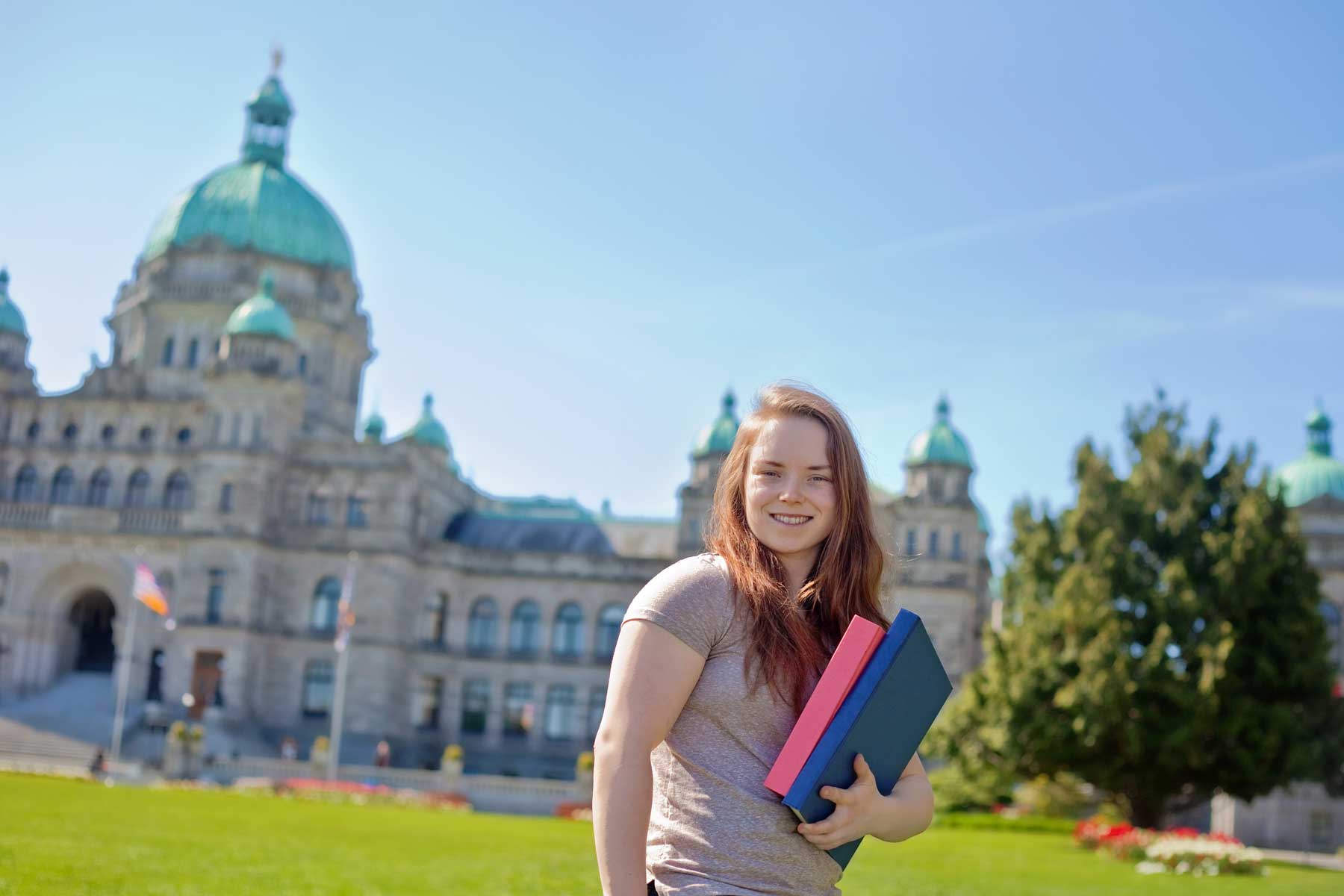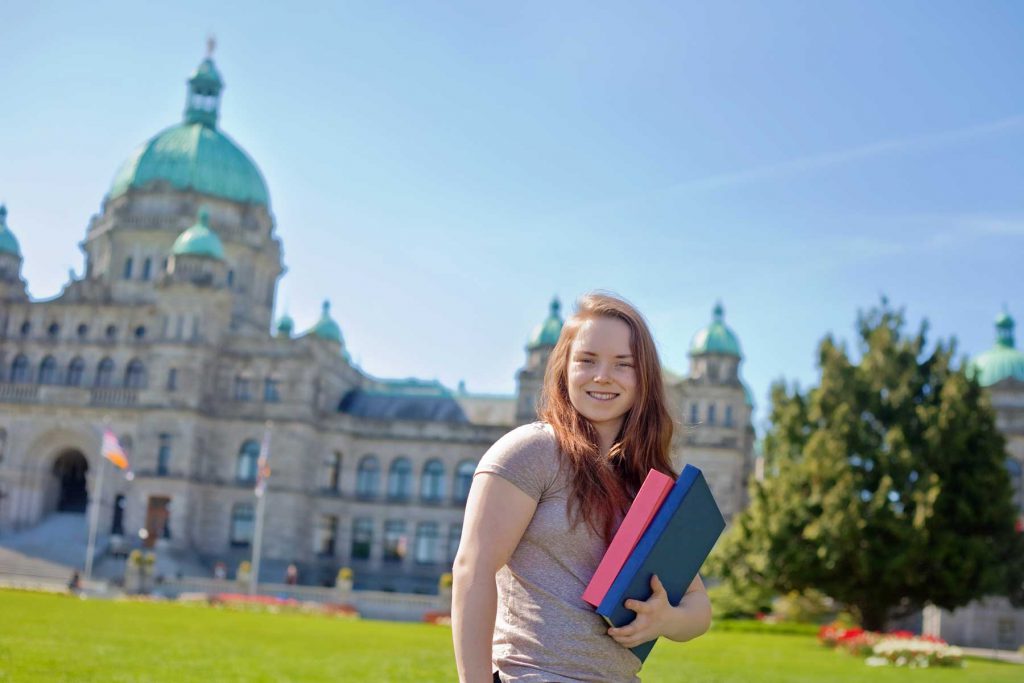 Guaranteed Admission
Qualified College of the Rockies students are able to access guaranteed admission and course transfers to University of Victoria.