International Student Services
We provide an inclusive learning environment where an awareness and understanding of all cultures is valued and respected. Our International department is available to help you with any questions you might have and provide a number of different support services such as:
Assistance with travel arrangements
Homestay and housing information
Help with filling out forms and creating resumes
Peer-assisted tutoring and help with English language
New student orientation days
Computers and technology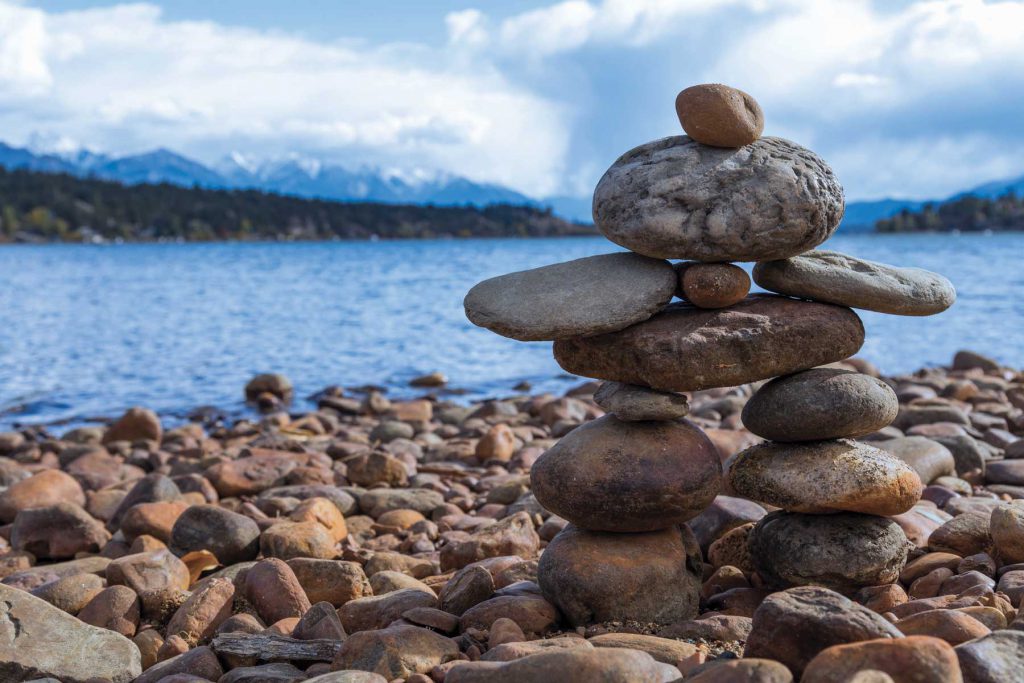 Information for New International Students
Welcoming new students in a safe and controlled manner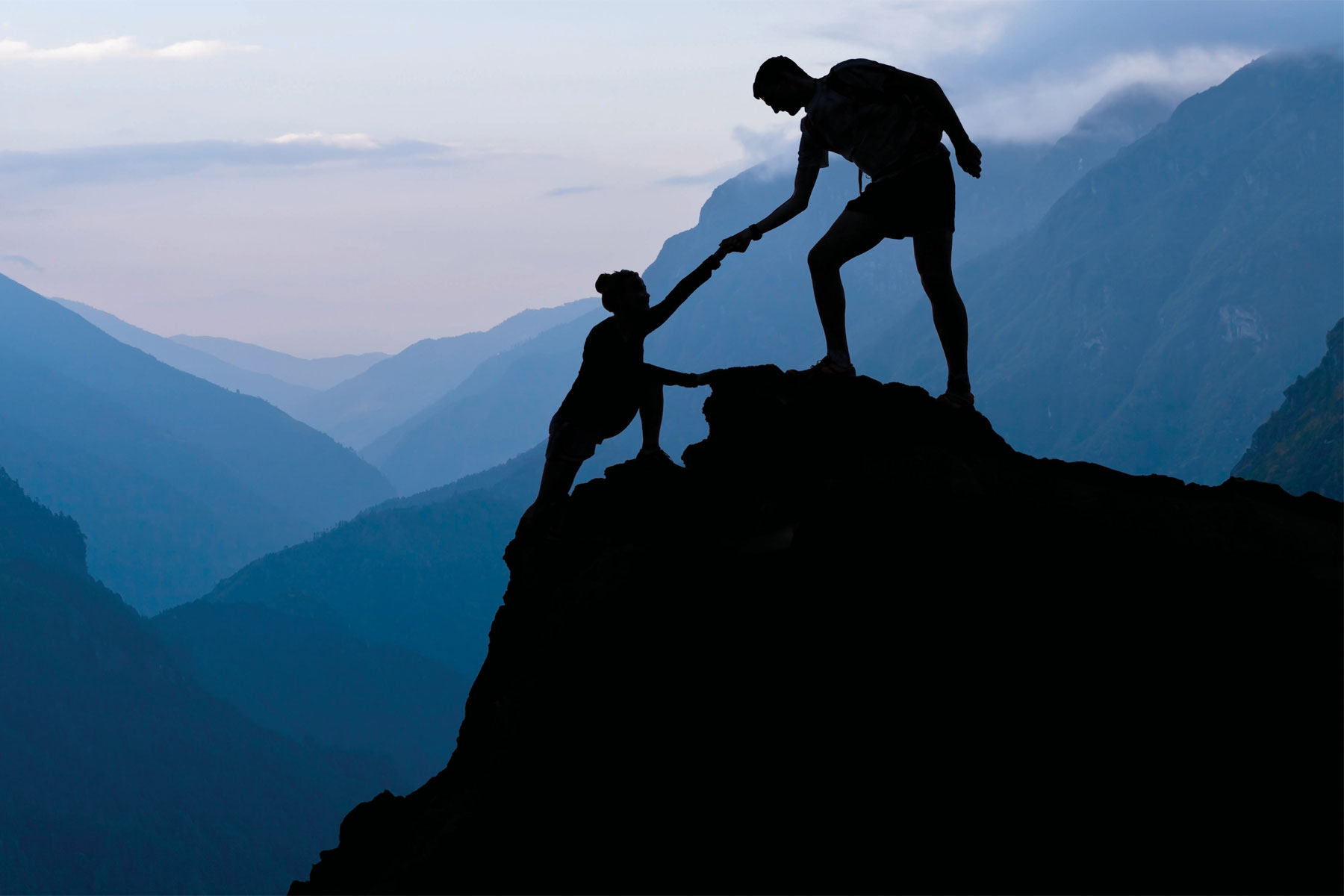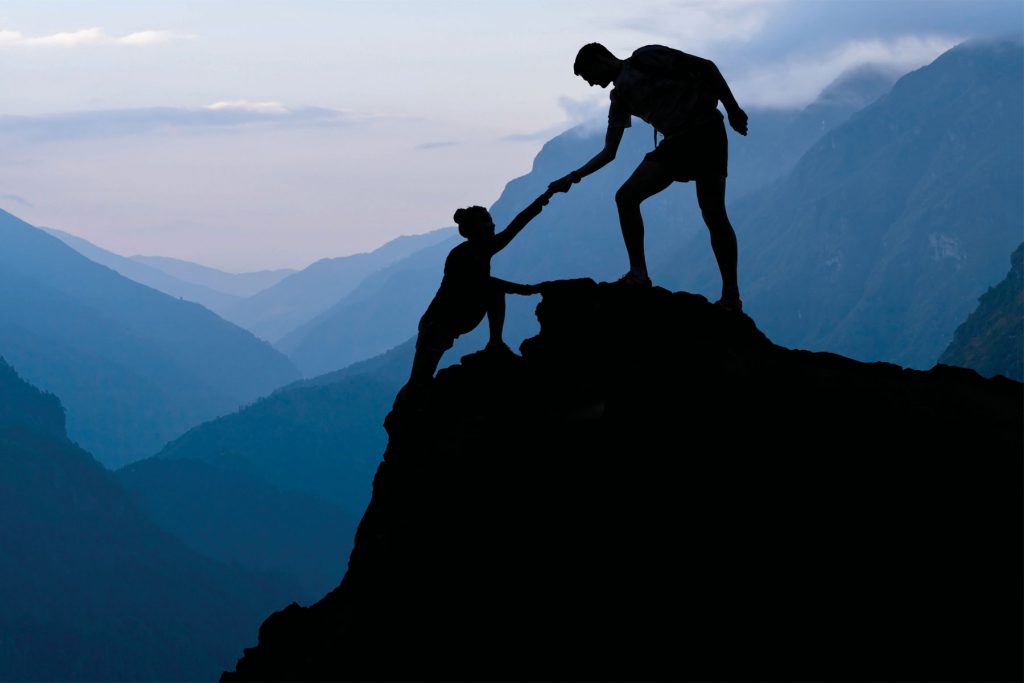 Education Advisors
Connect with an Ed Advisor to explore your options.
Counselling and Wellness
Free crisis support and resources for all students.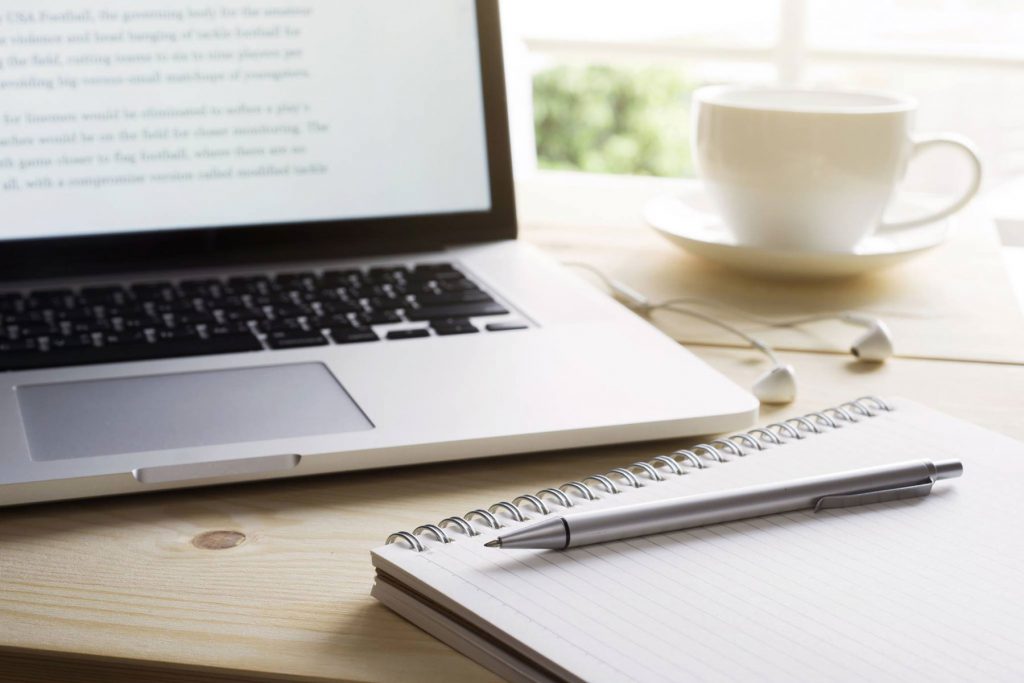 International Student Forms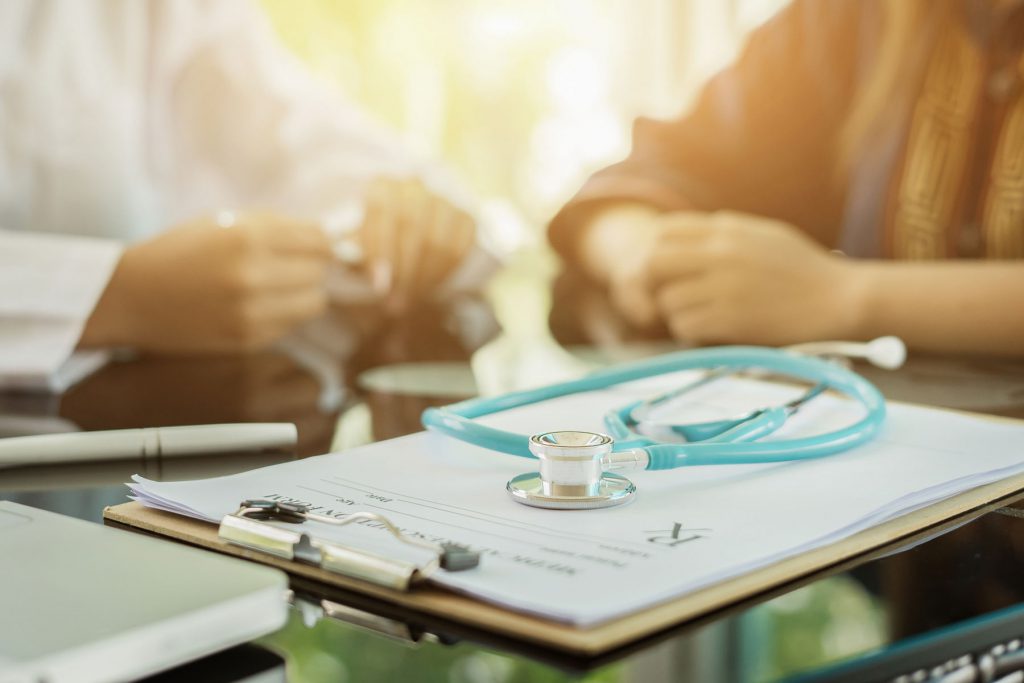 Medical Insurance Information
Accessibility Services
Services and accommodations for students with learning disabilities.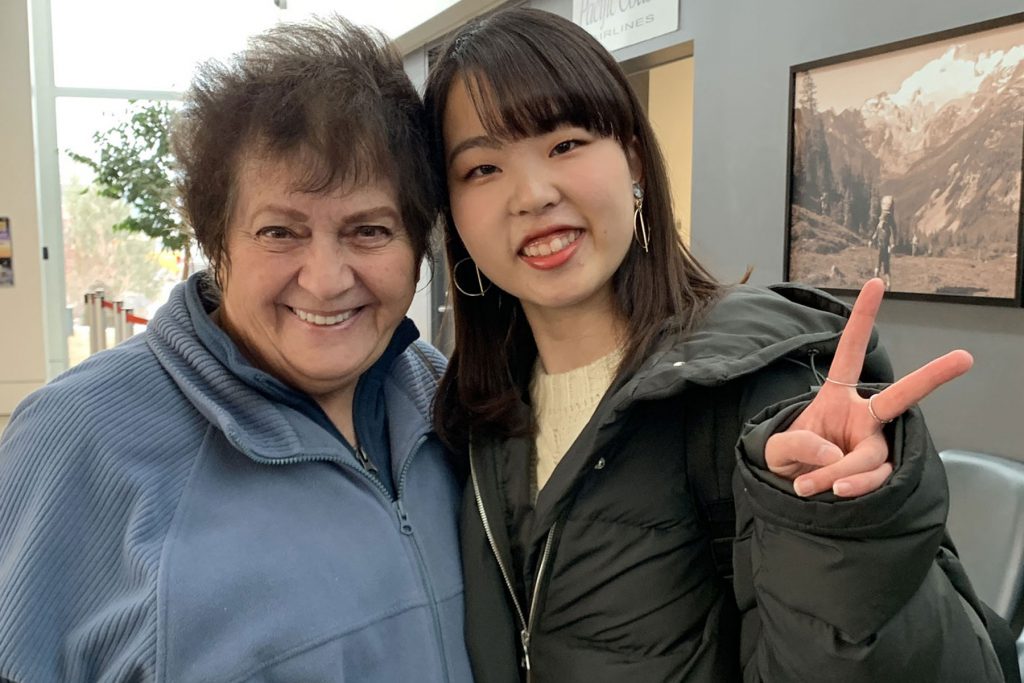 Host Families
Useful information and downloadable forms for International Homestay Hosts.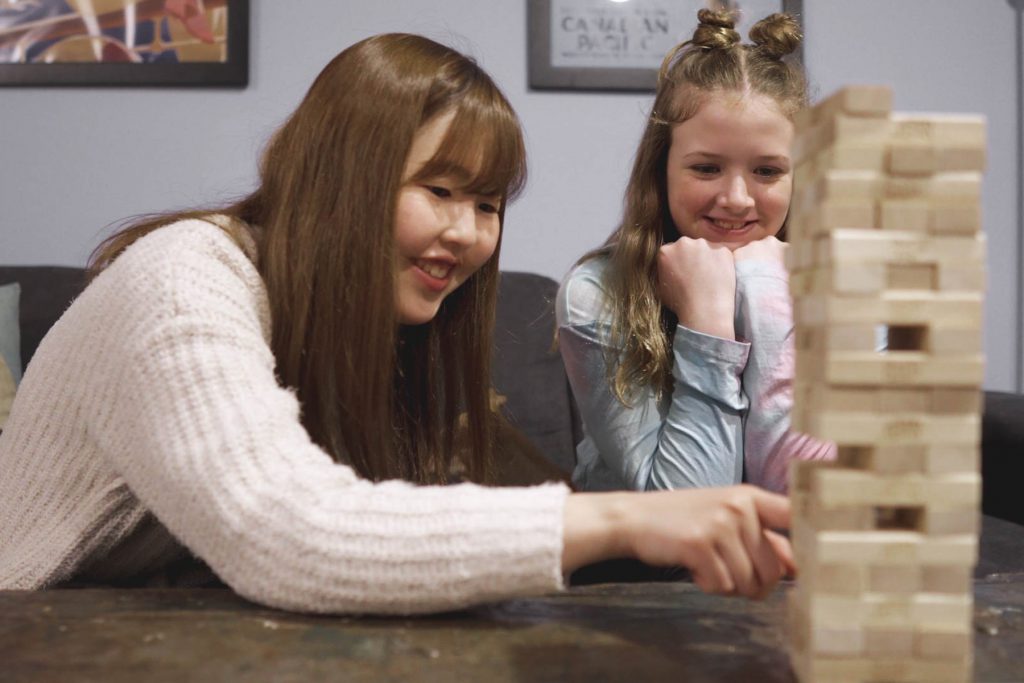 Housing Options for International Students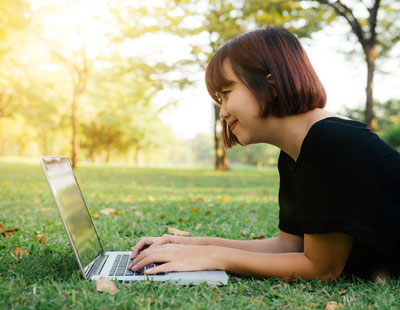 Contact Information
Connect with our International team