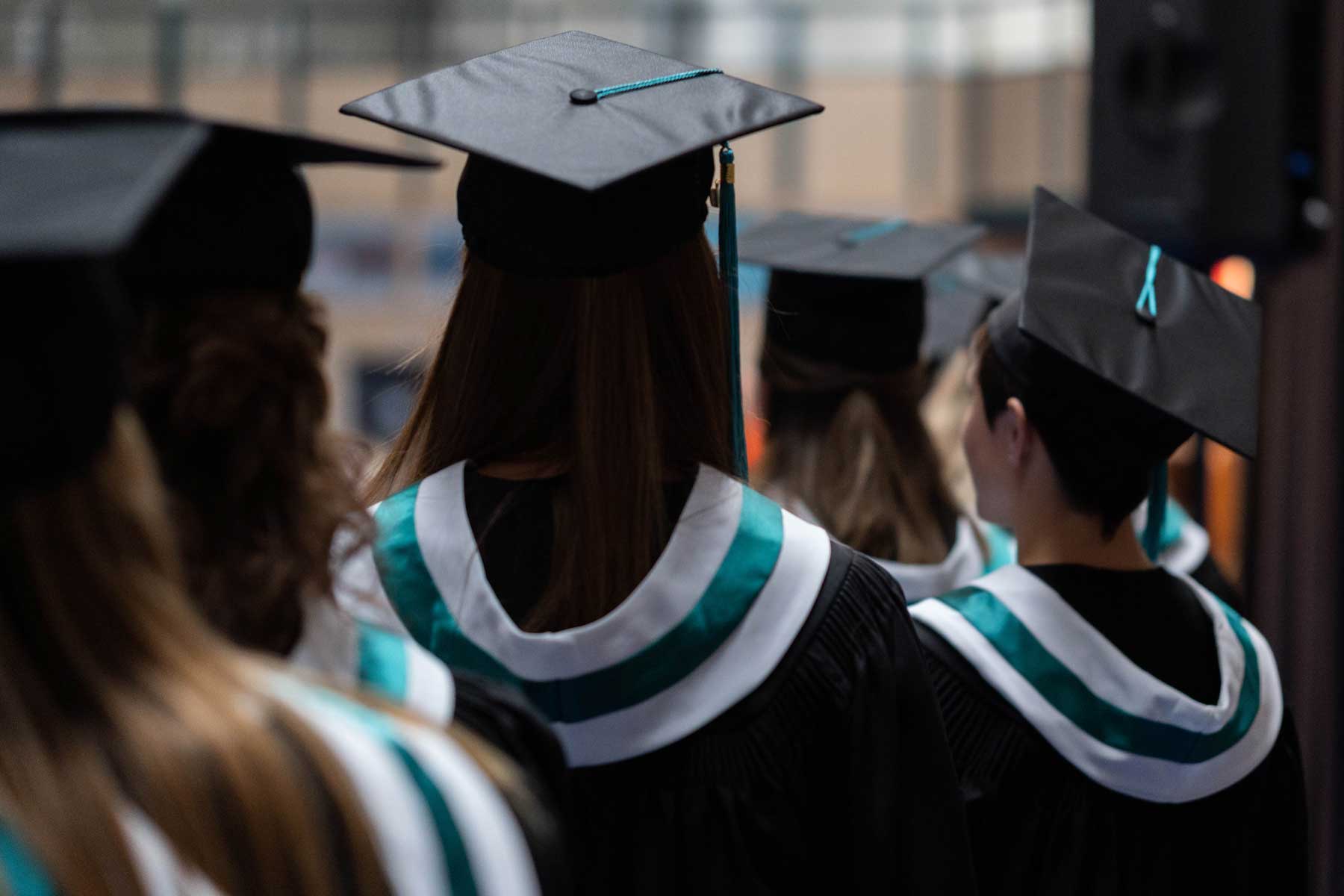 Think. Do. Become.
60+ programs offered, as well as over 200 classes you can take online.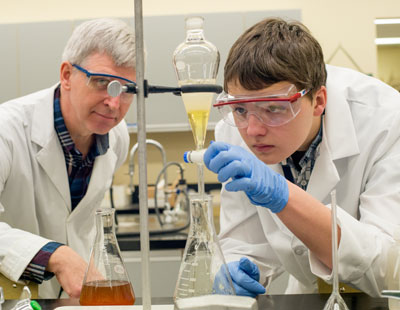 Programs
Learn more about our wide variety of programs.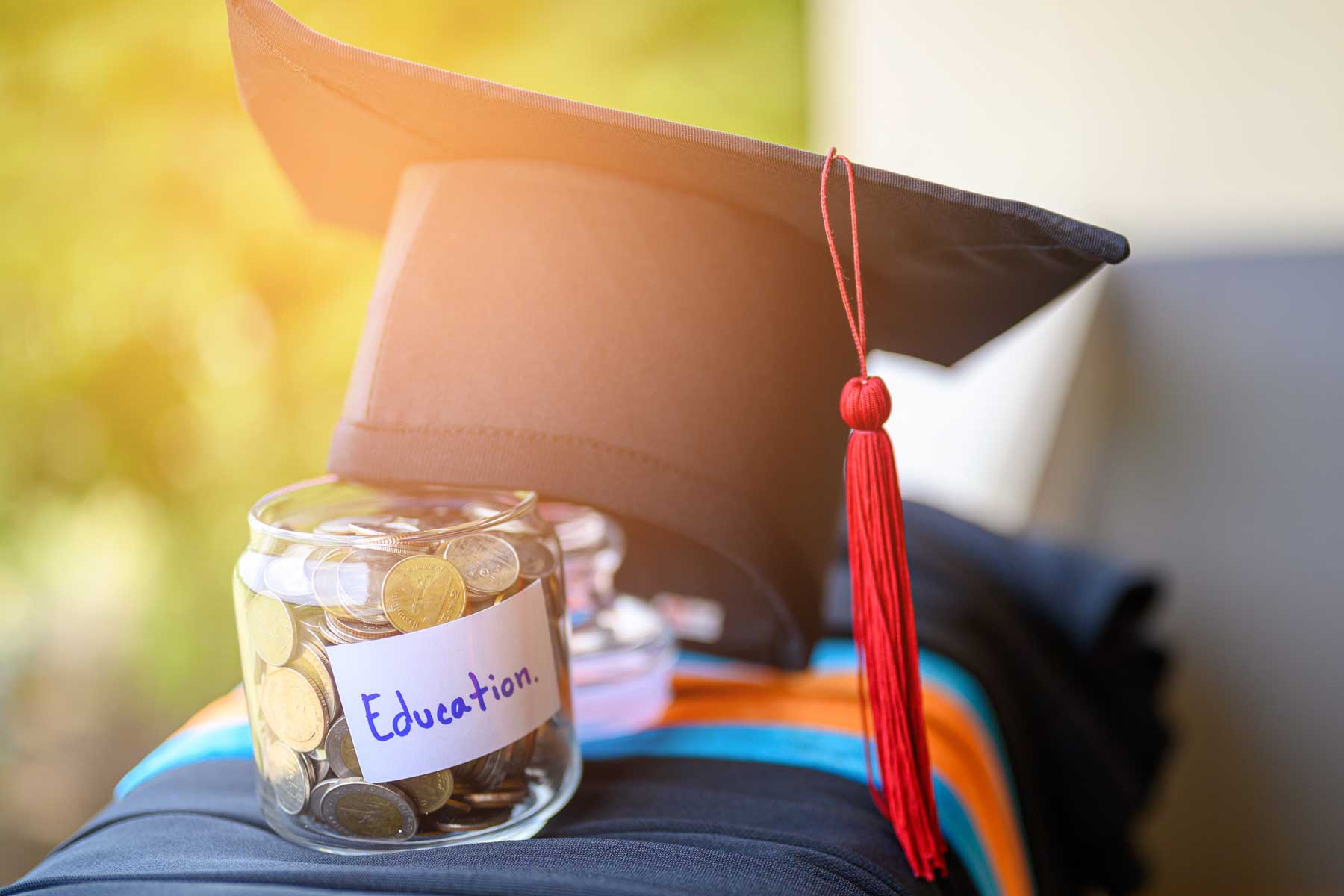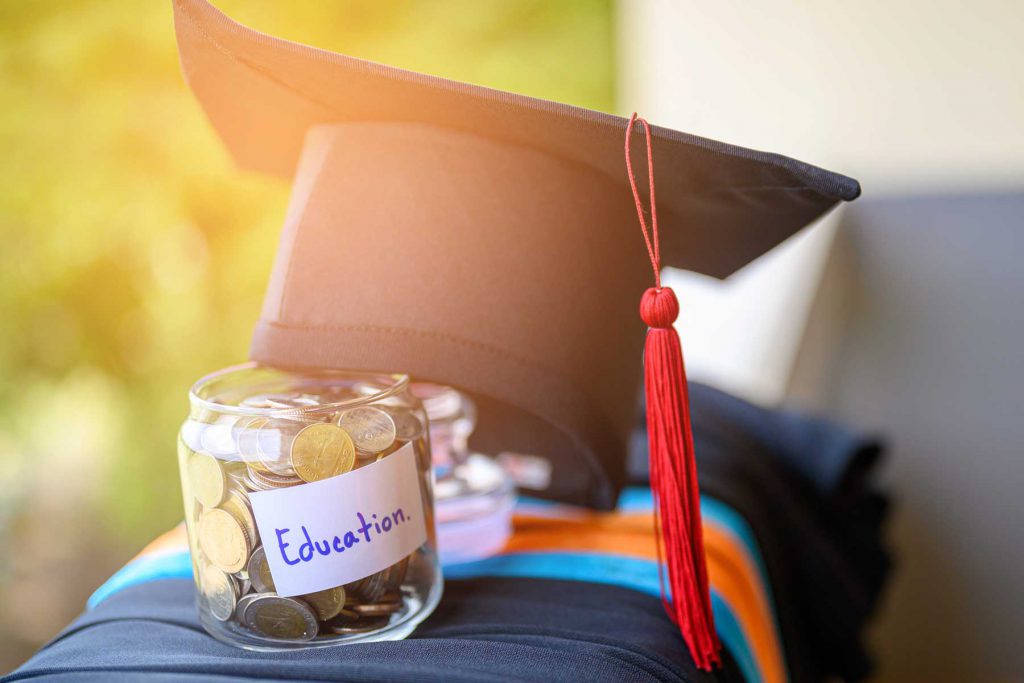 Financial Aid
Financial aid and awards information.
Why Choose Us?
Find out why we're a good choice for you.
Apply/Register
Your next steps to move forward.
News and Events