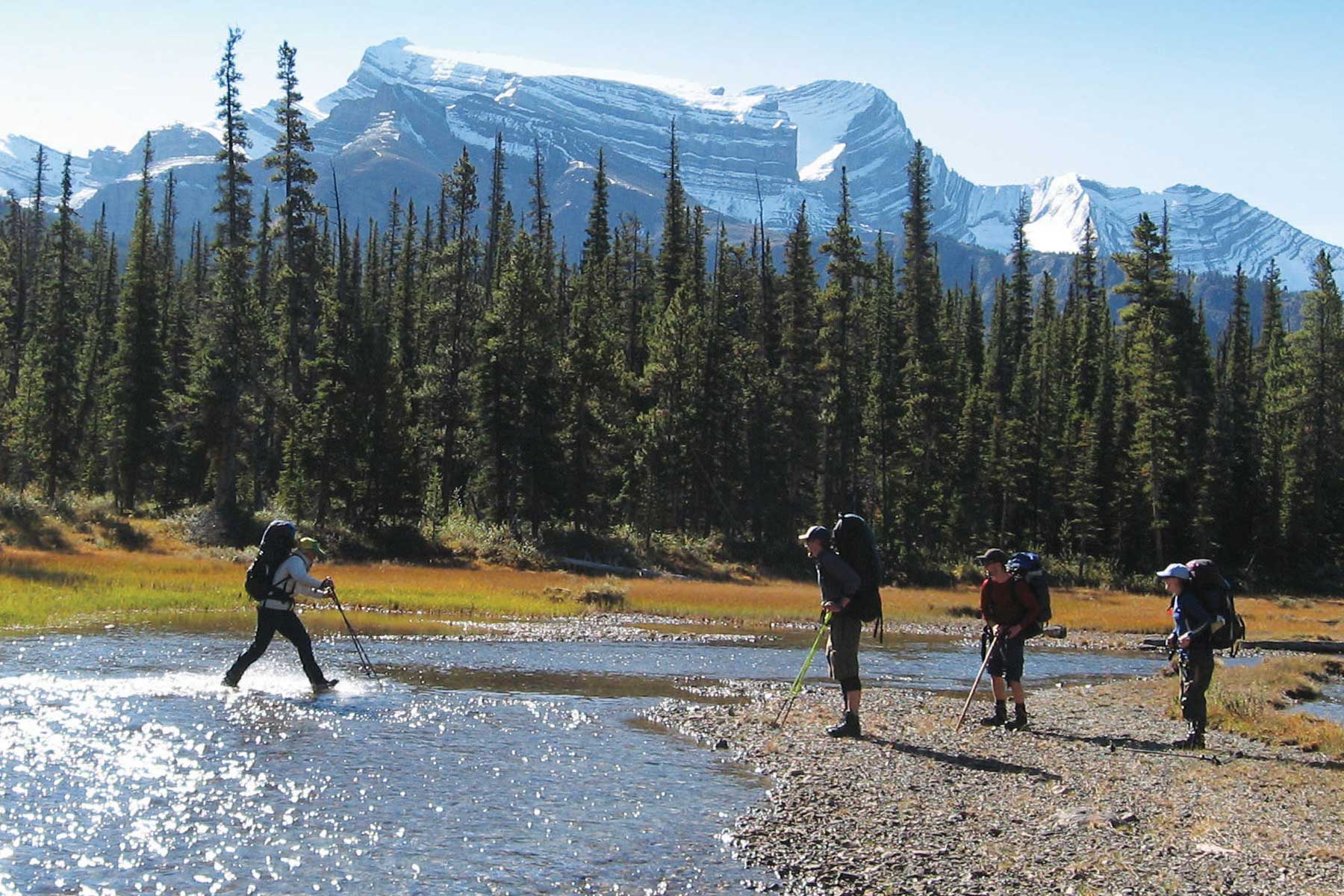 Think. Do. Become.
60+ programs and hundreds of courses to choose from – some offered fully online!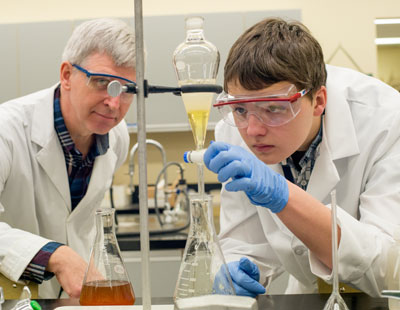 Programs
Learn more about our wide variety of programs.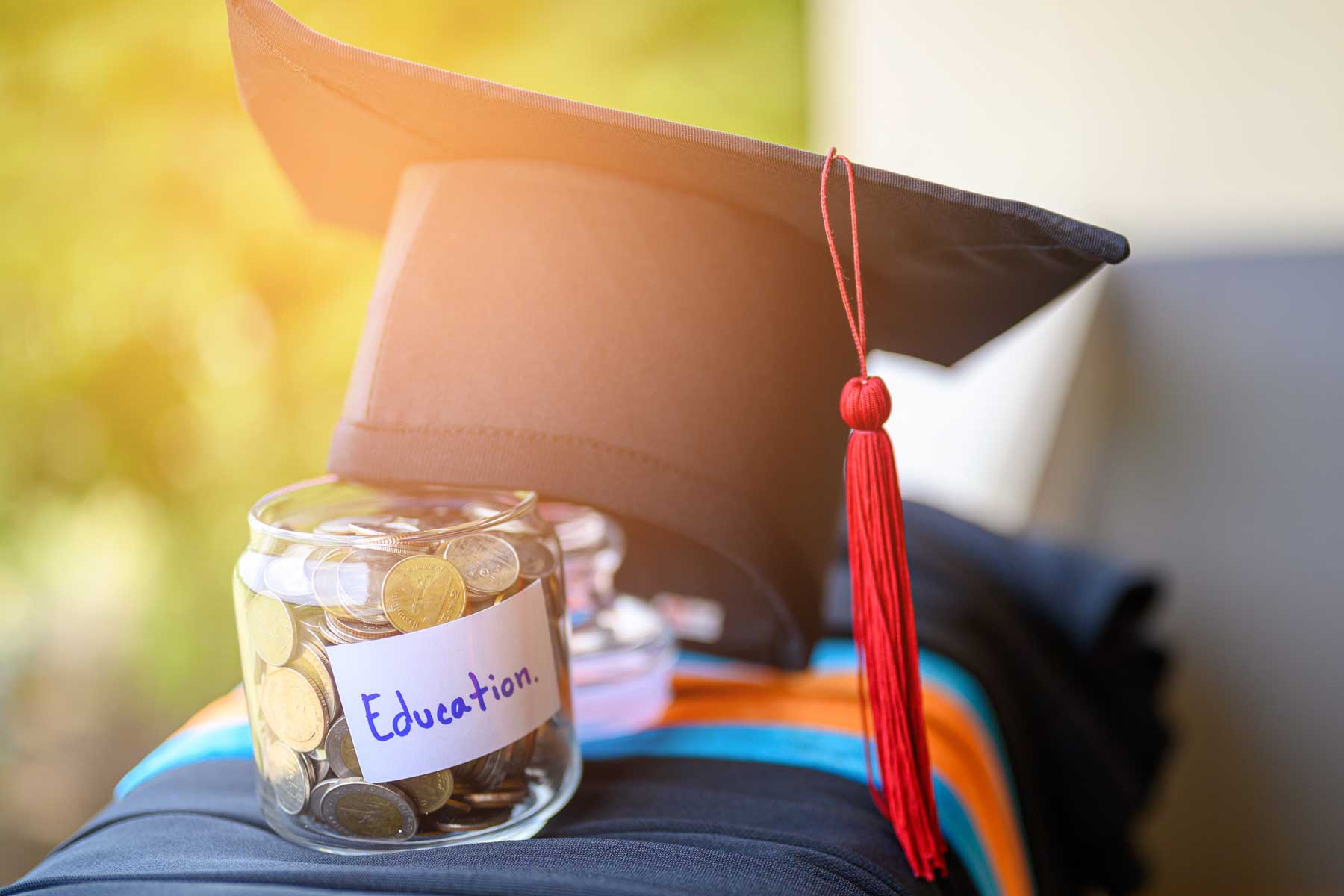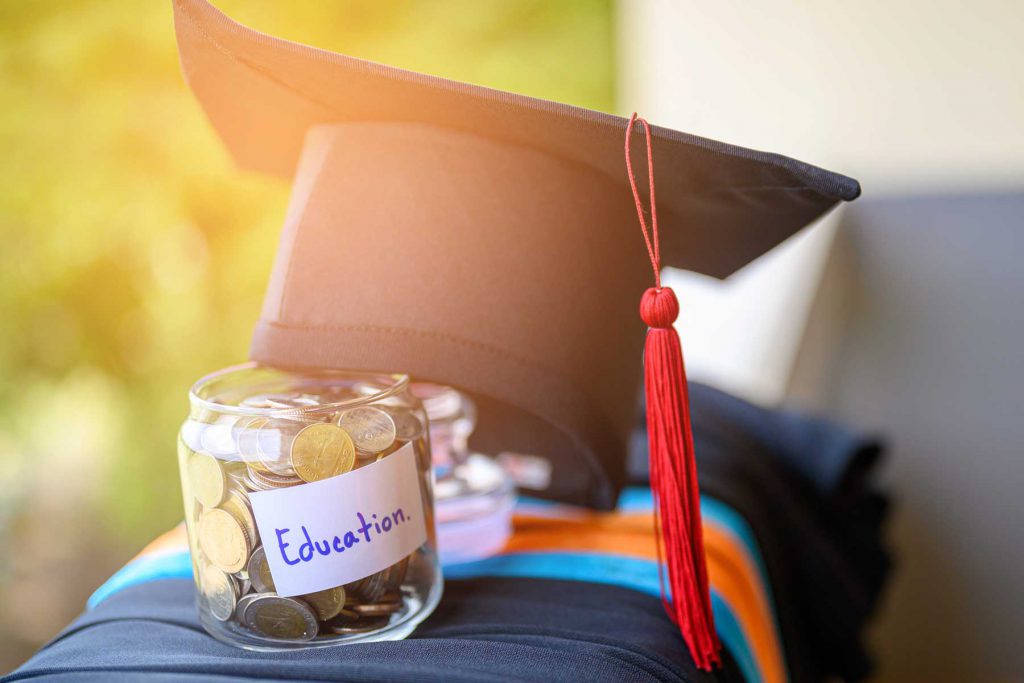 Financial Aid
Financial aid and awards information.
Why Choose Us?
Find out why we're a good choice for you.
Apply/Register
Your next steps to move forward.
News and Events