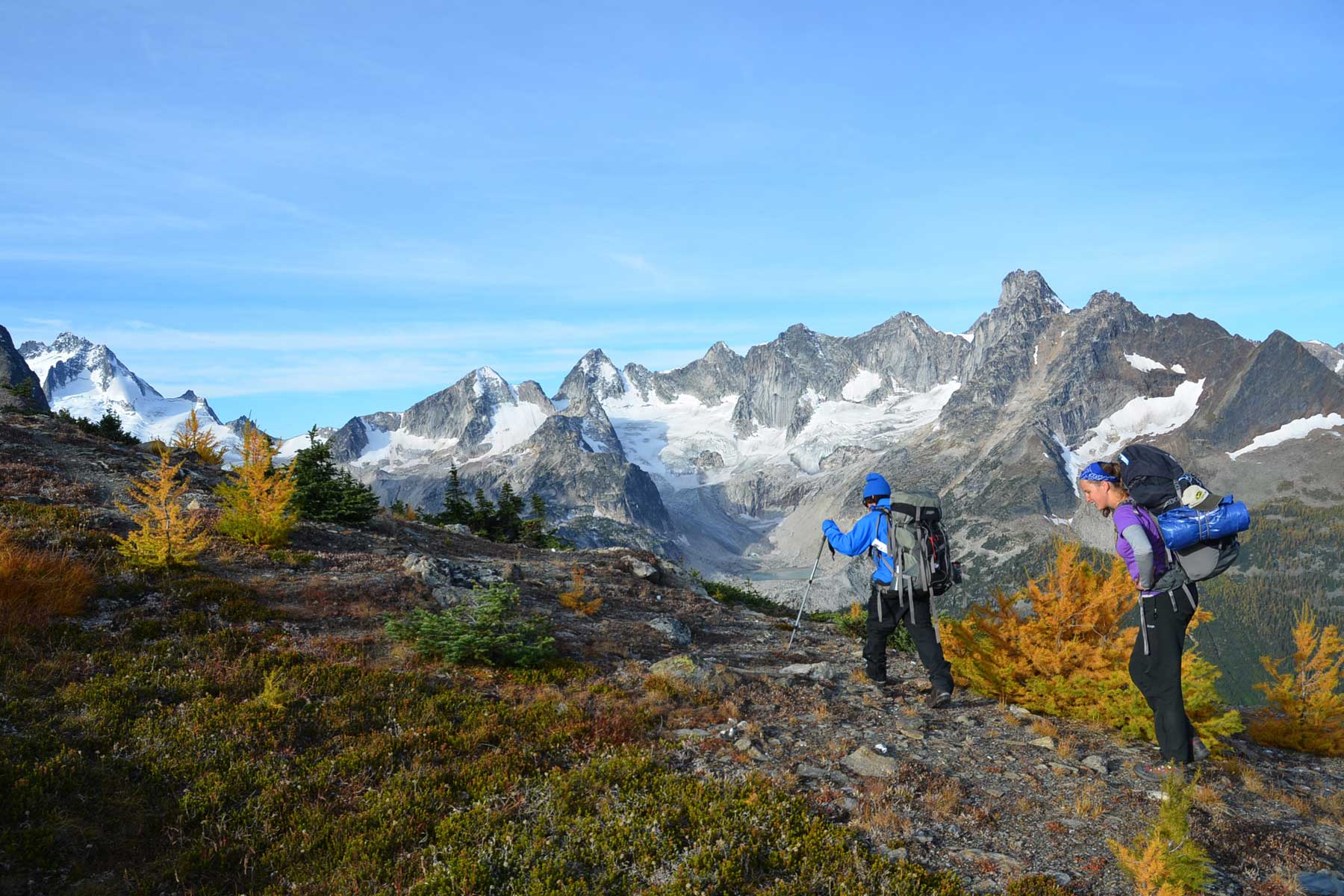 Think. Do. Become.
Over 60 programs and hundreds of courses offered – many fully online!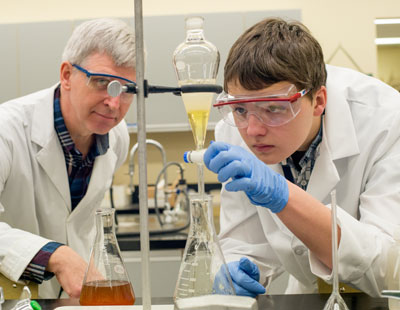 Programs
Learn more about our wide variety of programs.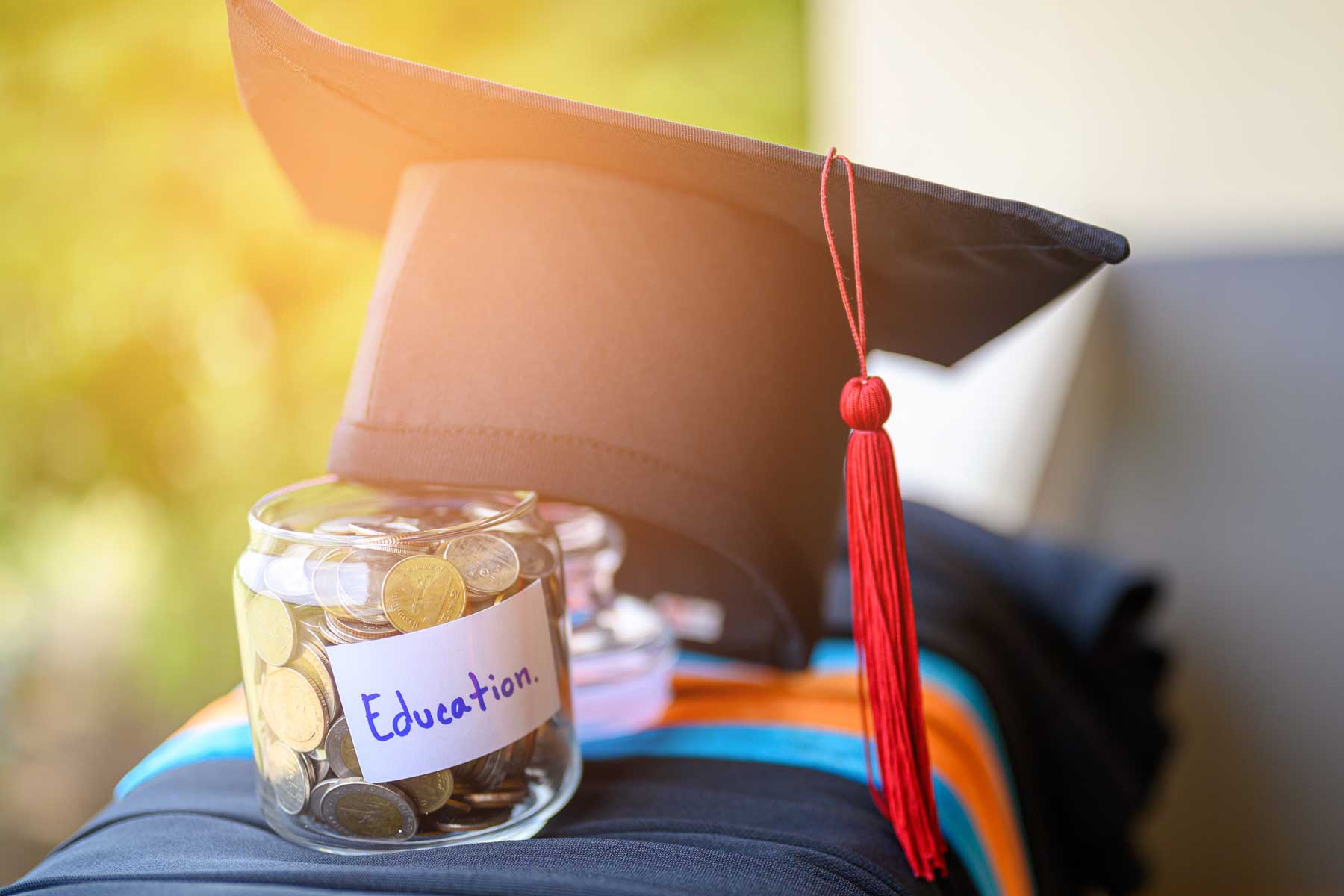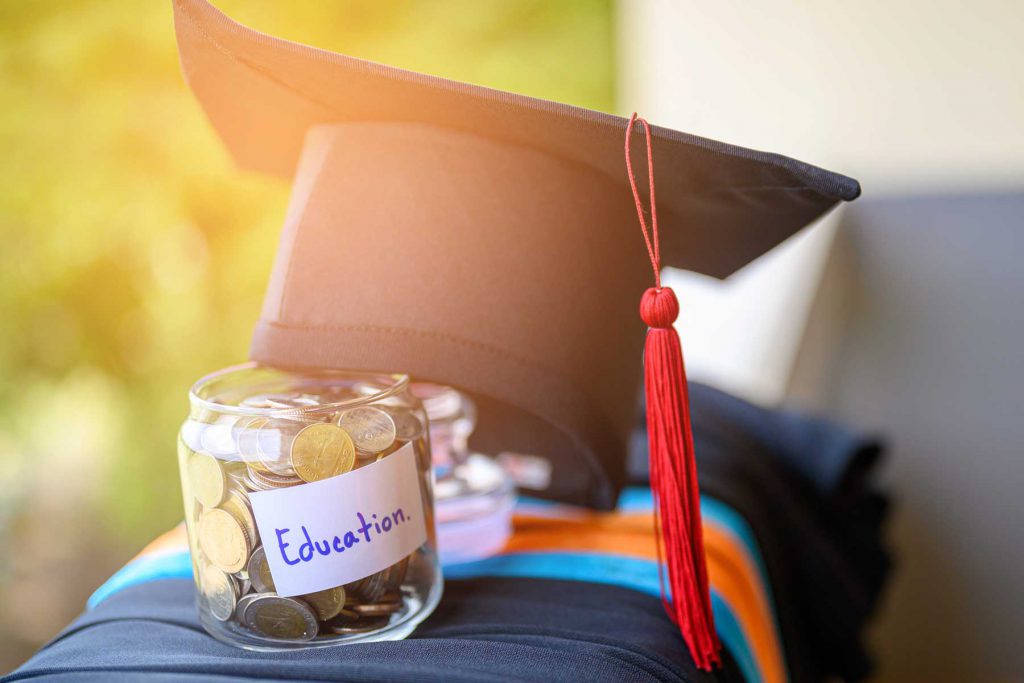 Financial Aid
Financial aid and awards information.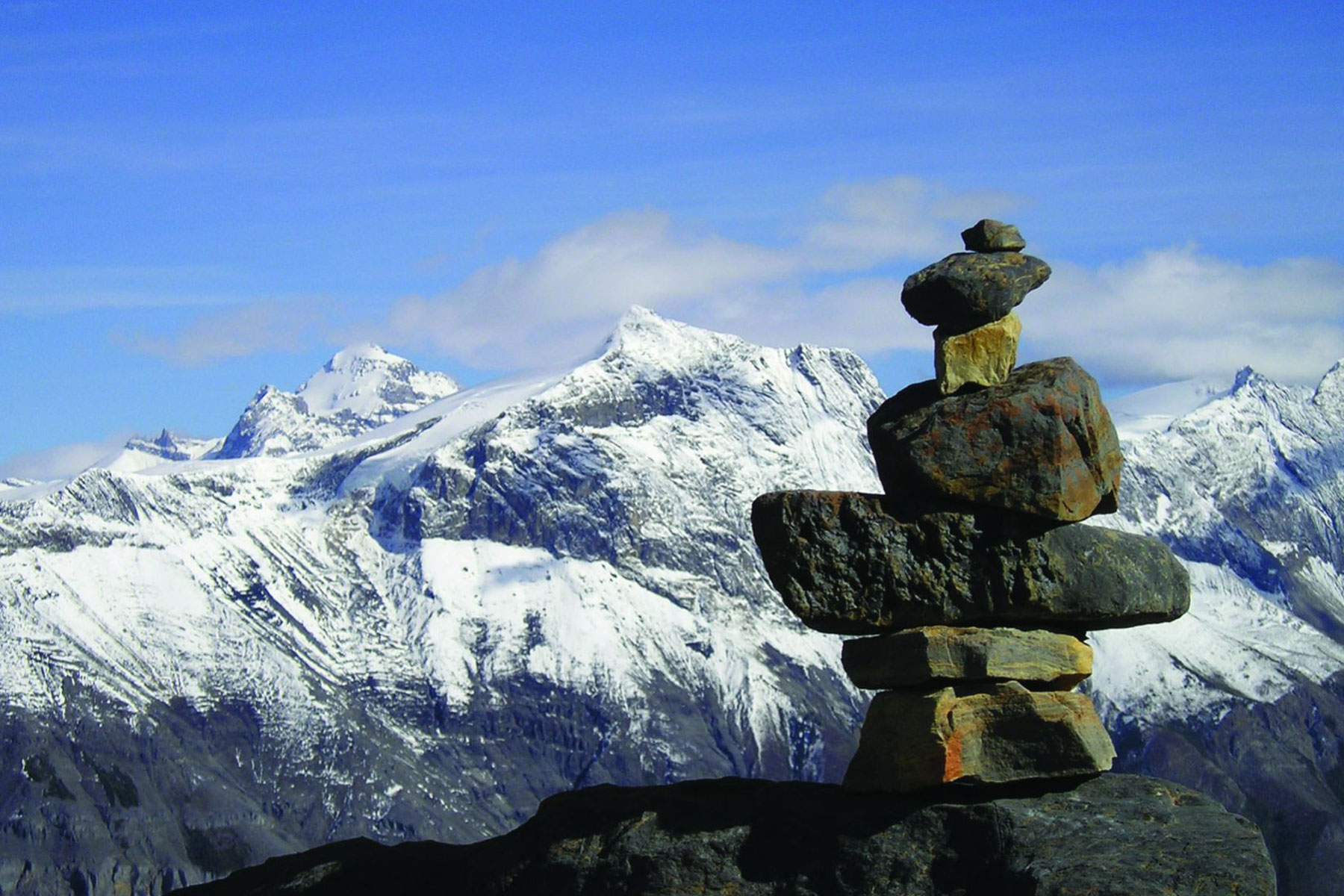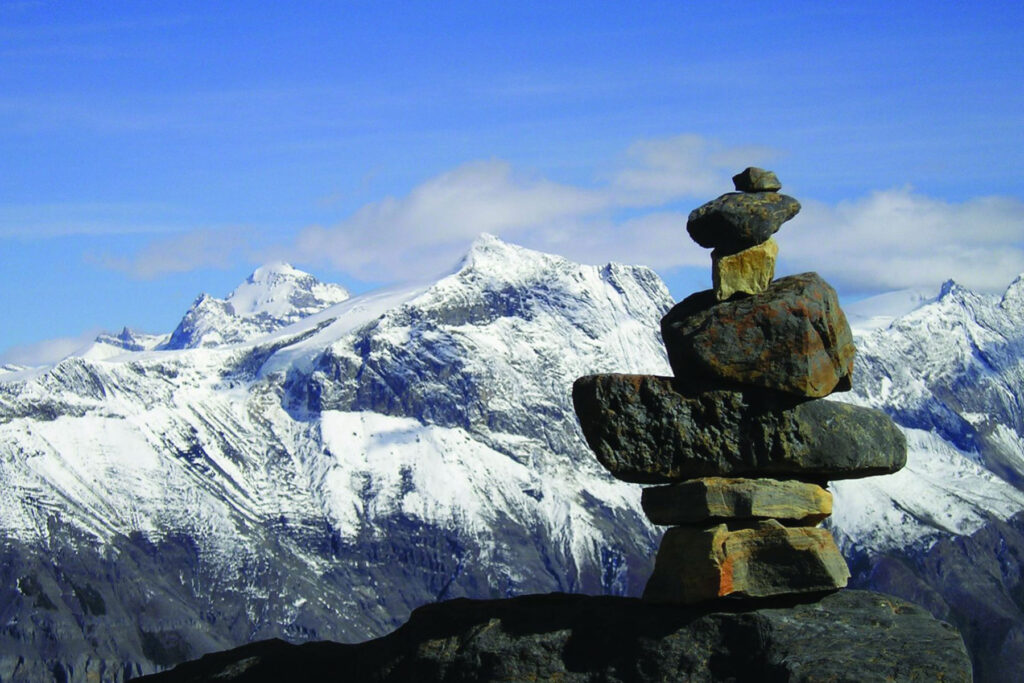 Why Choose Us?
Find out why we're a good choice for you.
Apply/Register
Your next steps to move forward.
---
News and Events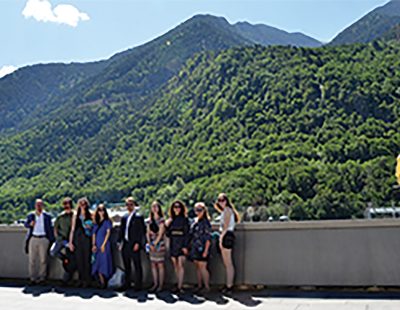 COTR Tourism program hosting World Tourism Day event
Tuesday, September 20th, 2022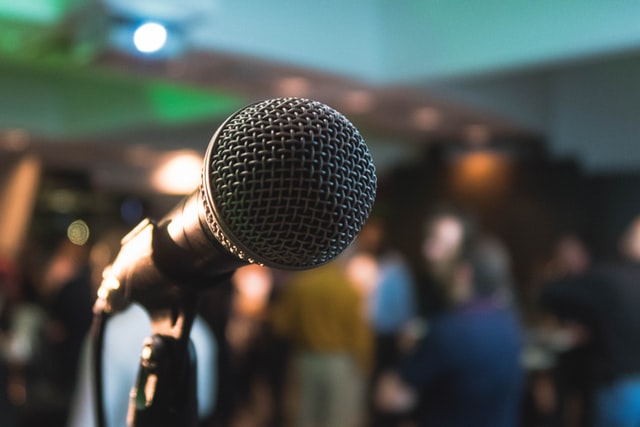 Events
Information on upcoming College events.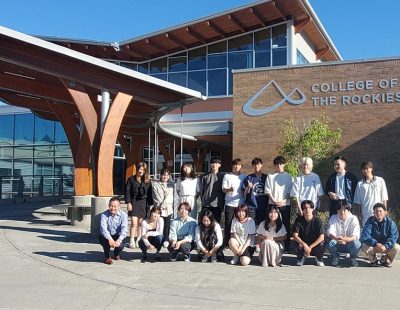 An Enduring Partnership: Welcoming Back Japan's Kokushikan University
Thursday, September 22nd, 2022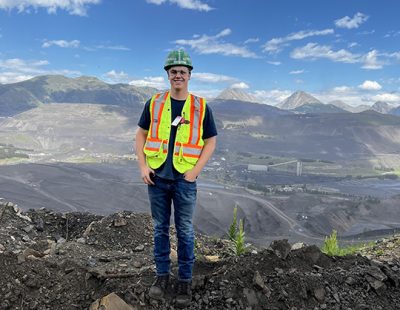 Finding his dream close to home
Thursday, September 22nd, 2022