2023 Entrance Scholarships
The Entrance Scholarship application for new students entering COTR for the first time in September 2023 is now open. Deadline to apply: March 31, 2023.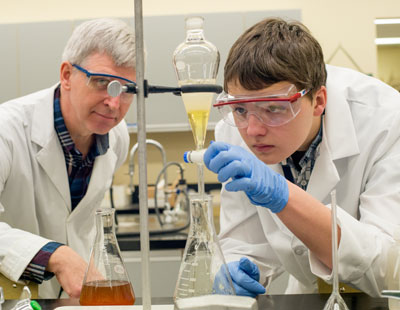 Programs
Learn more about our wide variety of programs.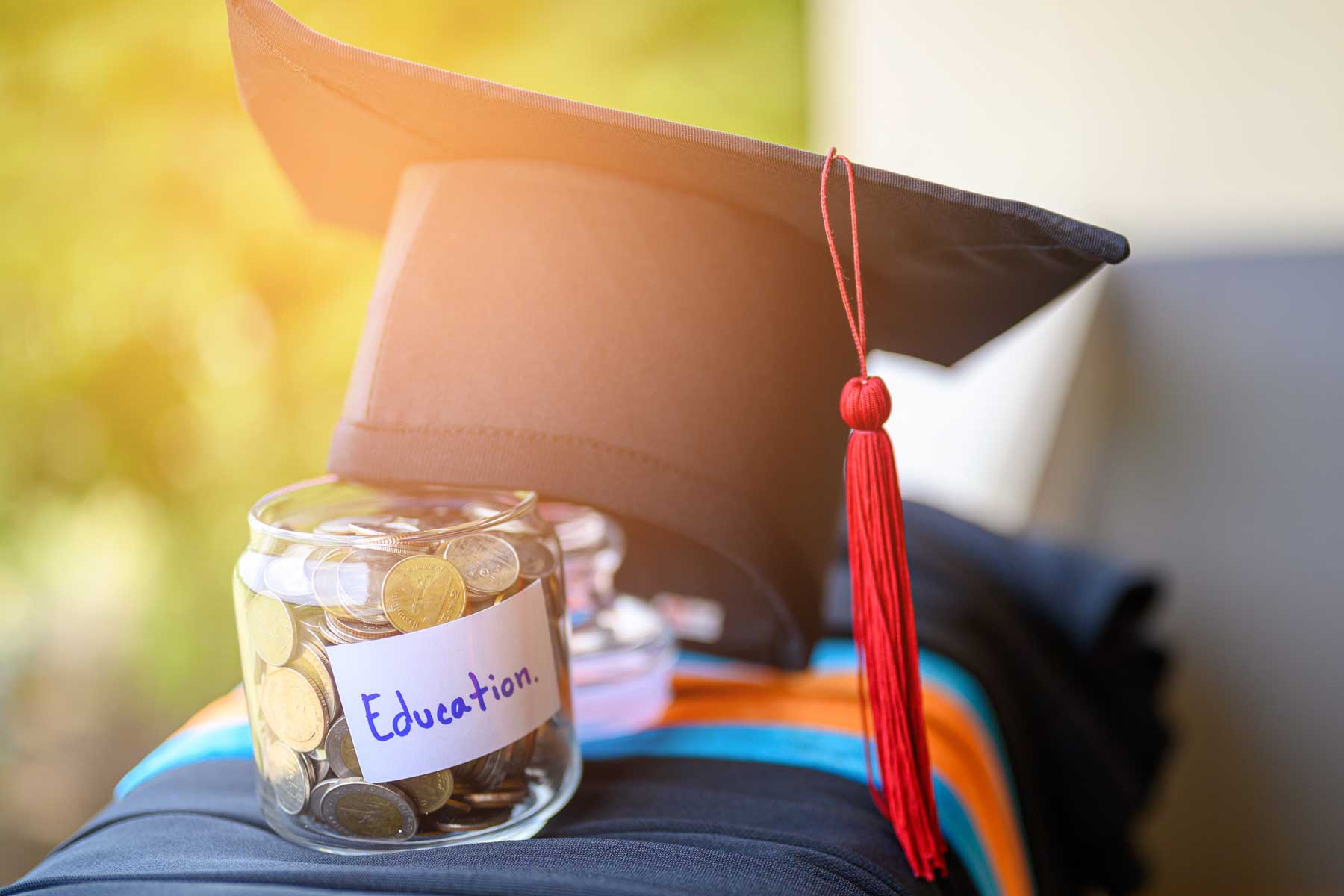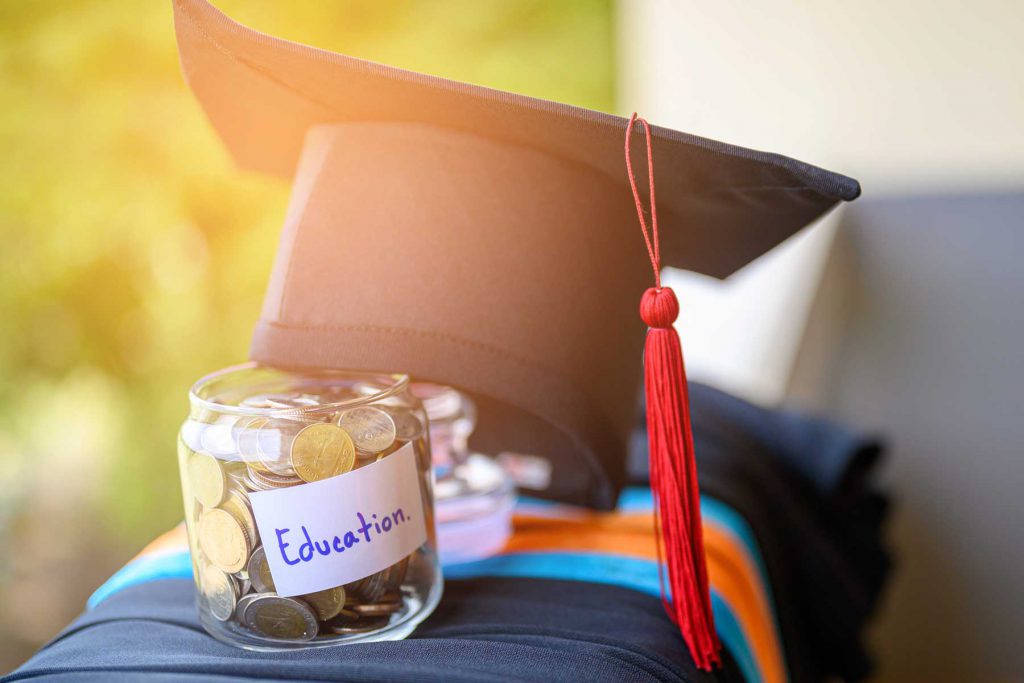 Financial Aid
Financial aid and awards information.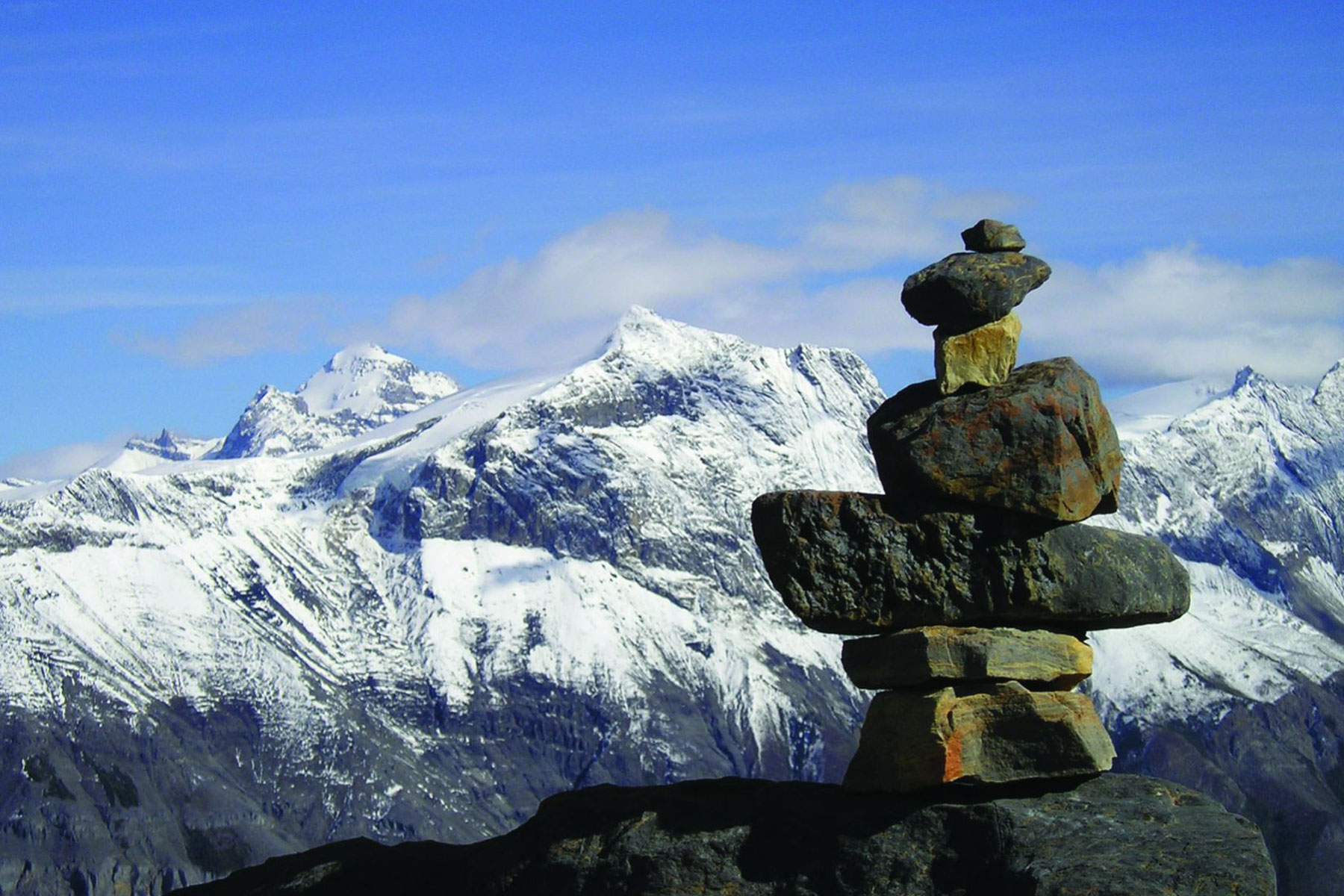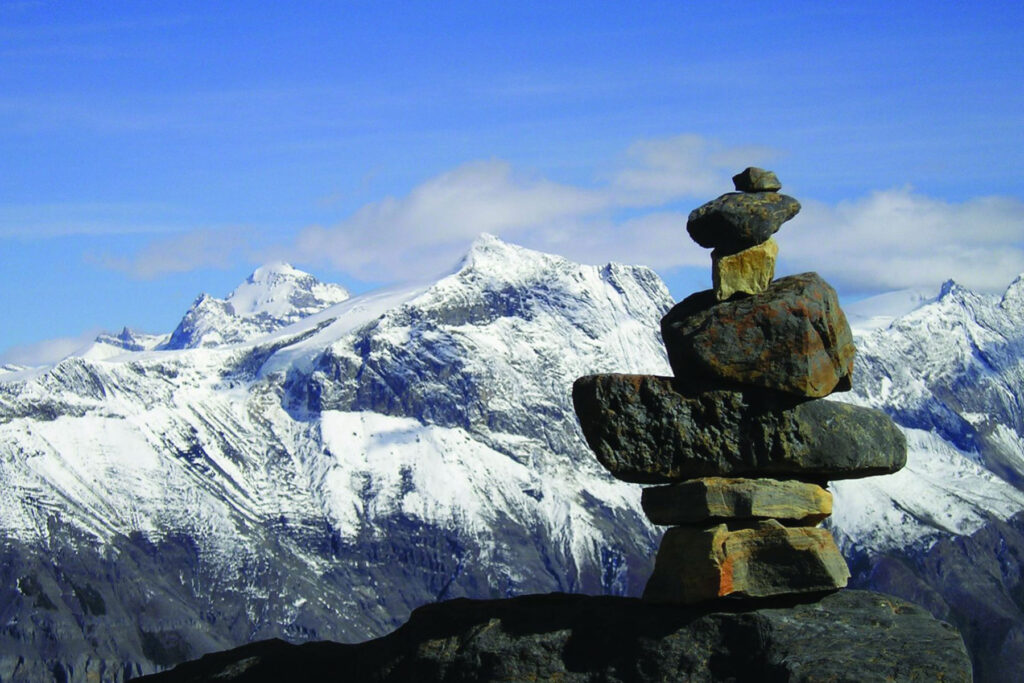 Why Choose Us?
Find out why we're a good choice for you.
Apply/Register
Your next steps to move forward.
---
News and Events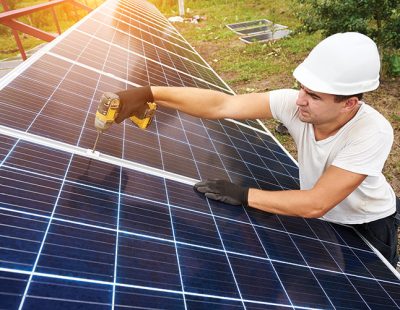 College of the Rockies holding Solar PV Design & Installation course
Wednesday, February 1st, 2023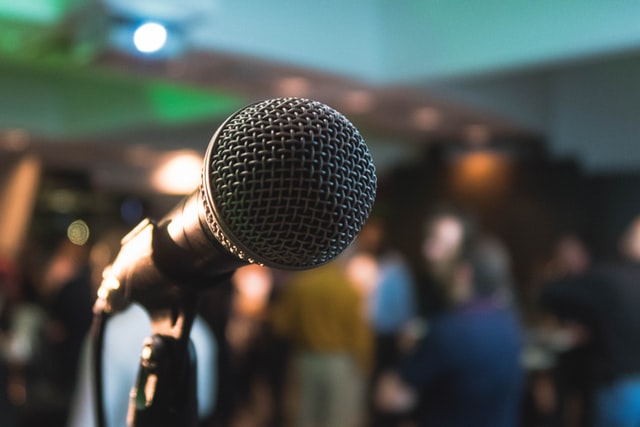 Events
Information on upcoming College events.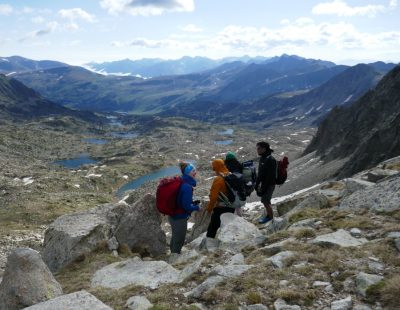 Guest Blog: My Mountain Sustainability Field School experience
Monday, November 28th, 2022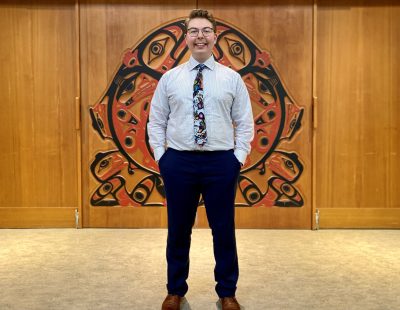 A healthy start to a career in health promotion
Tuesday, November 29th, 2022