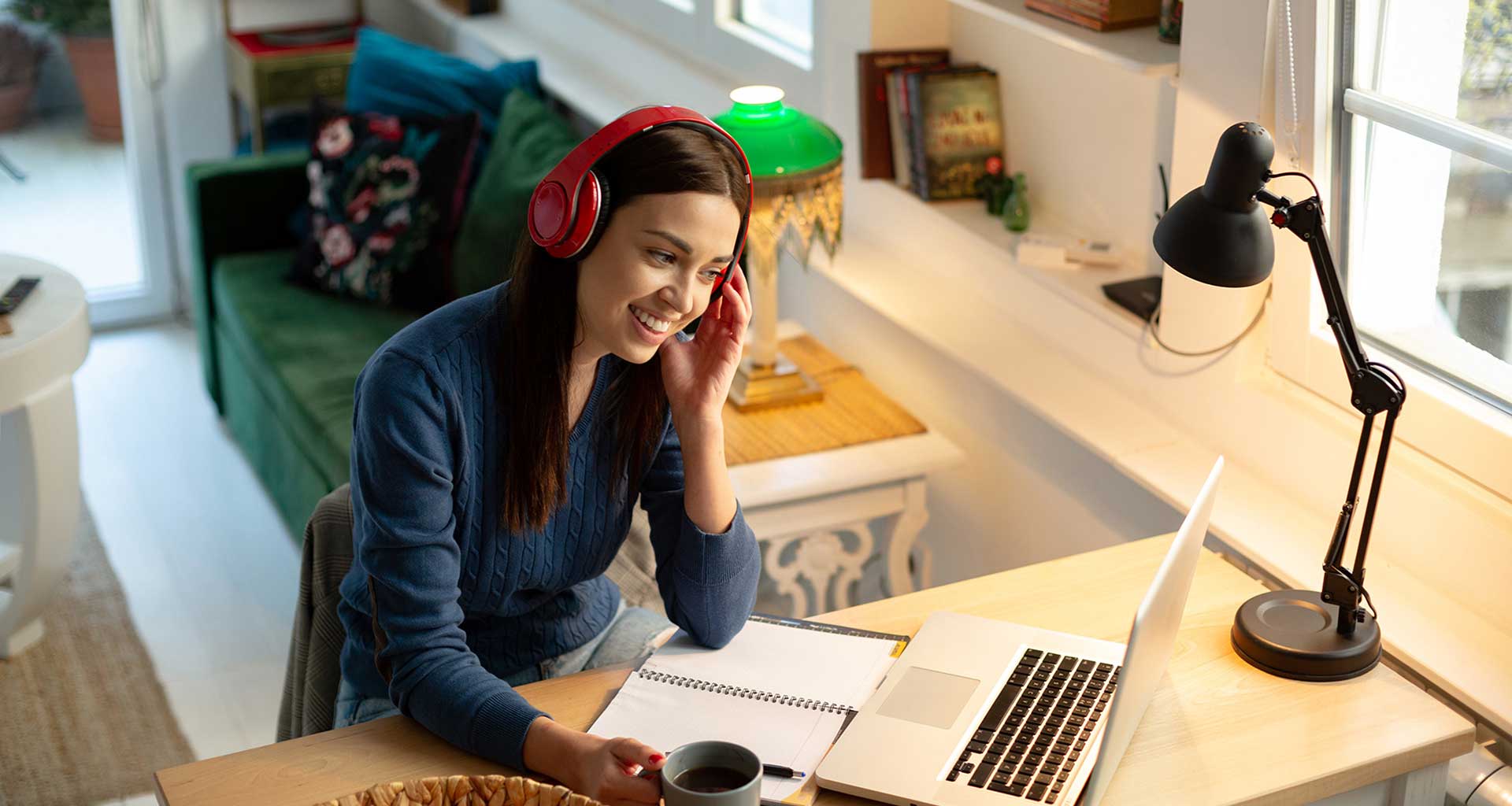 How to Apply
Follow the steps below to apply to College of the Rockies
Step 1 – Choose a program
Explore our programs to find the one that is the best fit. Ensure you meet all Admissions Requirements for your selected program. Contact us for assistance.
---
Step 2 – Complete the application
Complete the online application form by clicking on the button below.
Important notes:
You will be redirected to EducationPlanner BC to complete this form.
Our non-refundable application fee must be paid when you submit this online application.
---
Step 3 – Submit required documents
After you apply, you will receive an email with instructions on how to submit your transcripts and proof of English Language Proficiency (if applicable).
---
Step 4 – Accept the offer of admission by paying the fees
Our admissions team will evaluate your application package after all required documents have been submitted and your application is complete. Successful applicants will receive an official offer of admission and a Payment Information Letter from the College by email.
The Payment Information Letter outlines the tuition and ancillary fees for your first year of study. Payment is made through PayMyTuition from any country, at any bank, in most currencies.
Email international.admissions@cotr.bc.ca indicating your acceptance of the offer and attach a copy of the receipt (PDF format) as proof of payment.
Fees must be paid in order to receive a Letter of Acceptance (LOA). You require the LOA as part of your Study Permit application.
---
Step 5 – Apply for a Study Permit, if required
If you require a Study Permit, you should apply immediately after receiving your Letter of Acceptance (LOA) and payment receipt from the College.
Visit the Immigration, Refugees and Citizenship Canada (IRCC) website for Study Permit requirements and application instructions.
Notify the International Office immediately when:
You have submitted your Study Permit application,
You receive confirmation of approval from IRCC, or
You receive a refusal from IRCC. You must apply for a refund within 30 calendar days of receiving a refusal decision. See College Policy 2.2.6 Tuition Refunds for International Students for more information.
---
Step 6 – Notify of Study Permit status and register for classes
After you provide confirmation of your Study Permit approval to the College, you will be invited to join a mandatory session with an Education Advisor to help you learn to register in courses.
---
Step 7 – Prepare for arrival
The International Office will email information about Orientation, our Pre-Departure Guide, and any other relevant information. Remember to complete the Arrival Form, after you have booked your travel.
---
Application Deadlines