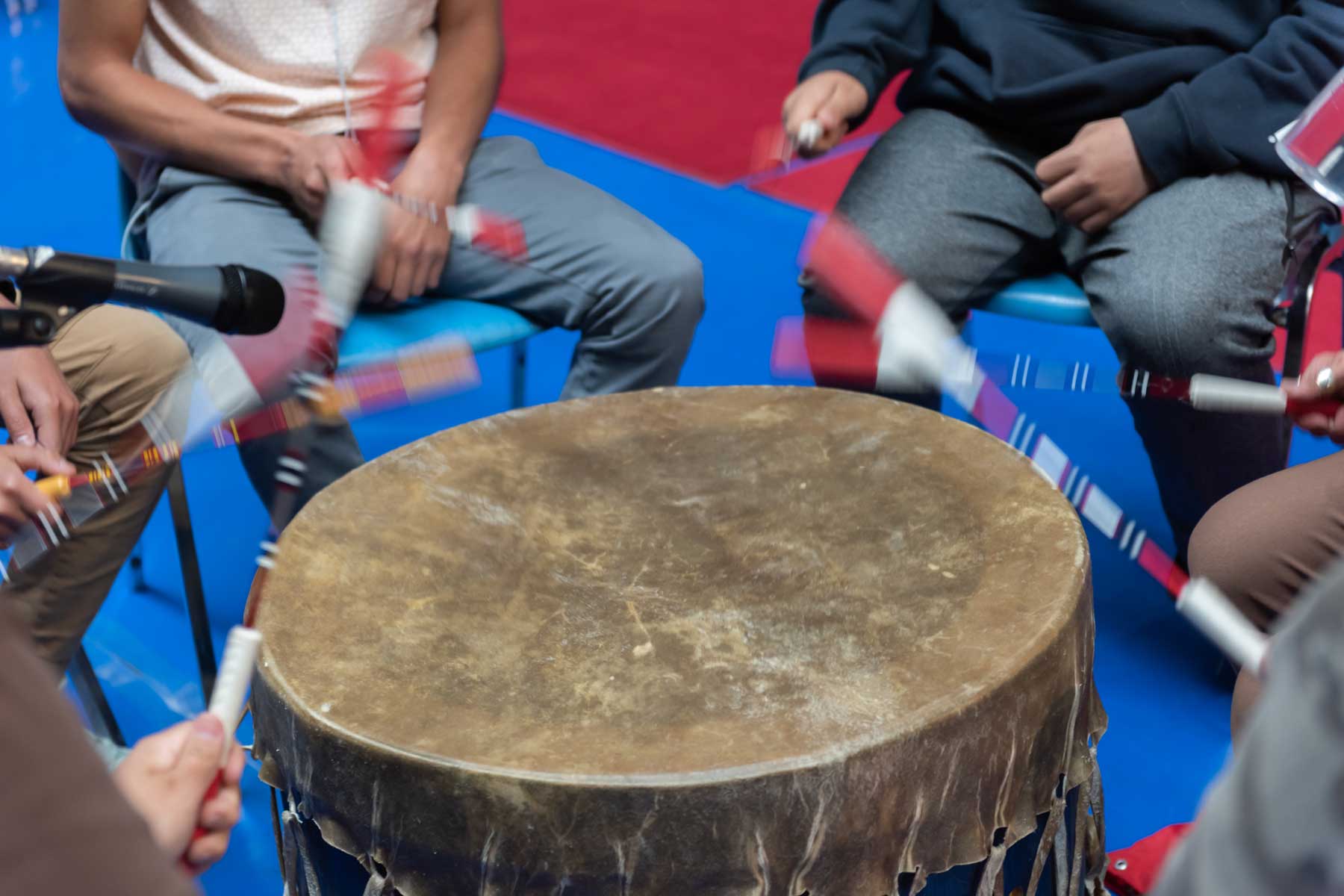 Indigenous Education
Acknowledgement of Territory
College of the Rockies serves the communities of the East Kootenays. All of the College's campuses are located in the traditional territory of the Ktunaxa people which is also home to the Kinbasket people. Five First Nations bands are located in the regional boundary of the College: Four of which are Ktunaxa and one is Shuswap. Additionally, the College partners with the Kootenay Regional Office of the Métis Nation, BC.
We are thankful for all our Indigenous partners and are constantly seeking new ways to support the development of our community.
Truth and Reconciliation Resources
September 30 has been declared by the Government of Canada as the National Day for Truth and Reconciliation. This important Day has been established to recognize and commemorate the dark legacy of residential schools and honours call to action number 80 from the Truth and Reconciliation Commission's calls to action, which reads:
"We call upon the federal government, in collaboration with Aboriginal peoples, to establish, as a statutory holiday, a National Day for Truth and Reconciliation to honour Survivors, their families, and communities, and ensure that public commemoration of the history and legacy of residential schools remains a vital component of the reconciliation process."
College of the Rockies supports and respects the Indigenous communities upon whose lands we learn, work, and reside, as well as our Indigenous learners, alumni, team members, and partners. We will be closed on September 30 to allow for the College community to reflect and to commemorate all those who endured the residential school system.
T&R Resources Recommended by the Ktunaxa Nation Council
T&R College of the Rockies Library Resources
Indigenization Initiatives
Indigenous Education Protocol
Memorandum of Understanding
---
Ktunaxa Creation Story
Told by Joe Pierre
Module 1 Lesson 2 – Creation Story (1): http://api.ca.kaltura.com/tiny/vt2nv
Module 1 Lesson 2 – Creation Story (2): http://api.ca.kaltura.com/tiny/66pch