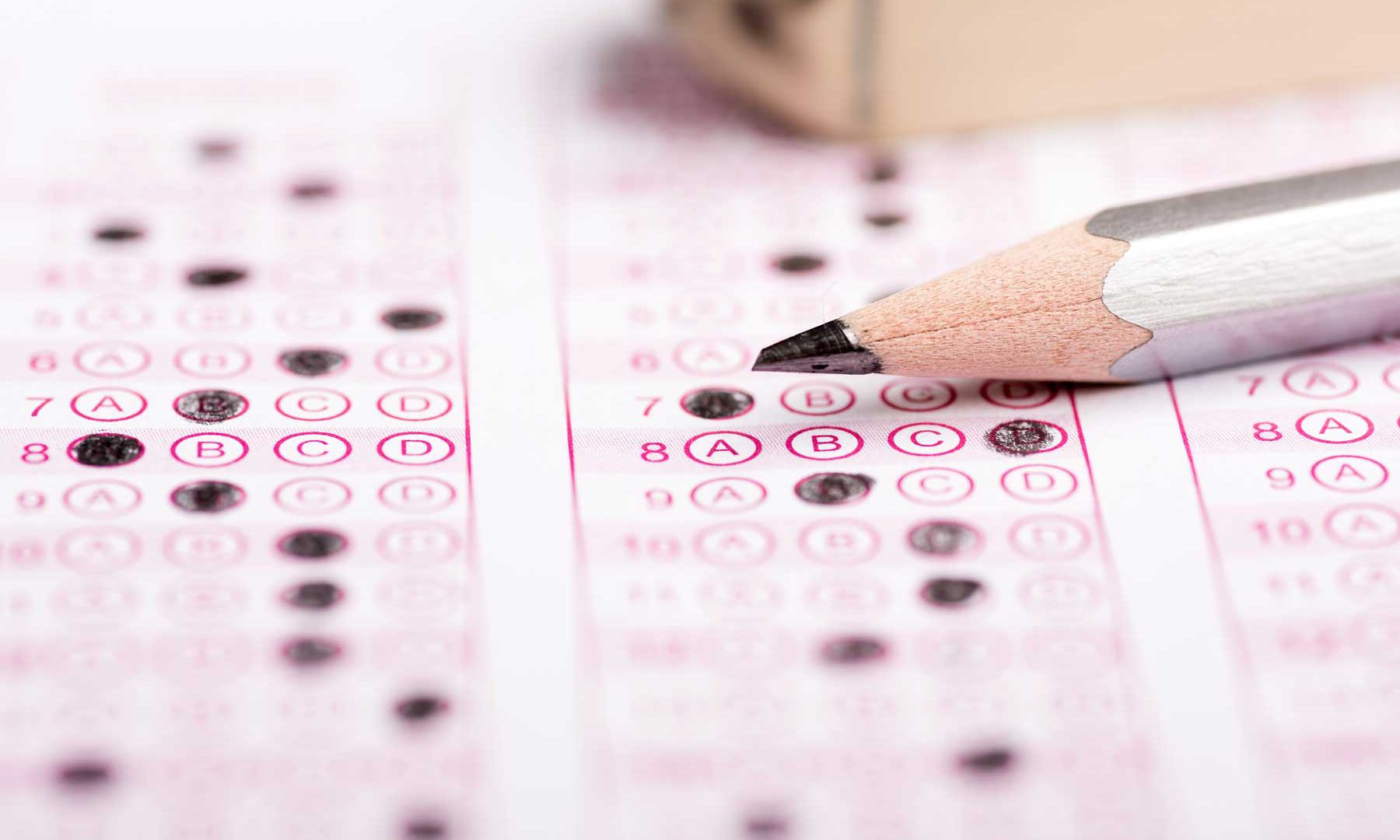 Exam Services and Schedules
Testing Centre Support Options
We are located on the second floor of the Kootenay Centre in Room 239 at the Cranbrook campus. We offer a secure testing environment and are strongly committed to upholding best practices for exam invigilation (supervision) services. College of the Rockies also has testing centers at our regional campuses (Creston, Fernie, Golden and Invermere).
Please see our exam invigilation service options below.
---
Exam Registration Timelines
College of the Rockies Testing Centre provides invigilation services for our students and for students enrolled at another education institution. The schedule below provides the timelines for registering for mid-term and final exams.
| Student Type | Mid Term Registration Deadline | Final Registration Deadline |
| --- | --- | --- |
| College of the Rockies Student Taking Online Course | Two (2) weeks prior to the exam date. | Three (3) weeks prior to the first day of final exams. |
| College of the Rockies Accommodated Student Taking Online Course | Two (2) weeks prior to the exam date. | Three (3) weeks prior to the first day of final exams. |
| College of the Rockies Accommodated On-Campus Student | One (1) week prior to the exam date. | Three (3) weeks prior to the first day of final exams. |
| External Students (students enrolled at an educational institution other than College of the Rockies) | One (1) week prior to the exam date. | Testing Centre is closed for external students during our final exam period. |
College of the Rockies Students
Placement Assessments Testing