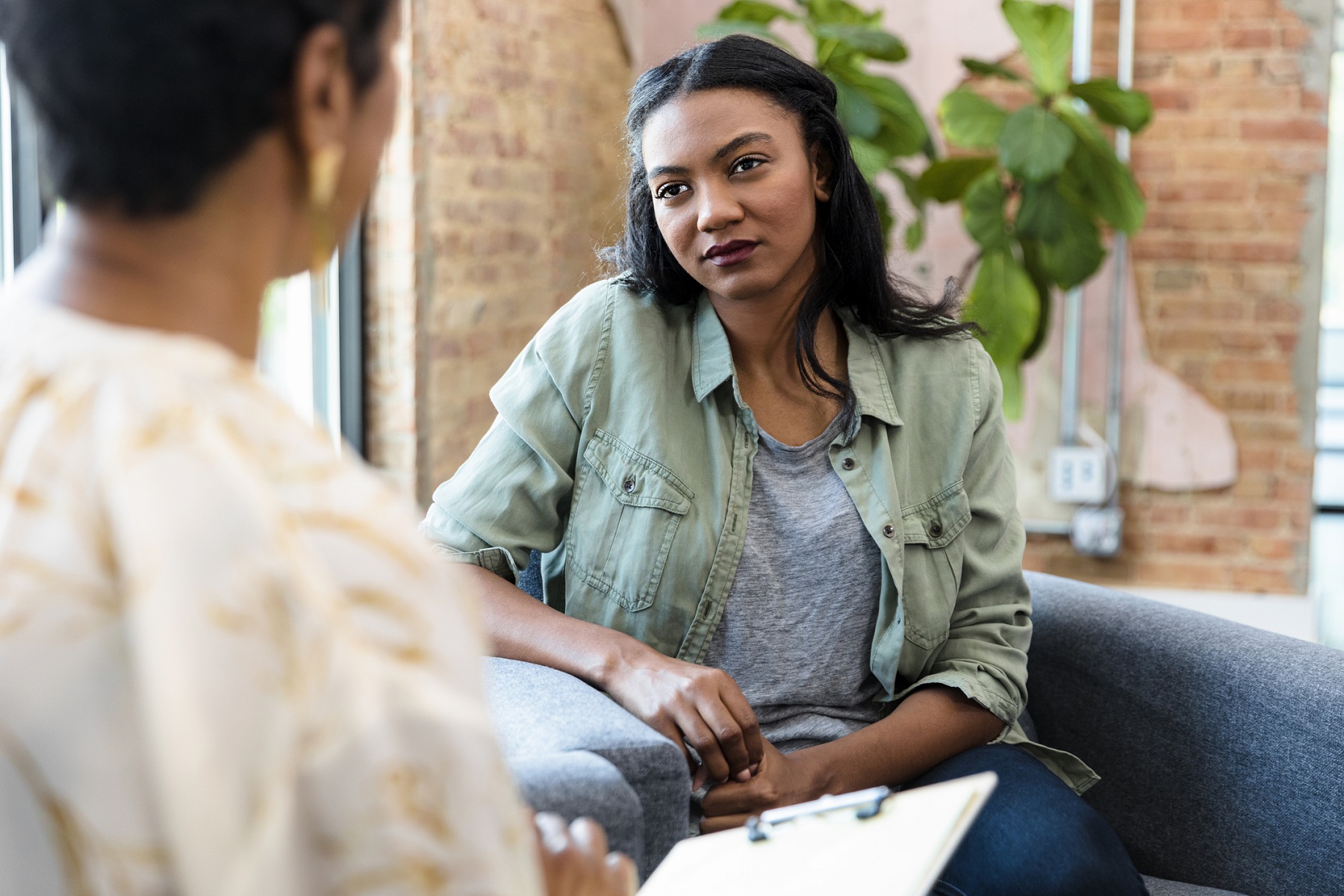 Counselling Resources
If you or someone you know is feeling hopeless or at risk of harm, call or chat online with a crisis responder any time at the following services:
College of the Rockies Counselling Support
Our counsellors are here to help.
Personal counselling is a free service provided to our students. You can schedule your in-person (Cranbrook Campus) or online appointment on your own using our, Book an Appointment feature.
Additionally, there are many wellness resources available for students. Please do not hesitate to reach out to Student Services if needing assistance navigating supports. We are here to help.
---
---
Other Counselling Resources
---
Visit our Community Resources page for a detailed list of supports and resources in towns throughout the College region.
---
Crisis Line – Interior Crisis Line Network – East Kootenay Crisis Line
Emotional Support for people who are experiencing any type of crisis or who are in emotional distress.
Phone: 1-888-353-2273
Visit Interior Crisis Line website
Services available 24/7
---
Empower Me (Student Care)
Solution-focused counselling services available for students on our health plan. Support over phone provided. 24/7 support. Ask for support in preferred language.
Phone: 1-844-741-6389
Visit the Empower Me (Student Care) website
---
Here2Talk
The Ministry of Advanced Education, Skills and Training has launched Here2Talk, a free single-session service available by app, phone, or online chat 24 hours a day, seven days a week. Chat sessions with a trained counsellor can be accessed by downloading the Here2Talk app.
Phone: 1-877-857-3397 or 1-604-642-5212
Visit the Here2Talk website
Services available 24/7
---
Suicide Hotline Crisis Centre
Barrier-free non-judgmental, confidential support through 24/7 phone lines and online services.
Phone: 1-800-784-2433 or 1-866-661-3311
Visit the Suicide Hotline Crisis Centre website
---
keep.meSAFE (by guard.me) – International Students
Support program for international students that provides linguistically and culturally matched counselling resource. 24/7 support.
Phone: 1-844-451-9700
Visit the keep.meSAFE website