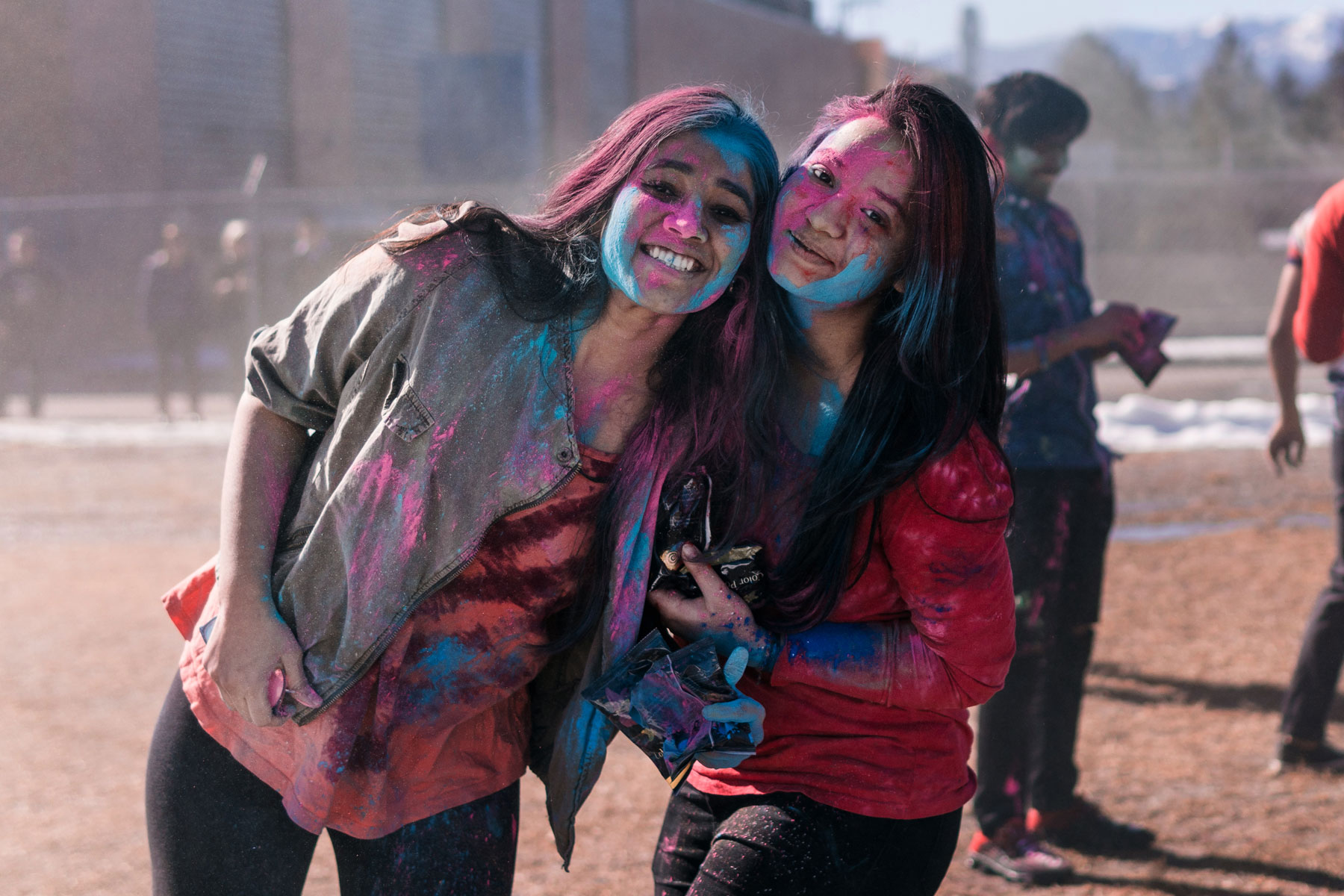 Welcome to Student Life and Athletics!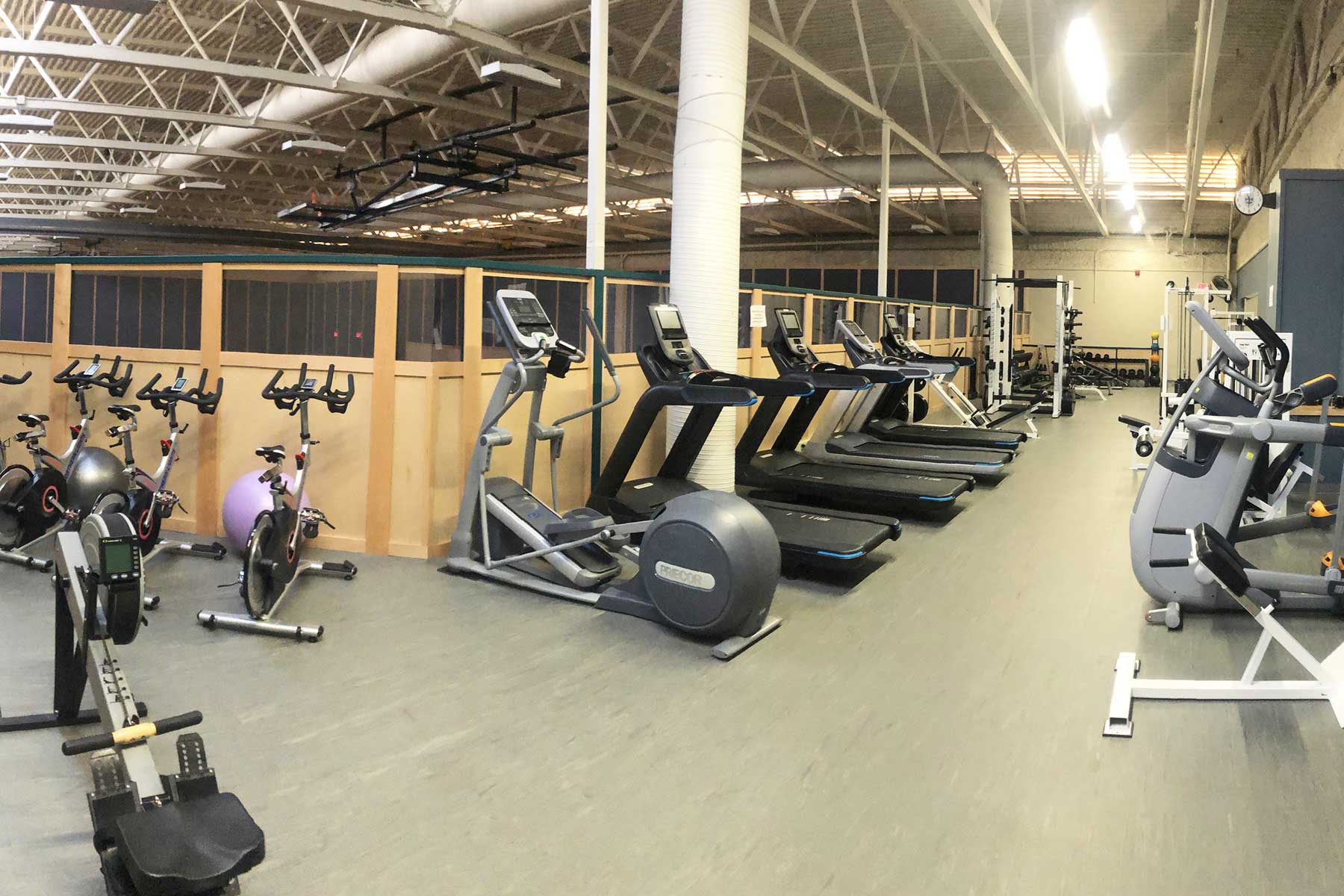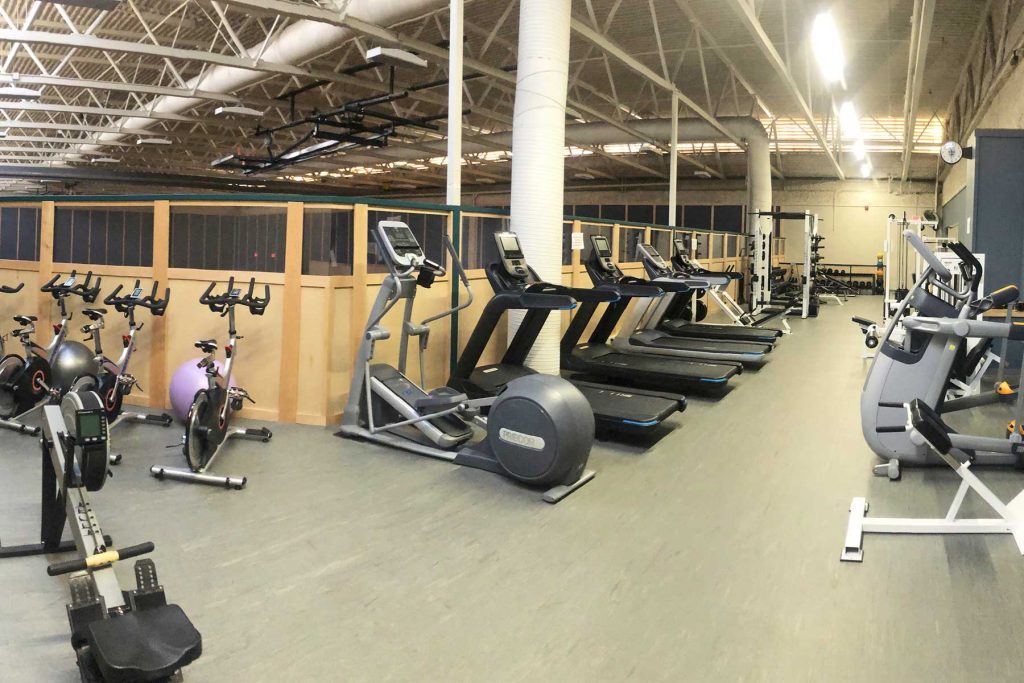 Gym and Weight Room
Information on College facilities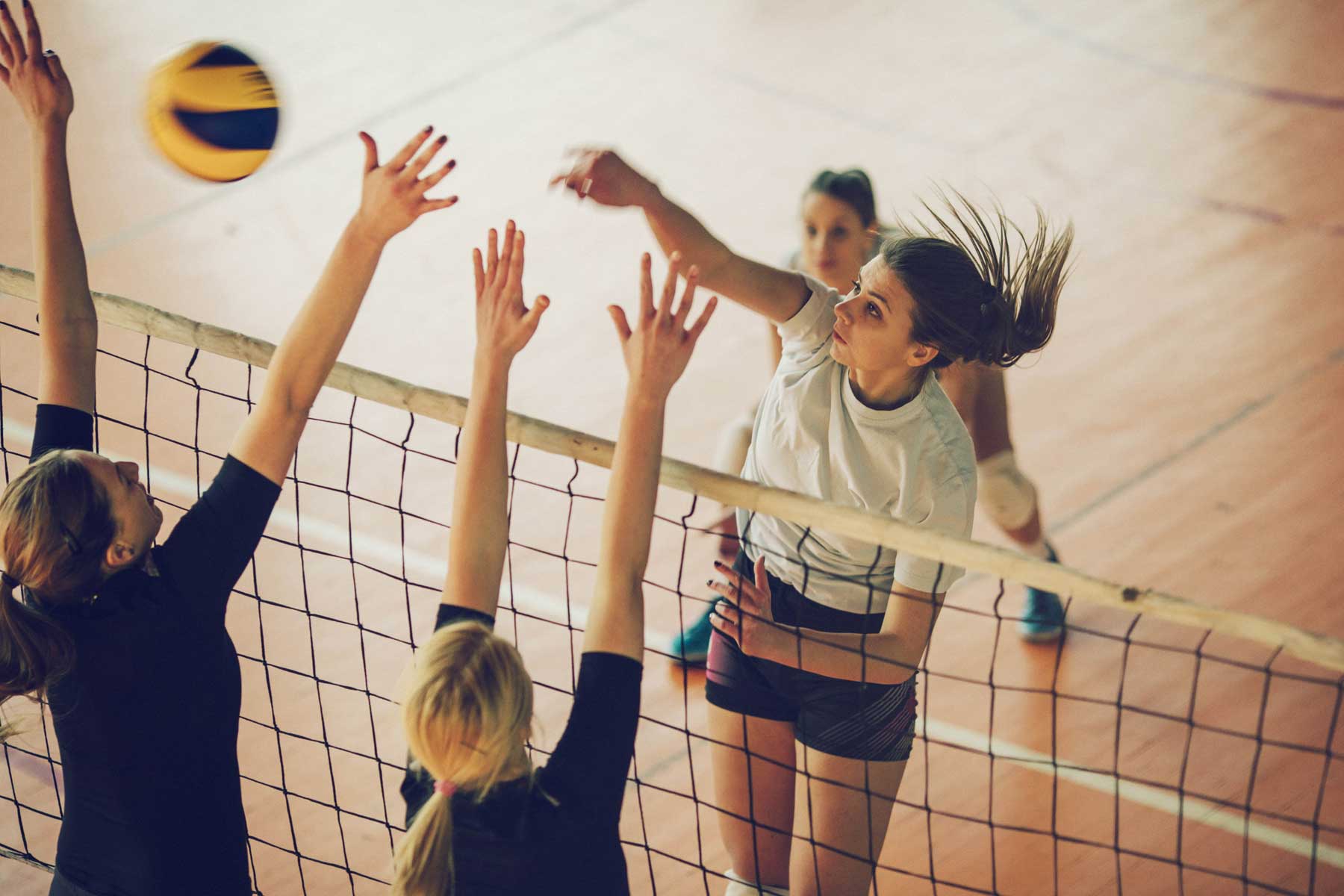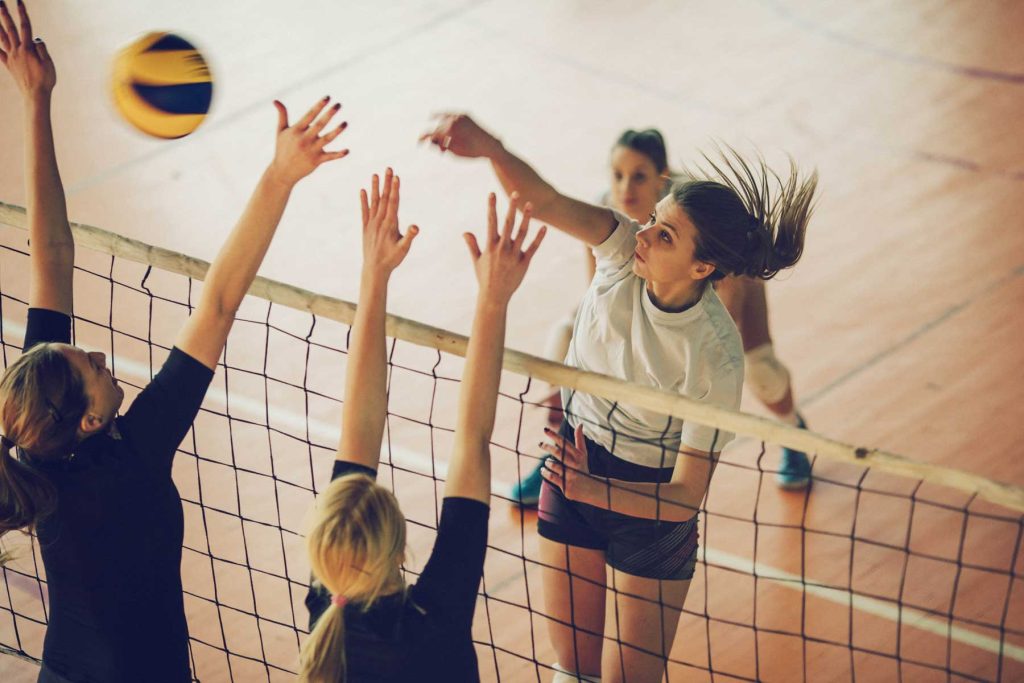 Drop-in Activities
Student Life – your source for all things fun!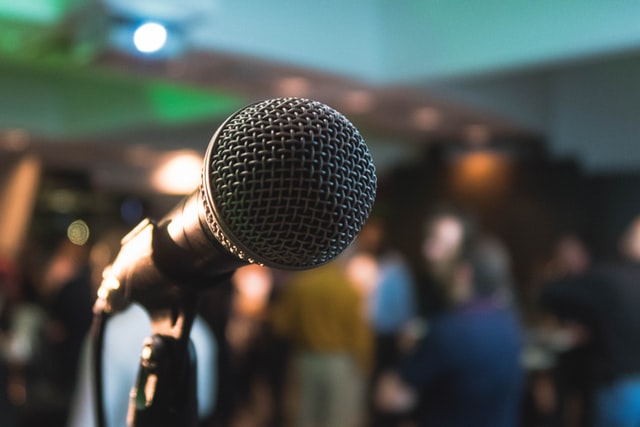 Upcoming Events
Checkout the College's Event calendar!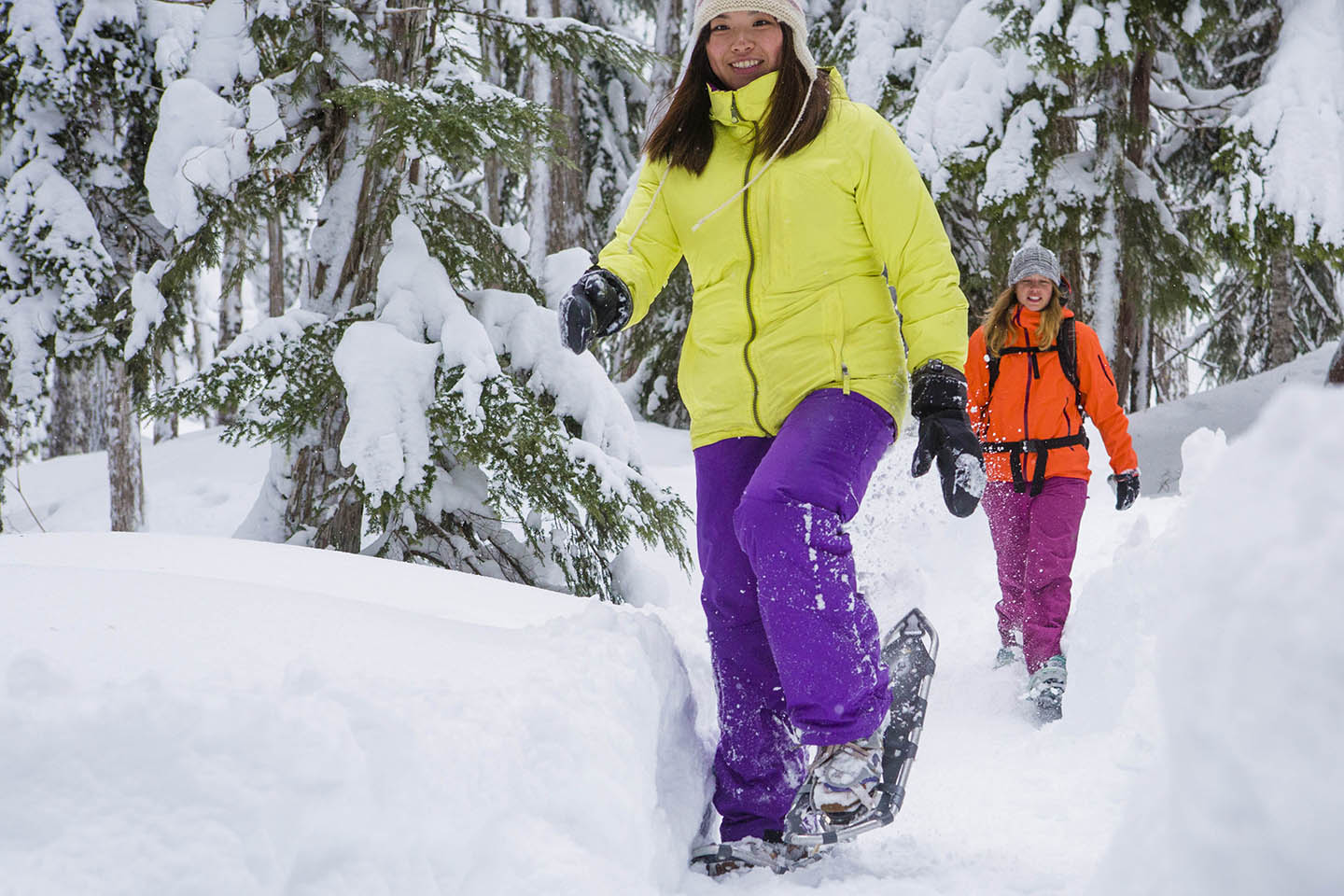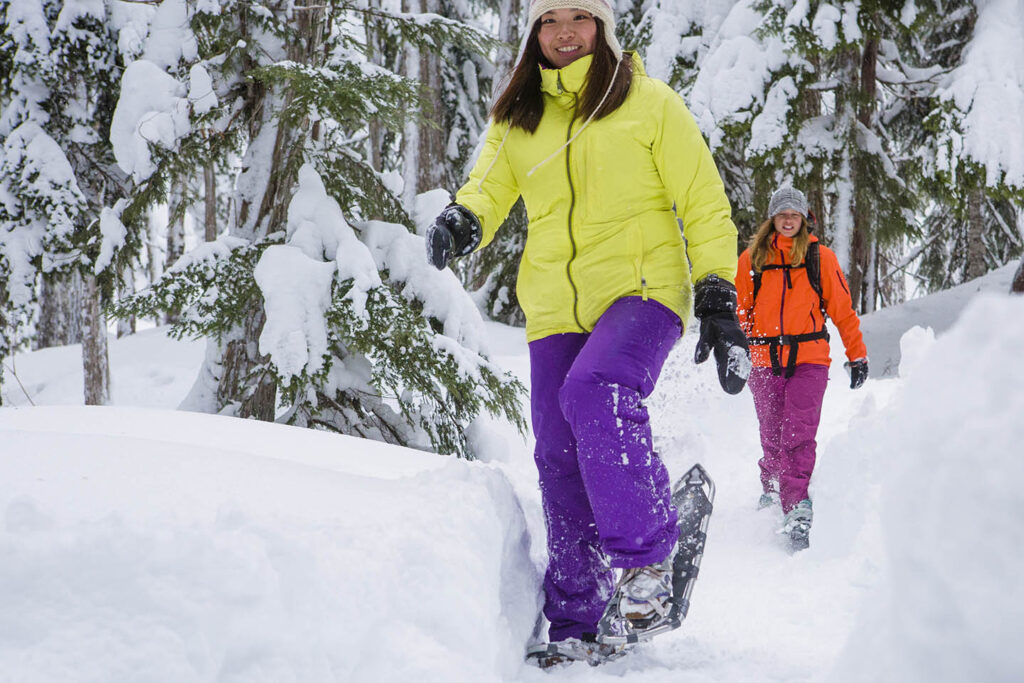 Equipment Rentals
Check out the equipment available to COTR students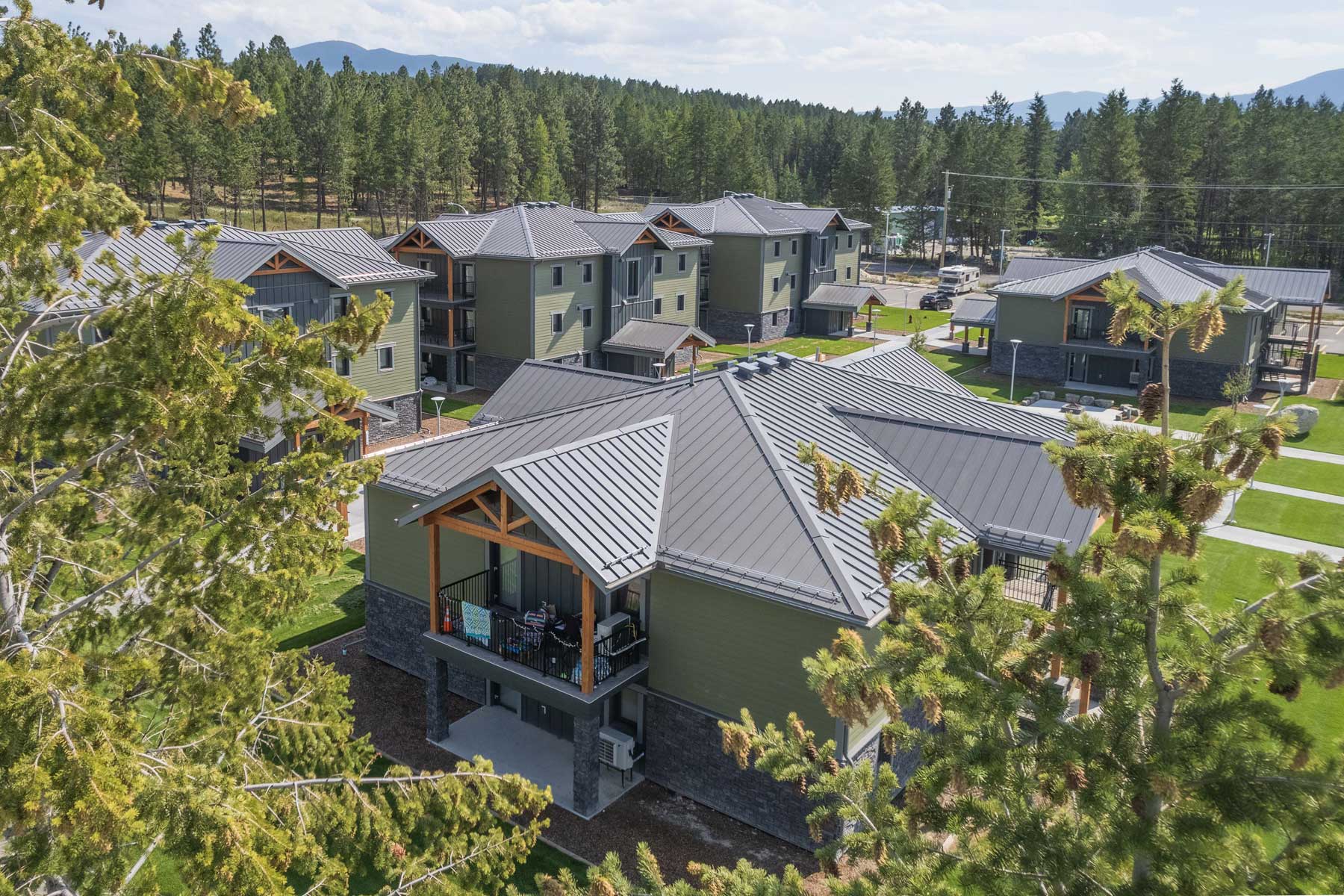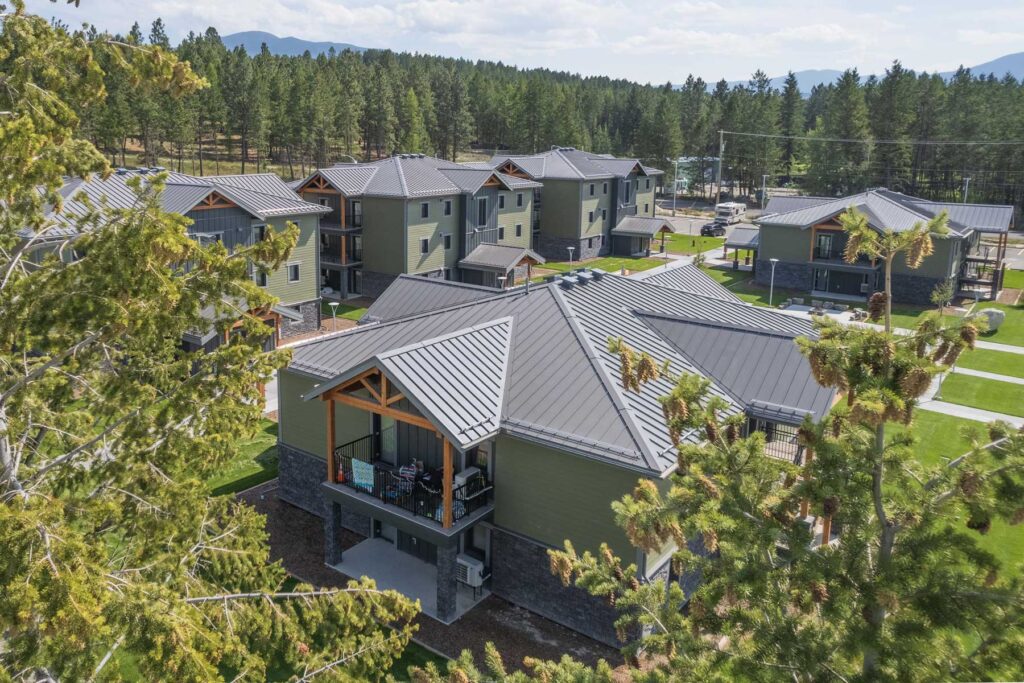 Student Housing
You have some options when it comes to accommodations.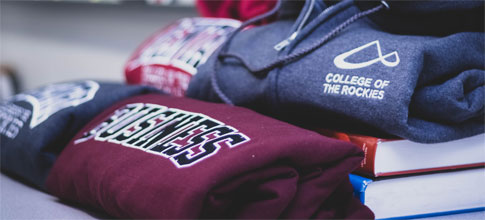 PeAks Campus Store
Textbooks, branded clothing, souvenirs and more!
Orientation
Information for new and returning students.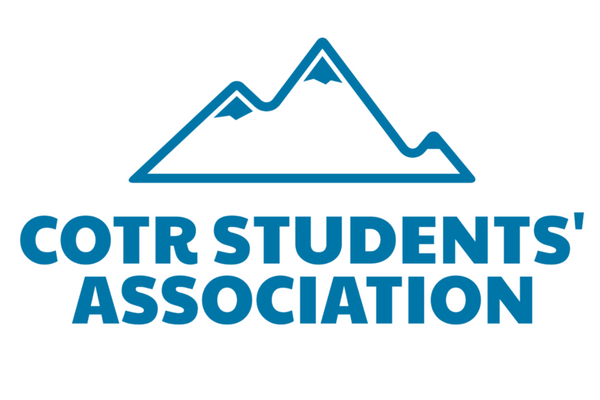 Students' Association
Providing support and services to College of the Rockies students.