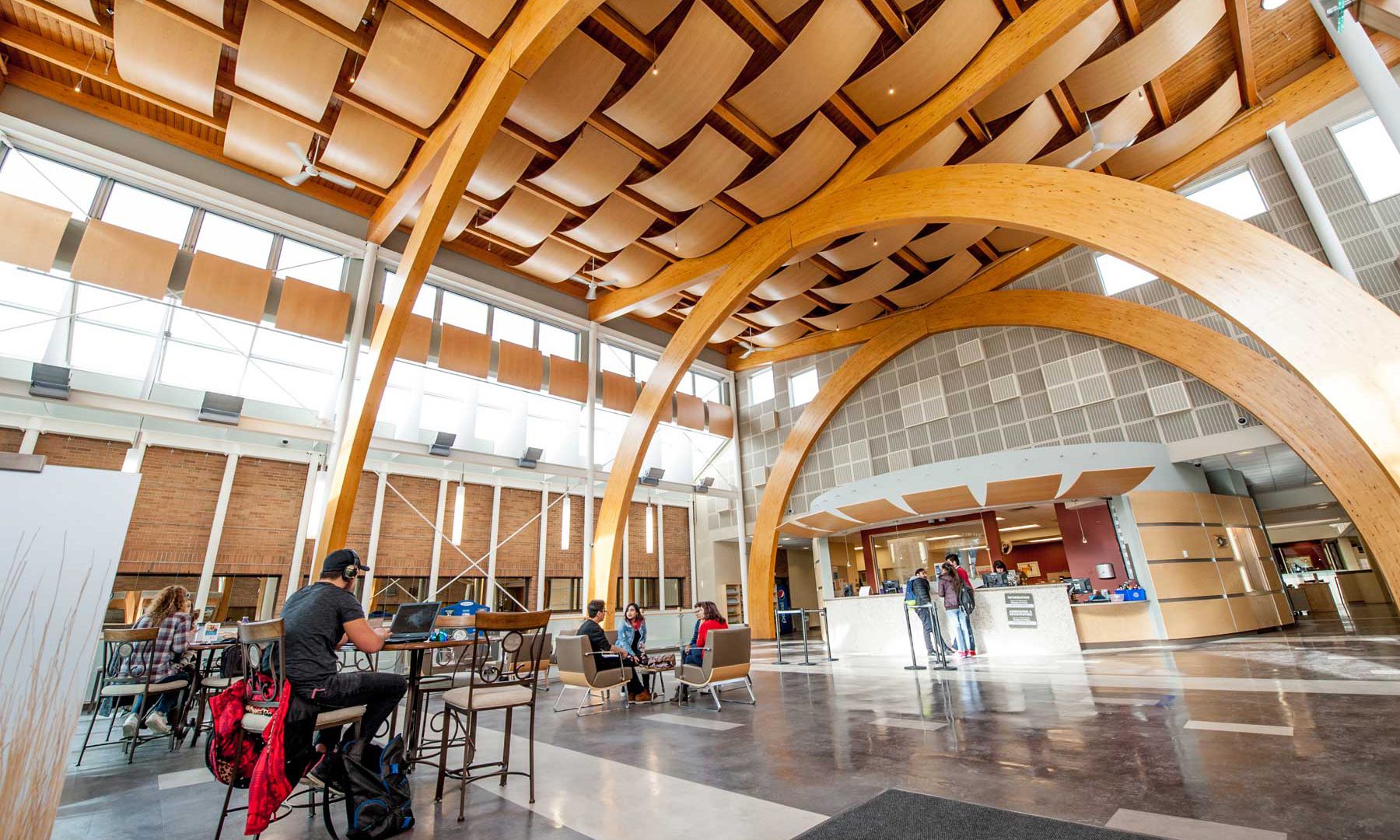 Admissions and Registration
Whether you're 18 or 80, choosing to attend a post-secondary institution is a big decision.
Once you've made the decision to choose College of the Rockies, becoming a student is a 4-step process:
---
Step 1
Choose your program of study
Our Education Advisors are available to help you find the program that best fits your skills, aptitudes and personal goals. Be sure to check the admission requirements and/or prerequisites for your specific program or courses.
---
Step 2
Submit an application
Apply online at EducationPlannerBC. We can also accept applications in person, by mail or by fax. Remember to include your $30.00 application fee and transcripts. Your application will be assessed by our Admissions office and you will receive a follow-up letter with instructions on how to proceed.
---
Step 3
Read your correspondence from the Admissions Office carefully
Be sure to note any important deadlines or additional requirements for your specific program.
---
Step 4
Receive your acceptance letter with information on how to register into your program or courses
Congratulations! You are now a College of the Rockies student!
---
Registration Instructions
Career Program Applicants
AccessCOTR (Self-Service)
AccessCOTR (College of the Rockies online registration & course information) provides you with direct access to your personal records and the ability to:
Search for Course Sections
Select Courses for My Preferred List
Register for Sections
Drop Sections
Make a Payment
Check your Class Schedule
View your Grades/Transcript
Request an official transcript
Check your account information
View and print your T2202