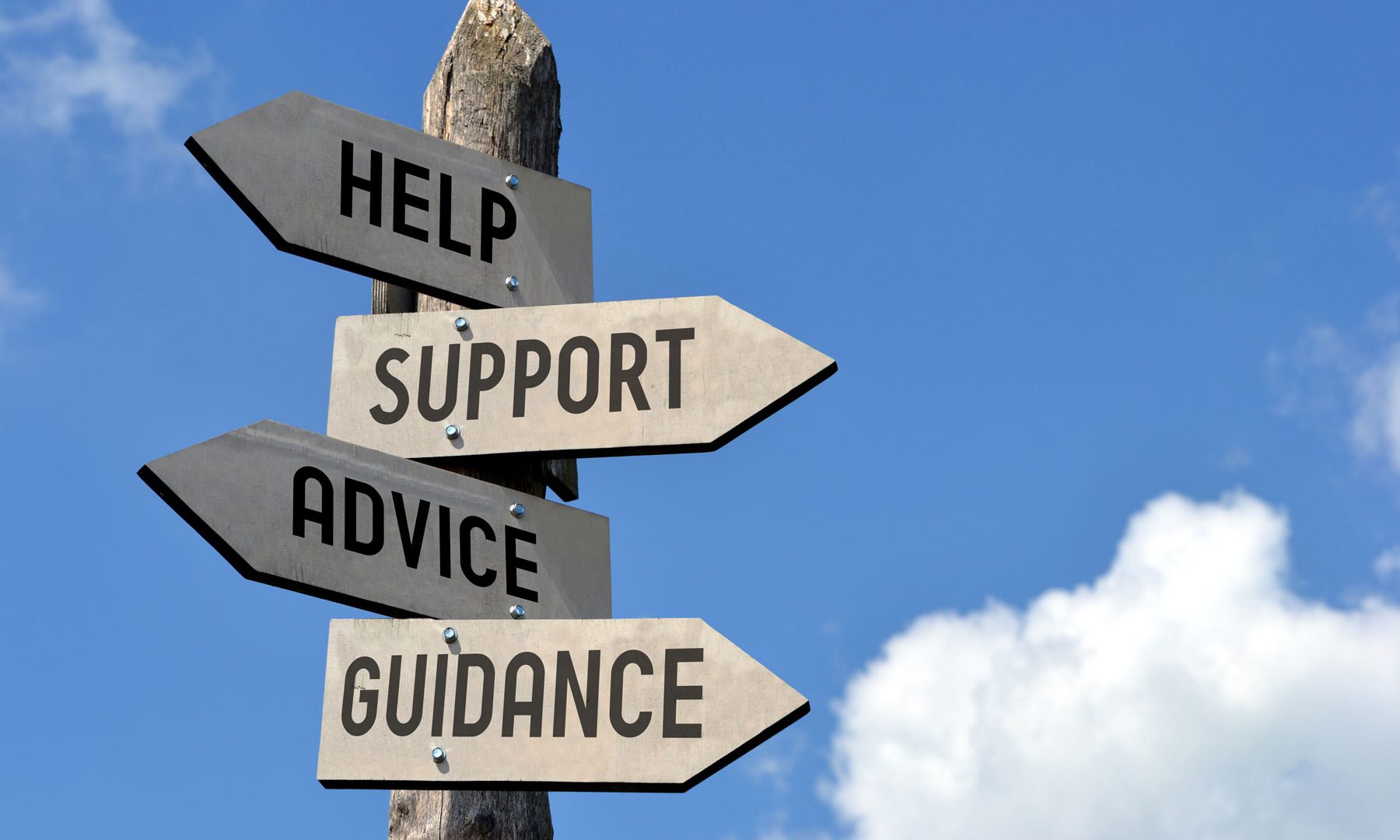 Secondary School Counsellor
We love working alongside counsellors – after all, we all share the same end goal – preparing our students for the best academic and lifelong success possible. We have many resources to help you help your students make informed decisions when it comes to post-secondary education, career choices and learning opportunities.
Our Recruitment Officers are your first point of contact and welcome any questions you might have in addition to arranging for group or individual campus tours, setting up a, "Student for a Day" experience, or just providing general knowledge about our programs, campuses and services. Contact them today!
We also offer an annual Open House where potential students are able to meet with Education Advisors, participate in live demonstrations and gather information. We encourage you and your students to attend.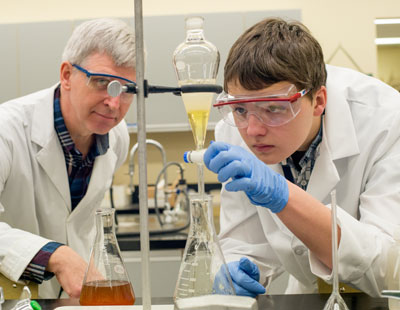 Programs
Learn more about our wide variety of programs.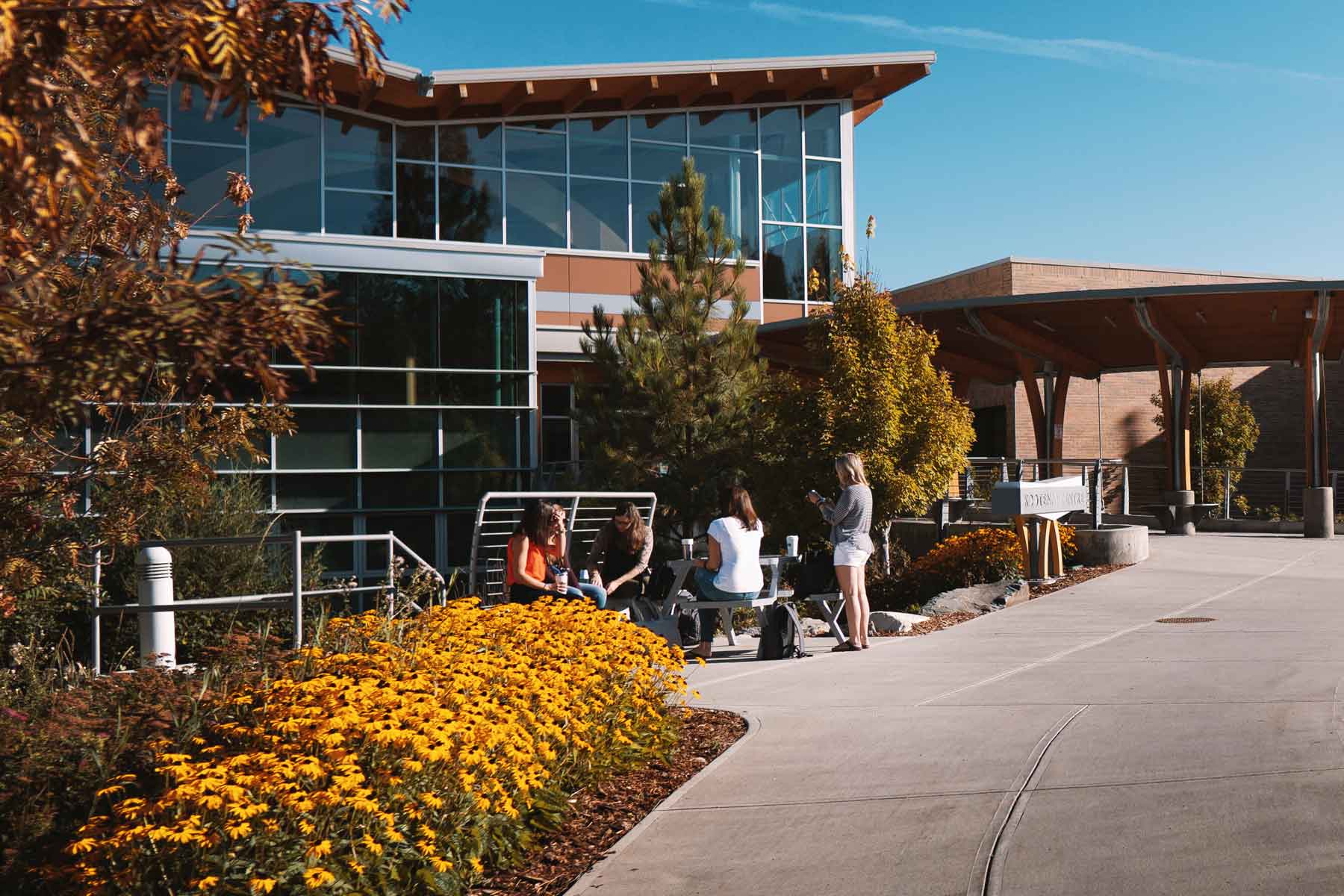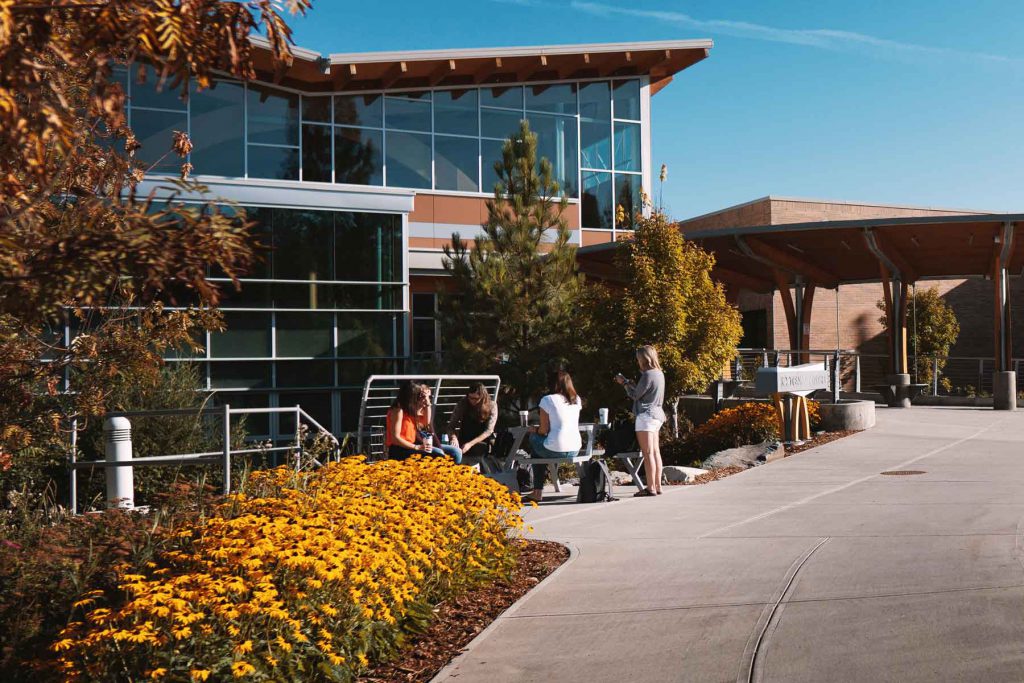 College Viewbook
Scroll through the digital version of our 2024-2025 program offerings. Think. Do. Become.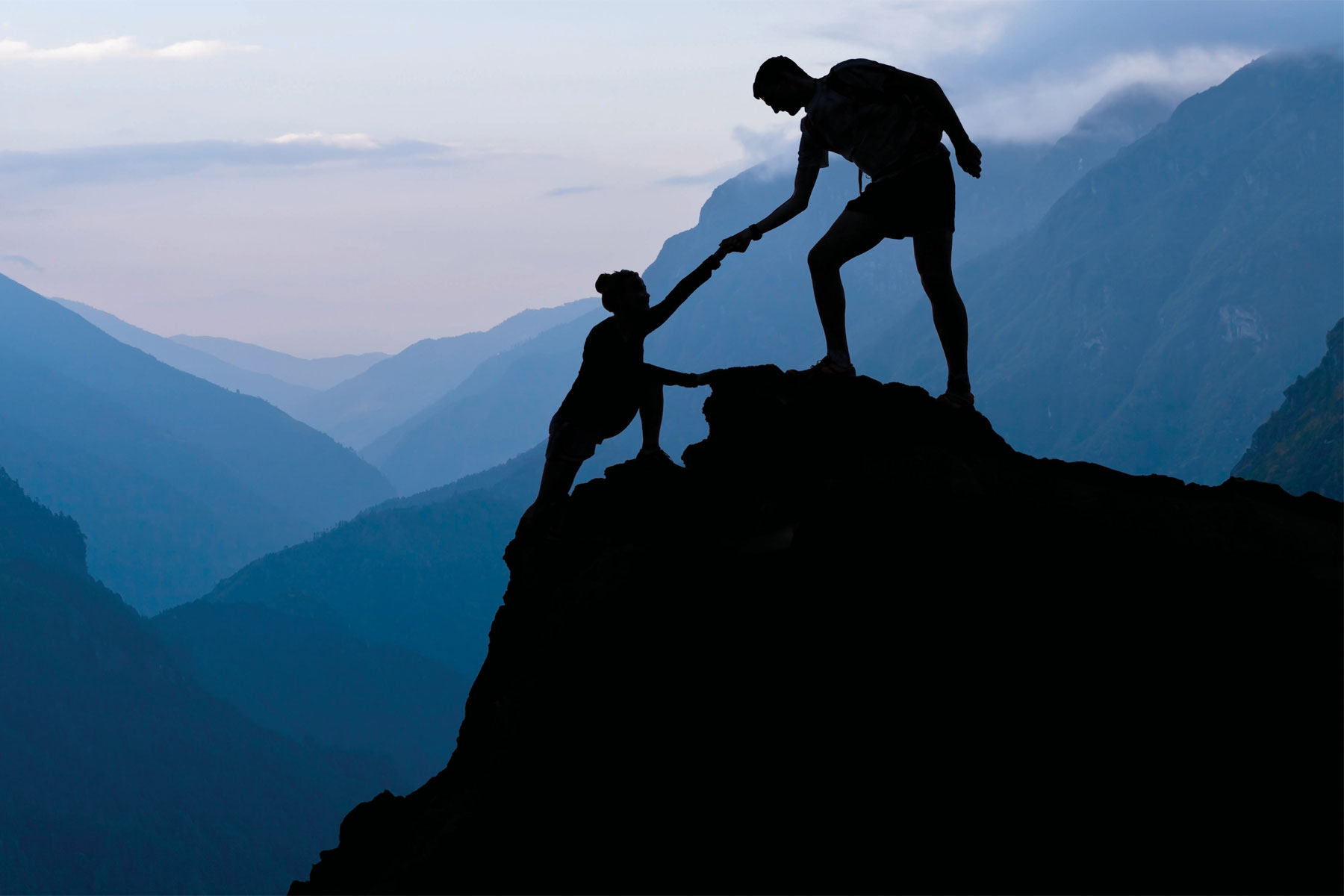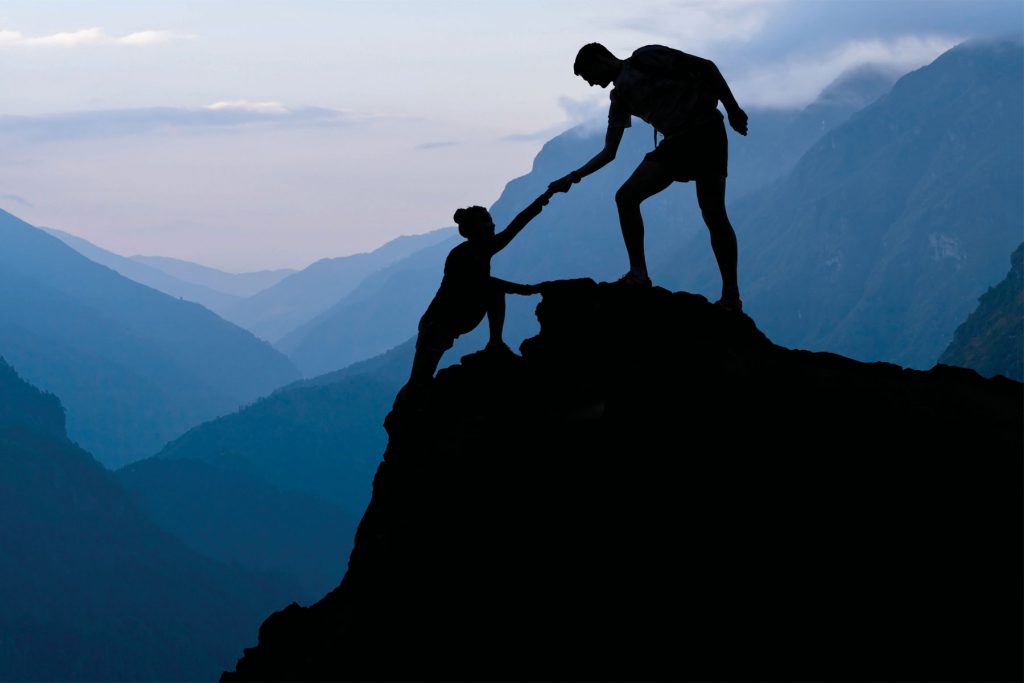 Education Advisors
Connect with an Ed Advisor to explore your options.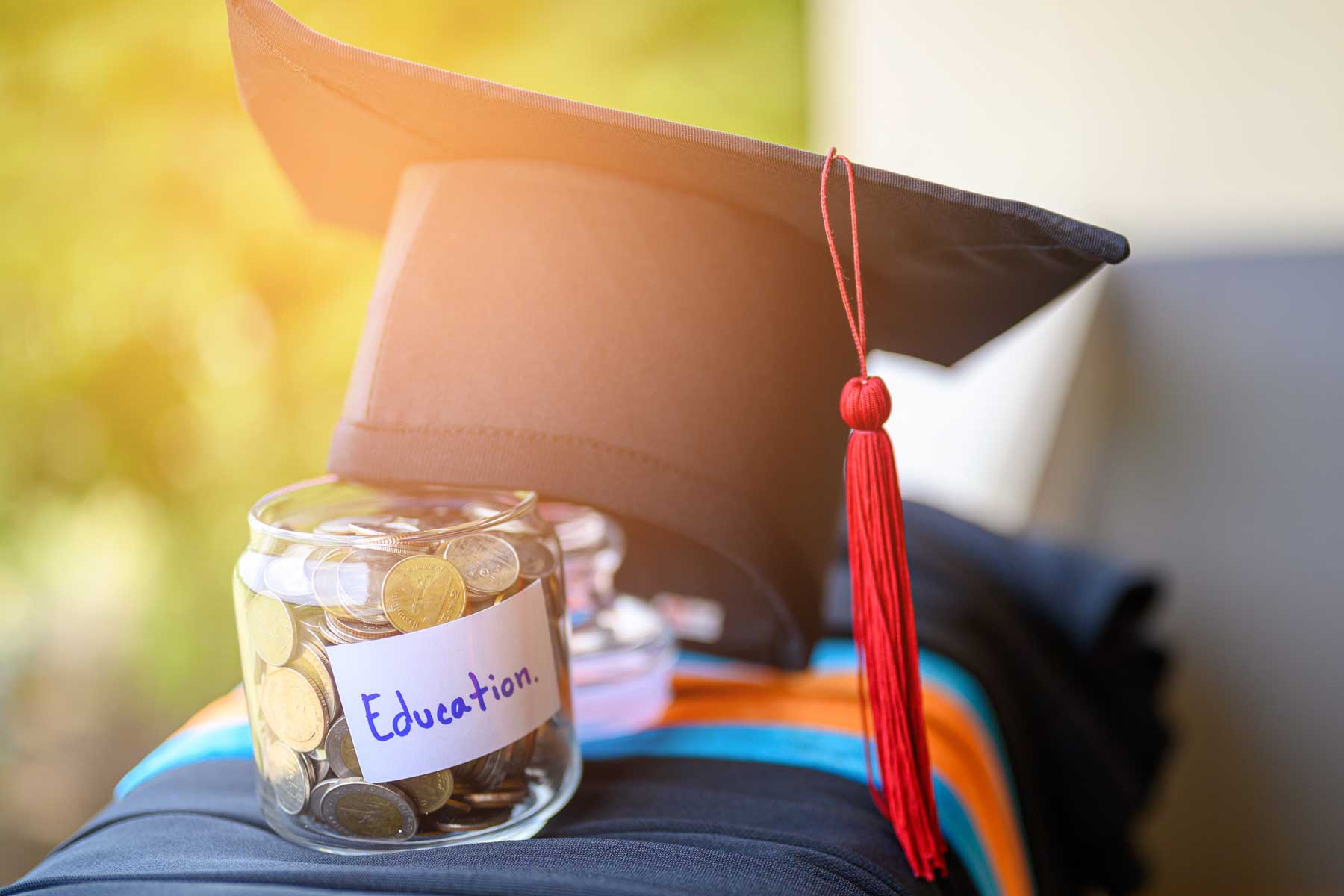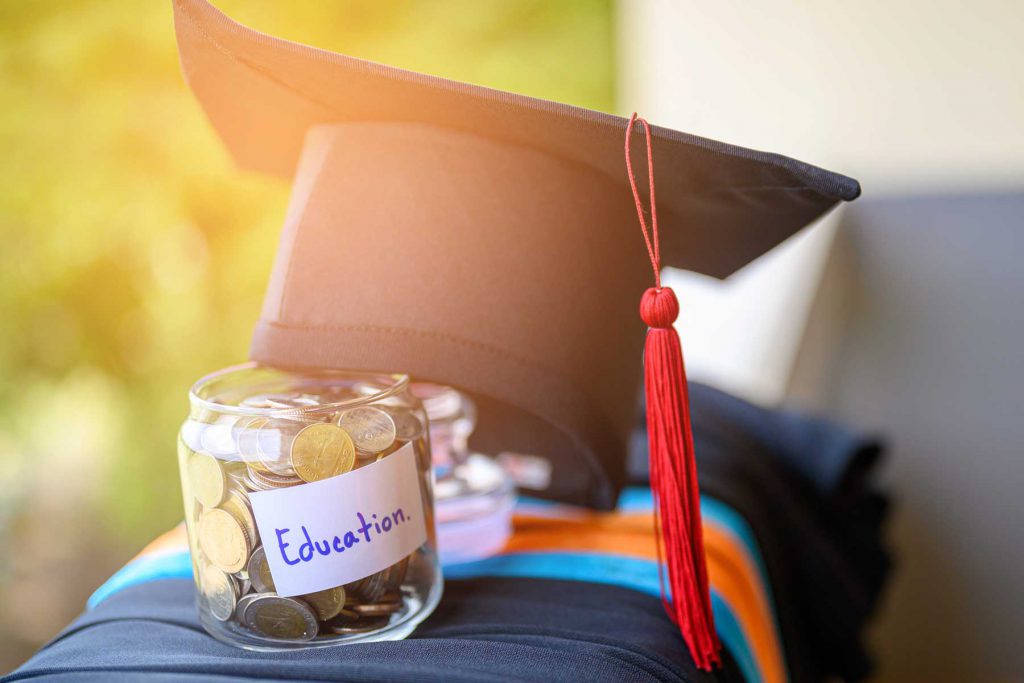 Financial Aid
Financial aid, scholarship & bursary, and Former Youth in Care information.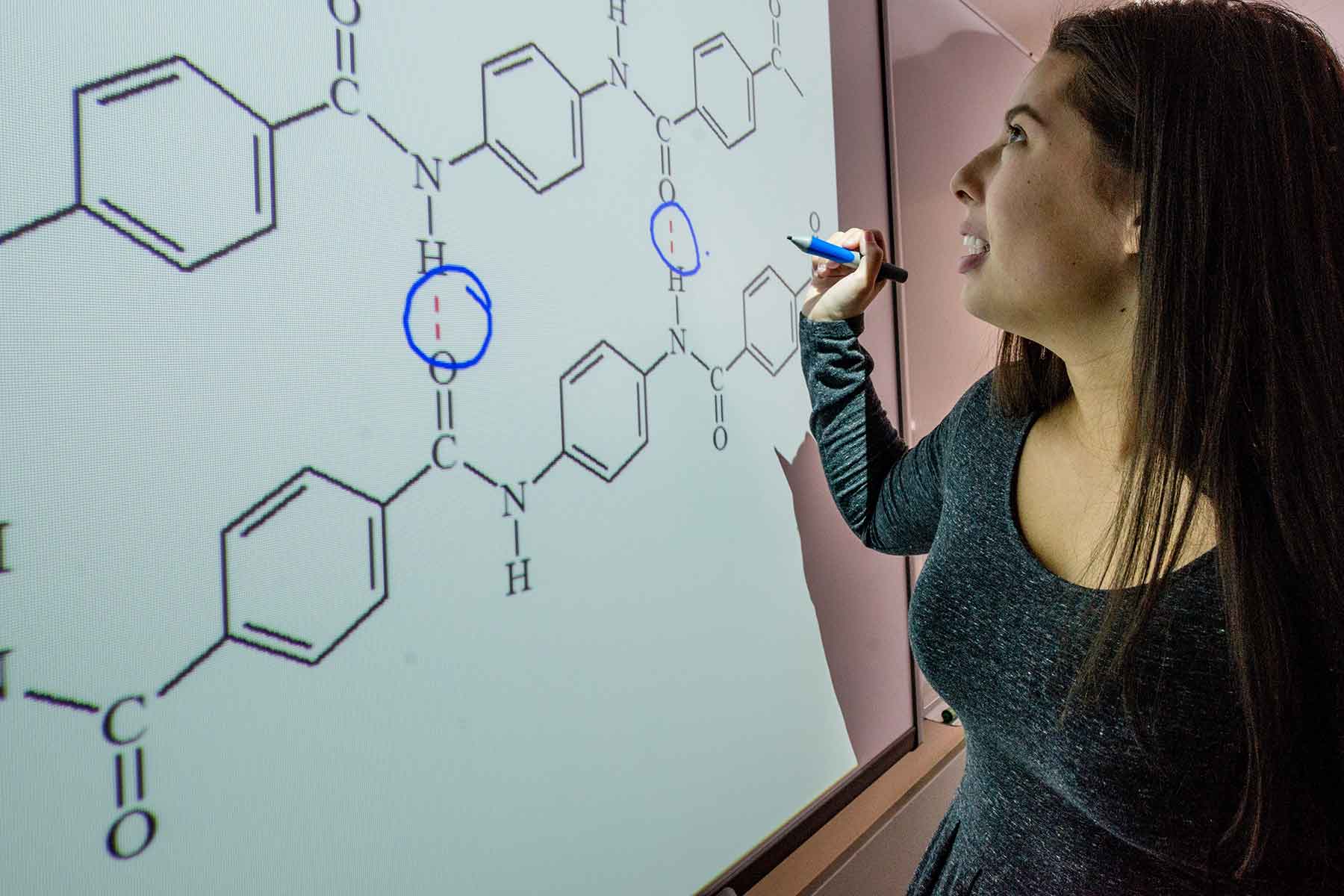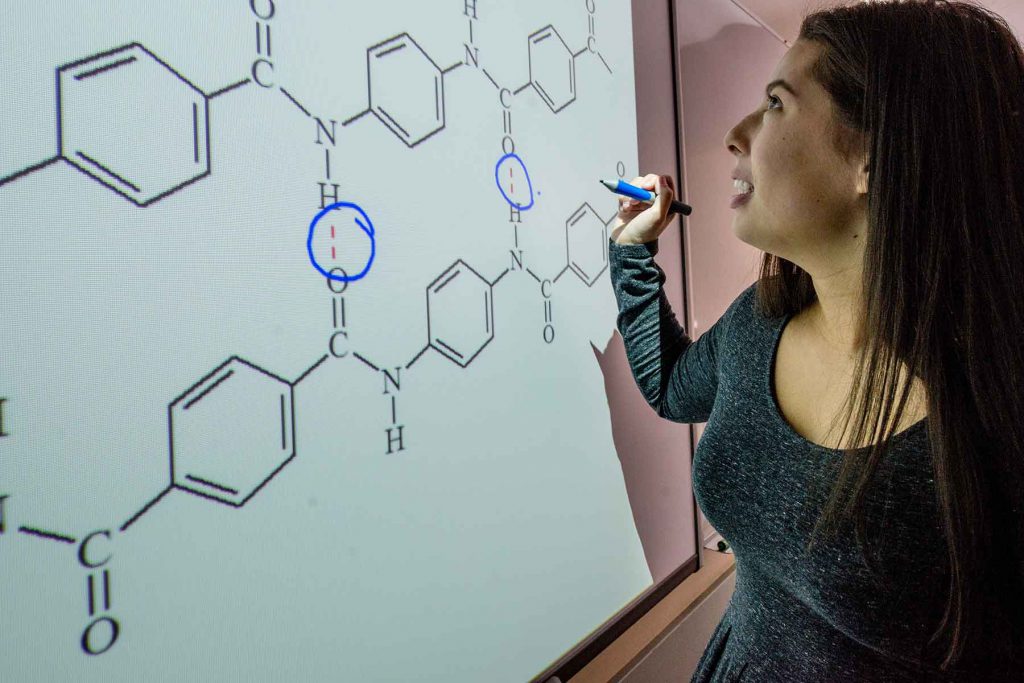 Dual Admission
Transition from the College to University of Lethbridge.
Youth Train in Trades
Get a head start towards completing an apprenticeship program.
Dual Credit
Receive University and Secondary School credits for University Studies courses.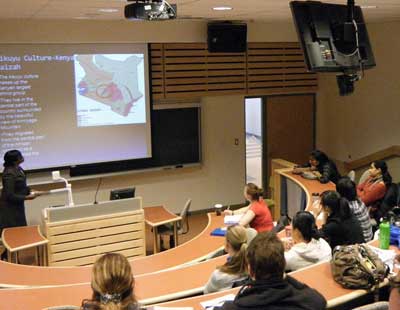 Student For a Day
Experience a day in the life of a College of the Rockies student.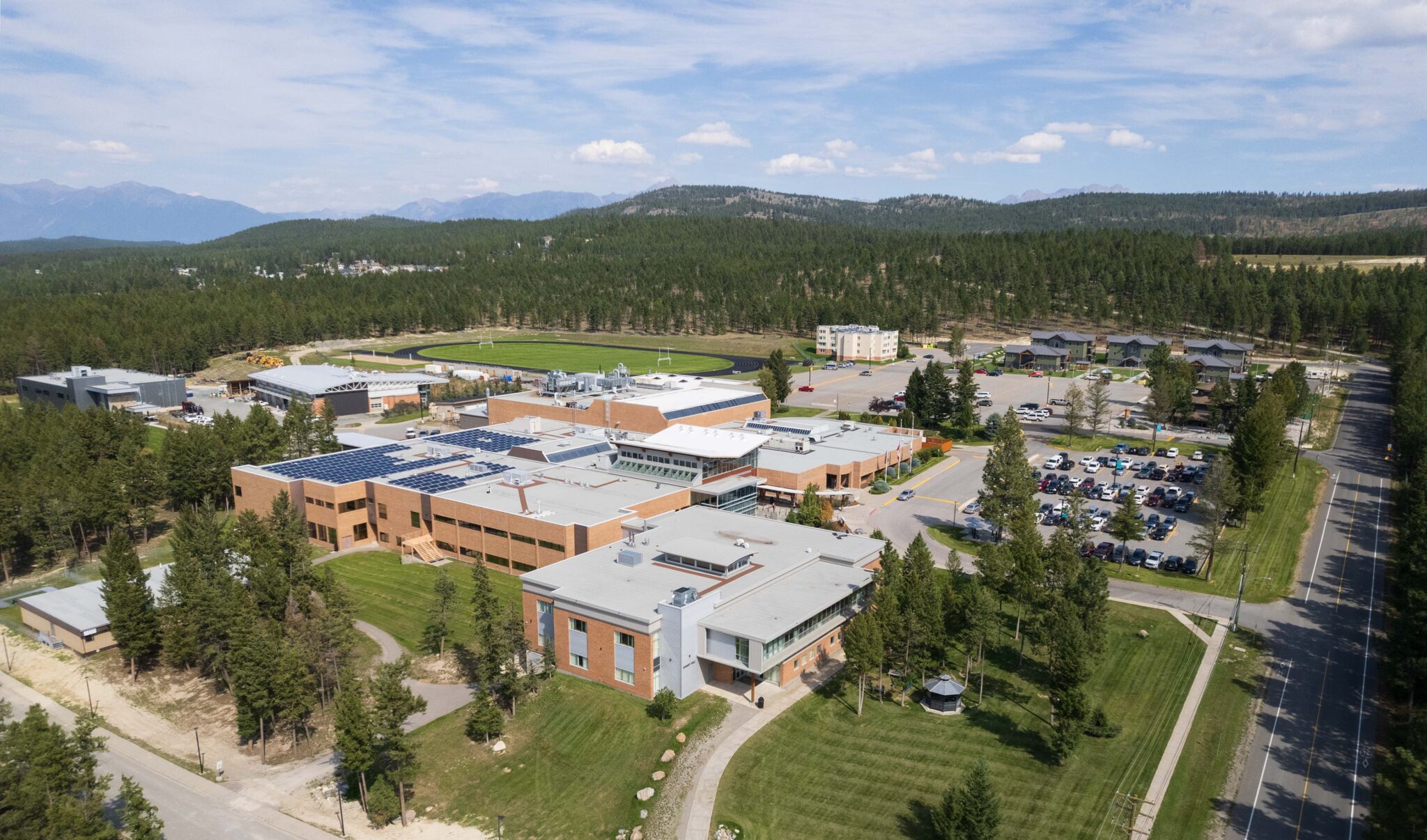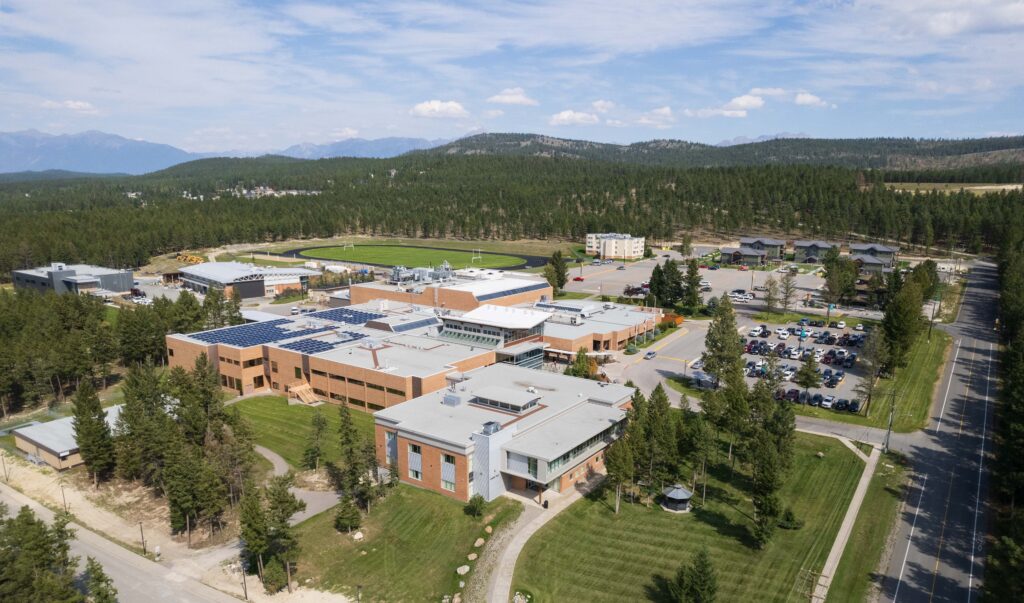 Campus Tour
Register for a personalized guided tour of the Cranbrook campus.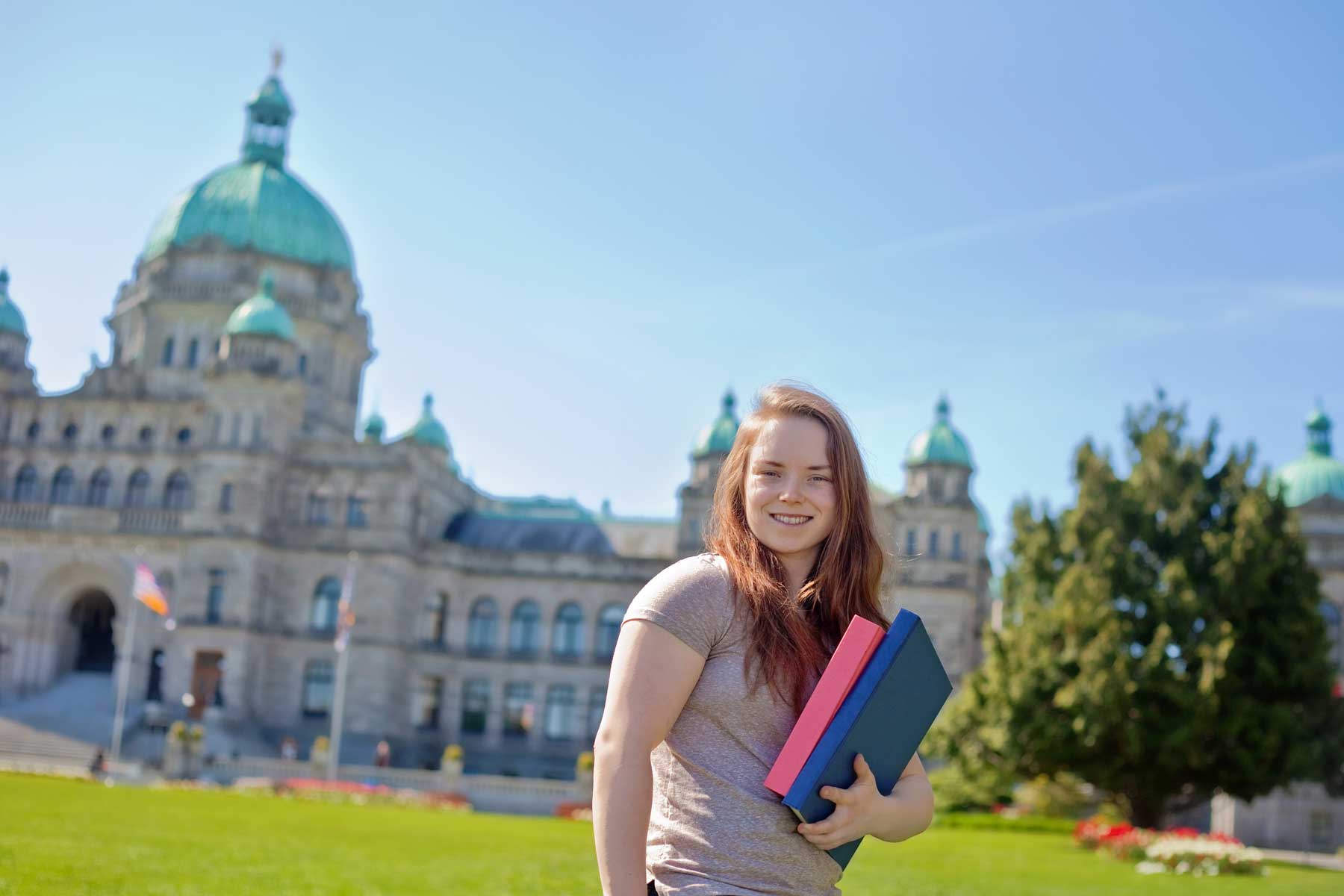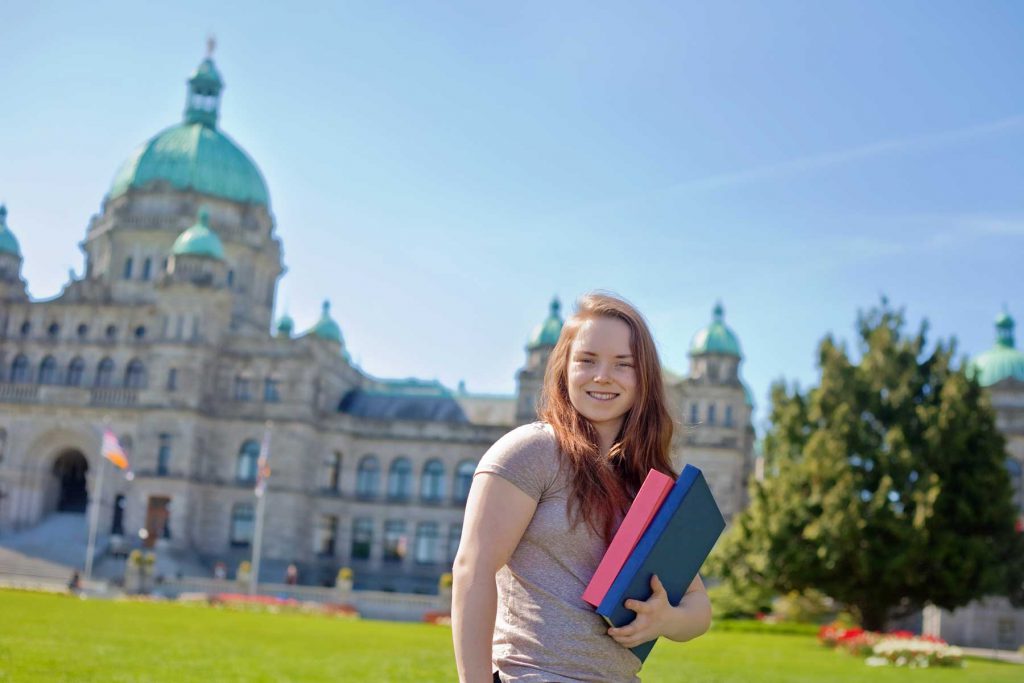 Guaranteed Admission
Qualified College of the Rockies students are able to access guaranteed admission and course transfers to University of Victoria.