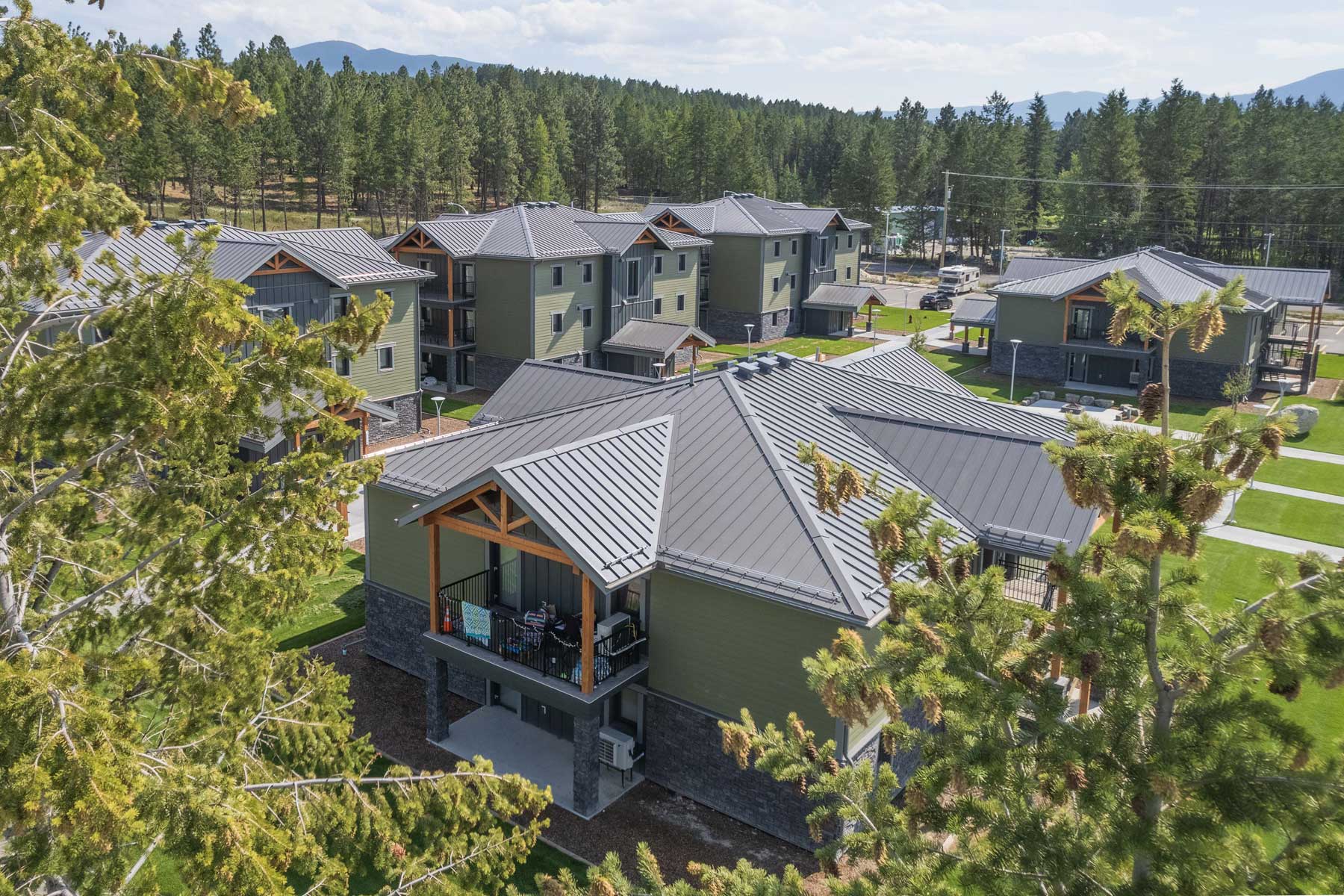 Welcome! – Ki'suk kyukyit
If you plan to live in Student Housing, you should apply at the same time that you apply for your program.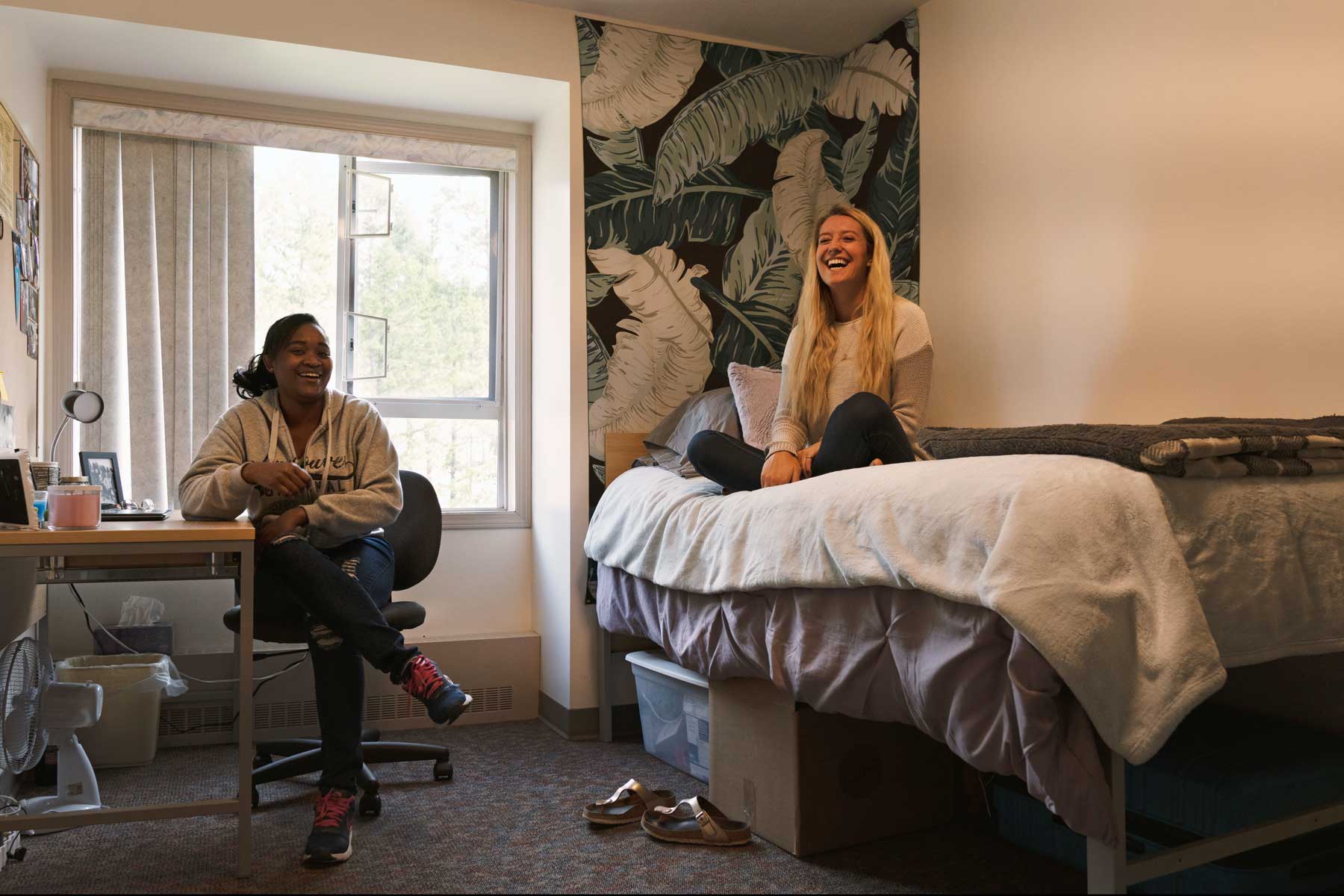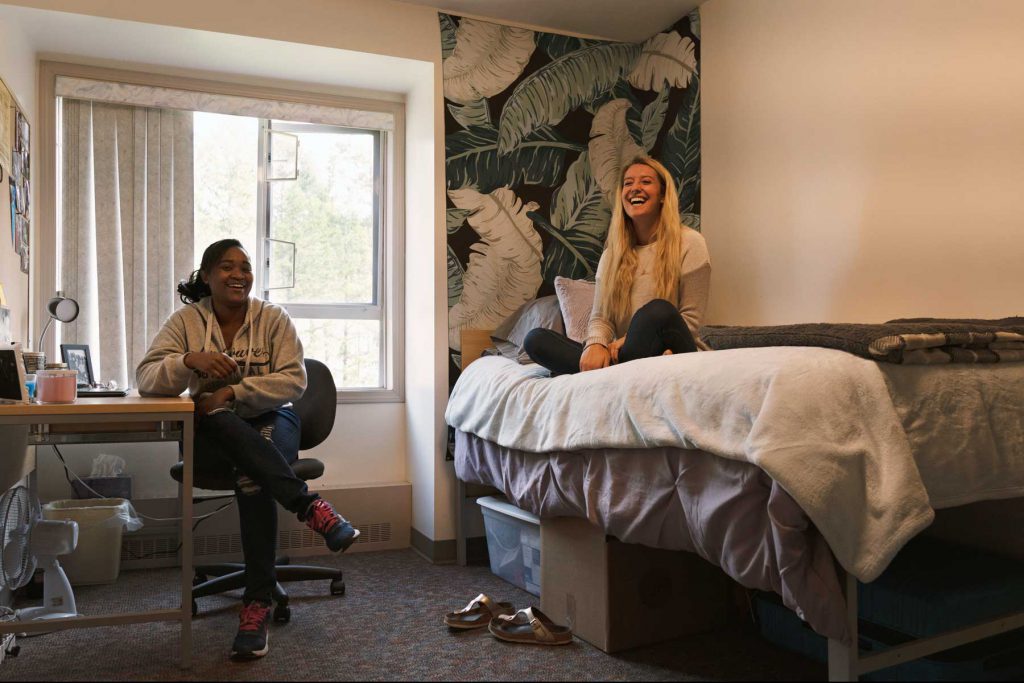 Apply for Student Housing
Applications are now open!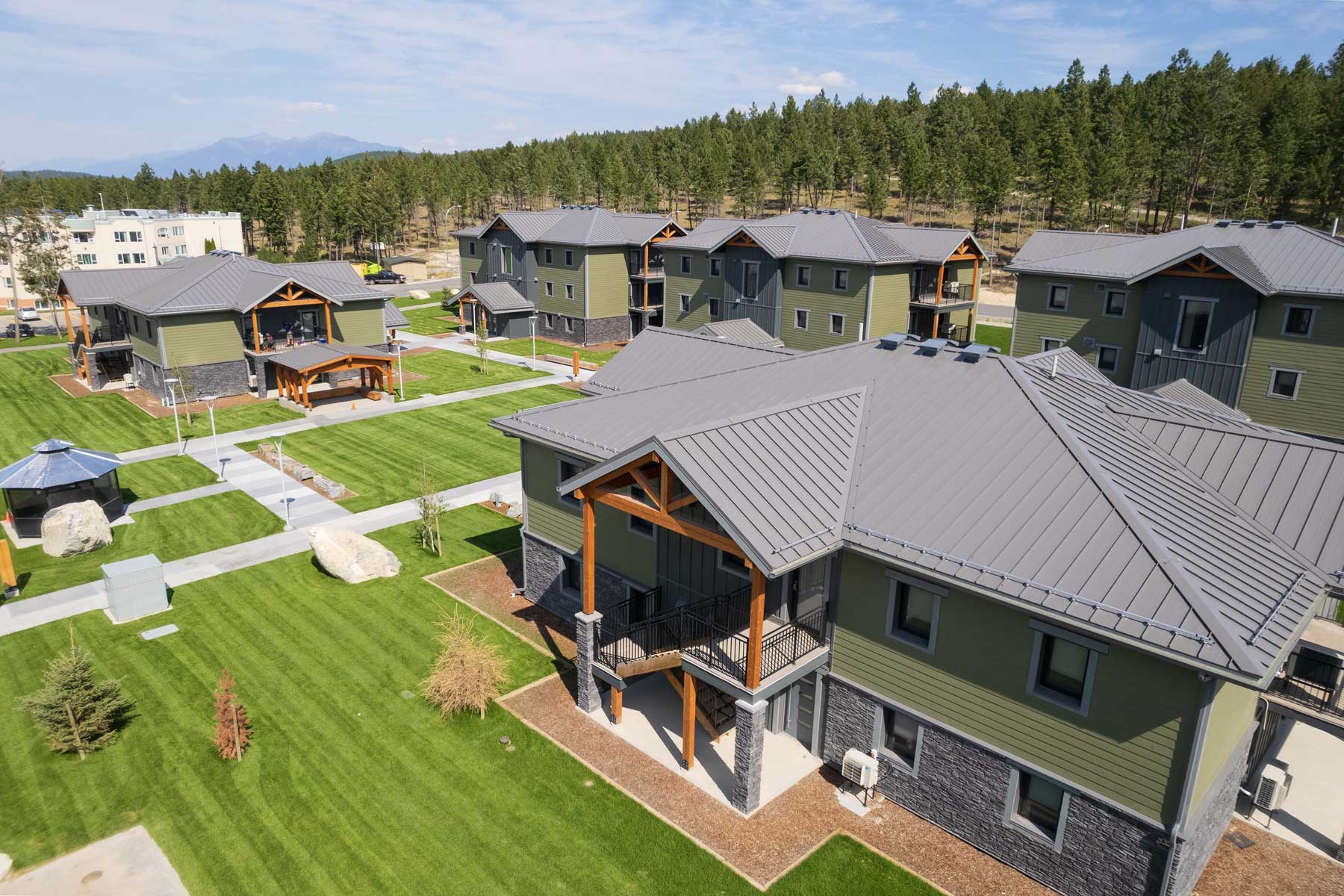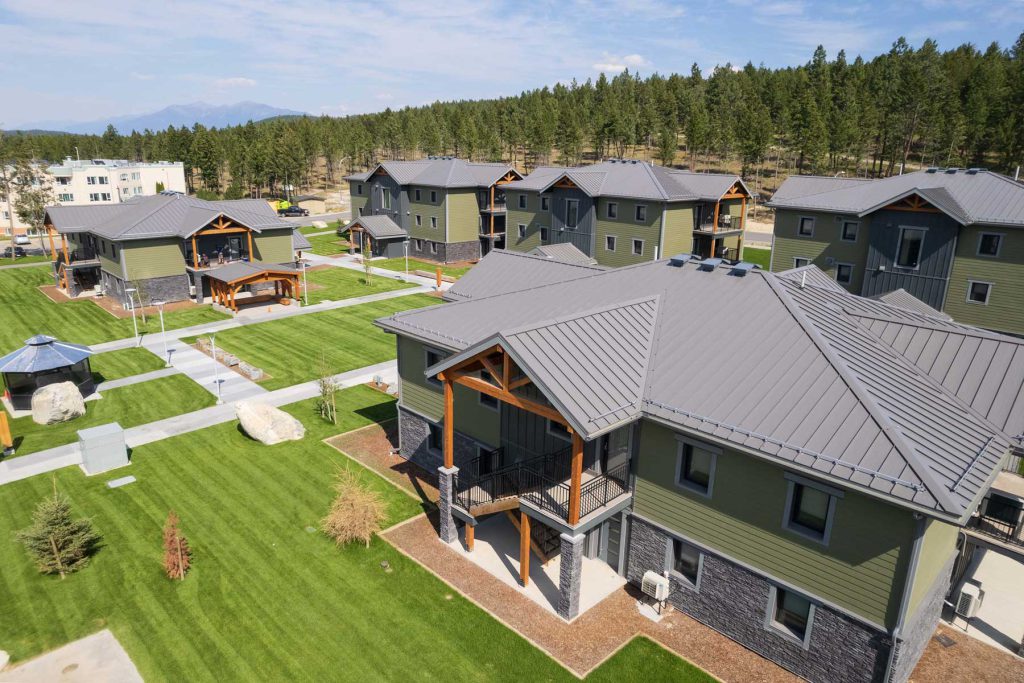 Explore The Village
Our newest student housing buildings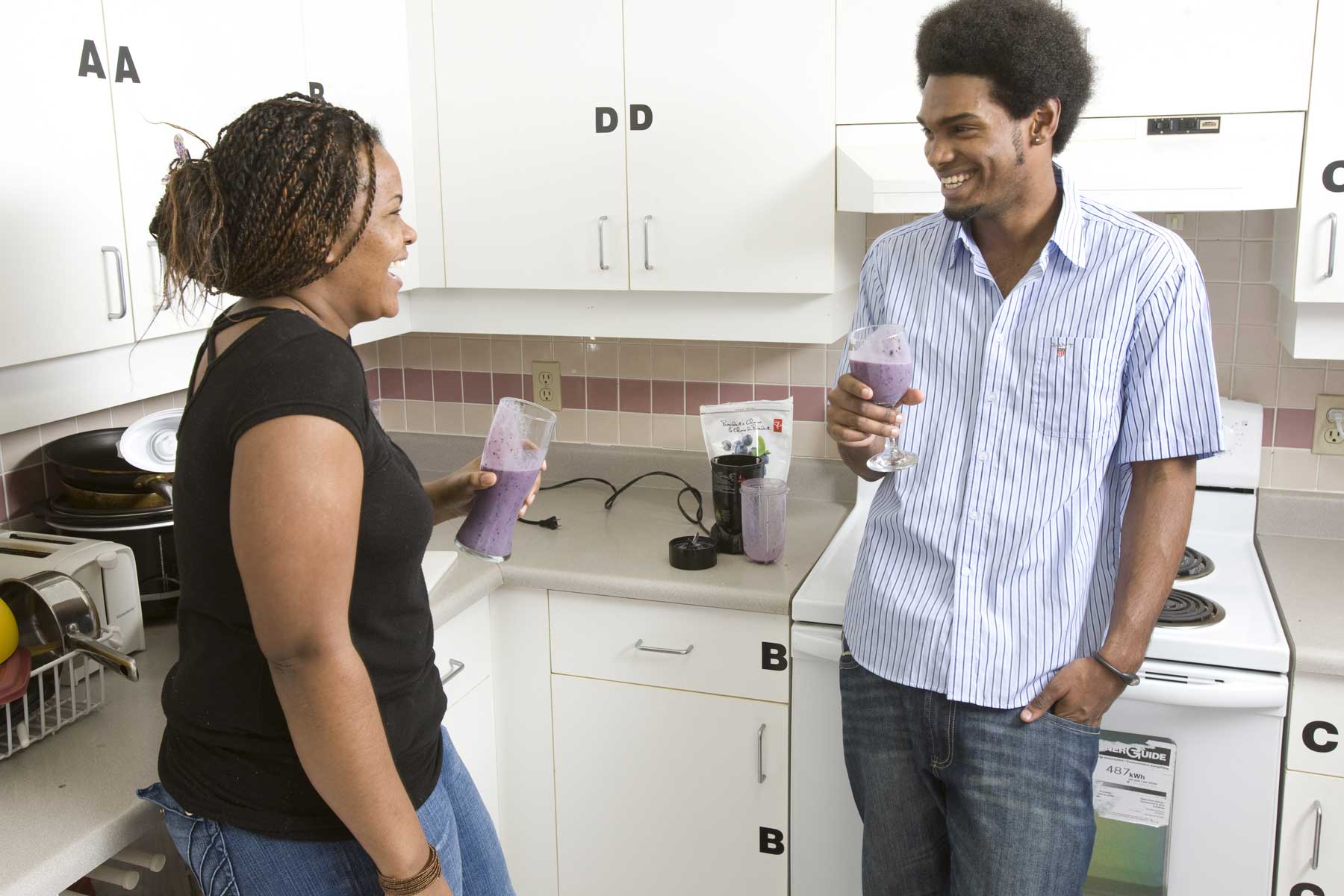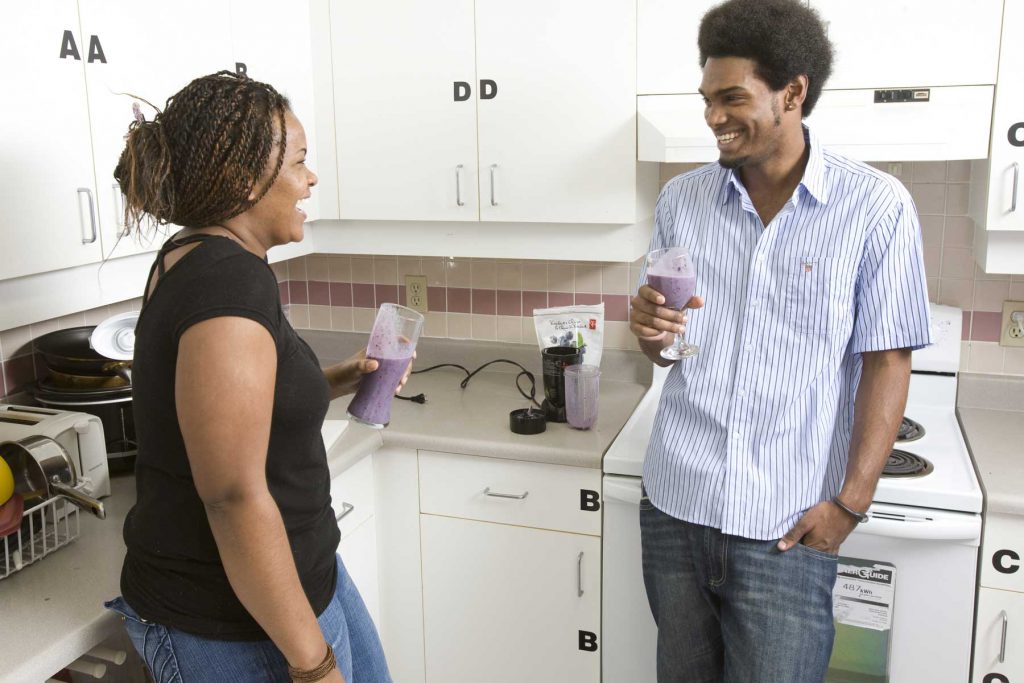 Explore Purcell House
Where good friends meet!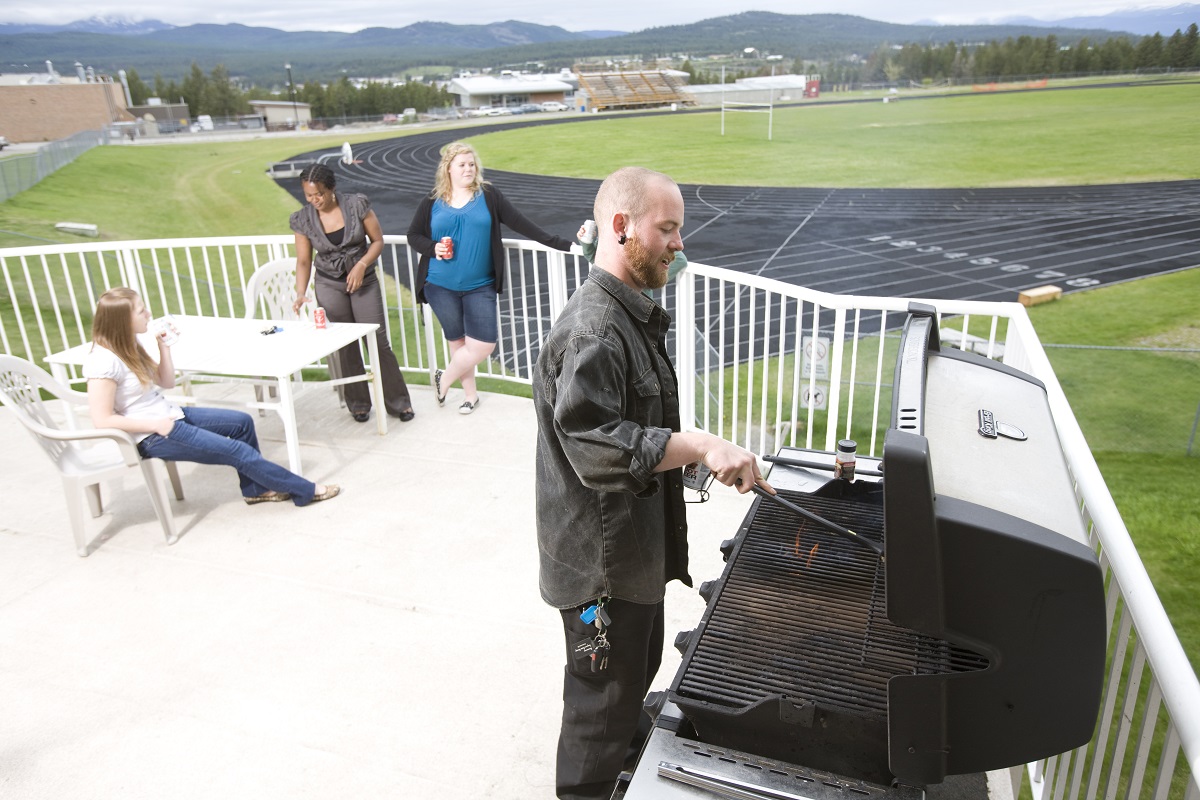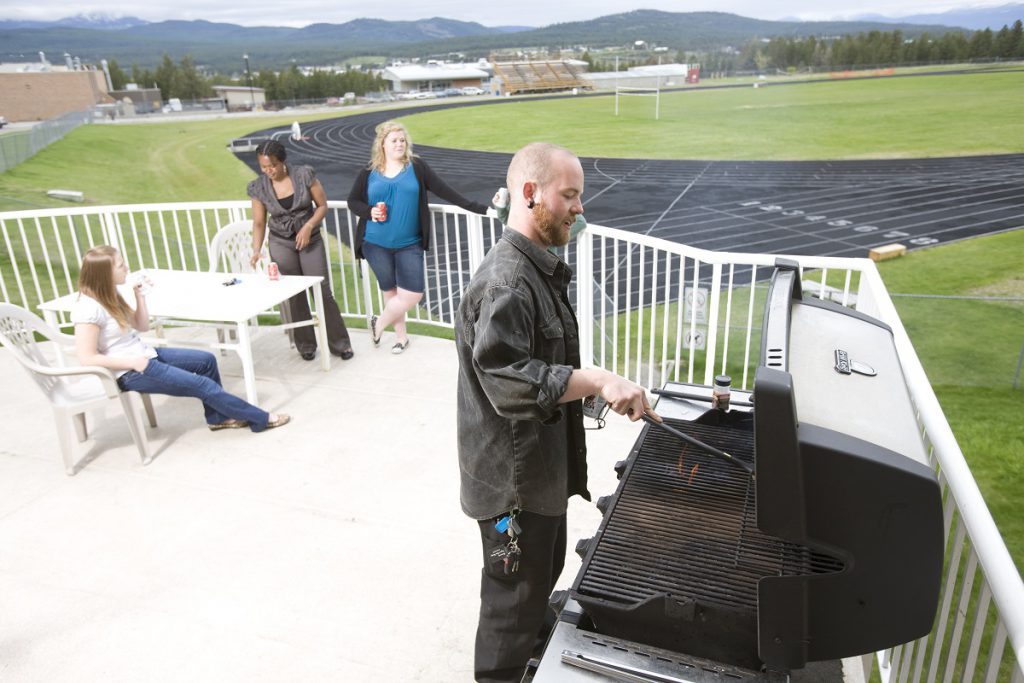 Student Housing Amenities
Included with your "home away from home"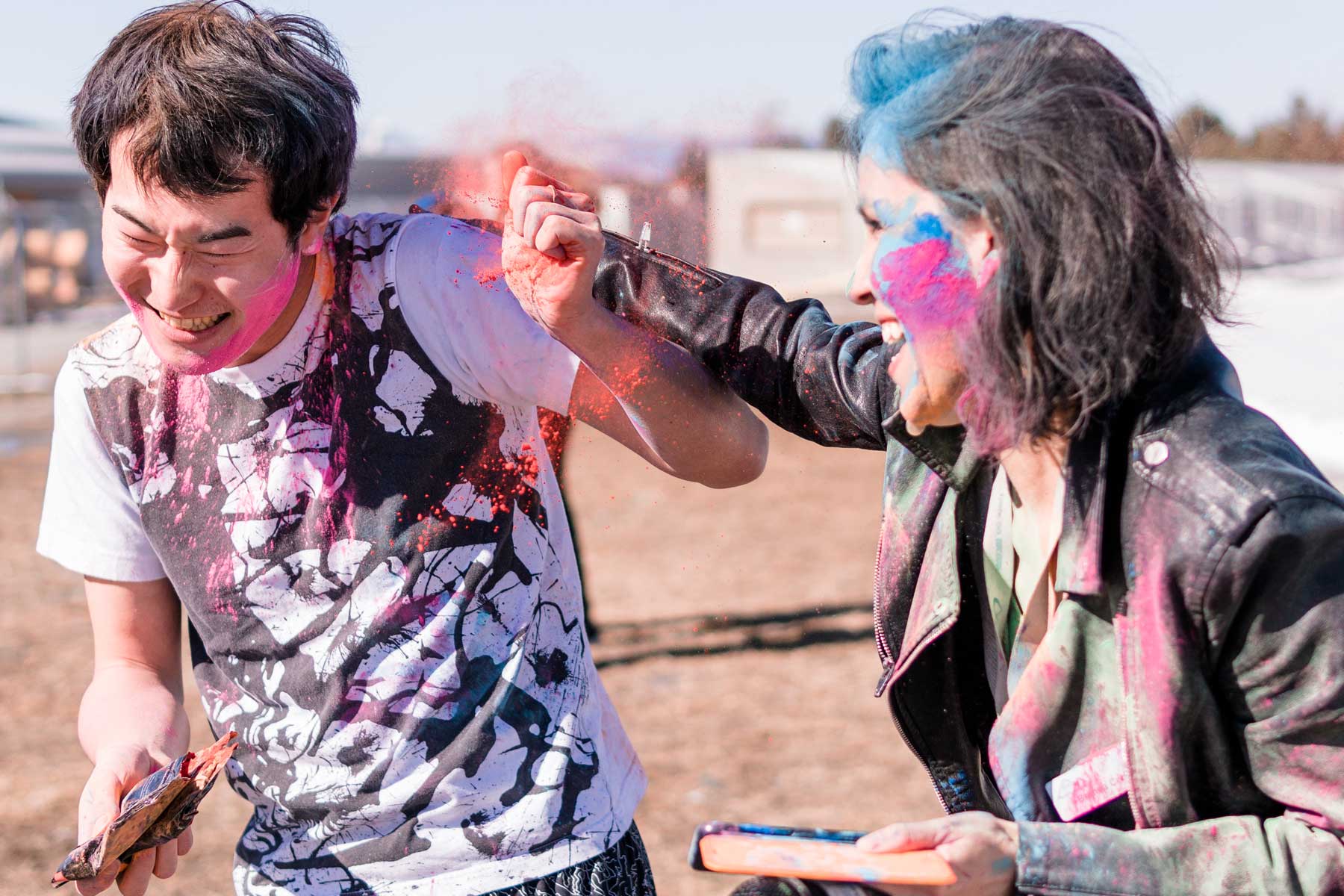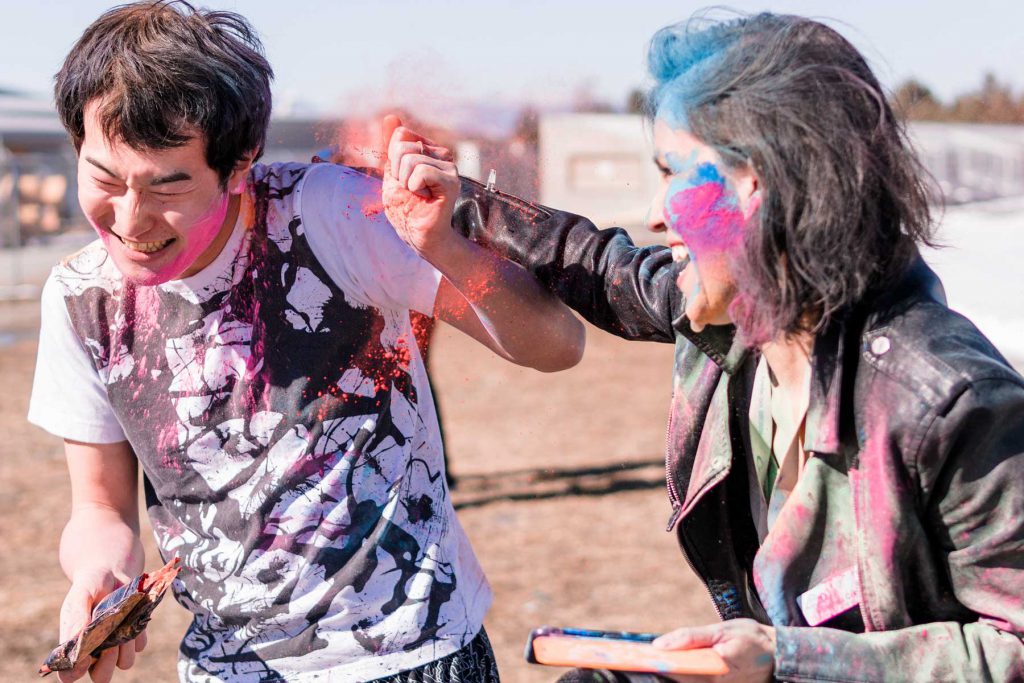 Life on Campus
Make the most of your College experience!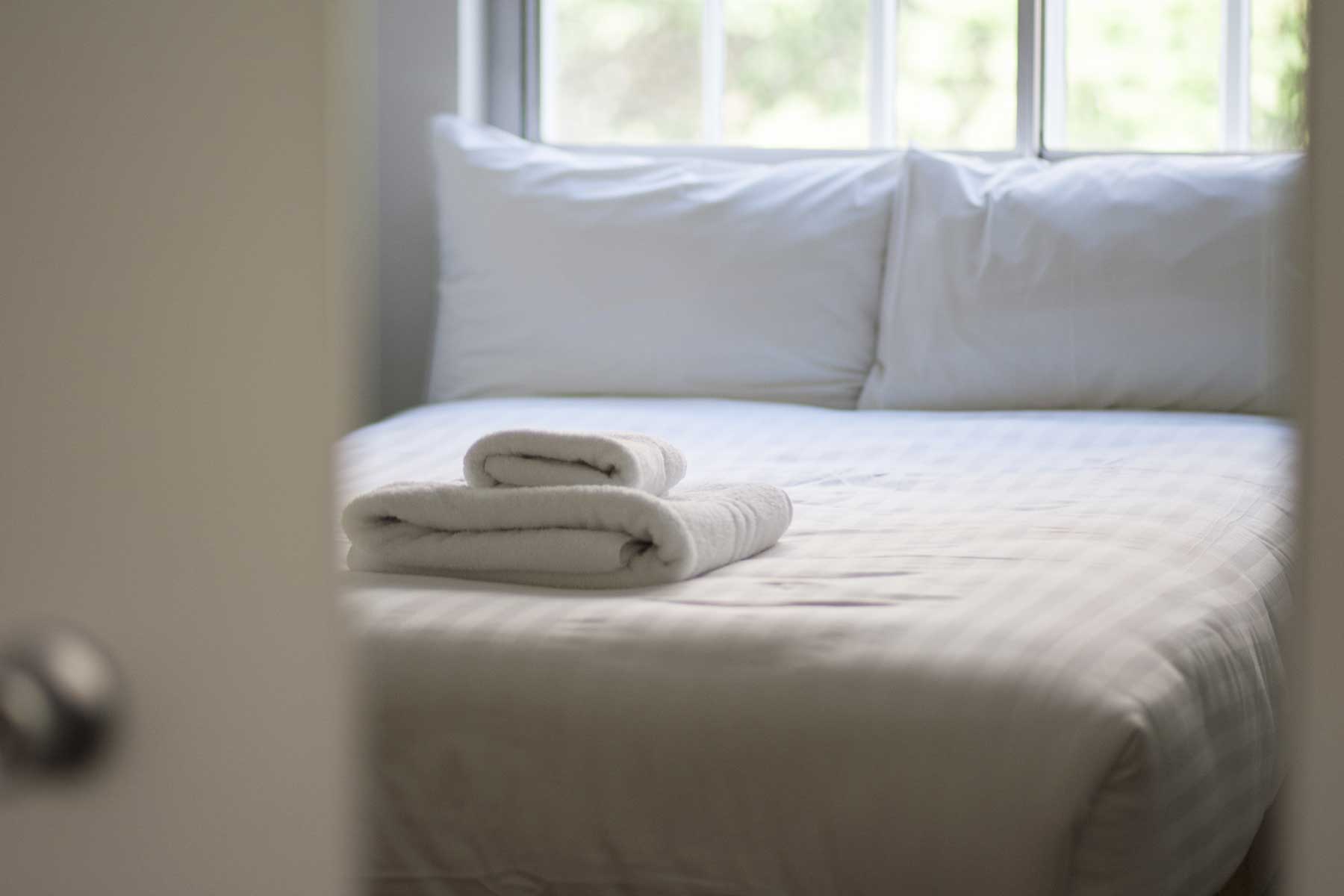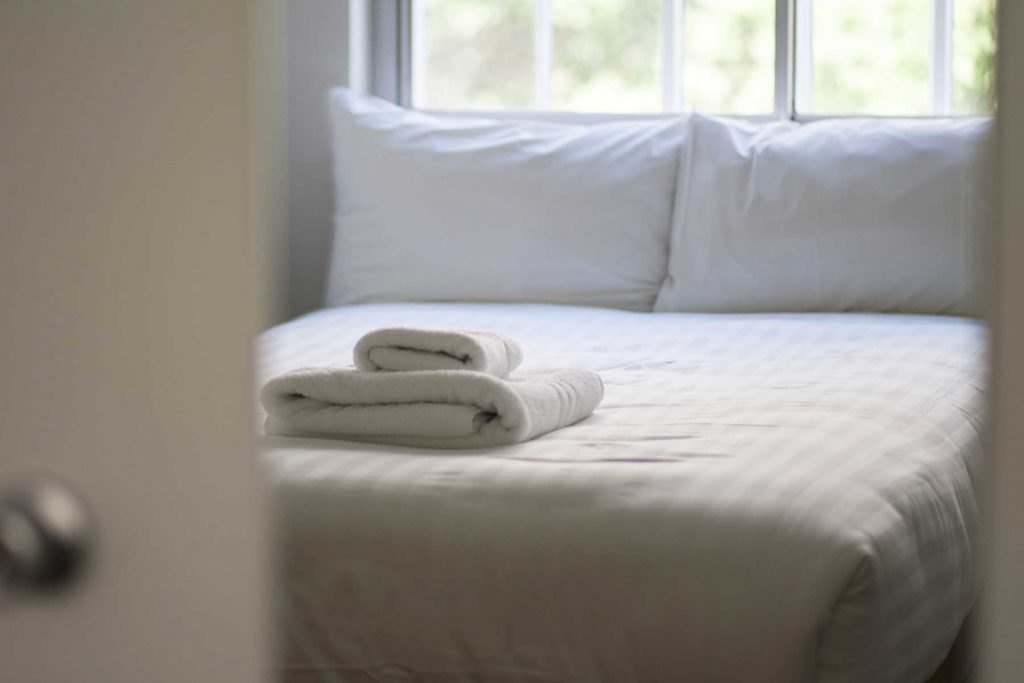 Short Term Accommodation
Short term summer housing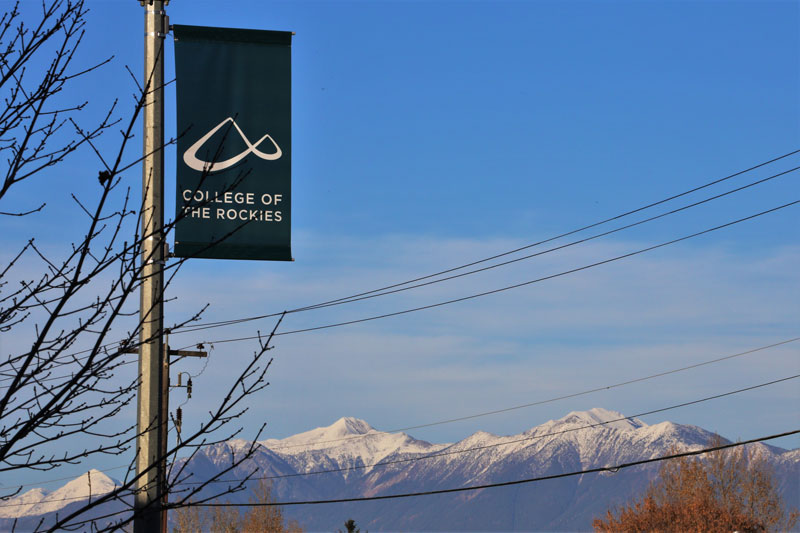 Off-campus Housing Options
Helpful resources