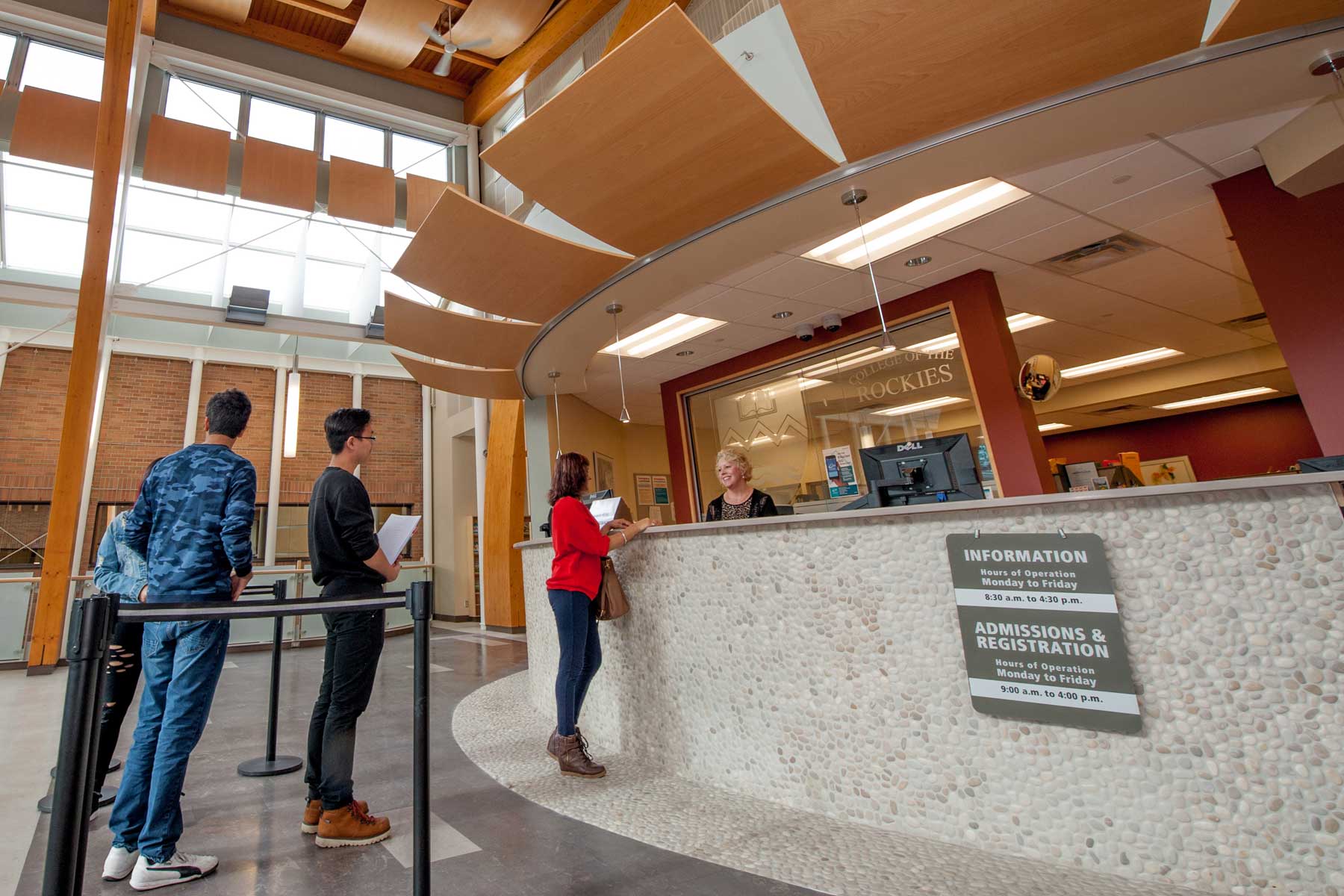 Enrolment Services
The Office of the Registrar provides guidance and expert advice for prospective and current students from initial contact to application, academic advising, registration and graduation. We also oversee:
Admissions
Student Records
College Policies
Academic Standing
Scheduling and Registration
Course changes
Program changes
Confirmation of attendance
Official student status letters and transcripts
College withdrawal
Updating of student information
Explore our many support services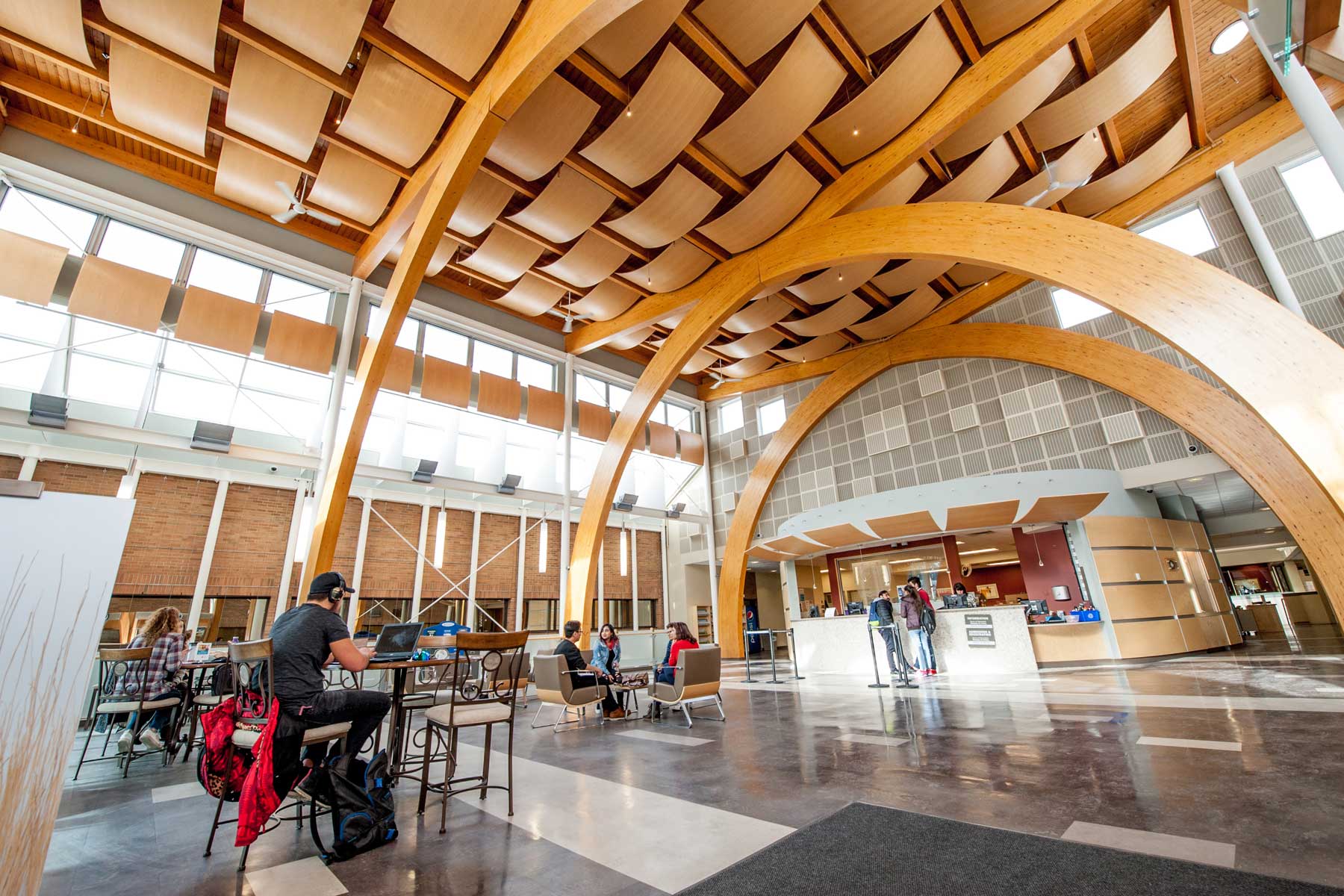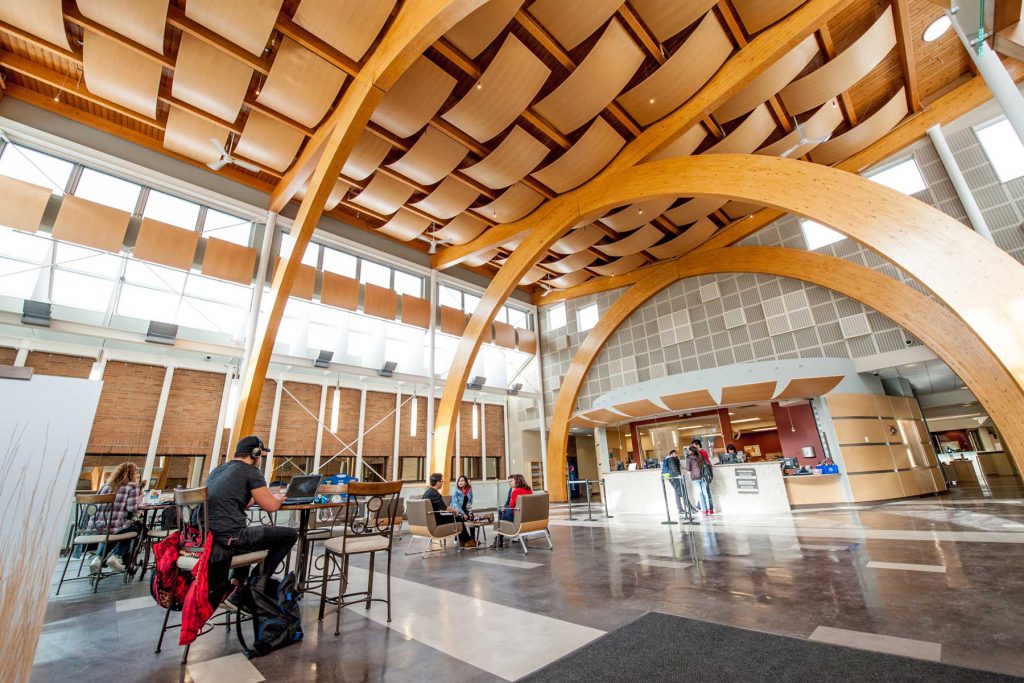 Admissions and Registration
Information on becoming a College of the Rockies student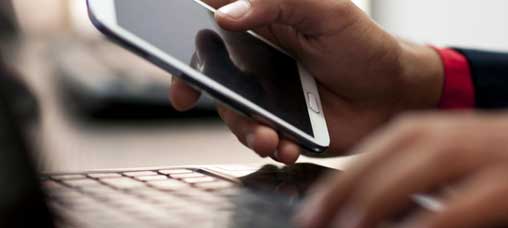 AccessCOTR
Self-service course, student records and registration system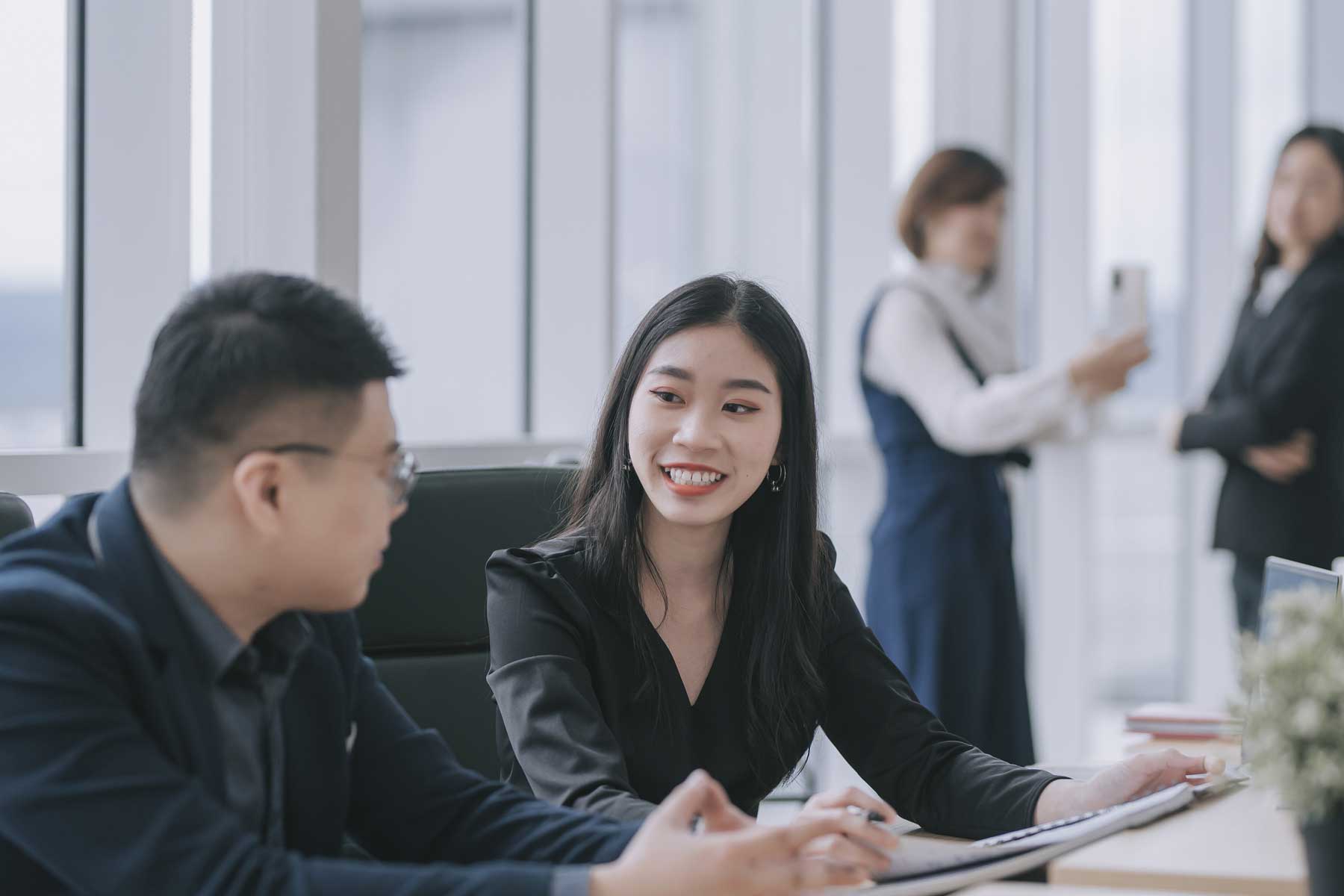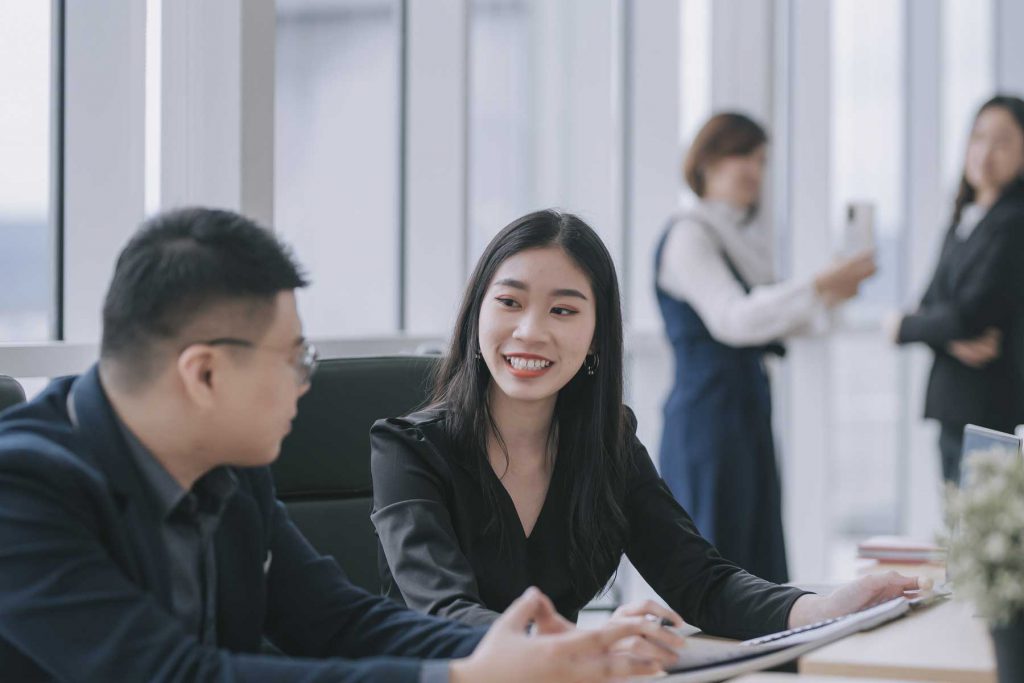 Student Forms
A list of enrolment services forms for students
Important Dates
Information on exam periods, college closures and deadlines.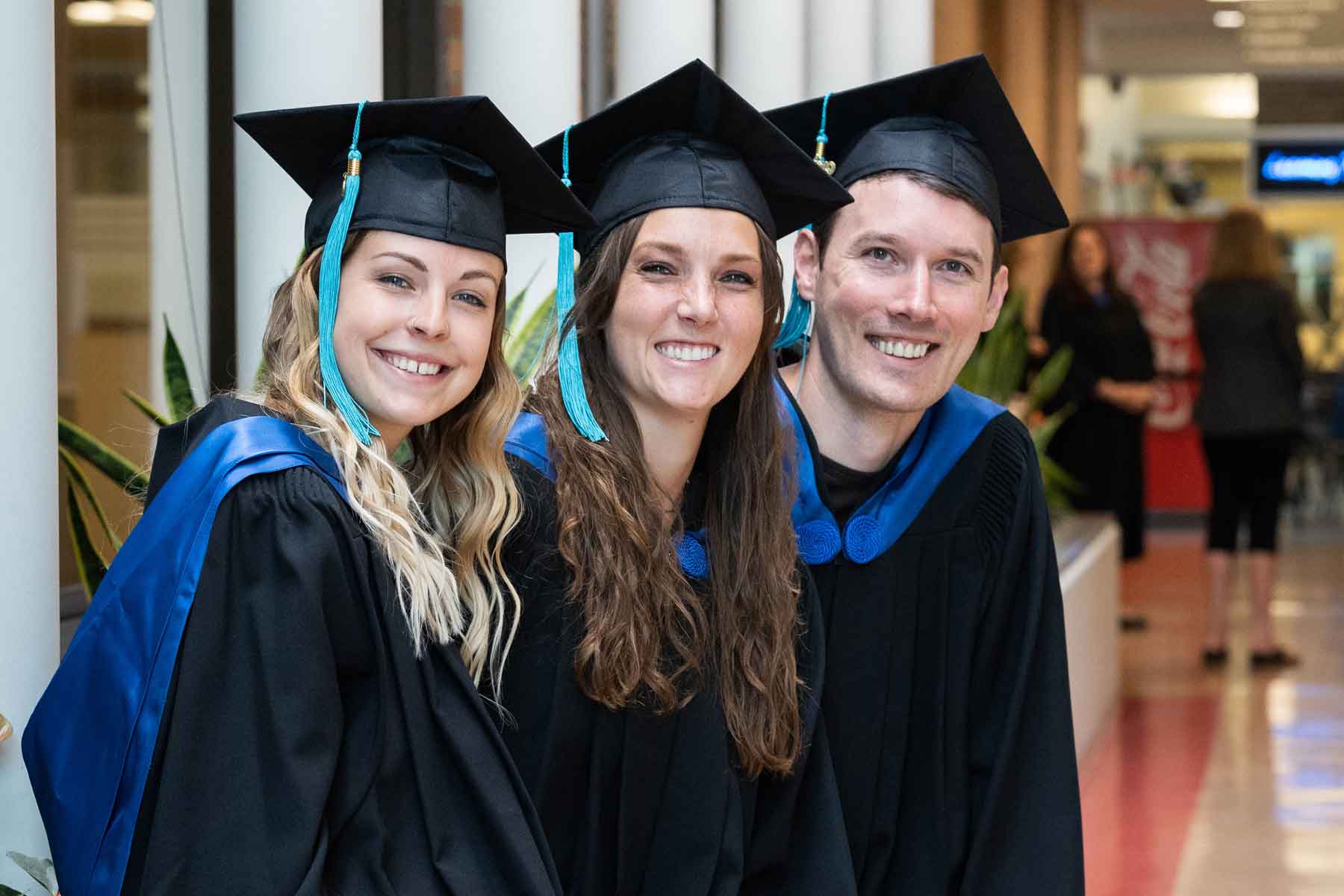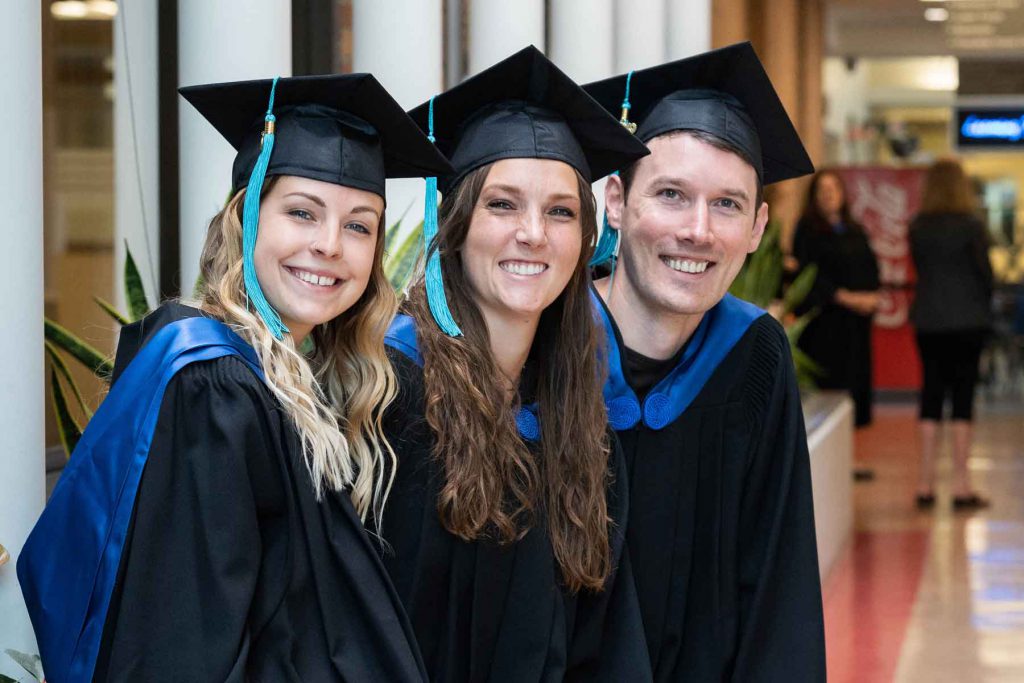 Transcripts
How to request or send your official transcript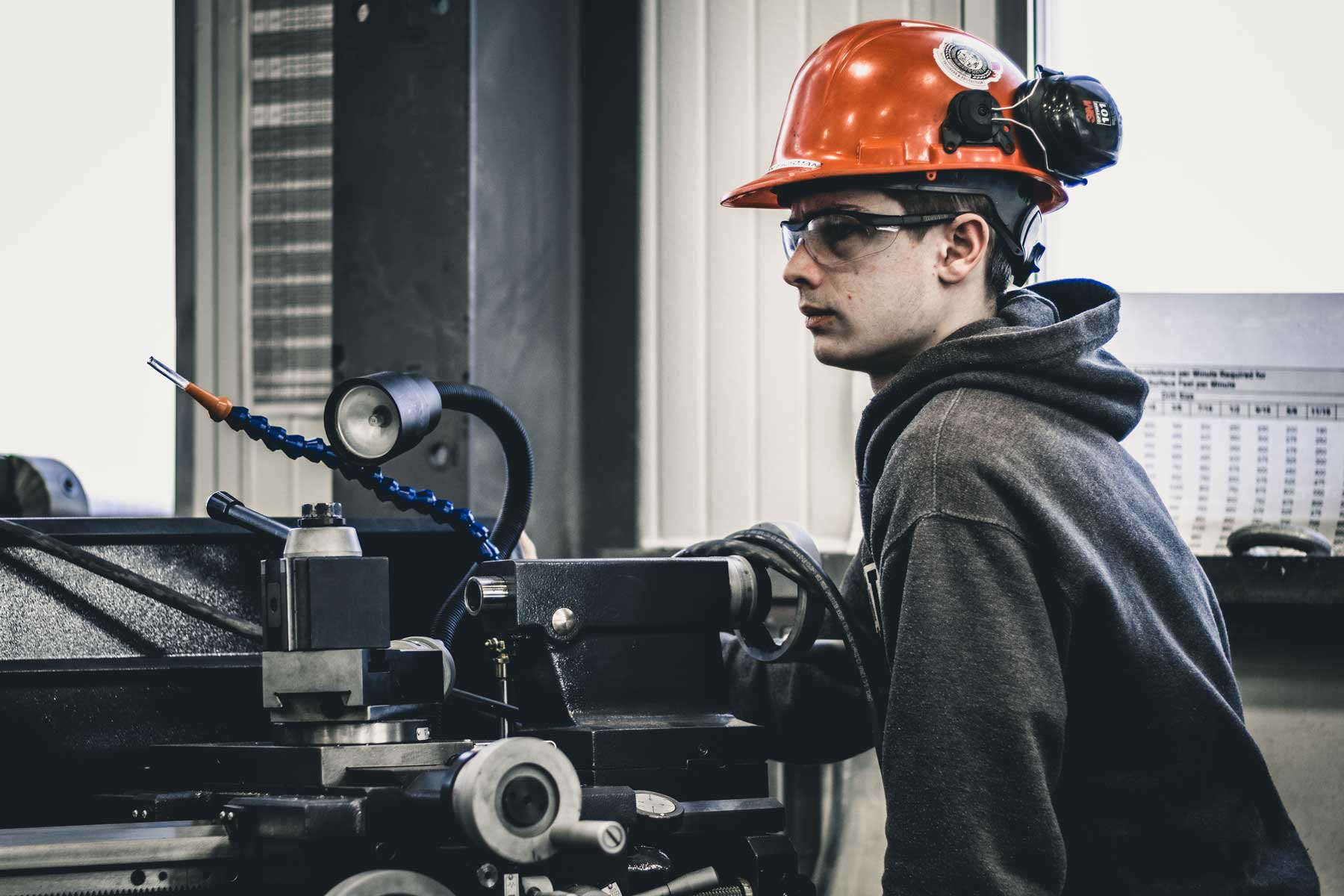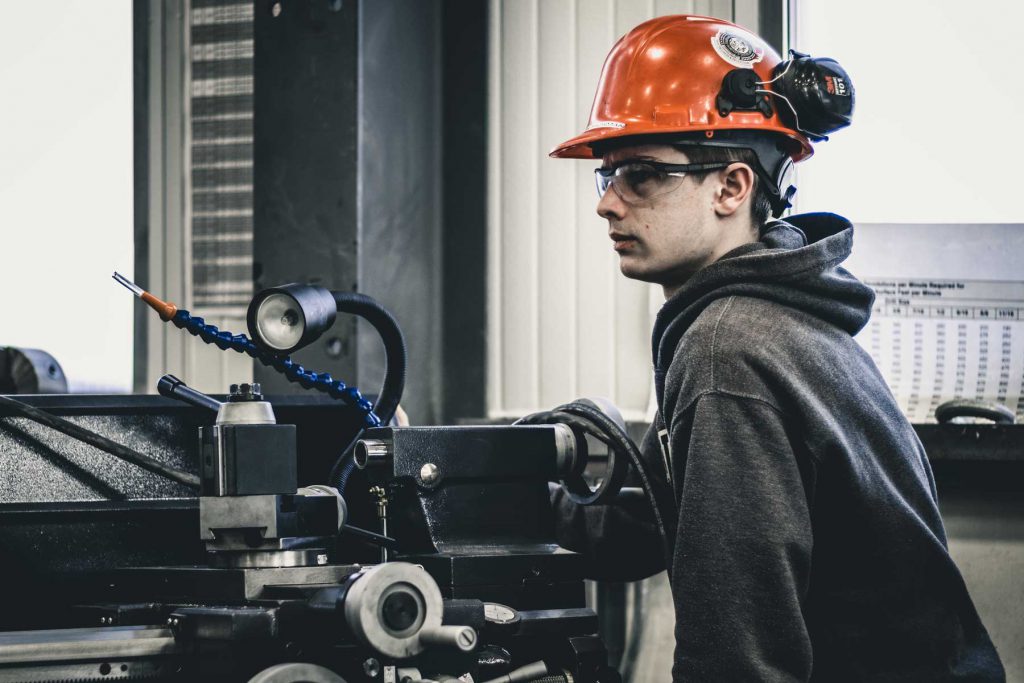 Dual Credit
High school students – get a jumpstart on your post-secondary education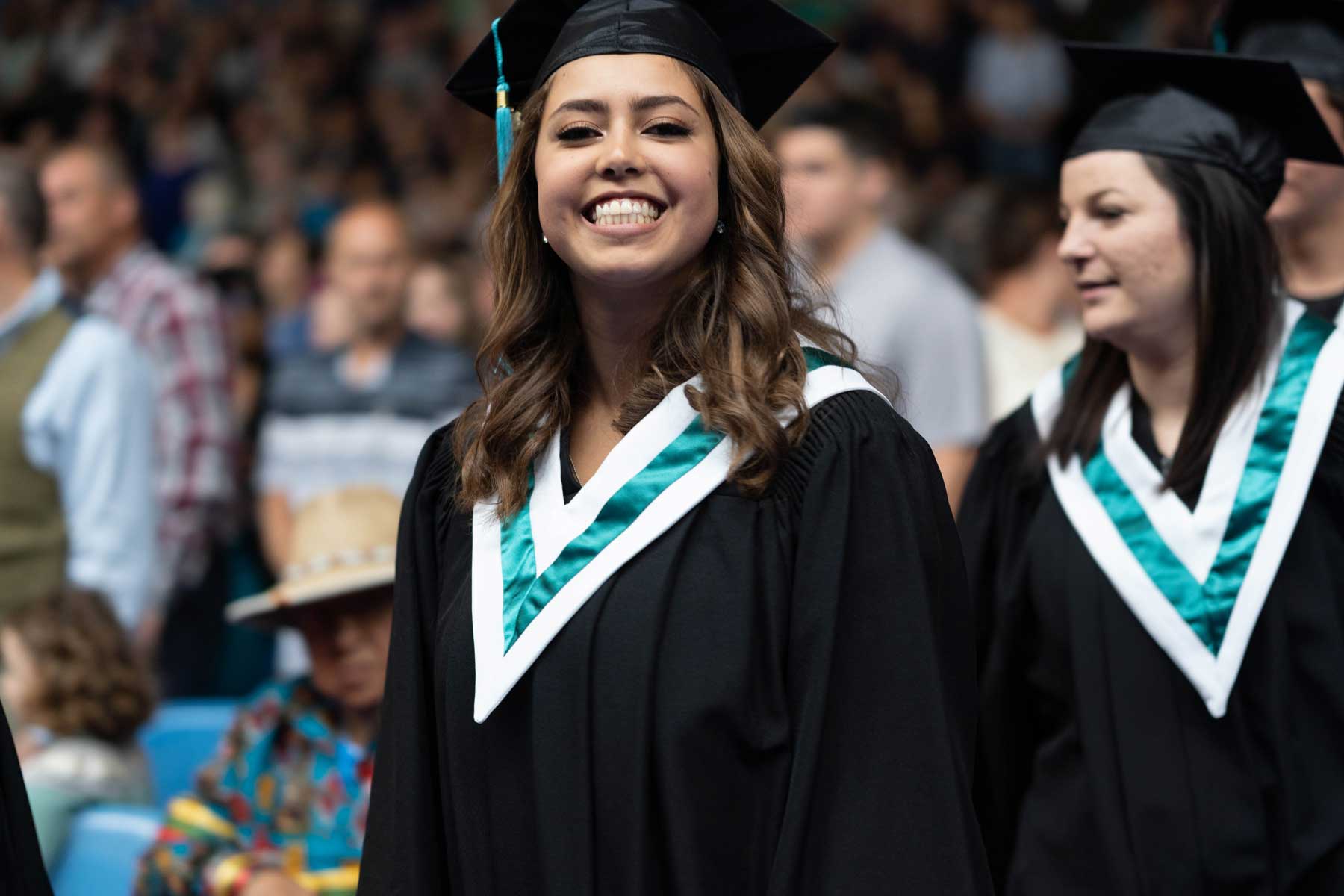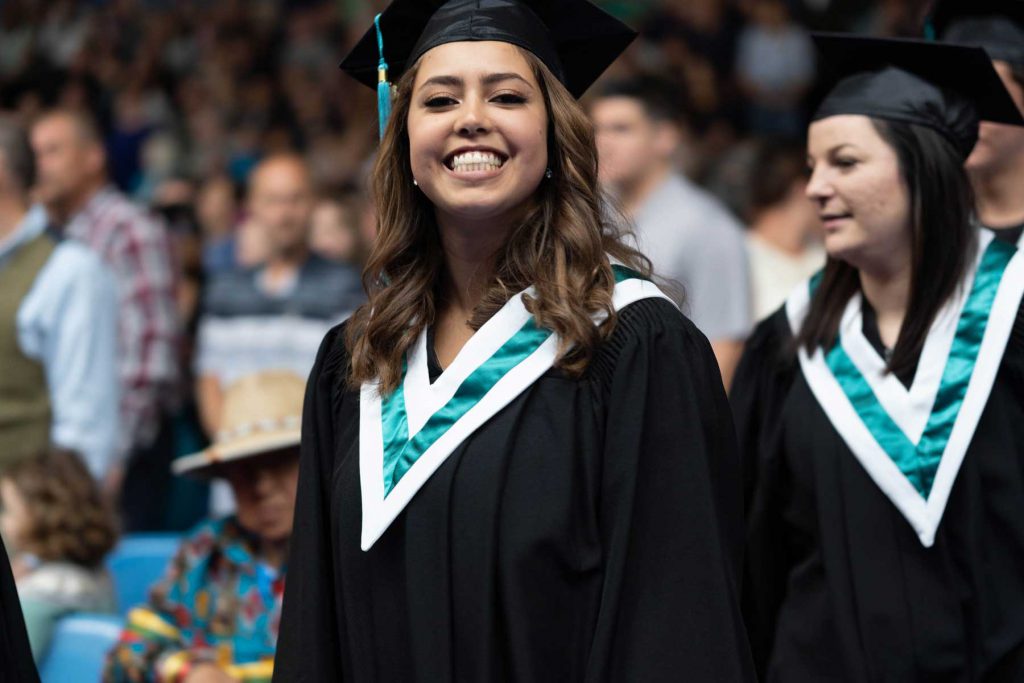 Convocation
Information for graduates and guests.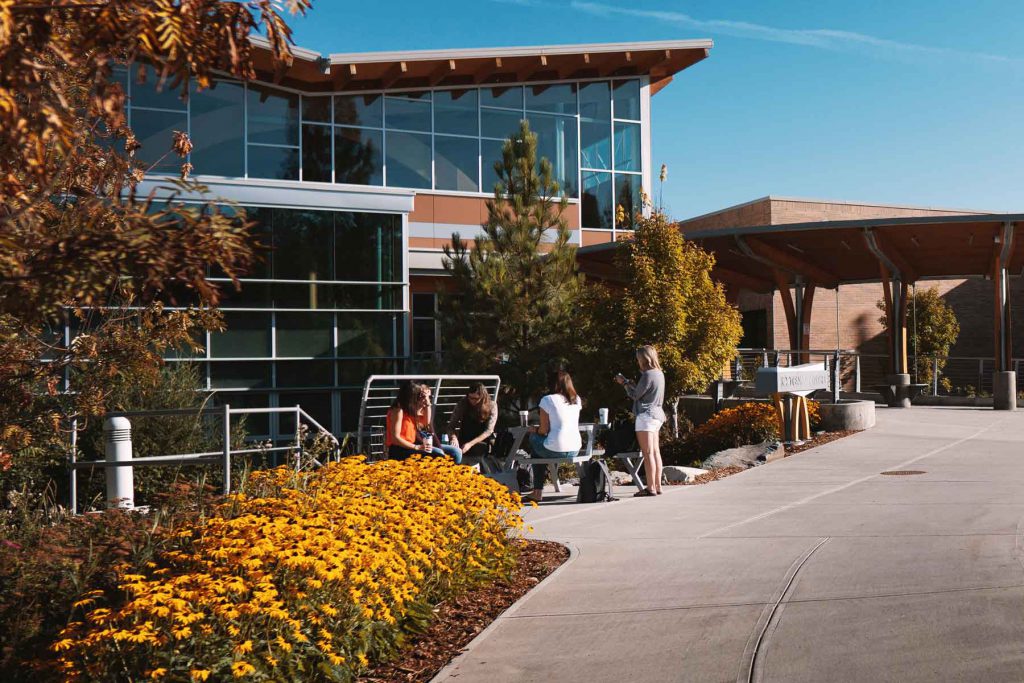 Tuition, Fees and Refund Policy Information
Useful information on our tuition structure.