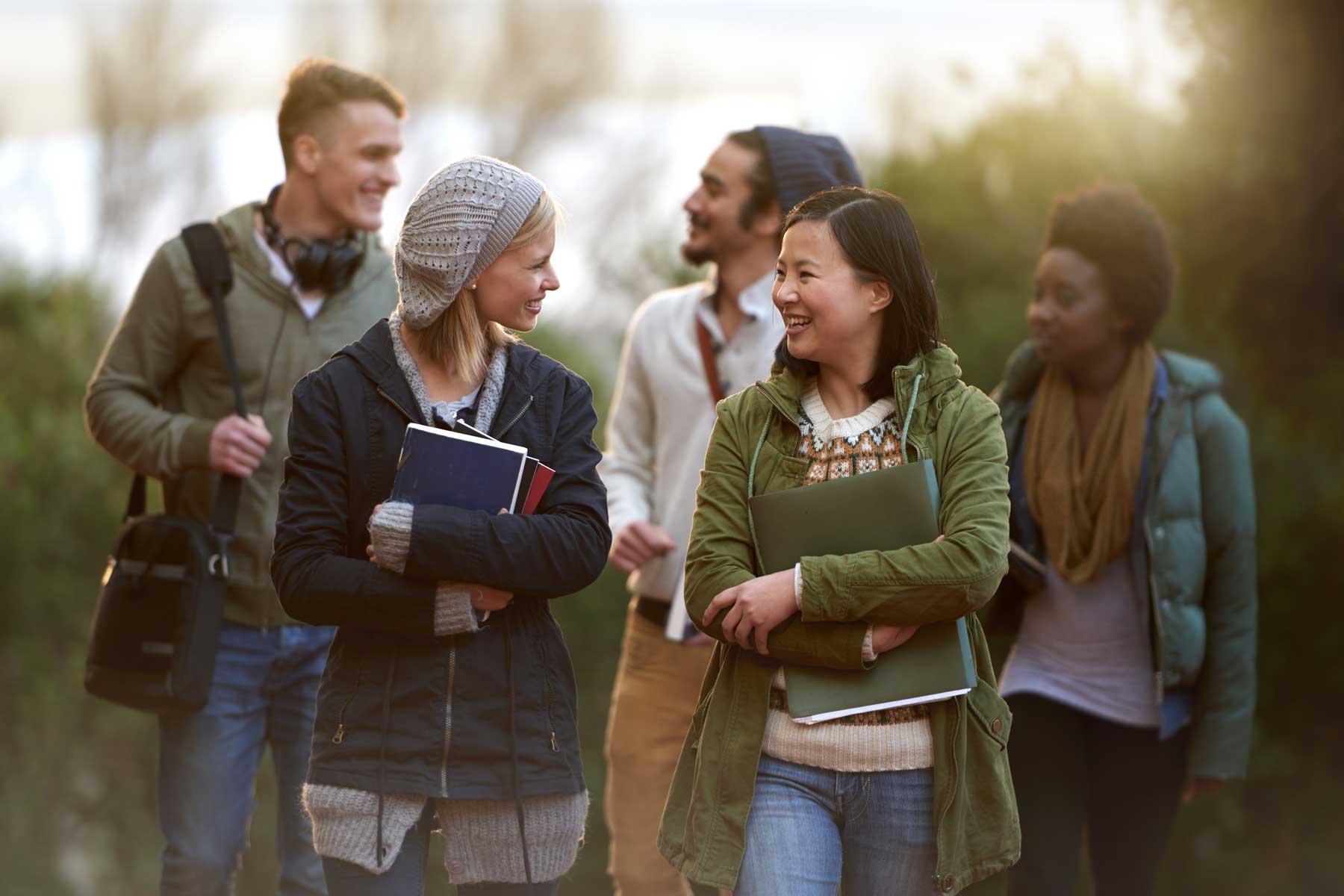 Orientation
Welcome to College of the Rockies!
Welcome to College of the Rockies (COTR)! We are so excited that you will be joining us on your educational journey. To prepare for the upcoming term, we have developed an online orientation course called JumpStart. The JumpStart course is divided into multiple modules that will provide a deeper understanding of the resources, supports, services, and opportunities available to you while you attend the College. These modules will be available to you as your toolkit throughout your time at the College.
JumpStart – In-person
Who: New Students
Where: Cranbrook Campus
When: Friday, January 5, 2024
In-person programming designed to enhance new students' transition to the College!
Online JumpStart
Who: All Students, all Campuses
Where: On-line
When: anytime
Virtual orientation available for all students at all campuses and accessible at any time of the year.