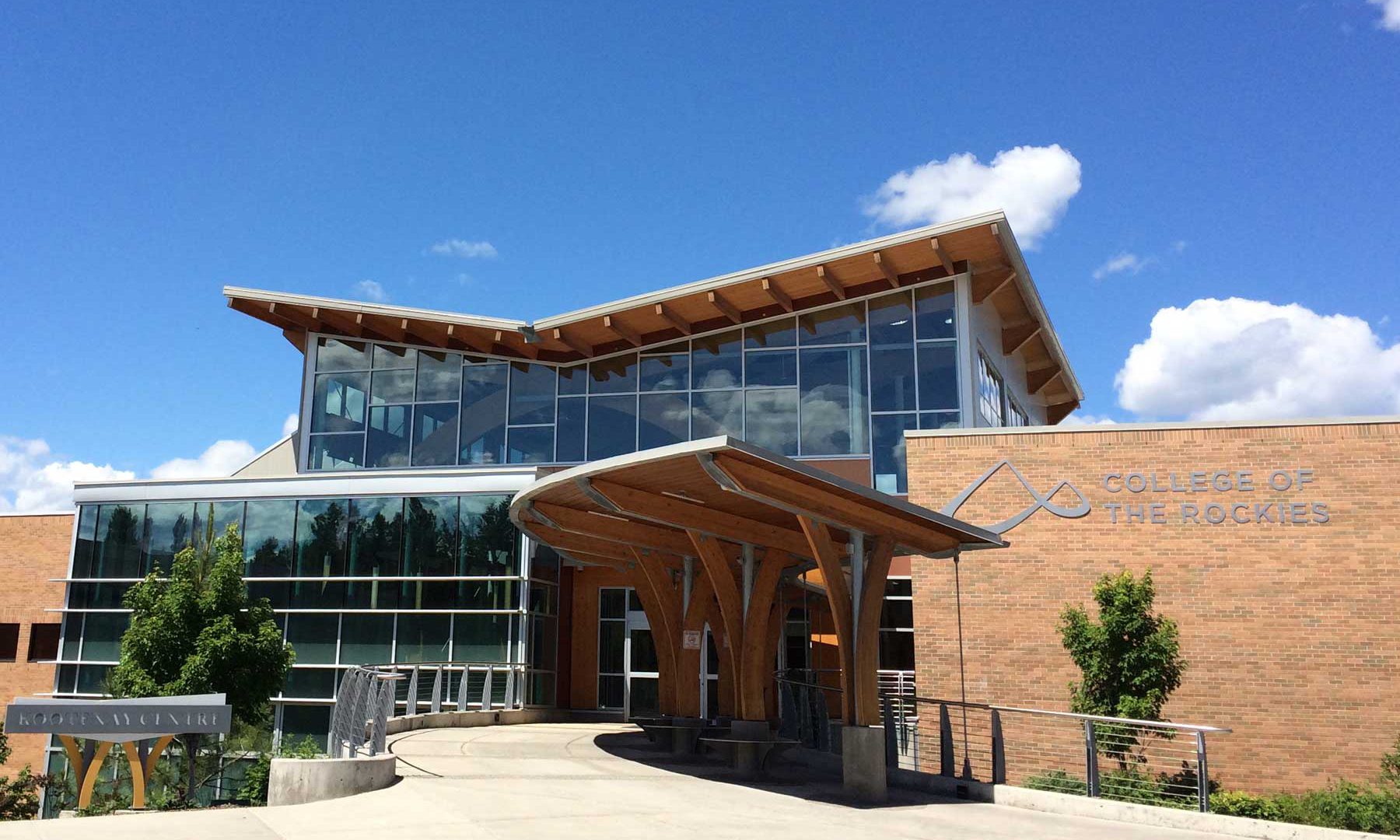 Executive Leadership Team
Role of the College's Executive Leadership Team
At College of the Rockies, our mission statement is to transform lives and enrich communities through the power of education. This statement is the guiding principle behind each and every consultative decision made by the College's Executive Leadership Team which gives direction, leads strategy and priorities, and develops the annual operating and capital budget within the College community.
---
Executive Leadership Team Members
President and CEO
Paul Vogt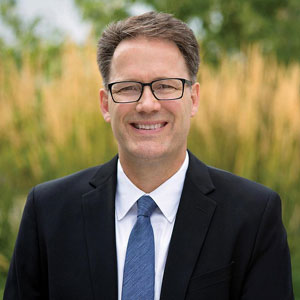 ---
Vice President, Academic and Applied Research
Robin Hicks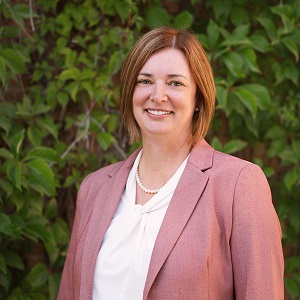 "I believe that education has the power to transform individual lives, families and whole communities. In this time of rapid change in society and the nature of work, I'm proud to serve the needs of the East Kootenay region."
Robin Hicks joined the College in September 2019 as Vice President, Academic and Applied Research. With a Master of Arts in Psychology and a College Administration and Leadership certificate, Robin brings extensive experience in post-secondary and the broader public sector to her role.
---
Vice President,

External Relations
Deborah Carty

"I'm excited to enhance the College's great reputation domestically and internationally, building partnerships in our own backyard and beyond. This year, as part of our two-year action plan for COVID recovery in our region, I'm focusing on leveraging the College's unique educational offer and showcasing our Rocky Mountain brand."
With 27 years of communications and marketing experience in the public and private sector, Deb Carty joined the College in 2019 as the Executive Director of Communications and Marketing, before taking on a new role as Vice President, External Relations. Under this portfolio, she oversees International education and International projects, Alumni and Donor Relations, Communications and Marketing, Continuing Education, contract training and community and government relations.
---
Vice President, Finance and Corporate Services
Dianne Teslak

"I feel honored and privileged to be part of Team College of the Rockies. We share a passion for helping people and communities build better futures through the power of education. Every day our students inspire us and provide us an opportunity to be Small College Proud."
Dianne Teslak has been with the College since 1993 and in the role of Vice President – Finance and Corporate Services since 2006. Dianne holds a Bachelor of Management degree as well as a CPA, CGA professional designation.