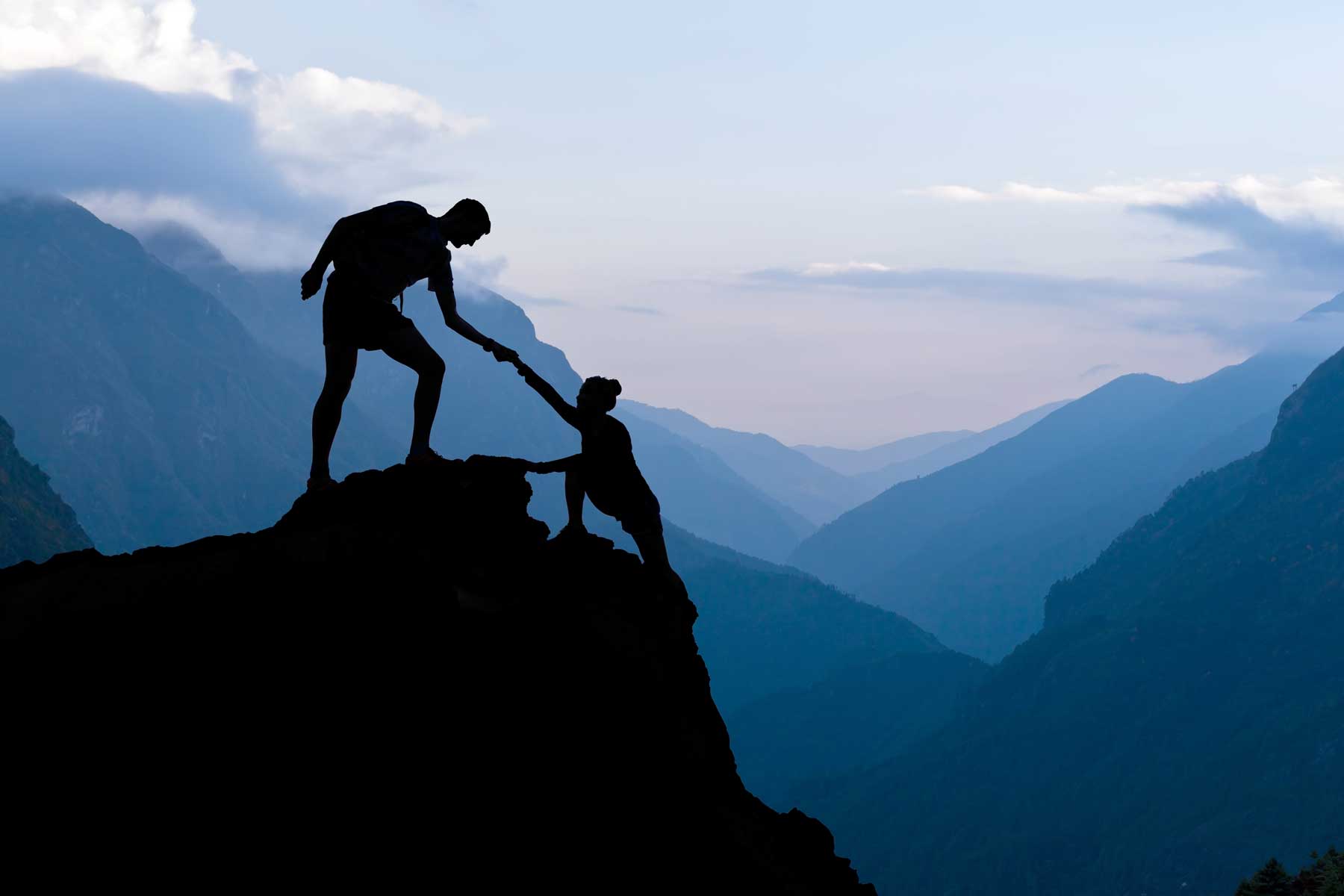 Giving
Create a lasting legacy – every gift counts.
By supporting College of the Rockies, you are directly impacting our students. Your generous support is changing the direction of many lives in our community, providing opportunity where it may not have existed for some and helping us grow and provide the infrastructure and training for in-demand jobs in our region.
---
How Your Gift Will Help
College of the Rockies is dedicated to student success. Students are challenged academically, mentored by their instructors, and learn to become leaders and productive citizens.
Donations support scholarships and bursaries for students, and provide faculty with innovative and cutting-edge equipment and facilities that will prepare students to compete in their discipline.
There are many reasons to give to College of the Rockies including honouring a loved one by naming a scholarship after them, or donating specialized equipment to support a program area you feel passionate about. There are several ways to give including one time and monthly donations online. Your generosity provides critical support to our students, changing their lives for the better.
Learn More