Building strong and lasting partnerships
Co-operative education is a program where students receive the opportunity to work in an industry related to their program field. The co-op program is structured so that each term or semester of schooling is alternated or enhanced by a period of work. This provides you, as an employer, a chance to shape the development of future employees and to benefit from your co-op students' knowledge, fresh ideas, energy, and skills.
A successful WIL partnership requires a committed and ongoing relationship between the employer, the student, and the College. Employer benefits include:
a student currently studying the most up-to-date curriculum
building ties and with future recruits
adding depth to your workforce
talented and driven individuals to complete research for your business
an economical way to increase job capacity
targeting and developing specific skills
recruitment
access to funding opportunities
strengthen relations between your business, the College and the community
access to fresh ideas from enthusiastic students
Employer Commitments
As an employer, we ask that you:
Think about your business objectives. What skills gaps do you have? What projects or project pieces do you want to complete? What problems do you want to solve in your organization? Can you align your goals with those of the student?
Provide the College with a compelling job description that will engage students.
Provide the student with a supportive work environment with a supervisor or direct report.
Work with the Co-op and Employment Services Team to articulate measurable outcomes for your organization and for the student
Use the College's online Experience Portal for posting your job and hiring a student.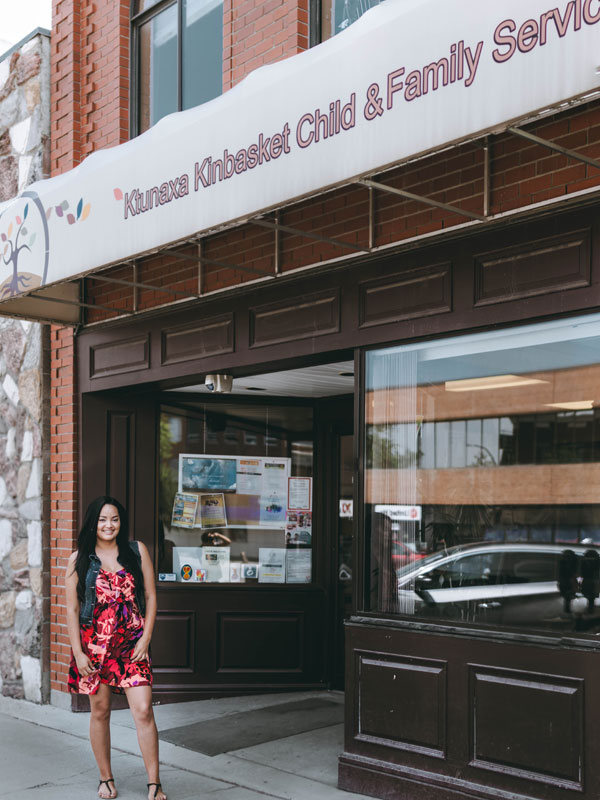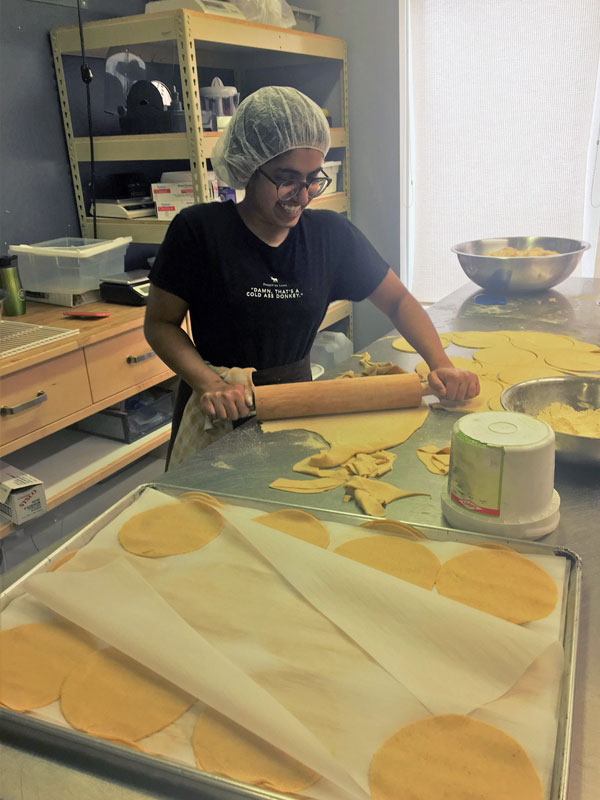 Employer Resources
College Support
The Co-op and Employment Services team at College of the Rockies provides ongoing assistance to our students and employers in order to ensure that recruitment needs are met by some of the most enthusiastic, educated, and talented candidates available. Our students are eager to receive hands-on experience and are ready to make meaningful contributions.
Funding Resources
If you're considering hiring a work-integrated learning student for your organization, you may be eligible for one or more Federal and BC funding resources, including grants and wage subsidies.
---
College of the Rockies is an accredited co-op institution with Co-Operative Education and Work-Integrated Learning Canada (CEWIL), and also a member of the Association for Co-operative Education and Work-Integrated Learning BC/Yukon (ACE-WIL), which supports research efforts that enable students, partner organizations and members.