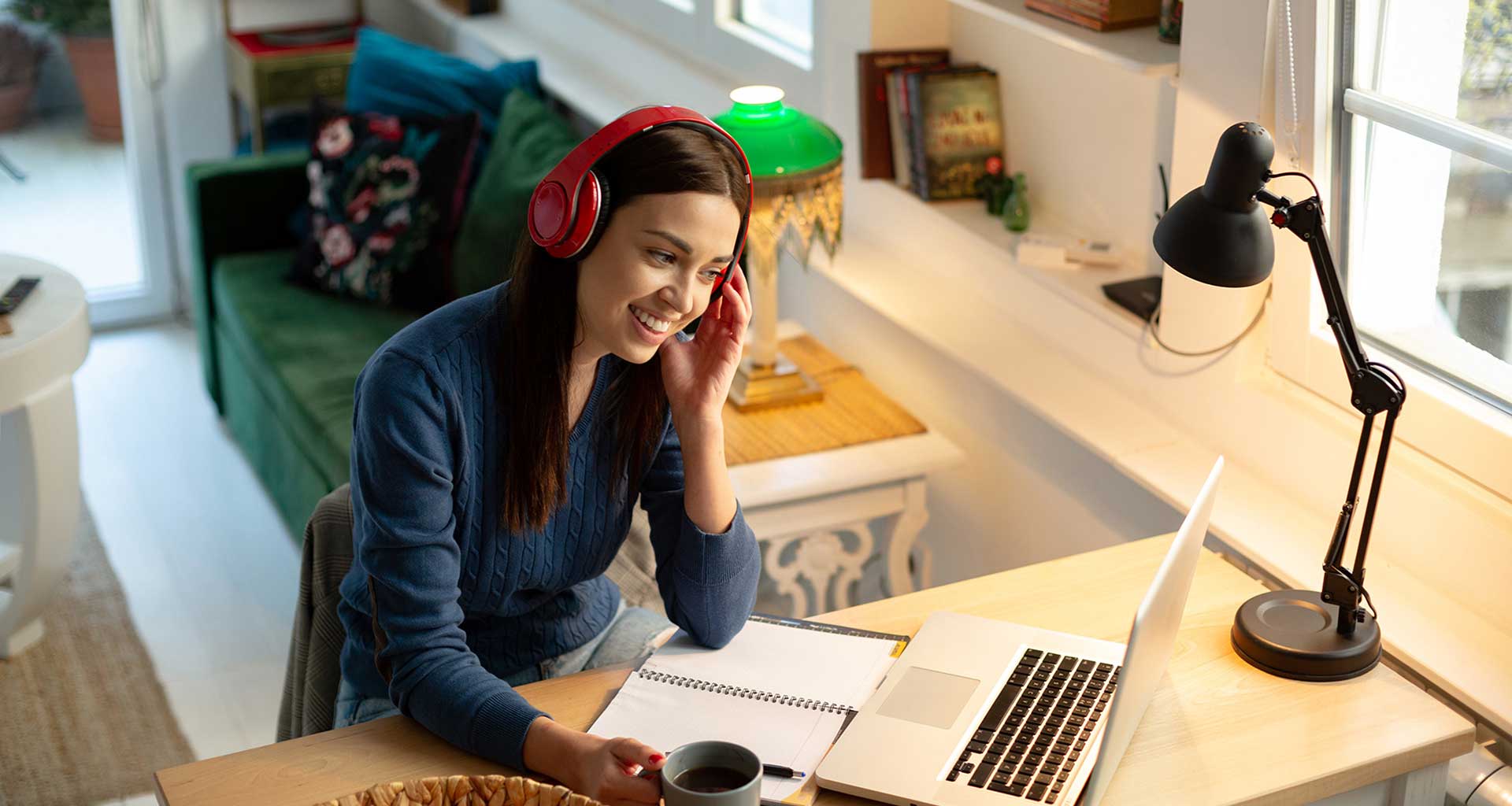 Technology and Password Support
We all rely on technology everyday – and it is constantly evolving. Whether you need help connecting your laptop to eduroam, require a password reset, or have issues with your College email account, we can help.
As a College of the Rockies student, you will use two different student accounts, your COTR Network account and AccessCOTR account.
---
COTR Network Account
Gives access to:
College computers
Your COTR email
eduroam (student wi-fi)
Student portal
Office 365
COTROnline (Moodle)
MS Teams
Please note: You may not be able to access certain applications if you are trying to access them from outside the College.
AccessCOTR Account
Gives access to:
Student info/records
Financial account activity
Grades
Course information
Registration
Transcripts
Please note: These services can be accessed from anywhere that you have a wi-fi connection, in or outside the COTR network.
Account Set-Up / Login Instructions / Password Support
COTR Network Account Set Up and Login Info
Multi-Factor Authentication (MFA) – New for 2023
COTR Network Account Password Support
AccessCOTR Account Password Support
COTROnline (Moodle) Support