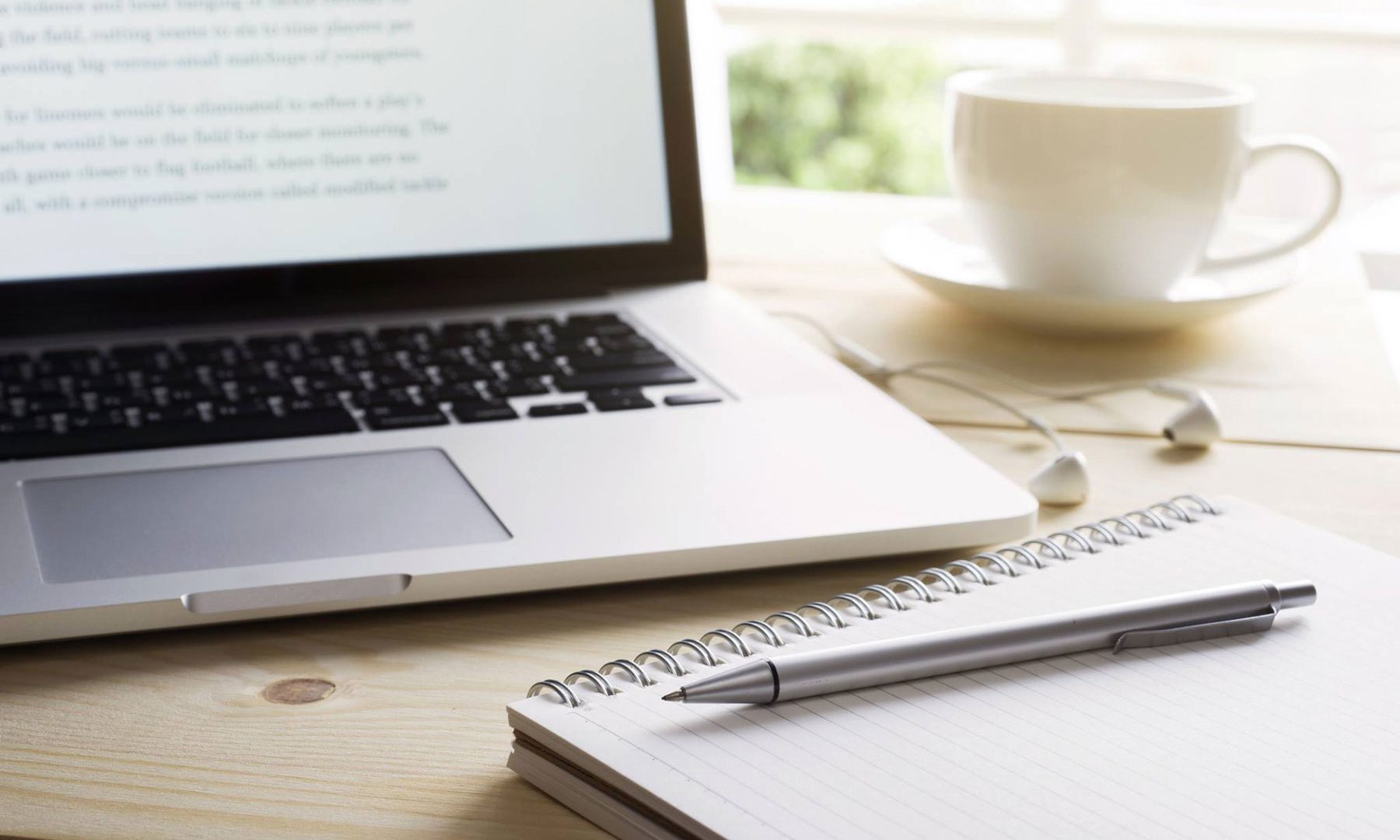 COTROnline (Moodle) Support
Moodle (Modular Object-Oriented Developmental Learning Environment) is your virtual classroom. Moodle is used for all College online and hybrid courses, as well as for many of our face-to-face classes. Moodle allows instructors and students an efficient way to share learning materials, upload assignments, and keep track of grades and other important course notices.
It's where you:
Receive messages and course material from your instructor
Meet and interact with your classmates
Work on assignments and activities
If you experience technical problems, or need help setting up your College email and computer account, be sure to contact our helpdesk.
The COTROnline Help Desk is dedicated to helping you with your questions about the Moodle learning management software. Our Help Desk educational technologists can troubleshoot Moodle issues, and can assist you in finding the most efficient way to use this LMS. If you are new to using Moodle, please ask for an orientation session through the Help Desk, or watch for our semi-annual lunchtime sessions on Moodle tips and tricks.
Support is available Monday to Friday 8:30 am – 4:30 pm Mountain Time Zone except Statutory Holidays.
---
Computer Requirements
Your computer and your internet connection are the two most important components of a rewarding online experience. We therefore want to make certain that you have all the necessary resources available to successfully complete your course work.
---
Internet Requirements
A minimum download speed of 1.5 Mbps is the minimum supported, which is commonly the speed associated with a basic DSL or a cellular/satellite connection.
A faster connection, such as cable or fibre-optic service, will further enhance your online experience. A Wi-Fi connection is generally acceptable, but is dependent upon one of the two services mentioned above.
While student may register for courses with internet download speeds below 1.5 Mbps, the college assumes no liability for the quality of the student experience.
---
Mobile Devices
Students may use a tablet or smartphone to access and participate in much of an online course, but a laptop or a desktop computer will be required for some components of the online course.
Mobile devices and their operating systems are not supported by the IT Student Help Desk. For more information contact the IT Student Help Desk.
---
Minimum Computer Skills
Students need to be able to
Copy and paste
Locate and upload a file
Use a web browser and word processor
Send and receive emails
---
Login Instructions
Welcome to the world of online learning!
Online courses and websites for on-site courses at College of the Rockies can be found at www.cotronline.ca
Accounts for COTROnline and the college network, will be created automatically
Online courses & those In-Person / Face-to-Face Courses with support websites:
Directions for accessing courses will be sent to you by email

You will usually receive an email the Friday before your course starts.
Check with COTR Online Help Desk. if you did not receive an email with course access directions.
Note: We find that our emails to you sometimes go into your junk/spam mail. If you have not received your information, you may want to check there.

Office Administration / Upgrading for Academic and Career Entry (UACE students: Your login information will be provided to you directly by your instructor(s).

If you have any questions, please contact your program's coordinator.
Continuing Education Students:   Some continuing education courses are offered online and have different login instructions.

Students who have registered in an online Continuing Education course will receive their instructions via email.
Contact your local campus for more information.
Please make sure Registration has your current email address.