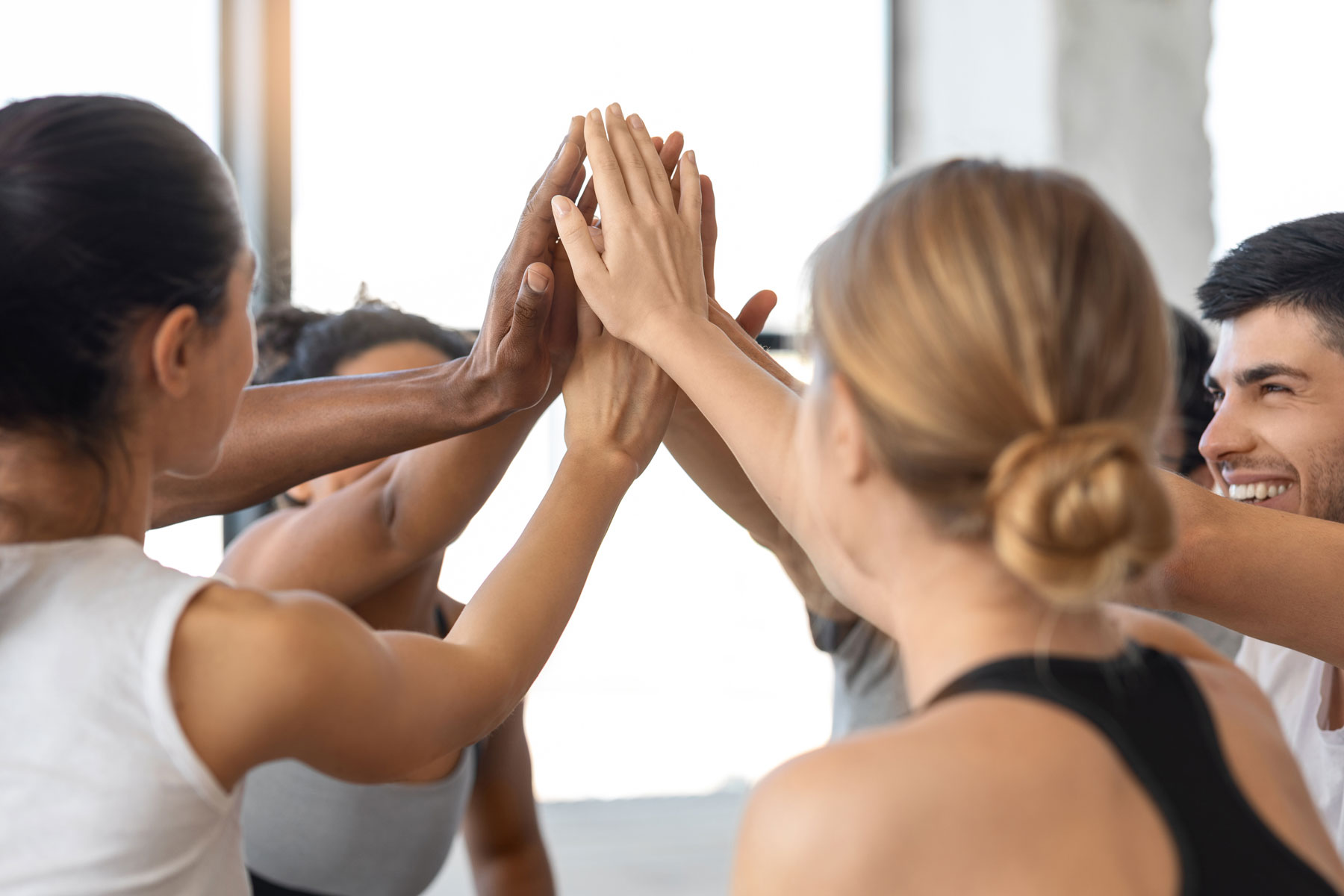 Campus Health and Wellbeing
College of the Rockies recently completed a Campus Health and Wellbeing Framework as the first step for developing and implementing an institution-wide strategic plan to become a health-promoting post-secondary institution. The Framework commits the College to formally adopting the Okanagan Charter (2015), International Charter for Health Promoting Colleges and Universities, as well as the Canadian National Standards for 'Mental Health and Well-being for Post-secondary Students' (2020).
Adoption of the Okanagan Charter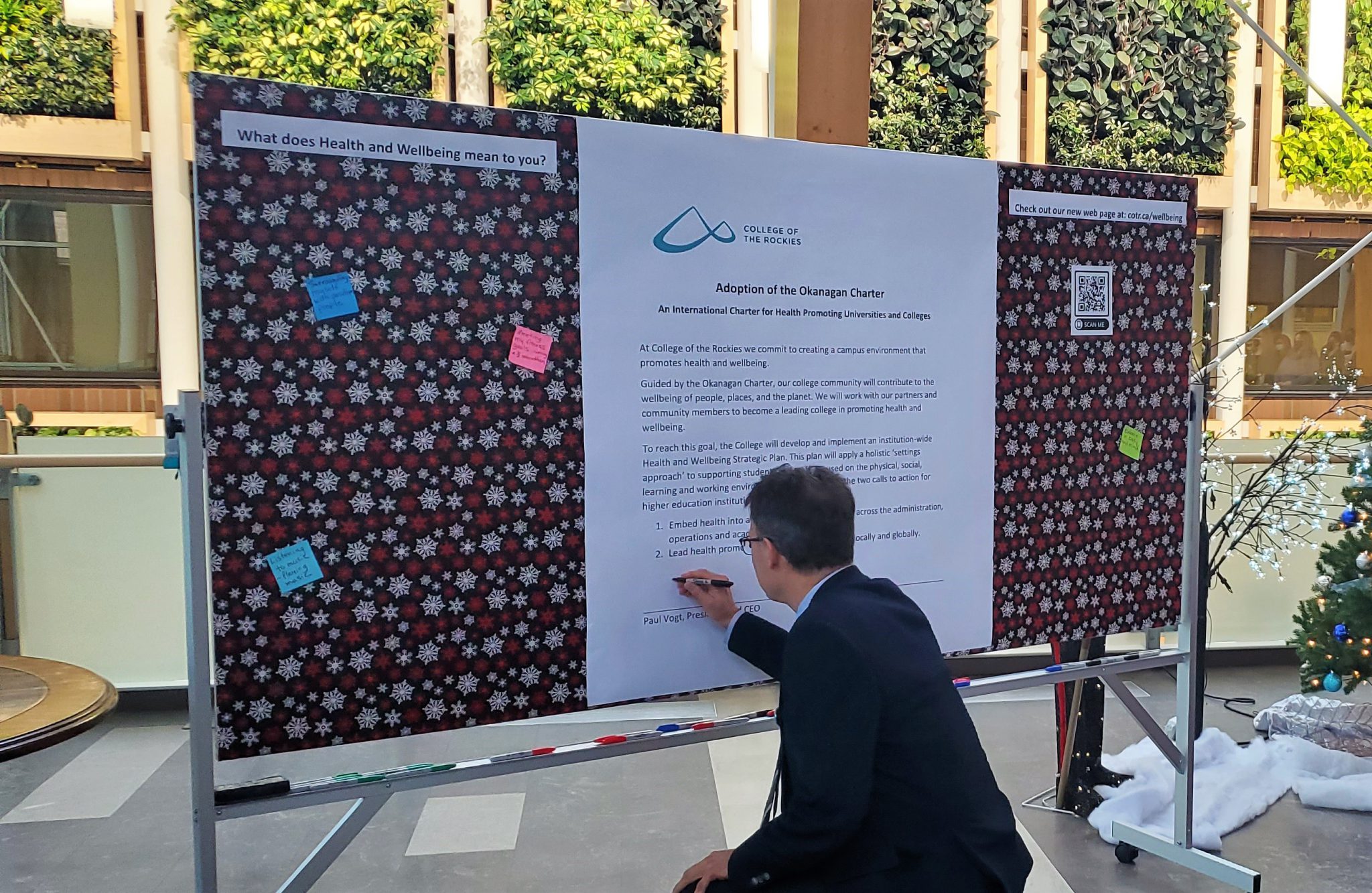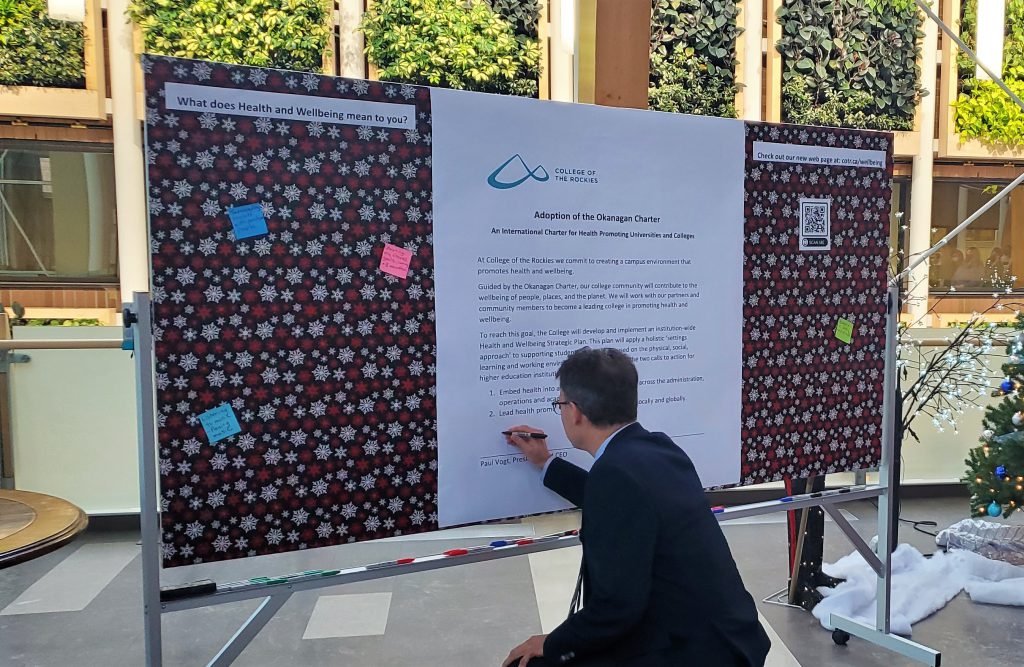 Guided by the Okanagan Charter, our college community will contribute to the wellbeing of people, places, and the planet. We will work with our partners and community members to become a leading college in promoting health and wellbeing.
We will apply a holistic 'settings approach' framework to supporting students and staff, focused on the physical, social, learning and working environments and support the two calls to action for higher education institutions:
Embed health into all aspects of campus culture, across the administration, operations and academic mandates.
Lead health promotion action and collaboration locally and globally.
Student Mental Health and Wellbeing Mini-Grant – Apply Now!