College of the Rockies constantly seeks to enhance the quality of the learning experience through international opportunities for its students, graduates, and employees.
Through authentic learning experiences and cultural immersion abroad, our students and graduates develop global awareness, intercultural competencies and the soft skills that are increasingly sought after by employers.
Through professional development abroad, our employees are exposed to a wide variety of teaching and learning styles, student services models, and cultural practices, which ultimately translates into a better student experience at home.
And by engaging in international projects, our employees, students and graduates work with our partners to solve real-life problems in real world settings.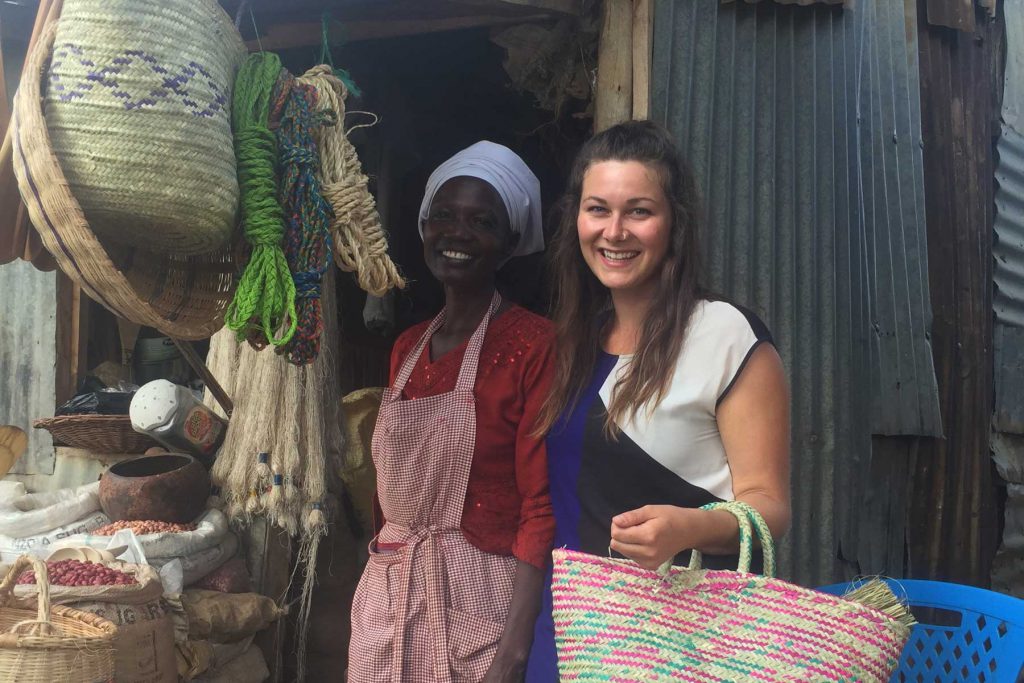 International Opportunities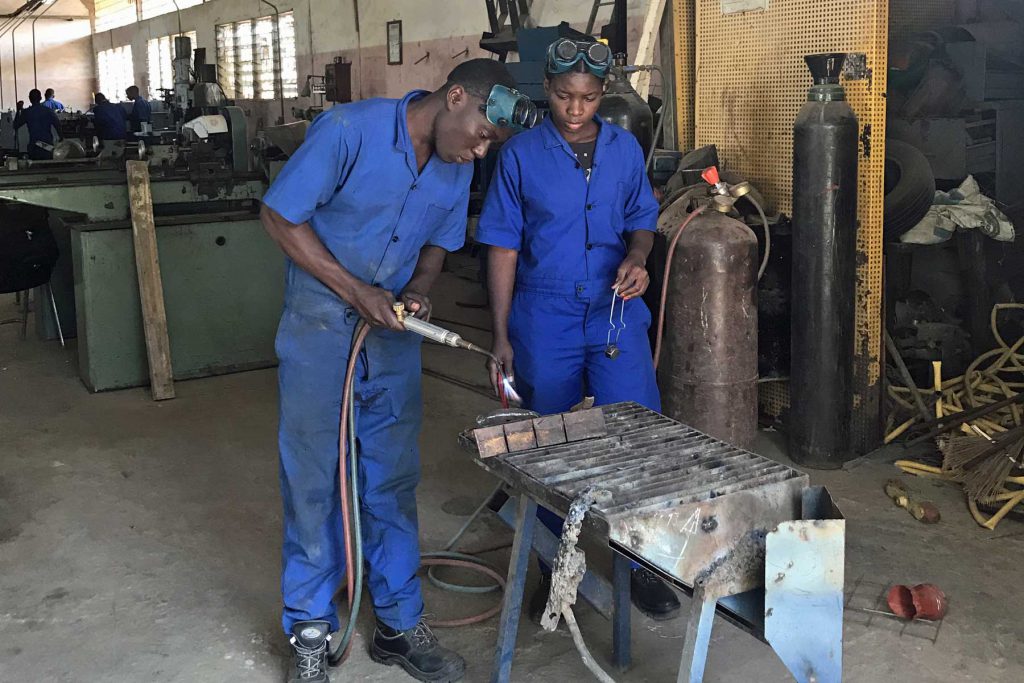 International Projects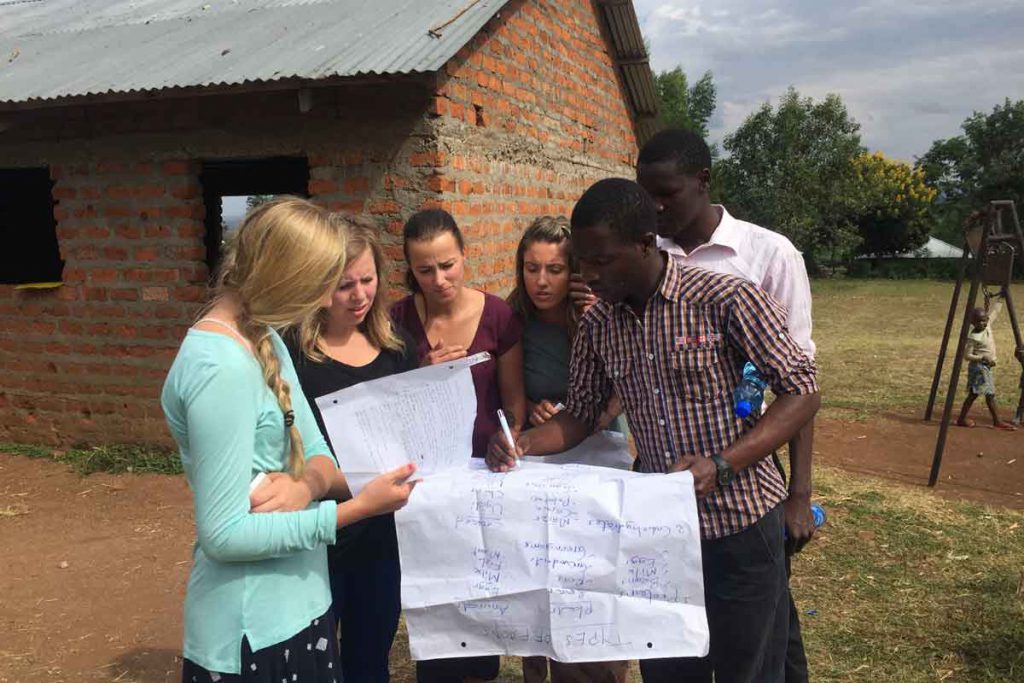 International Stories