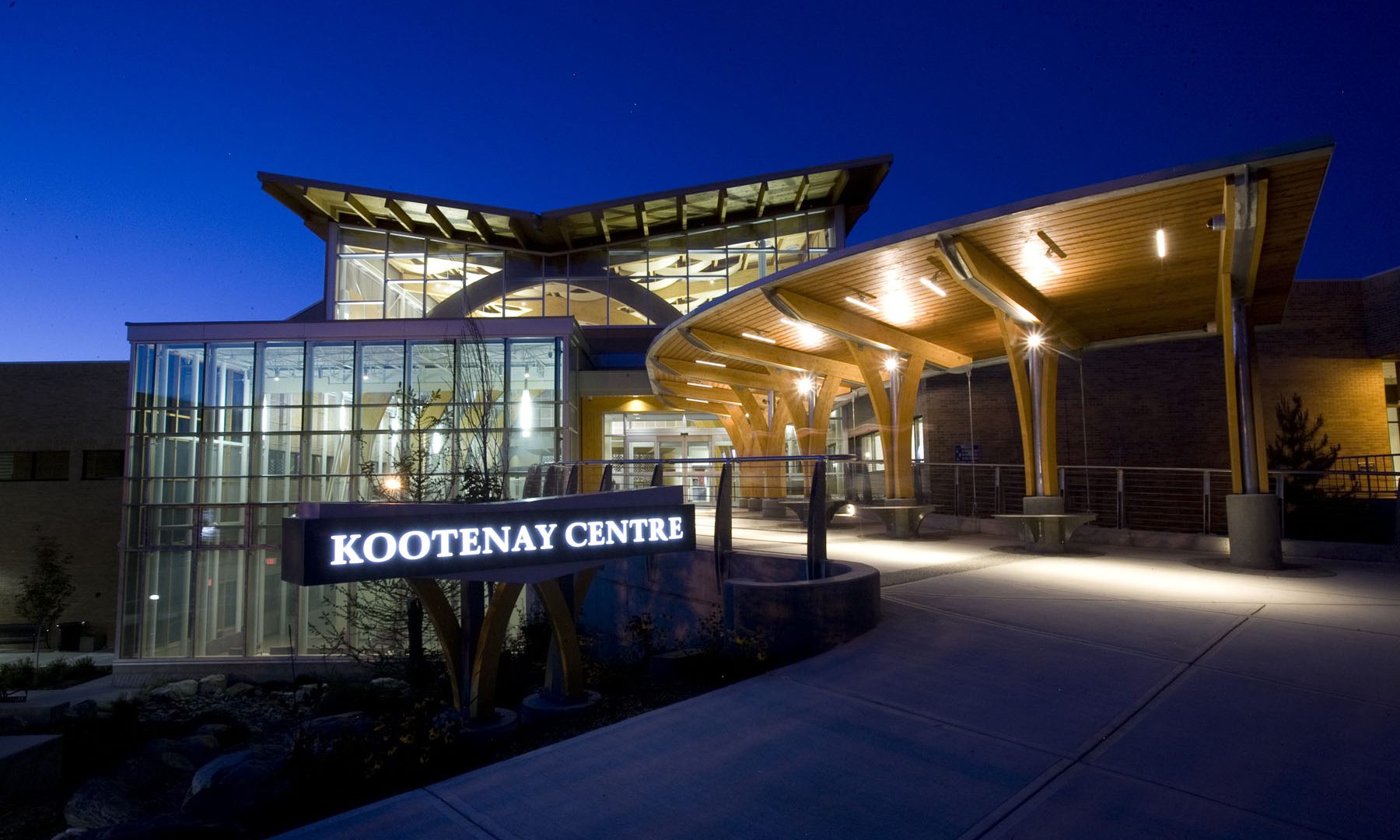 College Overview
Rocky Mountain Inspired. Small College Proud.
We serve a regional population of close to 83,000 people, guided by our Mission, Vision, and Values, and through the leadership of our President and Board of Governors. Each year, we provide instruction in a wide variety of programs to approximately 2100 full-time equivalent (FTE) students, including close to 200 international (FTE) students from more than 30 countries.
Our commitment to providing relevant and quality education is unwavering. Our state of the art campuses and facilities are meeting the East Kootenay's steadily growing demand for skilled workers and employees.
Cranbrook is home to two campuses: Our main campus houses the majority of our administrative departments and student services, and our Gold Creek campus offers a variety of trades programs.
The programs, courses, and services offered by our five regional campuses are as diverse as the communities and people they serve. A few have their own "signature" programs – something unique and special – and most provide courses in Adult Basic Education.
All of our campuses respond to the needs of their communities by offering continuing education courses and access to online learning.
View the College of the Rockies Organizational Chart
Discover more about College of the Rockies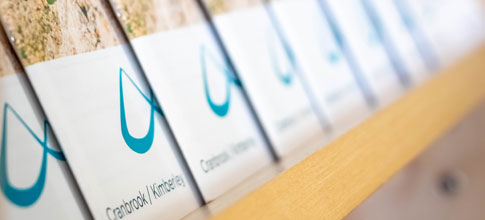 Programs and courses
Explore our wide range of face-to-face and online programs and courses.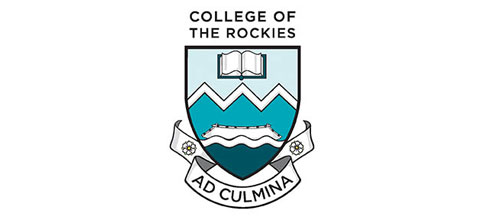 Governance
Information on the College's Board of Governors
Regional Campuses
Contact and program information for our five regional campuses.