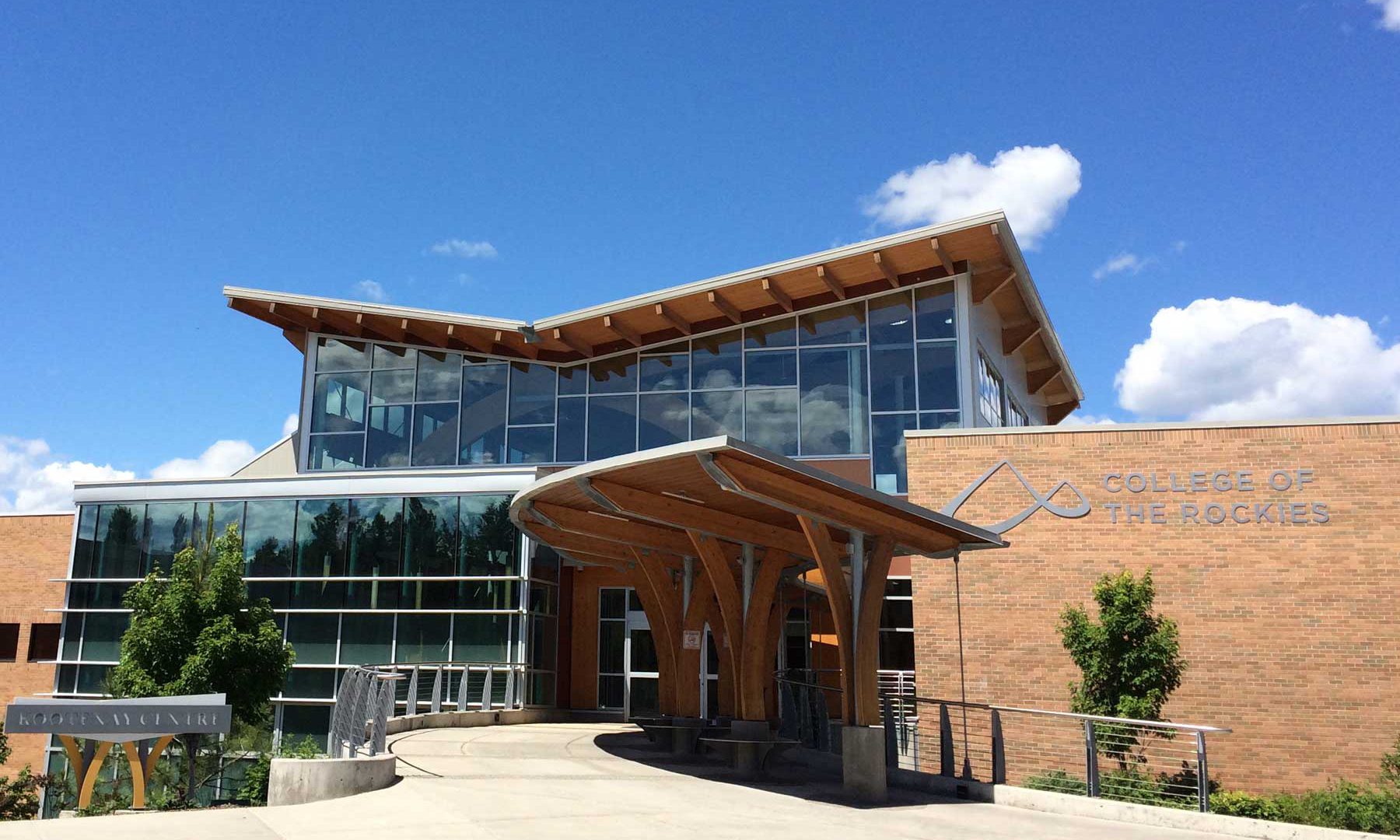 Board Members
College of the Rockies' Board of Governors
---
Nic Milligan, Chair, Appointed Member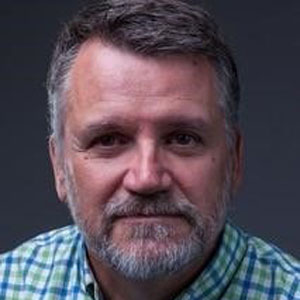 Term: July 31, 2020 – July 31, 2023
Nic Milligan was formerly the Manager, Social Responsibility with the Coal business unit of Teck Resources. Previously Mr. Milligan was Manger Aboriginal Affairs with Teck Resources and was Superintendent Human Resources of Elk Valley Coal Corporation. Active in his community, he was a Board Member of Community Futures East Kootenay, Fernie Arts Station, and Sparwood Chamber of Commerce. Mr. Milligan holds a Writing Degree from the University of Victoria and a Diploma in Journalism from Lethbridge College.
Mr. Milligan has recently been elected to the position of Mayor for the City of Fernie.
---
Jared Basil, Vice-Chair, Appointed Member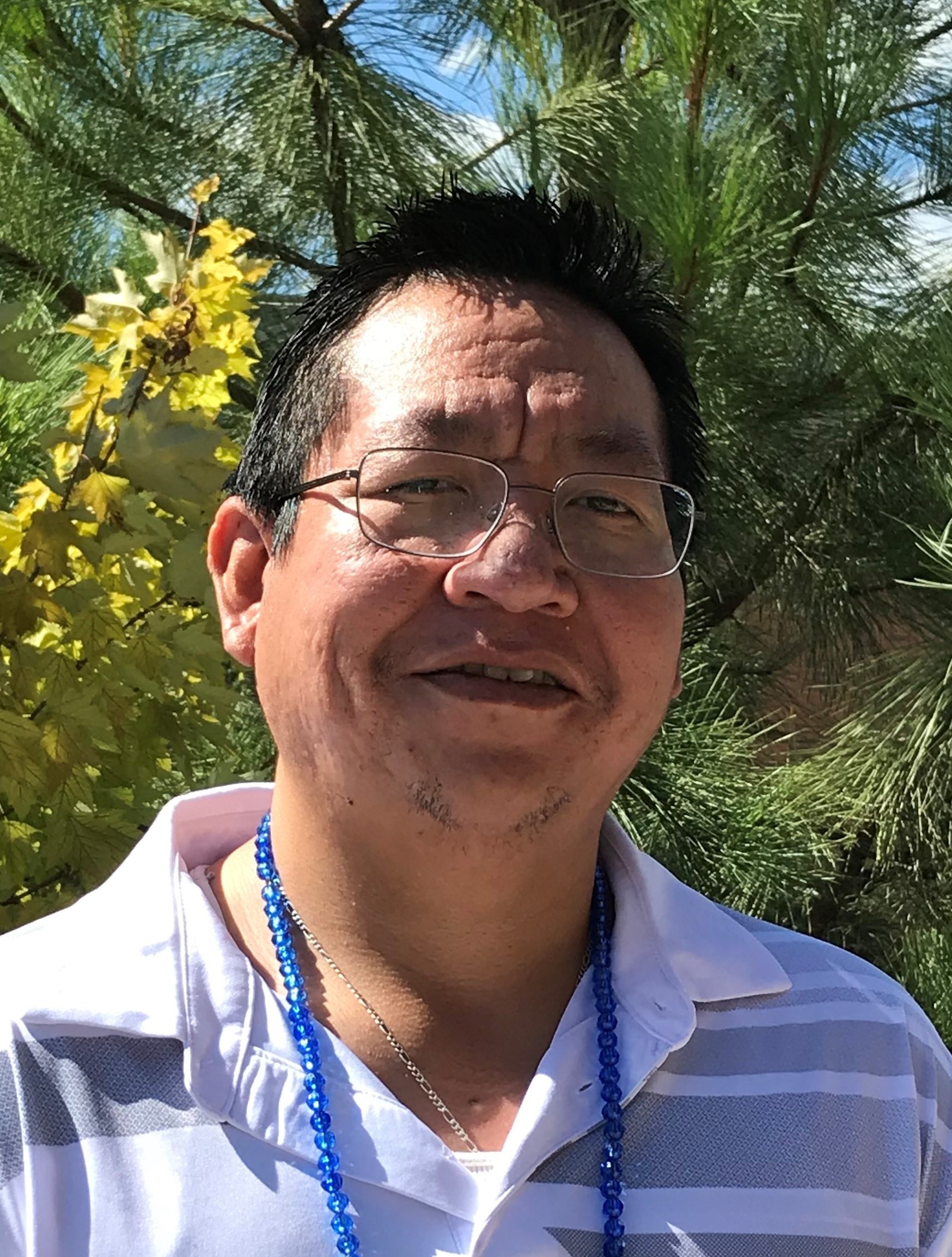 Term: July 31, 2020 – July 31, 2023
Jared Basil is a Ktunaxa Nation member from the community of Lower Kootenay. His work spans both the Economic Sector as well as the Social Sector at the Ktunaxa Nation Council. He is an elected leader and is currently the Chair of the Education & Employment Sector at the Ktunaxa Nation Council.
---
Doreen Elaine Eccleston, Appointed Member, Kimberley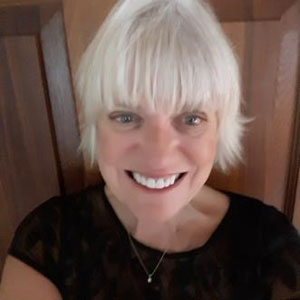 Term: July 31, 2019 – July 31, 2025
Elainee Eccleston retired in 2016 after 14 years as an instructor in the Business Administration department at COTR. She started her career with 15 years in public practice; the last 5 as audit manager for BDO. She then was CFO for the Ktunaxa Tribal Council and for the City of Kimberley.
She has earned the following designations: FCPA, FCMA, MBA, CAFM and a Provincial Instructor's Diploma.
Elaine became involved with the First Nation's financial literacy in 1993 and was a founder of the Aboriginal Financial Officers Association. She has been active with AFOABC since 1993 and is an honorary lifetime member. Elaine currently presents workshops for AFOABC in communities and virtually.
She was the CMABC board for 9 years; until the formation of CPABC. She was an appointed member of the Accounting Policy Advisory Committee for the Province of BC and was part of the process of bringing the Province's financial statements to comply with GAAP in 2005.
---
Anne Glassford, Appointed Member, Invermere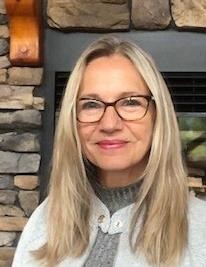 Term: July 31, 2021 – July 31, 2024
Anne Glassford is Capital Accountant and Business Consultant for Interior Health. Previously Ms. Glassford was Hospitality Controller and Lodging Revenue Manager for Radium Golf Group, The Resort at Copper Point and Panorama Mountain Village. She carries over 25 years of business experience within multiple industries including financial management roles in healthcare, hospitality, local government and education. Active in her community, Ms. Glassford is an appointed Director and the Finance Committee Chair for the Columbia Valley Community Foundation. Previously she was a Member of the Board of Directors for the Chartered Professional Accountants of BC East Kootenay Chapter and Chair of the Communications Committee. Ms. Glassford also was Treasurer for the Panorama Foundation and the Columbia Valley Greenways Alliance.
She holds a Bachelor of Arts in Economics from the University of Waterloo. Ms. Glassford is a Chartered Professional Accountant and Chartered Director.
---
Randal Macnair, Appointed Member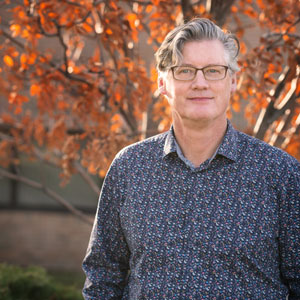 Terms: December 31, 2017 – July 31, 2023
Randal Macnair is currently a publisher for Oolichan Books. He was formerly a mayor and councillor for the City of Fernie, a director for the Regional District of East Kootenay, a principle for Randal Macnair & Assoc, Heritage Consultant, an instructor/program coordinator for the College of the Rockies, and a curator for the Canadian Museum of Rail Travel.
Randal is active in his community, holding a director seat for the Fernie Community Fund and a director/president for the Fernie Rotary Club. In the past, he served for the Association of Book Publishers of BC, the BC Arts Council, the Saskatchewan Arts Council, Fernie Tourism, and the BC Museums Association. Mr. Macnair studied Anthropology & History in Art at the University of Victoria and has taken courses in the Cultural Resource Management Program at the University of Victoria.
---
Darlene Trach, Appointed Member, Cranbrook
Term: July 31, 2020 – July 31, 2024
Darlene Trach has worked with the Ktunaxa Nation Council for the past 23 years. She held a range of positions from Administrative, Employment Officer, Office Manager, HR Manager and more recently Self-Government Readiness Coordinator. Darlene was elected as a Councillor for the Tobacco Plains Band and served on two different terms. She was also the Chairperson of the Education and Employment Sector with the Ktunaxa Nation. She has a Diploma in Business Administration and is currently working towards a Certificate in Indigenous Governance through the University of Arizona.
---
Amber van Drielen, Appointed Member, Golden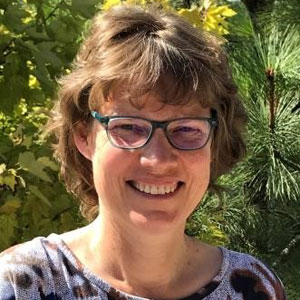 Term: July 31, 2020 – July 31, 2024
Amber van Drielen is a lawyer in Golden who works primarily on family law contracts with Legal Aid BC. Previously she was a Legal Advocate and a Lawyer with what is now Seniors First BC. Active in her community, Ms. van Drielen volunteered at the Women's Resource Society of Golden, Fundraiser for Golden Opportunities for Refugees and a Local Lead and Outreach for Fair Vote Canada (BC). She holds a Bachelor of Laws and Bachelor of Civil Law from McGill University. Ms. van Drielen also holds a Bachelor of Arts in Geography with a minor in Social Anthropology from Simon Fraser University.
---
Sharon Demaine, Elected CORFA Faculty Representative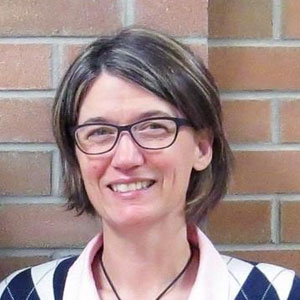 Term: October 2022 – October 2025
Sharon Demaine is an instructor in the Office Administration program at College of the Rockies. Sharon started her career teaching in northern Alberta after earning a B.Ed. from the University of Alberta. After nearly a decade, she switched gears to attend Mount Royal College in Calgary and became a licensed funeral director/embalmer in Edmonton. She worked in funeral service until she moved to the East Kootenays in 2011. As part of starting a new business, Sharon attended College of the Rockies to earn the Office Administration and Bookkeeping Specialty certificates. She was encouraged to apply for an auxiliary instructor position, and that led to her becoming regular faculty.
Sharon was elected to the Education Council in 2017 and held the position of Chair. Sharon is also active with the College of the Rockies Faculty Association, as a volunteer. She is a member of the Wasa Historical Society and volunteers for local events, including the annual Winter Festival.
In her spare time, Sharon enjoys being a homebody or going on adventures outdoors.
---
Jenn Smith, Elected CUPE Support Staff Representative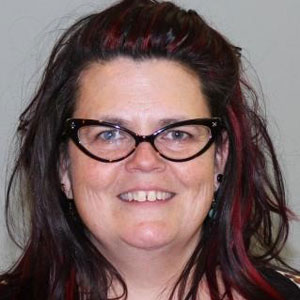 Term: October 2020 – October 2023
Jenn Smith is currently the Co-op and Employment Services Coordinator at College of the Rockies. She has worked at the College since 2017 in both Student Services and Continuing Education. She holds a Bachelor of Sociology from Mount Saint Vincent University.
Jenn moved to Cranbrook in 2007 from Vancouver and couldn't be happier with small city living, surrounded by the mountains. She spent several years working and volunteering in the non-profit sector.
When not out on a road trip or at a concert with her husband, she can be found walking the dog in the forest, reading or quilting.
---
Nathan Dueck, Education Council (EdCo) Chair, Ex-Officio Member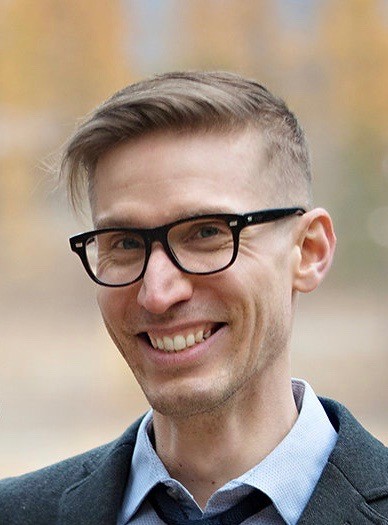 Term: December 2022 – December 2023
Nathan Dueck is an Instructor of English and Creative Writing at the College of the Rockies. He regularly teaches introductory courses in academic composition, and second-year courses in various literary genres and forms.
Nathan holds Bachelor's (Hons) and Master's of Arts degrees in English Literature from the University of Manitoba and a Ph.D. with a focus on Canadian Literature from the University of Calgary.
Nathan was elected to the Education Council in 2019 and was recently acclaimed as its Chair. When he's not in the classroom or a boardroom, he's at his desk grading. When the grading is done, he's back at the desk producing both creative and scholarly work. He's published articles about Canadian writing and delivered papers at conferences across North America. He's has also written three poetry collections and has a memoir forthcoming. He likes to spend every moment of his spare time indoors.
---
Lucy Adams, Elected Academic Student Representative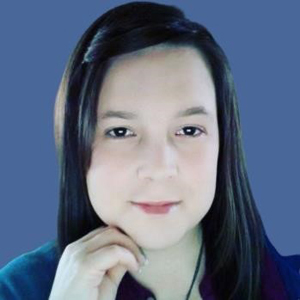 Term: March 2021 – October 2023
Lucy came to the Kootenays from the Maritimes in 2015 and enrolled with the College of the Rockies in 2017 working towards her business degree with a focus on marketing and fine arts.
Lucy is the newly elected President of the Students Association and is very active in campus life and is a residence community leader as well as a member of Education Council, involved in peer tutoring and works as a monitor for the art room and physics lab.
Lucy is very excited about her role as a student representative on the Board of Governors and is grateful for the opportunity to experience how decisions are made at COTR and represent her fellow students in that process
---
Jess Mooney, Elected Student Representative, 2nd Seat
Term: October 2022 – October 2023
Hey there, my preferred name is Jess Mooney and my pronouns are she/they. I am entering into the Bachelor of Science in Nursing program as of January 2023 and am currently working on electives that can aid me in the future.
A bit of what I have been doing is that I am a graduate of the UACE and YPEP program here at College of the Rockies. I was the student representative of the health and human services department within the Students' Association last year and am now the Vice President of Communications for the Students' Association this year.
I, unfortunately, have not been able to work with the community very much as I am an independent parent of a young child, but I have always done my best to help those in need when I have the ability to do so.
---
Paul Vogt, President & CEO, Ex-Officio Member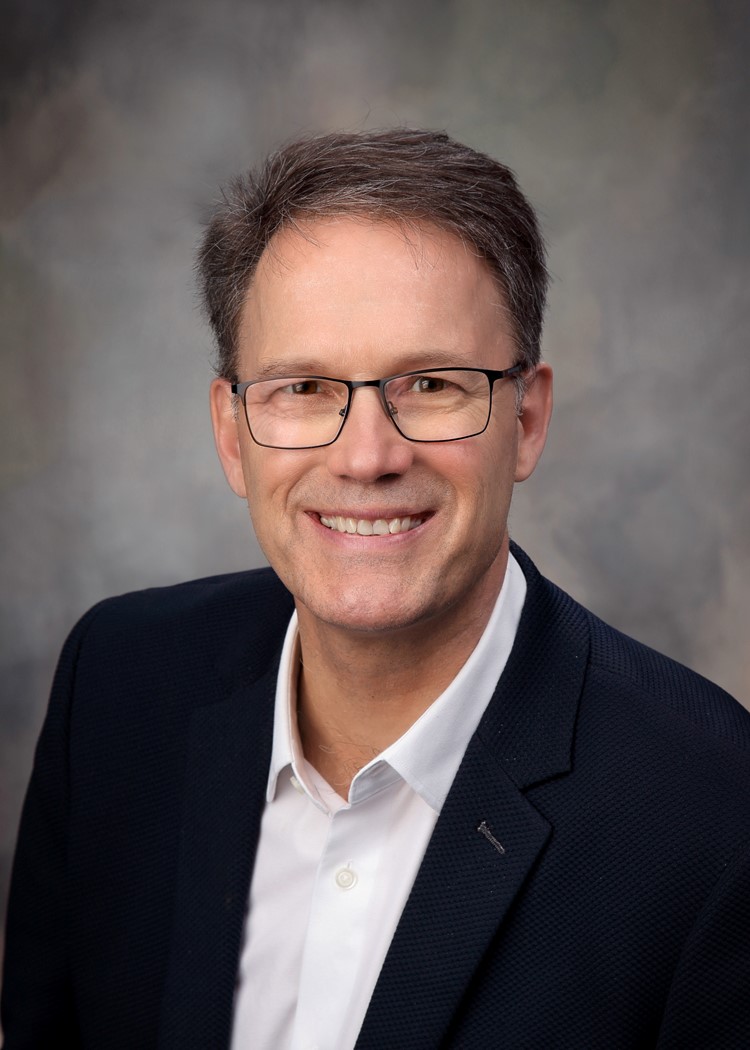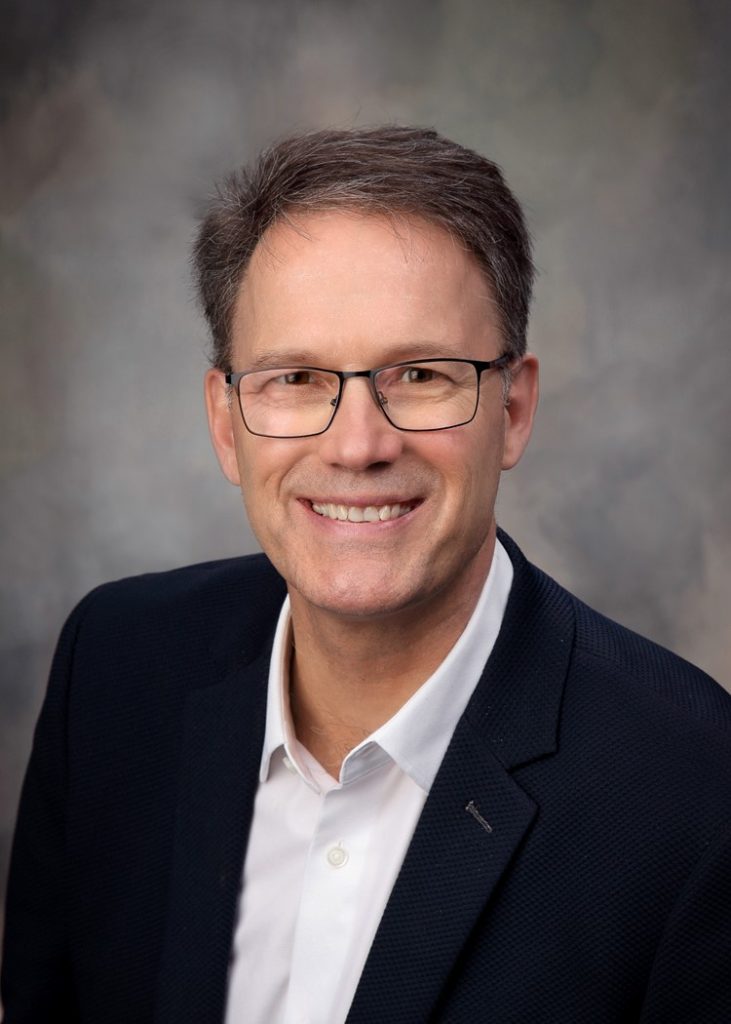 Paul Vogt joins the College with a long career in public administration, including eight years as head of the Manitoba public service and seven years of teaching at the post-secondary level. He previously held the role of president of Red River College in Winnipeg, where he had a successful track record of building industry engagement through applied research partnerships, attracting federal research grants and creating a robust institutional culture for the college and community.
Holding a Master of Philosophy from Oxford University and Bachelor of Arts (Hons.) in Political Science from the University of Manitoba, Vogt is a Rhodes Scholar and a recipient of several graduate fellowships and public service awards.