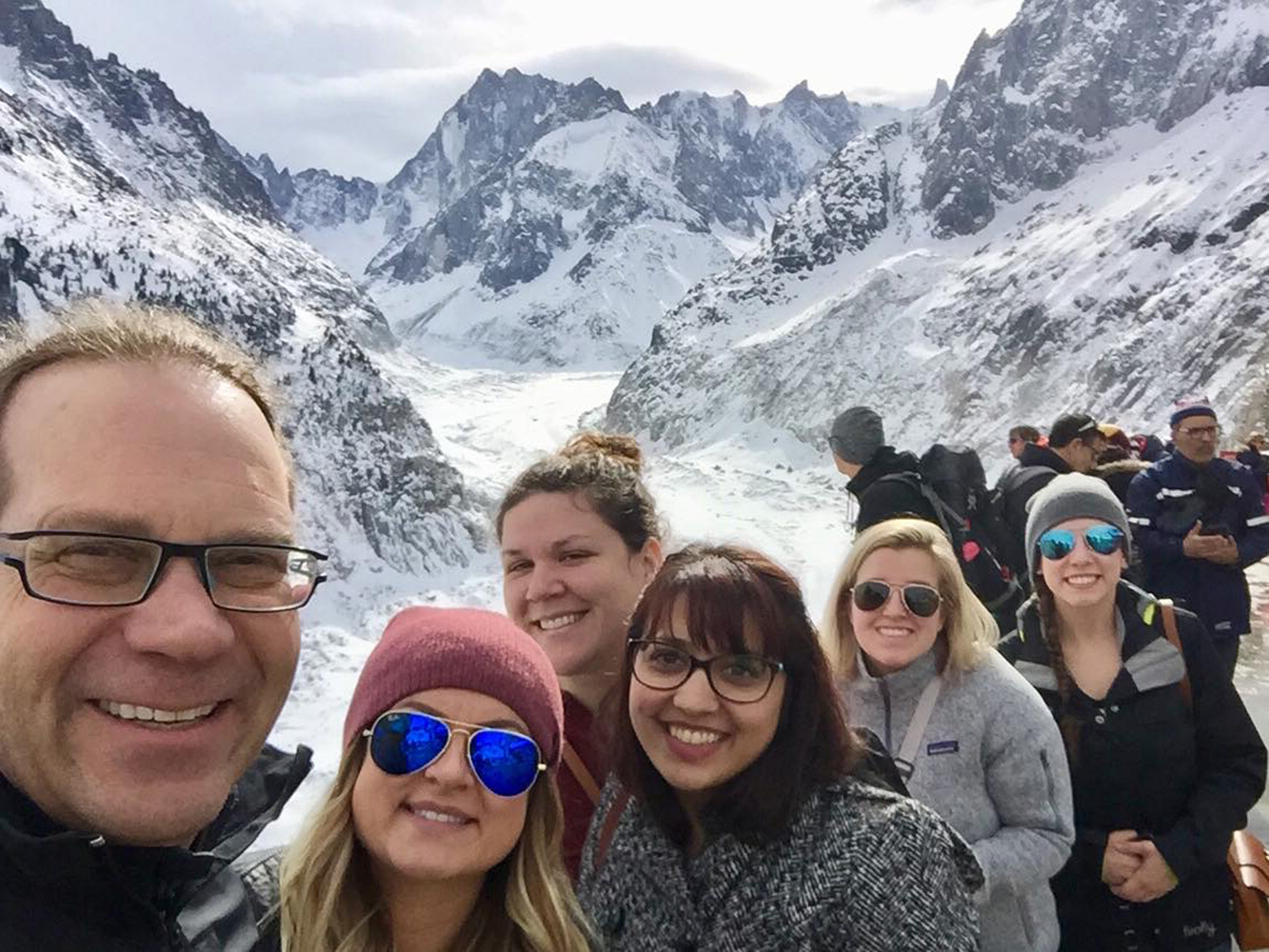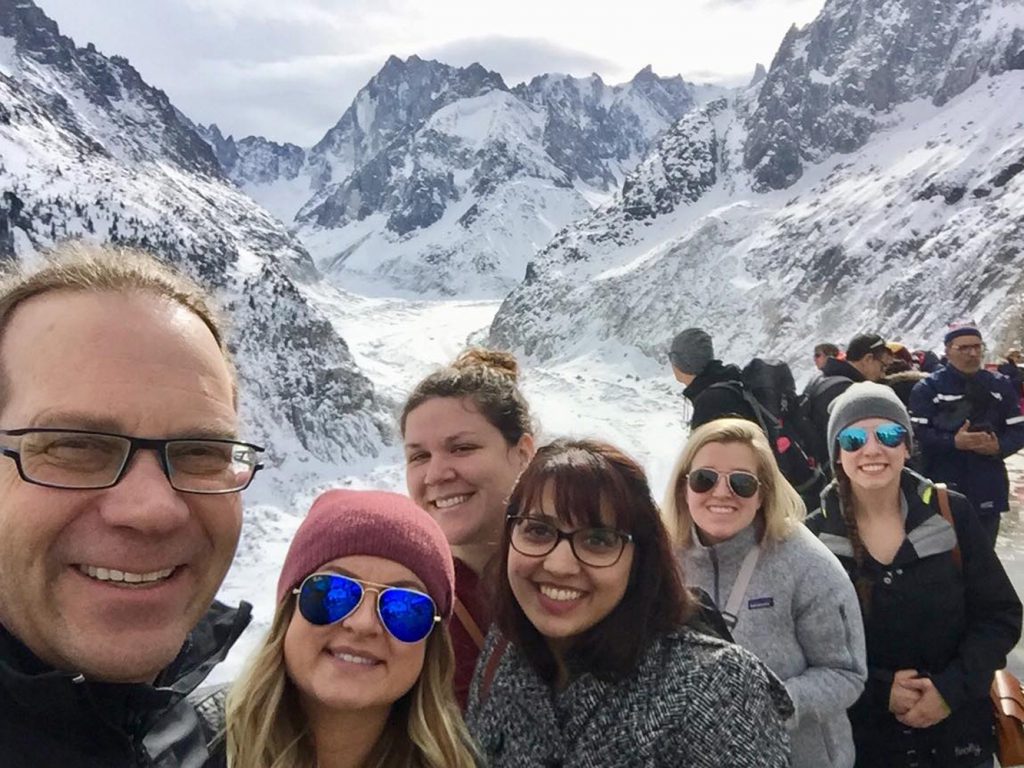 Tianna Nelson is a student in College of the Rockies Bachelor of Science in Nursing program. She, along with several classmates, embarked on a week-long field school opportunity in Geneva, Switzerland in February 2019. The following is her account of the experience.
Nursing can take you anywhere, but who would have thought that, as a student, it could take you from the Canadian Rockies all the way across the world to Geneva, Switzerland? College of the Rockies presented an excellent opportunity to attend a field trip to Geneva for our Global Health course.
While in Geneva, we got to meet with some of the world's largest actors and agencies for global health including the World Health Organization, International Committee of Red Cross, Doctors Without Borders (MSF), and more.
Getting to interact with, and learn first-hand about, these organization's roles is beyond what any lecture or textbook could have taught us. The amount of learning that happened during the week in Geneva exceeded my expectations and I would highly recommend this experience to other students. It also helped put into perspective the enormous role we play as global citizens, even in a rural community!
This trip was also jam packed full of fun experiences including meeting local residents, exploring old town in Geneva, shopping, and touring a glacier in Chamonix, France. If you love chocolate, cheese, and bread then Geneva is the place for you! From admiring the Jet D'eau to submerging yourself completely into European culture, Geneva has so much to offer.
This trip undoubtedly has been a huge benefit of attending College of the Rockies and is an experience not many nursing schools offer to their students. It provided me with so much knowledge to bring forward into my nursing practice. Again, I would highly recommend this trip!