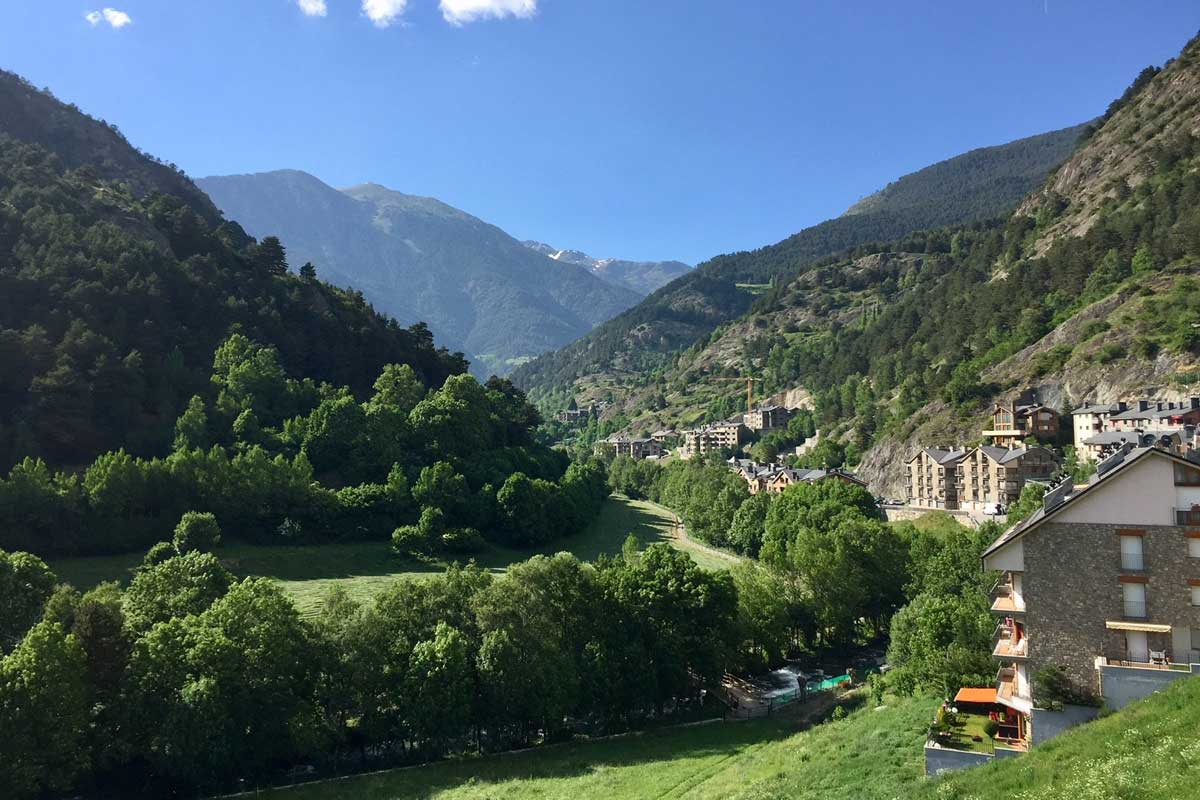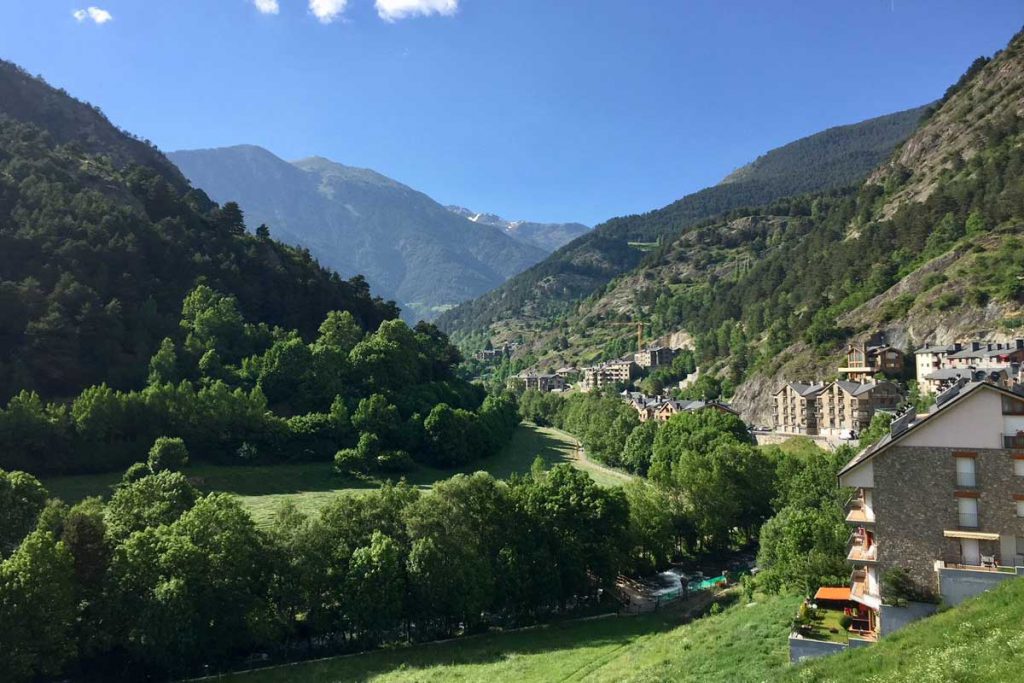 In 2019, Andrew Crozier graduated with a Business Management Marketing Diploma. Andrew, who has always loved to travel, was able to complete his last semester in Pyrenees Mountains of Europe.
When he received an email from his program's coordinator, Greg McCallum, telling him about an opportunity to complete a semester in Europe, he was quick to jump on board.
As part of the College's internationalization strategy, students like Crozier are eligible to apply for a study abroad opportunity in Andorra. Funds from the college, along with available scholarships from the Irving K. Barber foundation, help offset travel costs and students pay the same tuition fees they would if they remained in Cranbrook.
Though he had never heard of the small European Principality of Andorra before, Crozier was excited for the challenge of completing a semester in a different country. A few months later, he departed for Andorra, nestled between France and Spain, for his final semester of the Business Management diploma program.
Arriving in Andorra, he found the people welcoming and kind, especially the International department at the University of Andorra where he would be completing his semester. They assisted him with the Visa process and arranged housing for him before his arrival.
There were some challenges that Crozier encountered, as can be expected in any new country. There are very few native English speakers in the region, most residents speak Catalan or Spanish. The region's food was also much different than he is used to.
"They don't use salt," Crozier said. "They use oils and natural flavours and don't eat spicy foods at all. I had to find ways around that to make food closer to what I was used to."
His classes at the university were taught in English, but he found there were differences between the European English being spoken and the Canadian English he was used to.
Despite any language difficulties, Crozier took it all in stride and embraced any challenges as part of the experience. He also found his education was enhanced through the experience. Access to courses like International Trade, not available in the college's program, helped to add a different perspective to his learning.
"I have different ways of looking at things now," Crozier said. "And for my career, it looks really good on a resume having European experience for schooling."
With less than 80,000 people in the entire principality, it didn't take long for Crozier to become familiar with all that Andorra had to offer. He would frequently take advantage of his location, spending many weekends in Barcelona. He also spent several days in France with his sister who came to visit.
Back in Canada, Crozier plans to work for a year before possibly returning to the college to complete the Bachelor of Business Administration: Sustainable Business Practices program. He is happy to be back at home in Cranbrook but is grateful to have had the opportunity to complete a semester in Andorra.
"I absolutely recommend it," he said. "Getting to travel and see the world outside of Cranbrook is so valuable and it opens up so many opportunities when you get back."