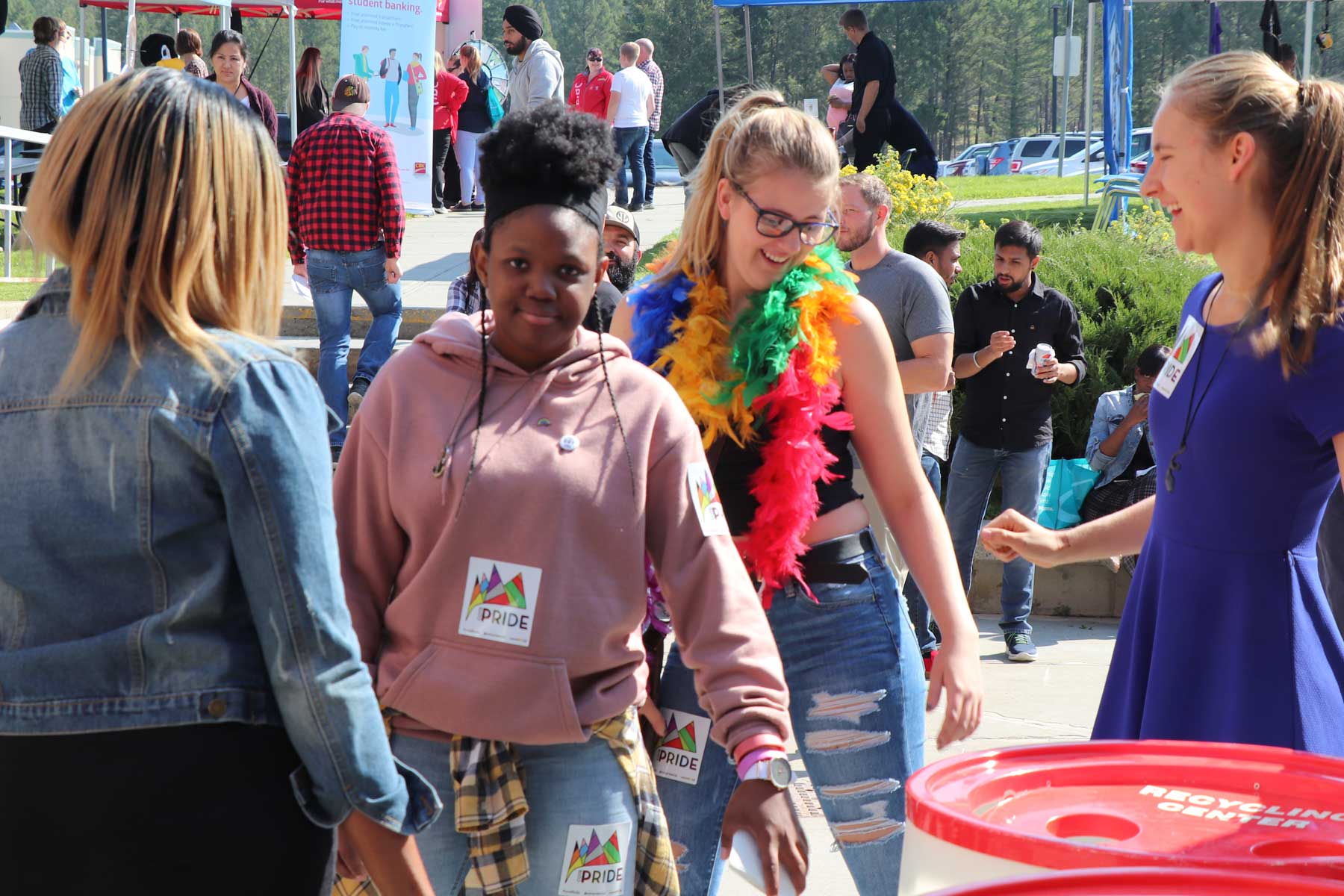 College of the Rockies invites our new and returning students to Welcome Day on Tuesday September 6th, 2022. Come join us for a variety of events to celebrate the beginning of the fall 2022 semester. Enjoy the activities and don't forget, September 7th, 2022, is the first day of classes!
Community Showcase
11:00 am – 2:00 pm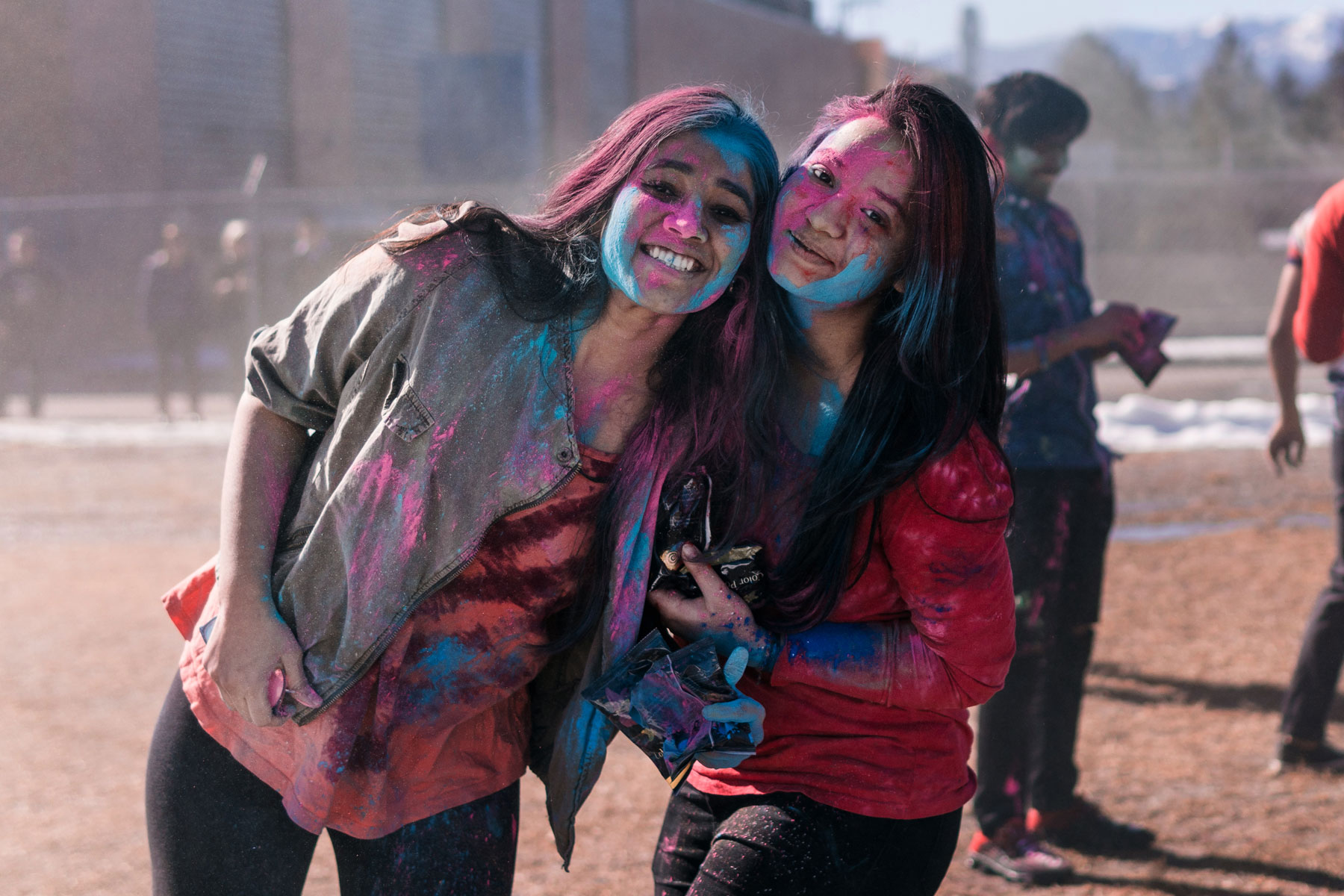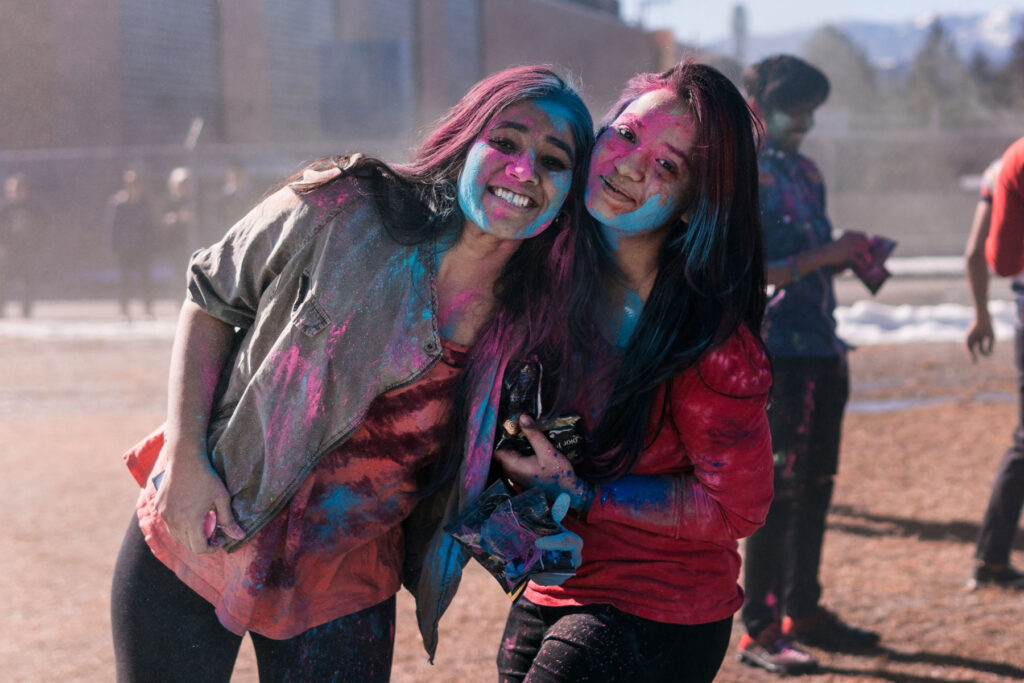 Student Life Department
Your campus source for all things fun!