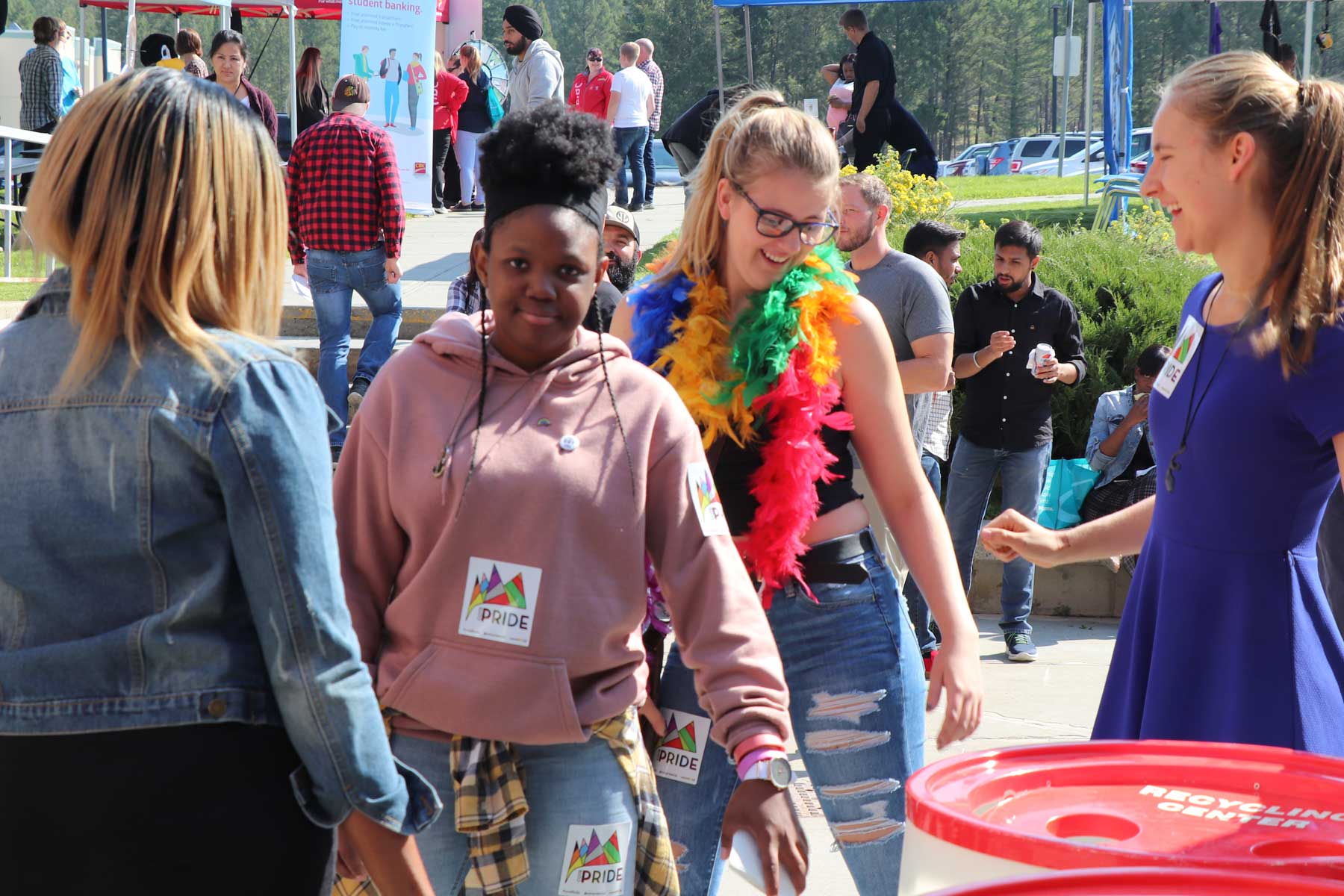 College of the Rockies invites our new and returning students to Welcome Day on Tuesday September 5th, 2023. Come join us for a variety of events to celebrate the beginning of the fall 2023 semester. Enjoy the activities and don't forget, September 6th, 2023, is the first day of classes!
Check back for schedule in July
Community Showcase
11:00 am – 2:00 pm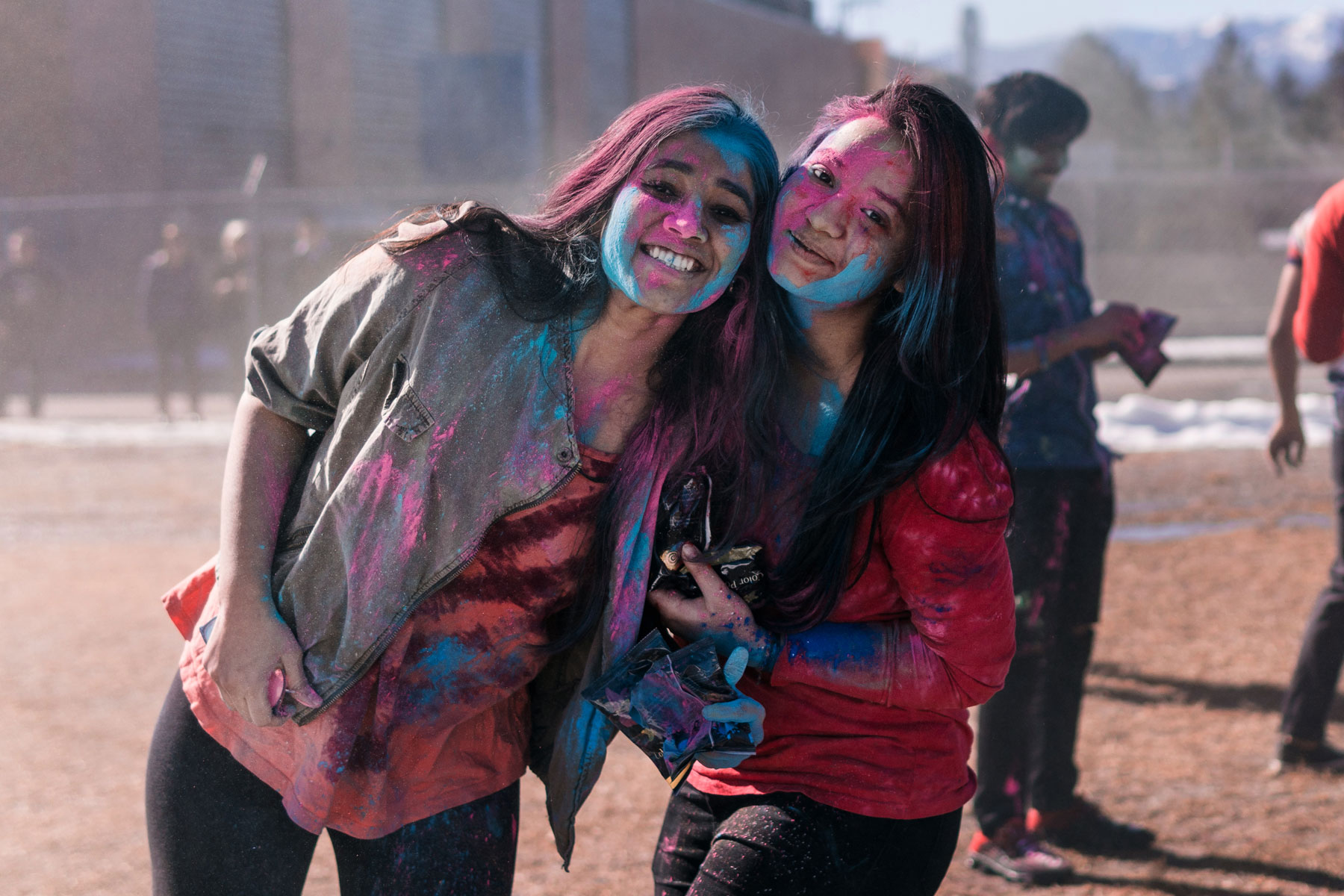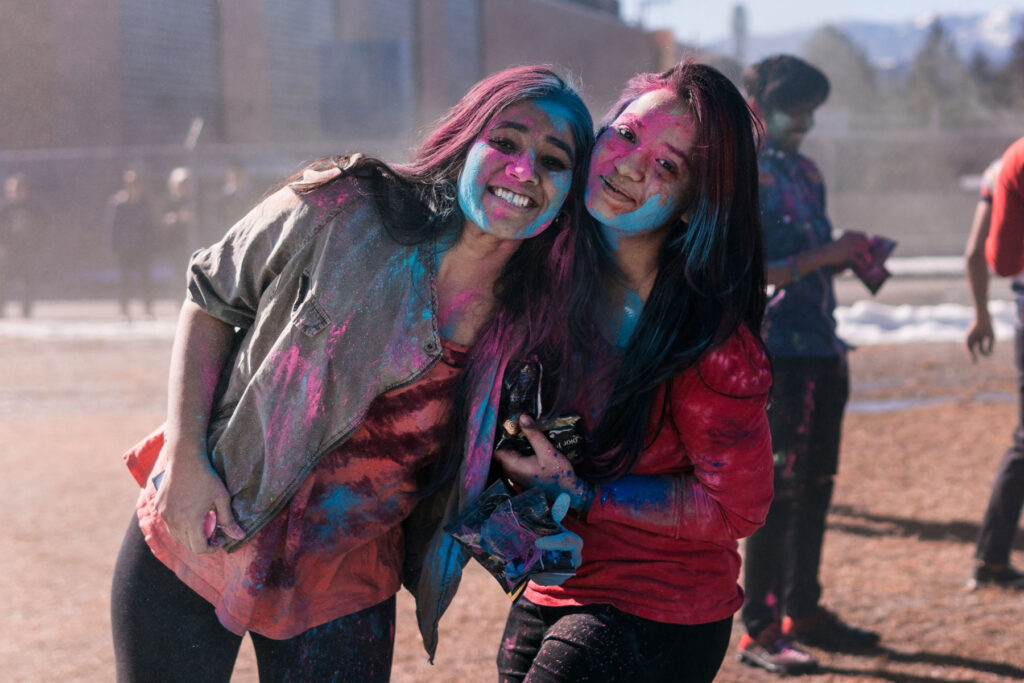 Student Life Department
Your campus source for all things fun!